25 Game Day Recipes that will make your Super Bowl party the talk of the neighbourhood!
This round up comes to you FULLY LOADED! 25 Game Day Recipes to make your Super Bowl go without a hitch!
Crispy Buffalo Chicken Wings are exactly what they claim to be. CRISPY without deep frying, using one special ingredient you have in your kitchen pantry.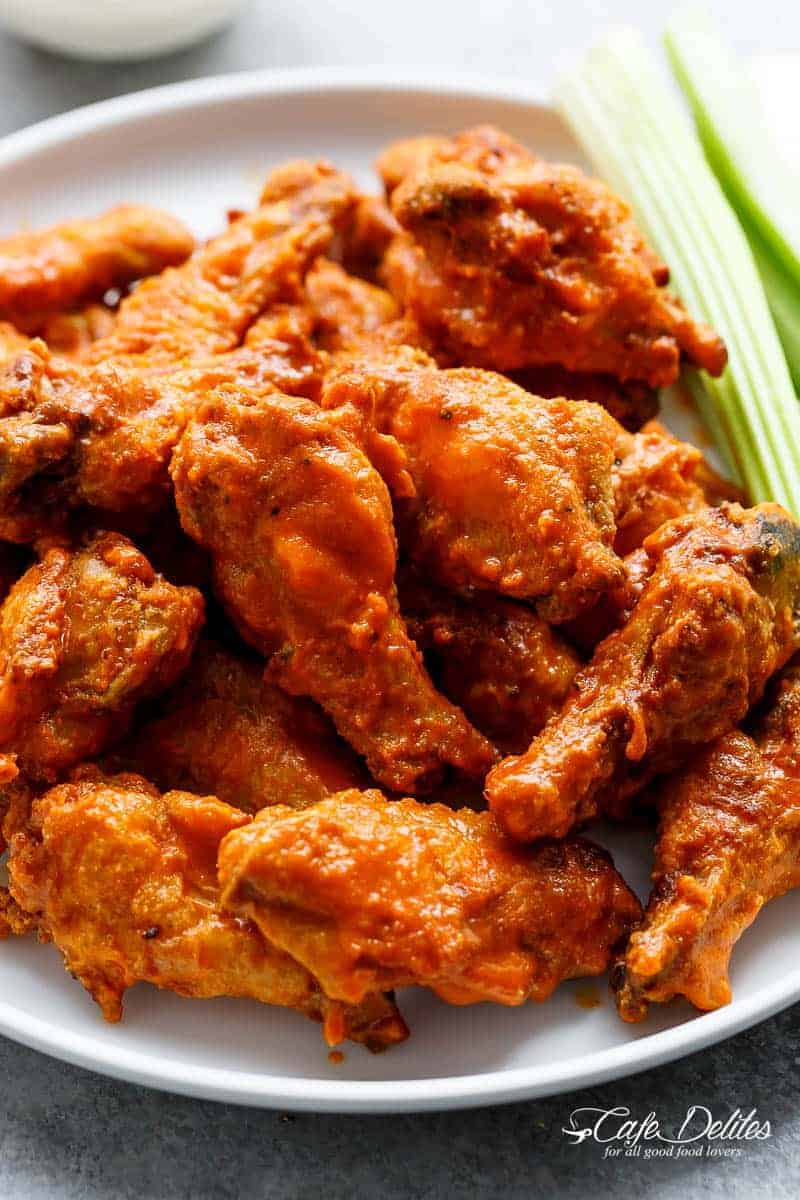 Oven Barbecue Ribs slathered in the most delicious sticky barbecue sauce with a kick of garlic and optional heat! Juicy melt-in-your-mouth oven baked Barbecue Pork Ribs are fall-off-the-bone delicious.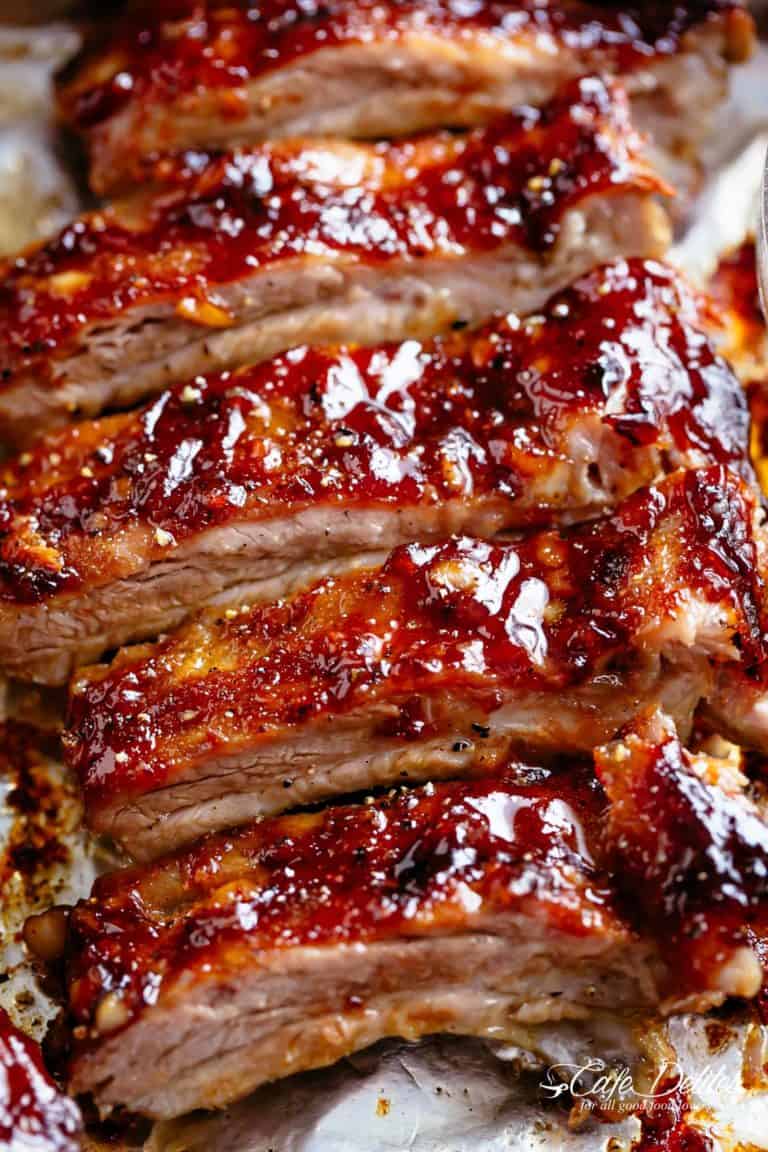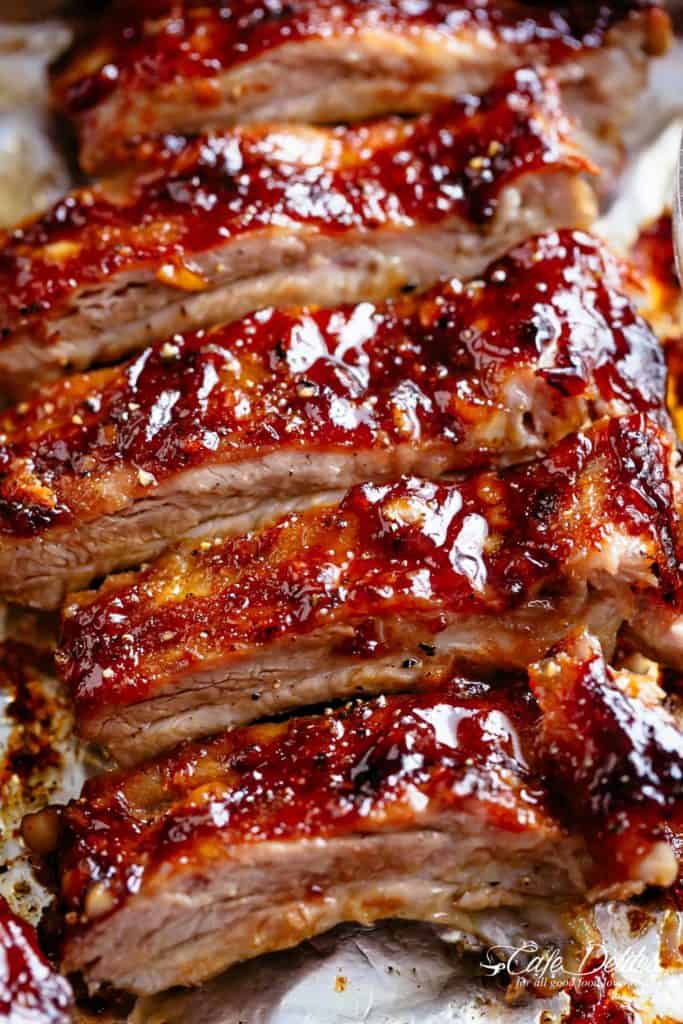 Warm Spinach Bacon Artichoke Dip is a hit around the table! Made with minimal ingredients and topped with crispy bacon, what's not to love!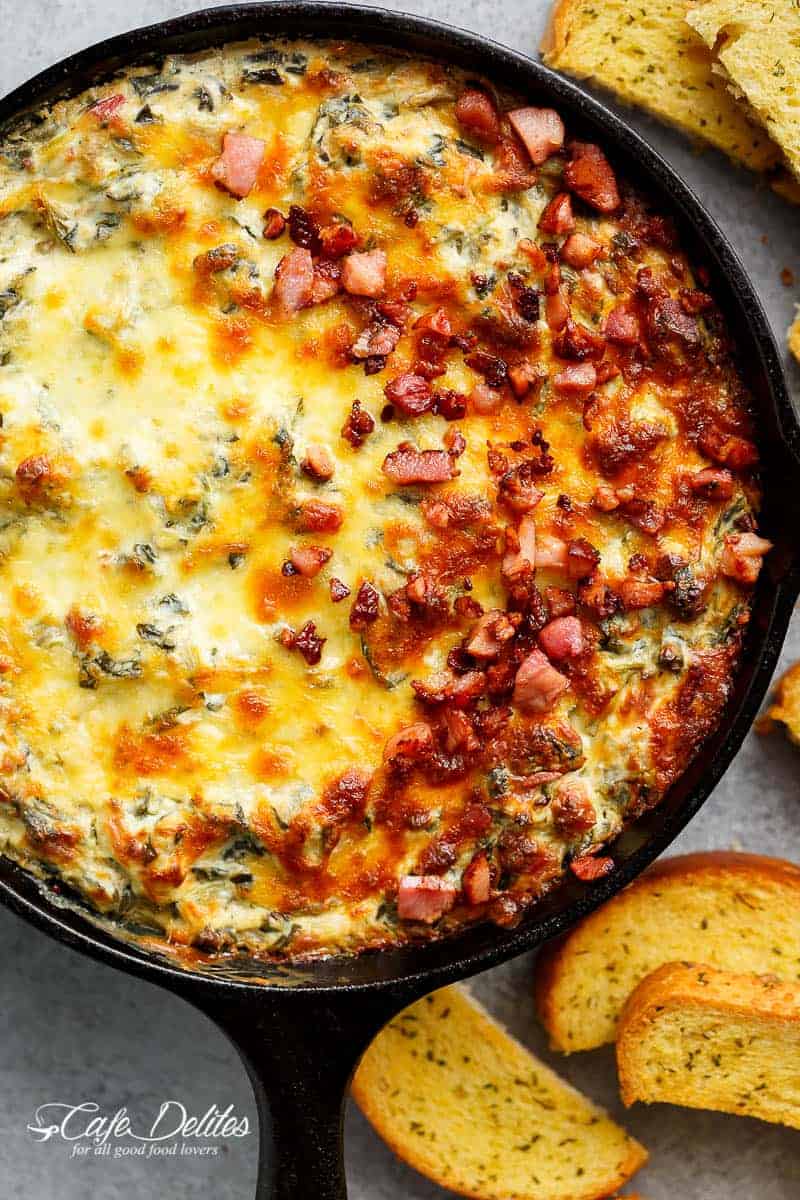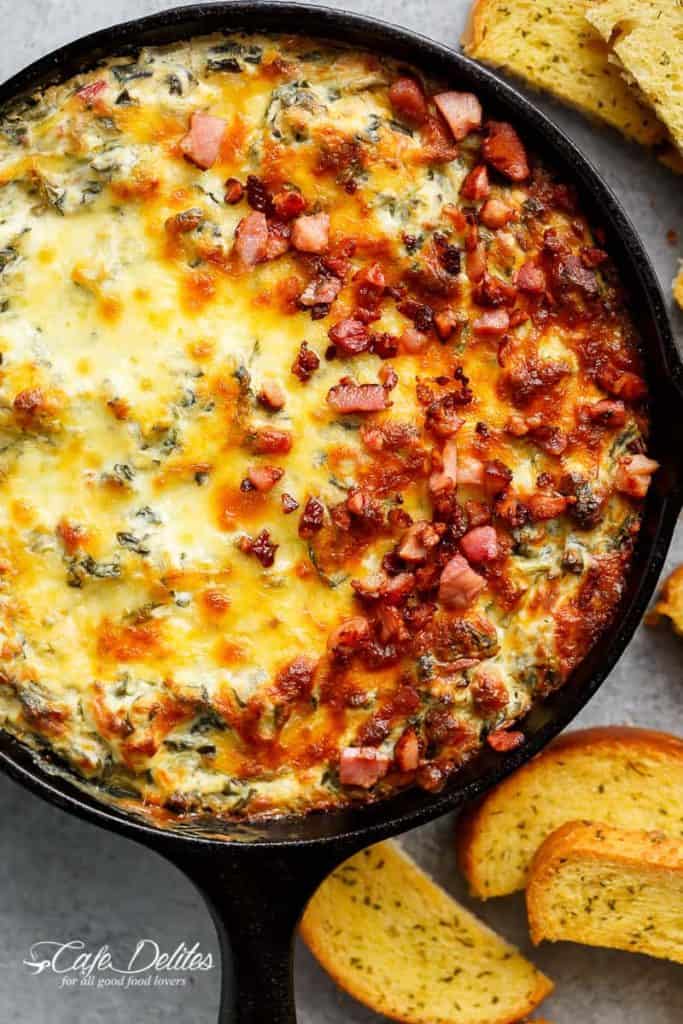 Tender pan seared Cajun Butter Steak Bites are full flavoured with crispy edges. Ready in under 10 minutes without any marinating!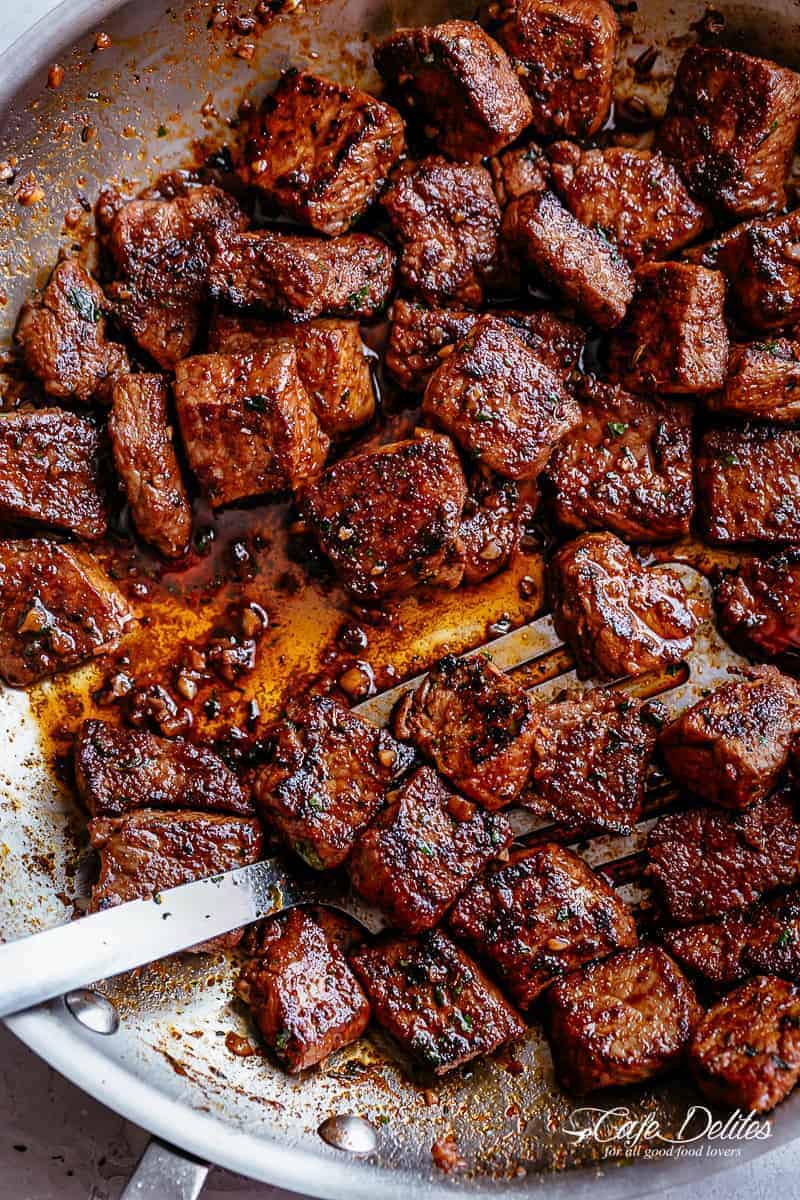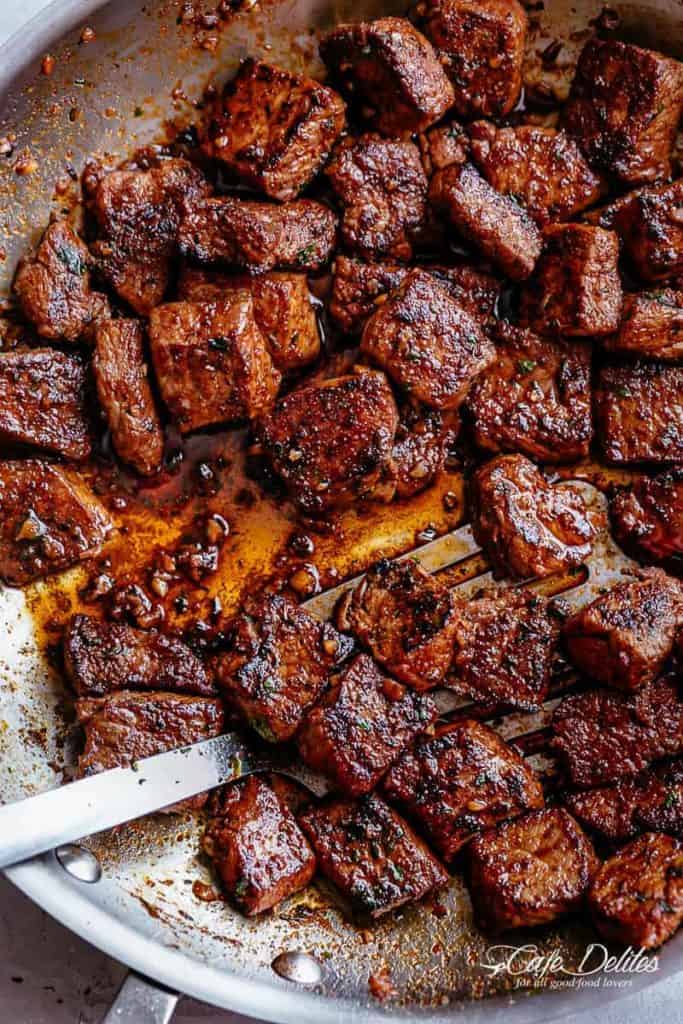 Chicken Tenders with lemon garlic flavours dipped in Honey Mustard sauce!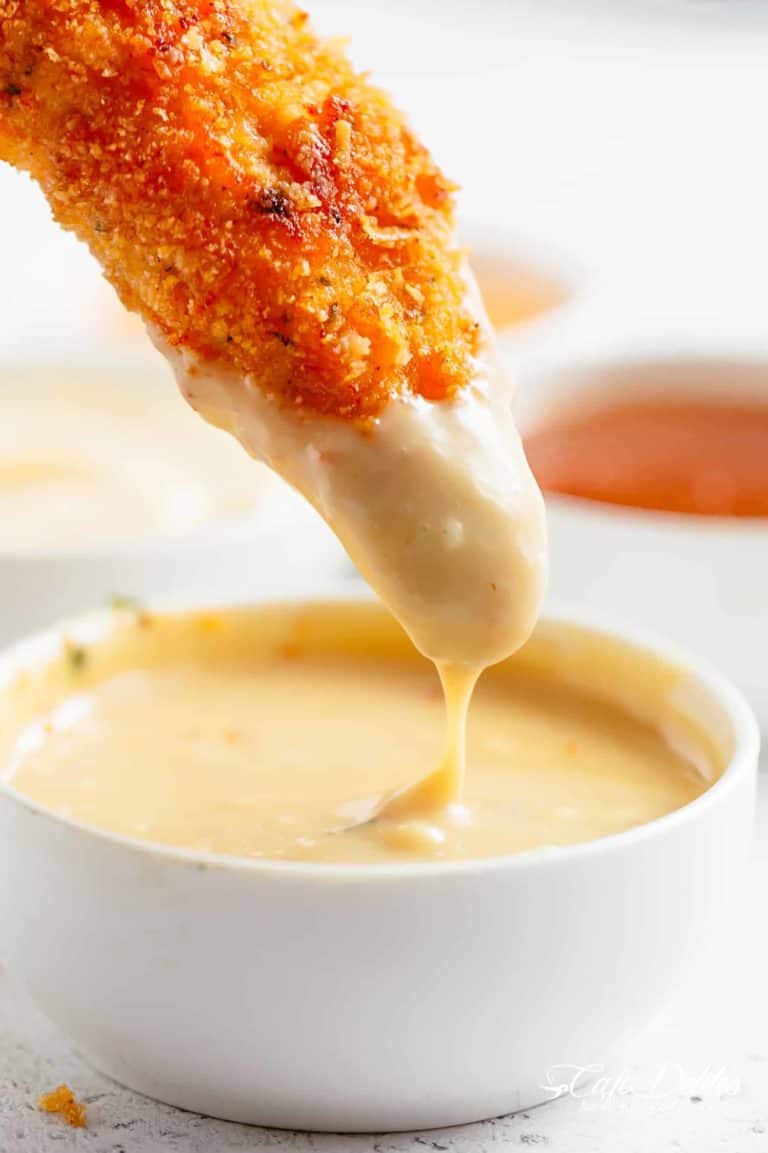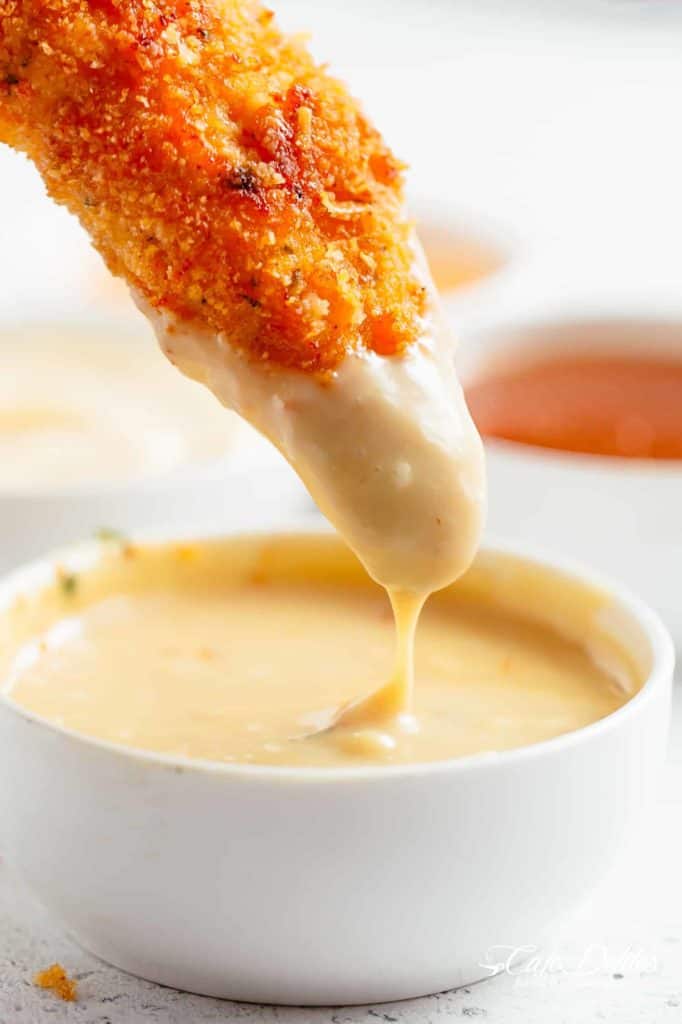 Creamy Garlic Mushrooms and bacon in a mouthwatering cheesy sauce as an appetizer or main. The best Low Carb or Keto Mushroom Recipe!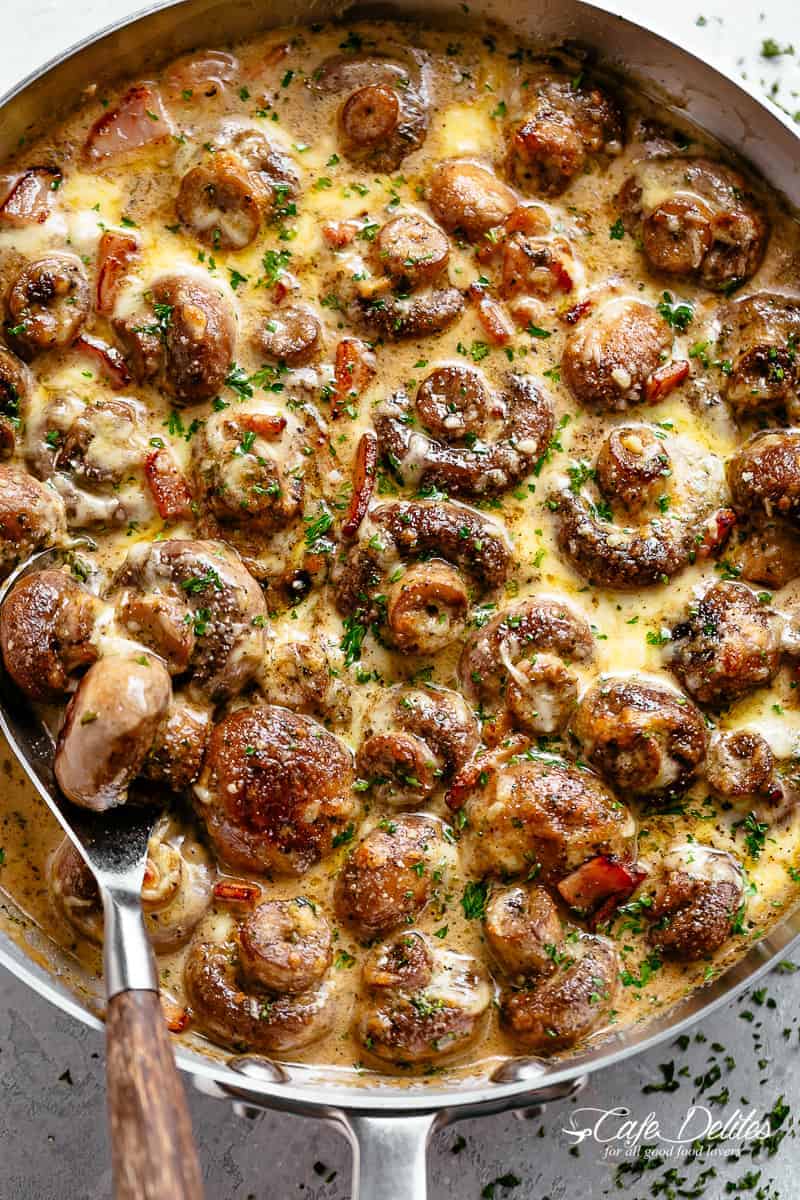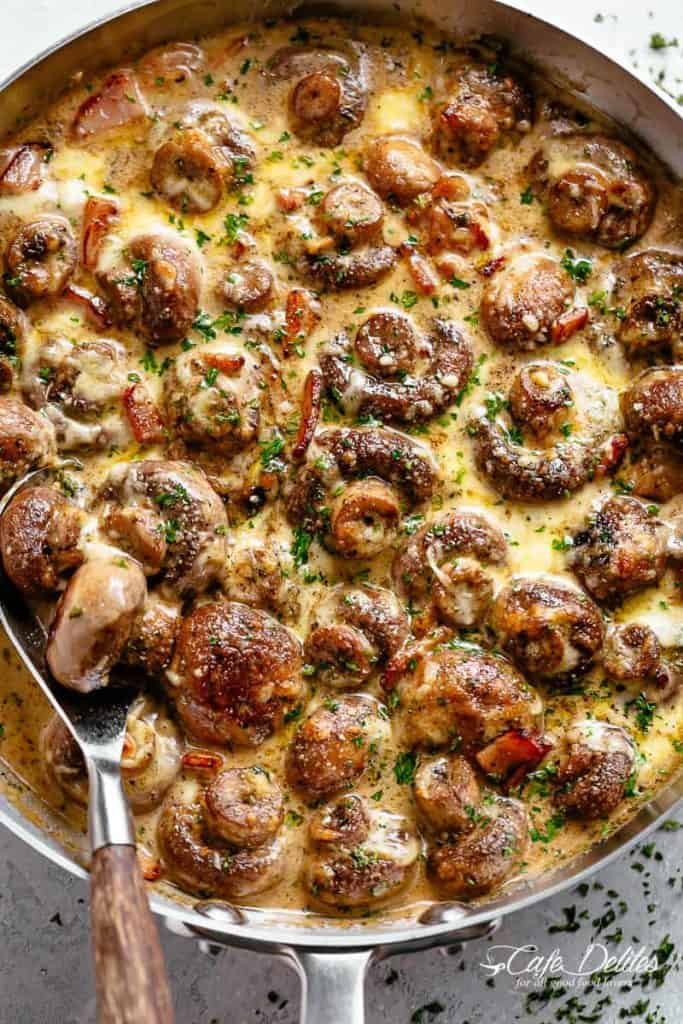 The best and easiest chili recipe ready in under 30 minutes! Full of ground beef, beans and Jalapeño peppers!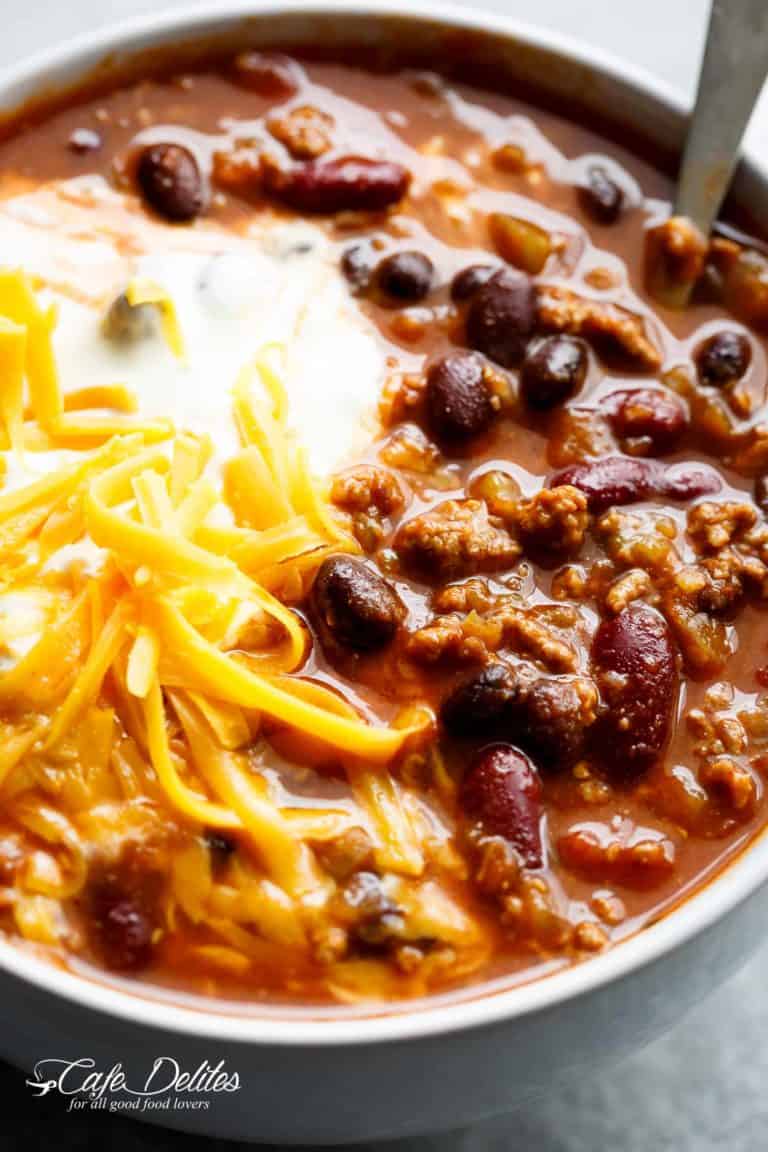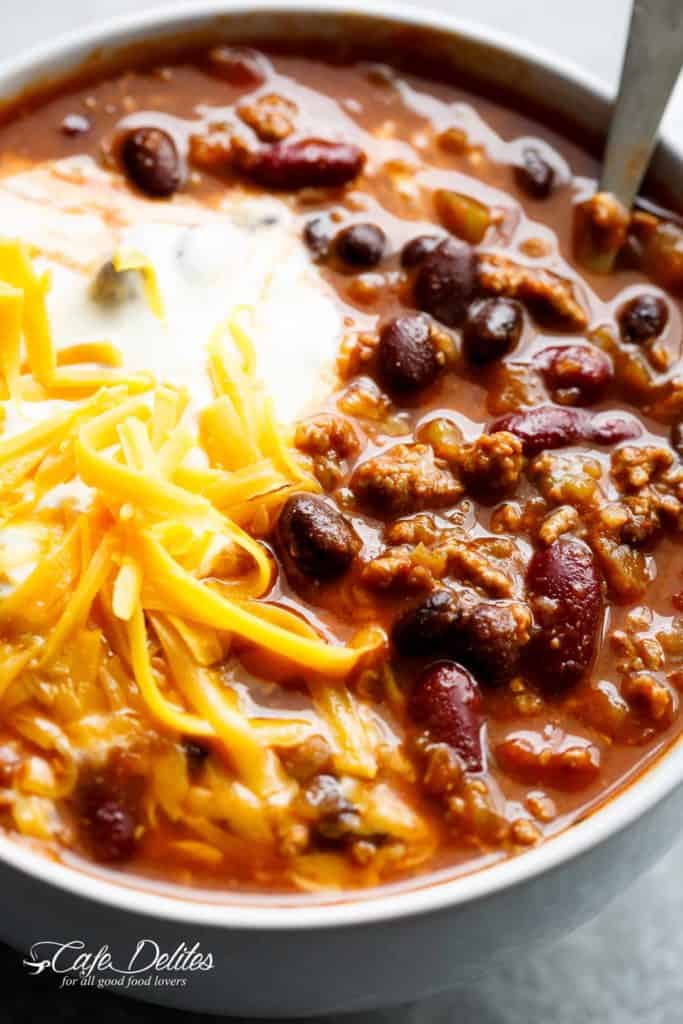 There's regular garlic bread, and then there's THIS Cheesy Garlic Bread! Soft on the inside, crispy on the edges, the perfect cheese/butter/garlic ratio.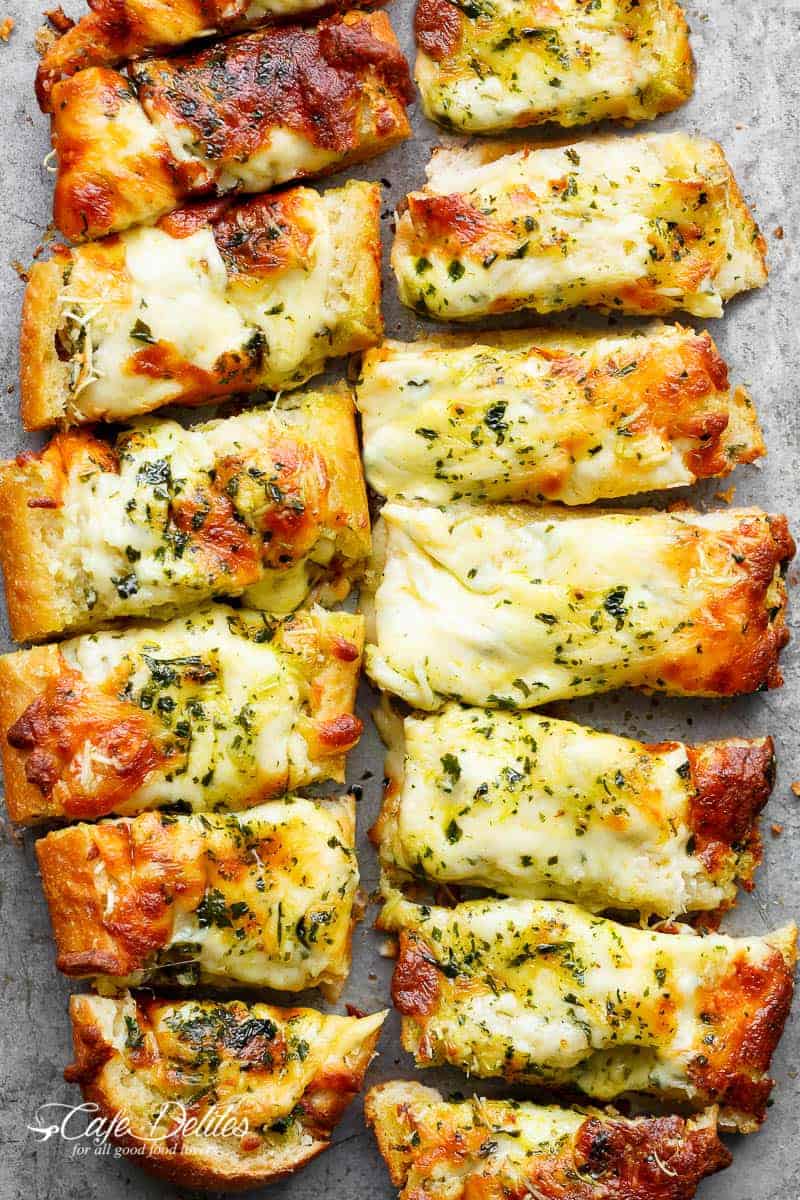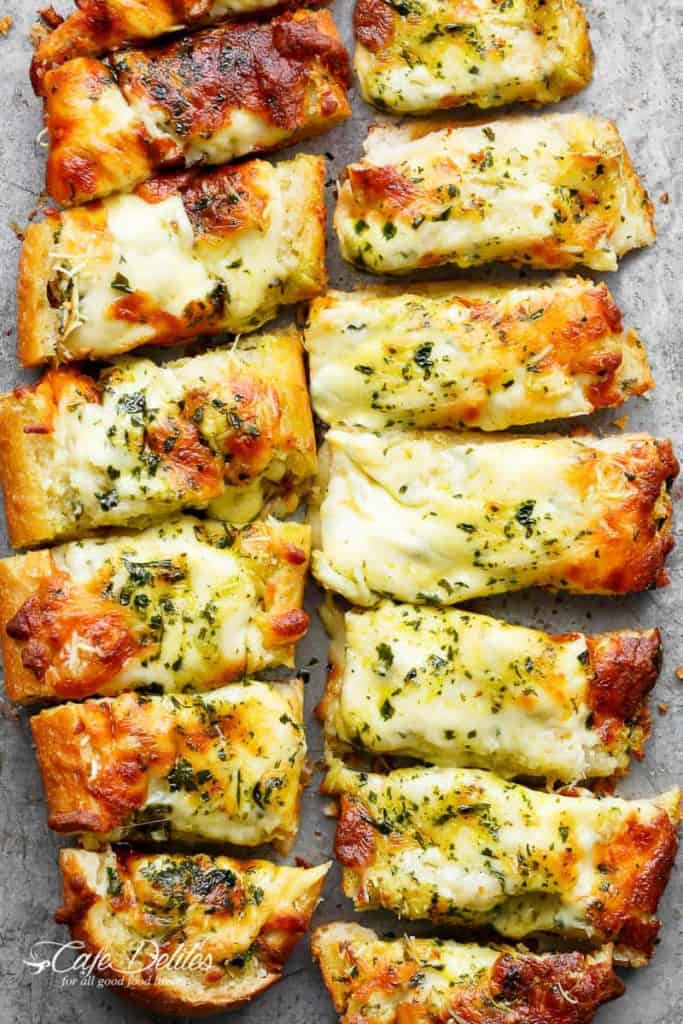 Crispy Pork Carnitas (Mexican Slow Cooked Pulled Pork) is a winner! The closest recipe to authentic Mexican Carnitas (NO LARD), with a perfect crispy finish!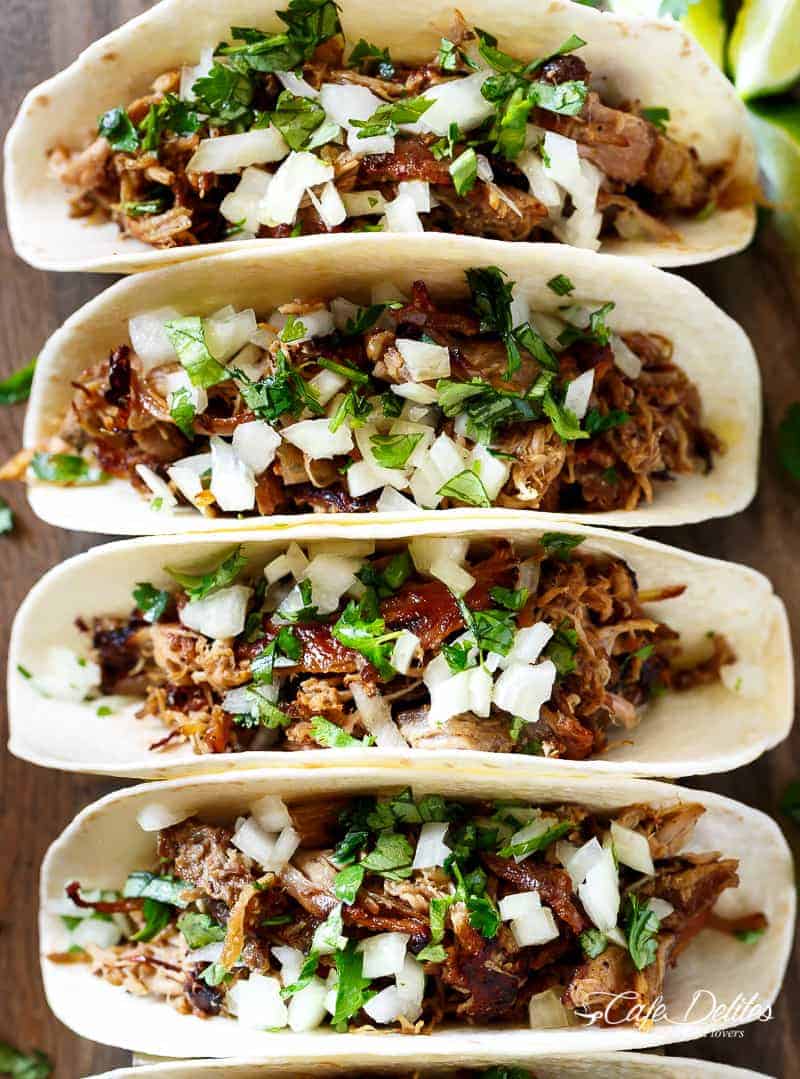 Juicy Beef Brisket cooked low and slow until tender, basted in a mouthwatering barbecue sauce with a kick of garlic and optional heat! Double up on incredible flavour with an easy to make dry rub first, then smothered in a mouthwatering barbecue sauce.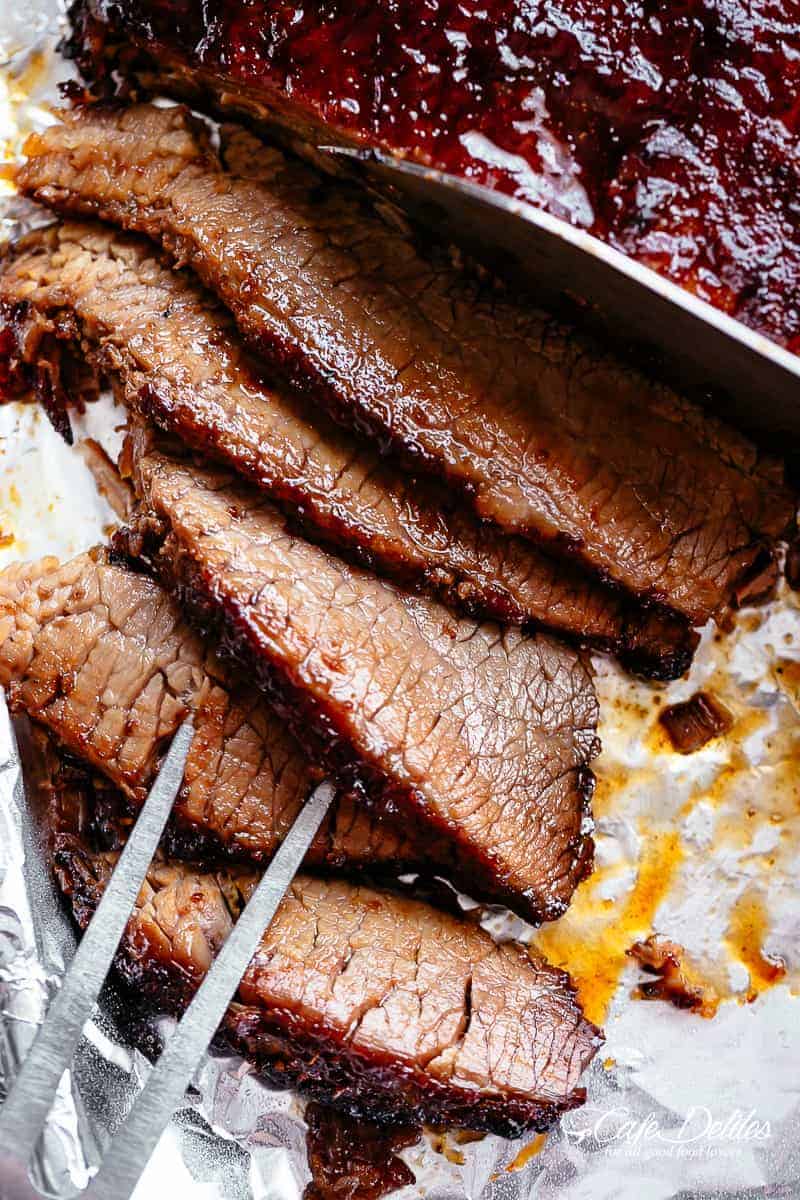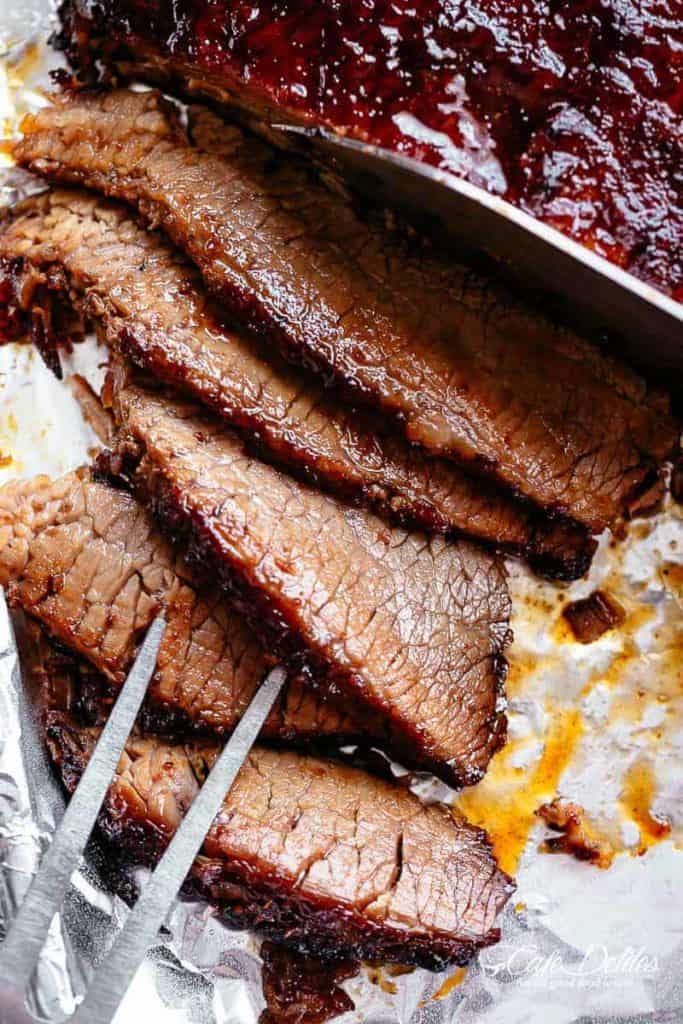 Oven Fried Chicken tastes deep fried when biting into it, using a simple technique to get the chicken super crispy with no need for deep frying!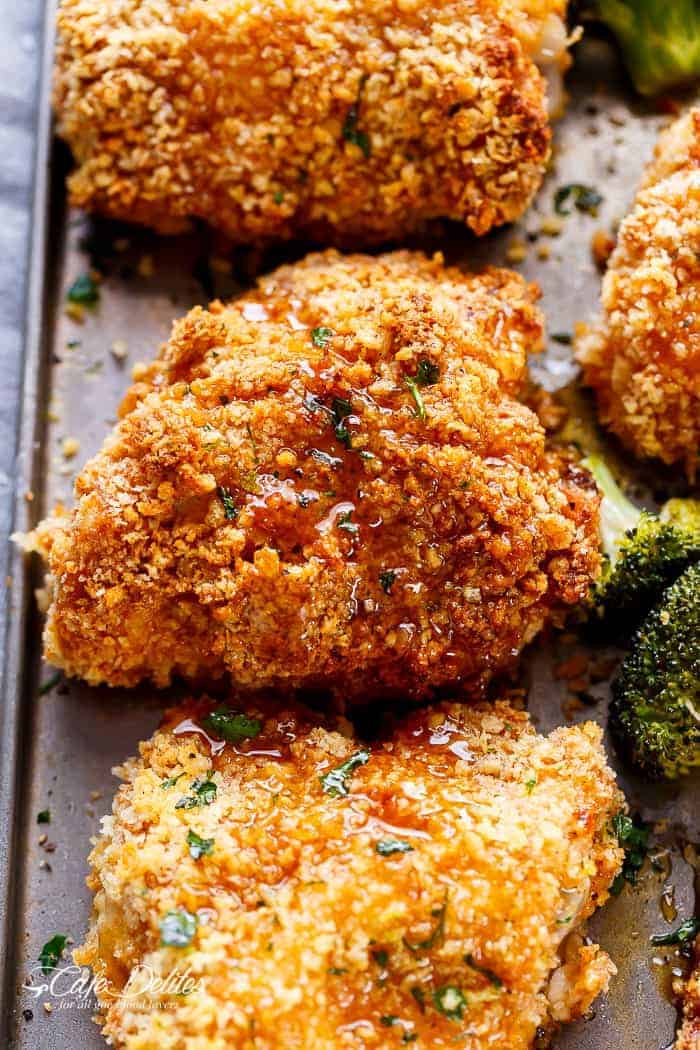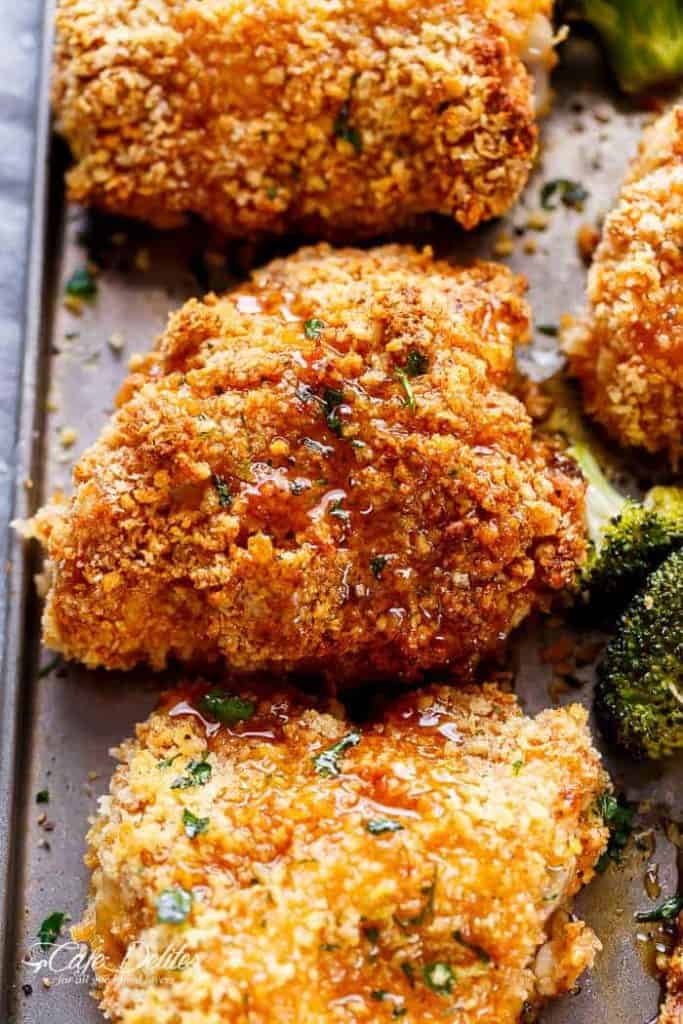 Cocktail Meatballs in a super easy sweet and sour sauce with a subtle kick of chili. The best appetizer and an instant hit at your table! Your guests won't stop at one… watch them disappear in minutes.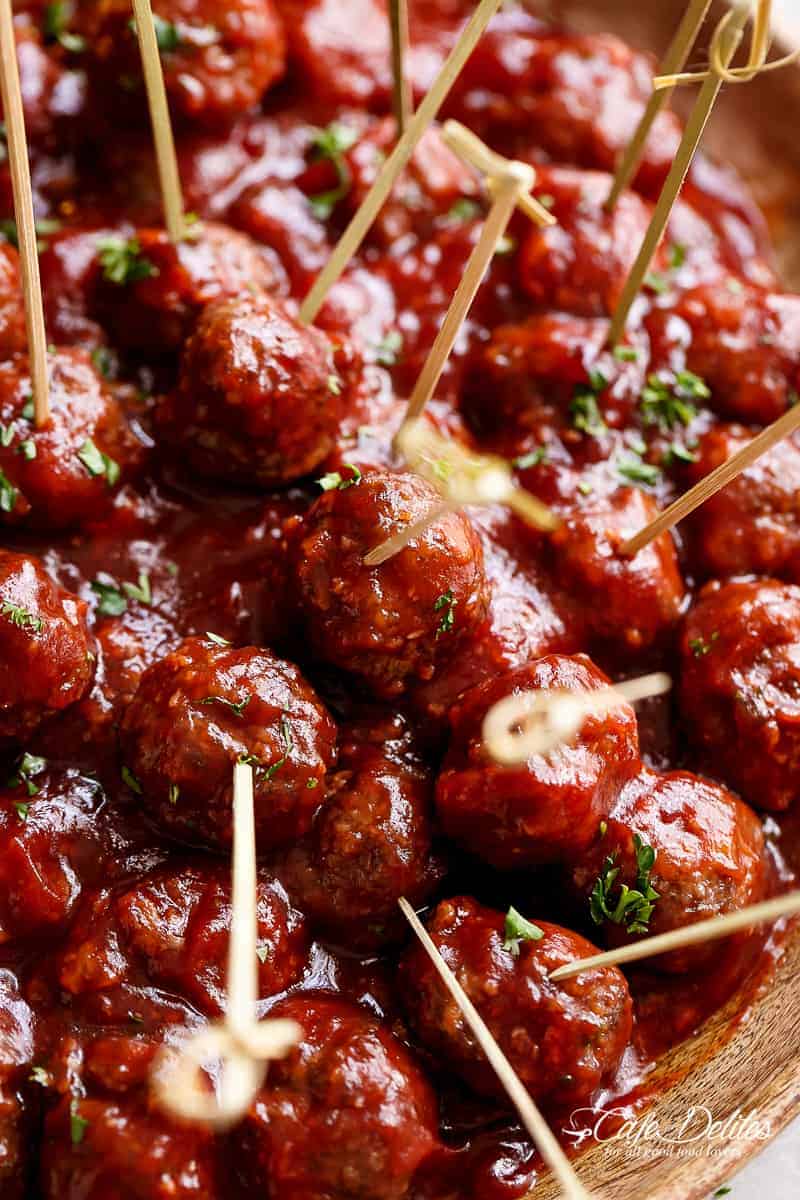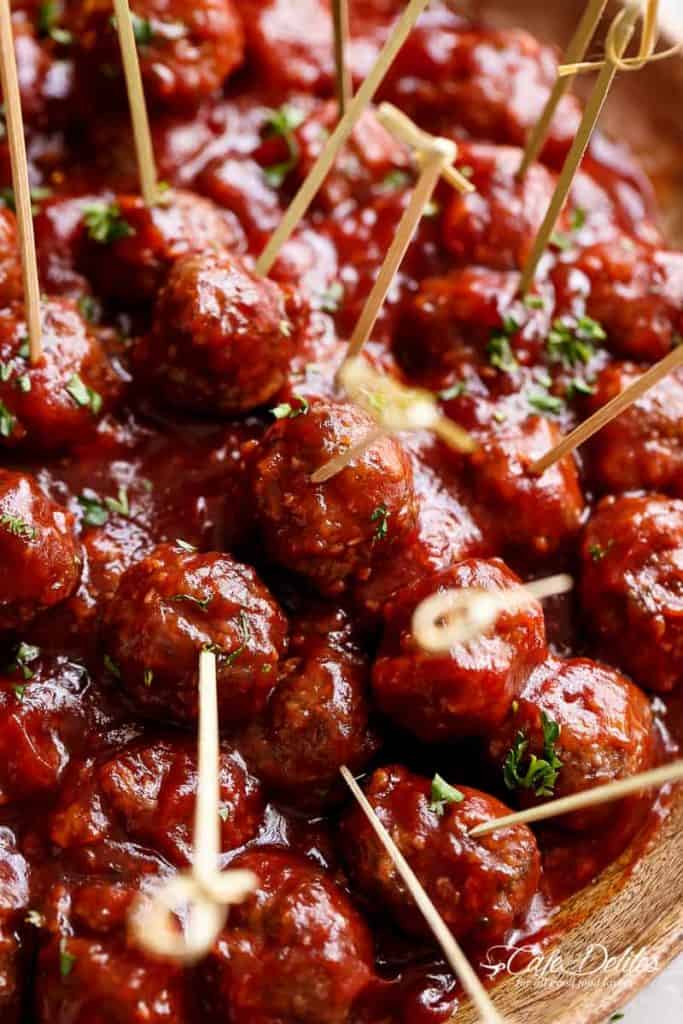 Chili Lime Texas Caviar (also known as Cowboy Caviar) is the BEST salad, side dish or appetiser for any occasion! Vegan AND gluten free!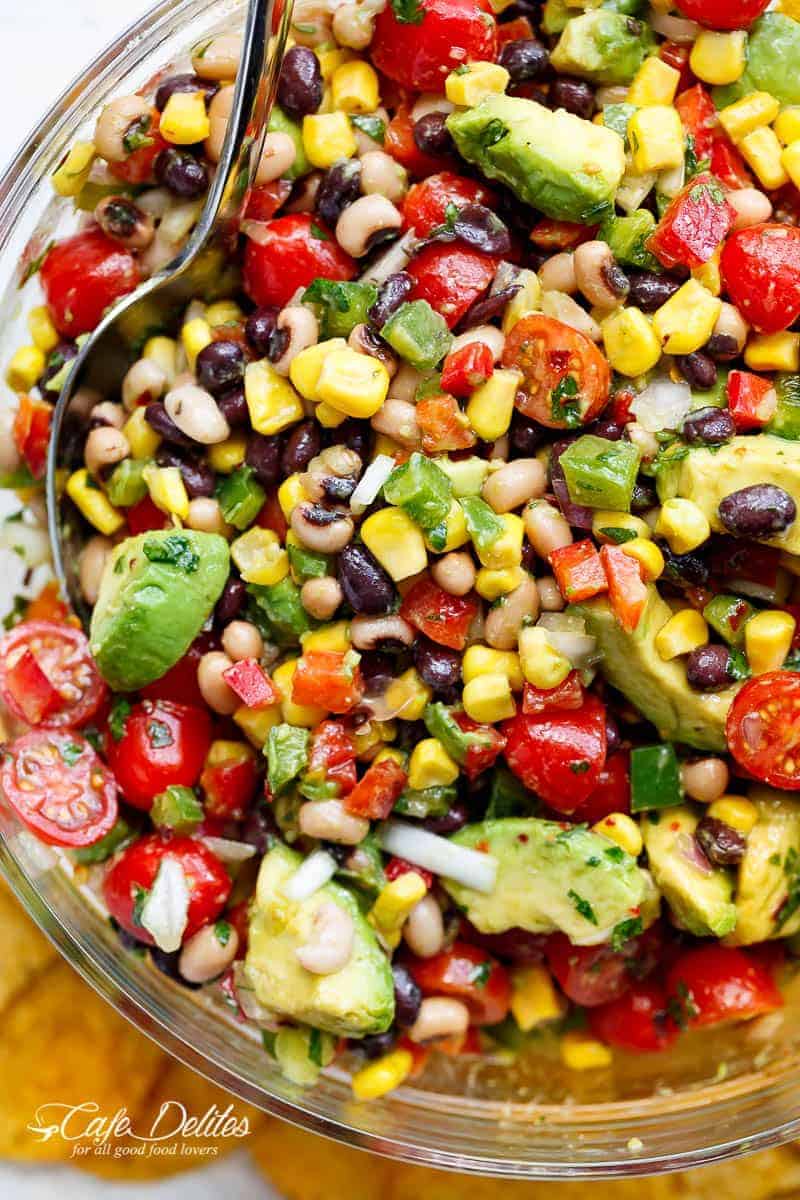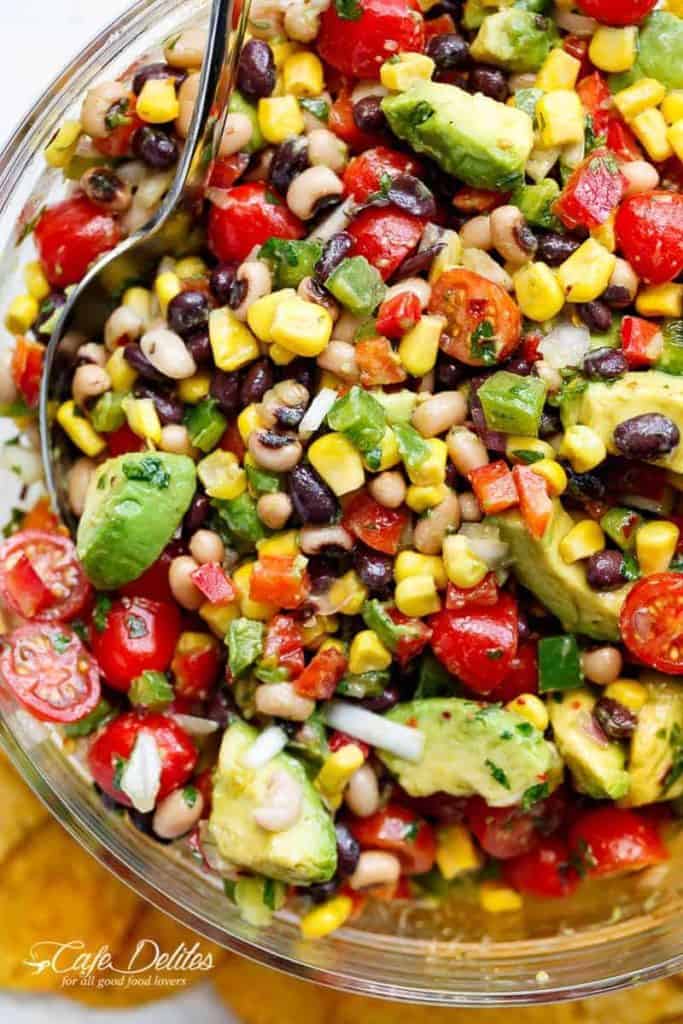 Coconut Shrimp with a guaranteed crunch in every bite. Super crispy on the outside, succulent on the inside, always a crowd pleaser!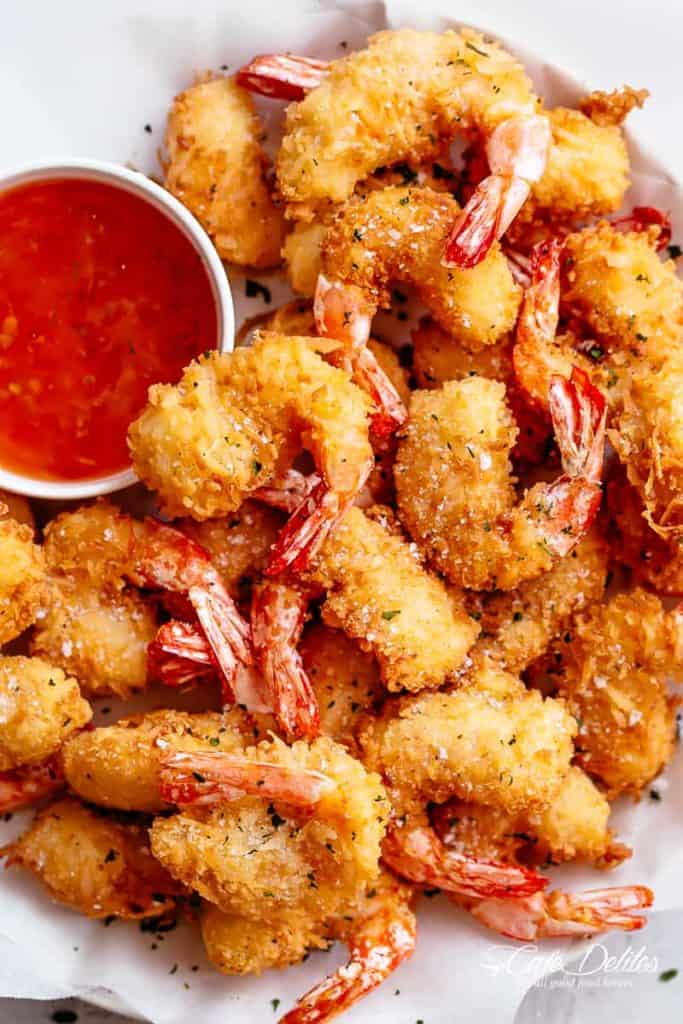 Sticky Thai Chicken Wings glazed with a sticky sauce infused with authentic Thai flavours you most probably already have on hand in the kitchen!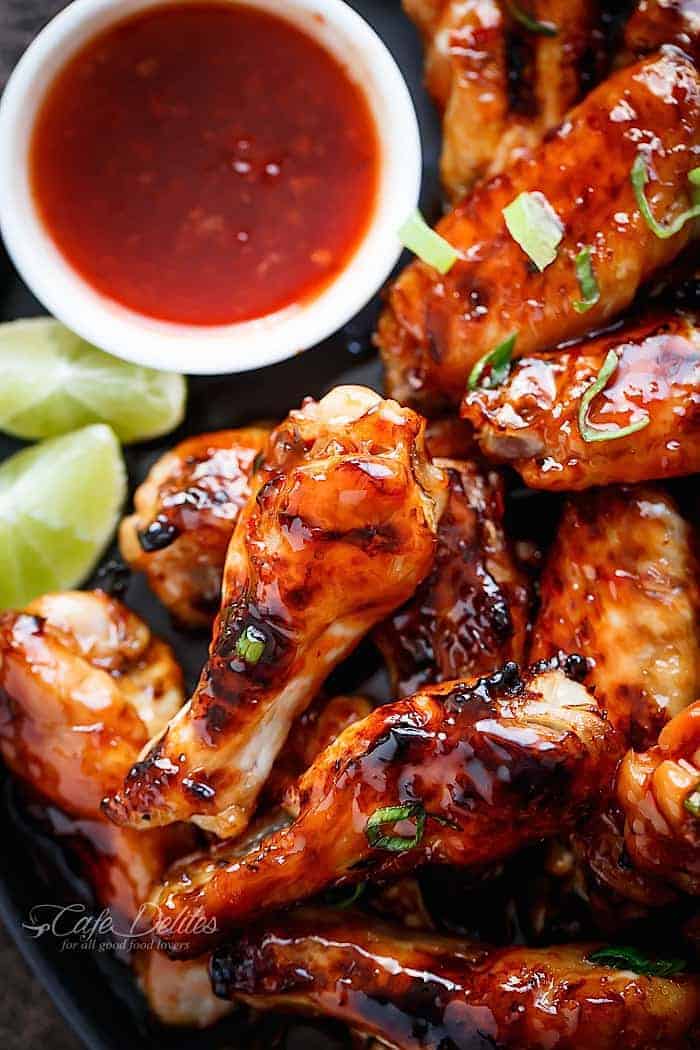 Cheese Ball Antipasto is a perfect centre piece for any occasion! Full of antipasto ingredients on the inside and covered in them on the outside! Serve it on a platter with cold meats such as salami and prosciutto, PLUS crackers!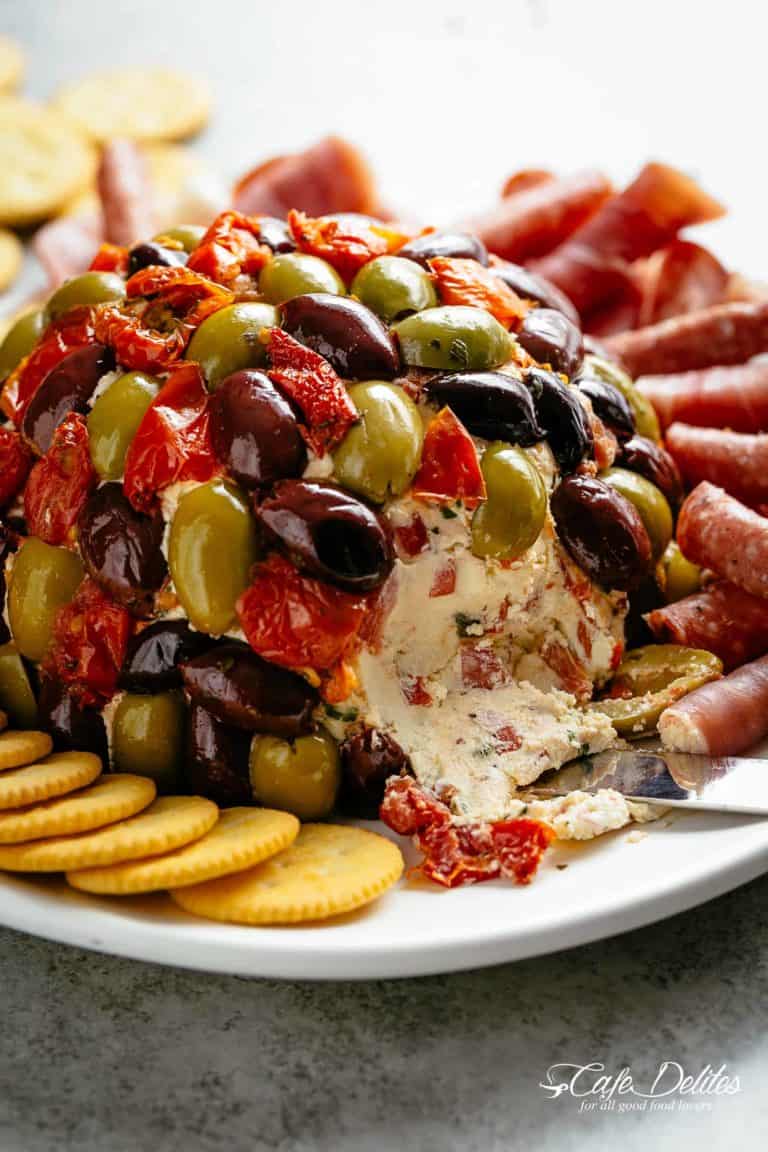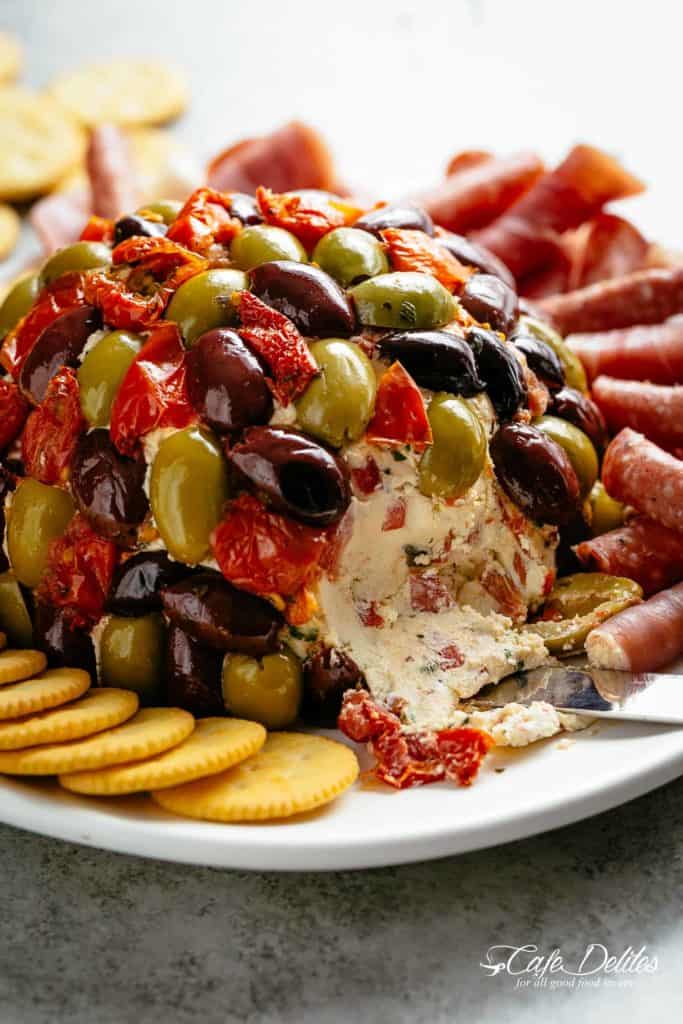 Chunky Shrimp Guacamole is easy to make, ready in minutes and always a hit with all of your guests! Serve as an appetizer, or as a salad!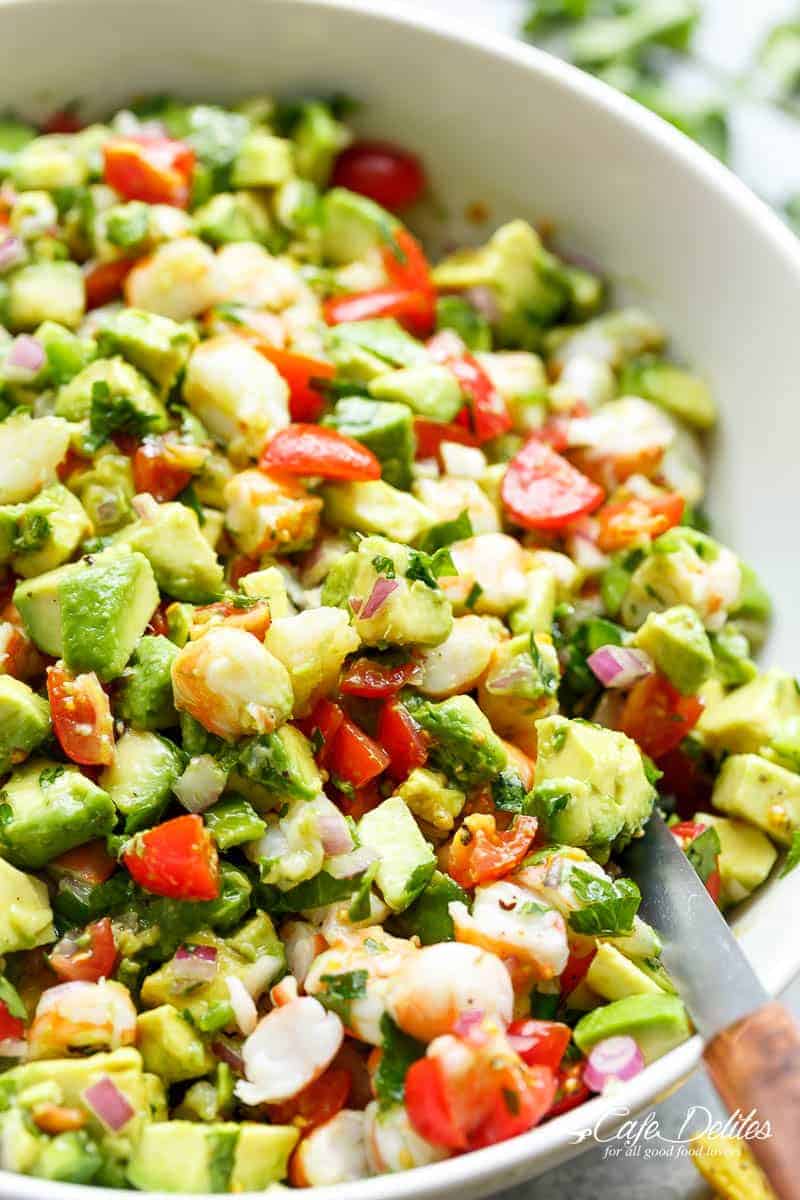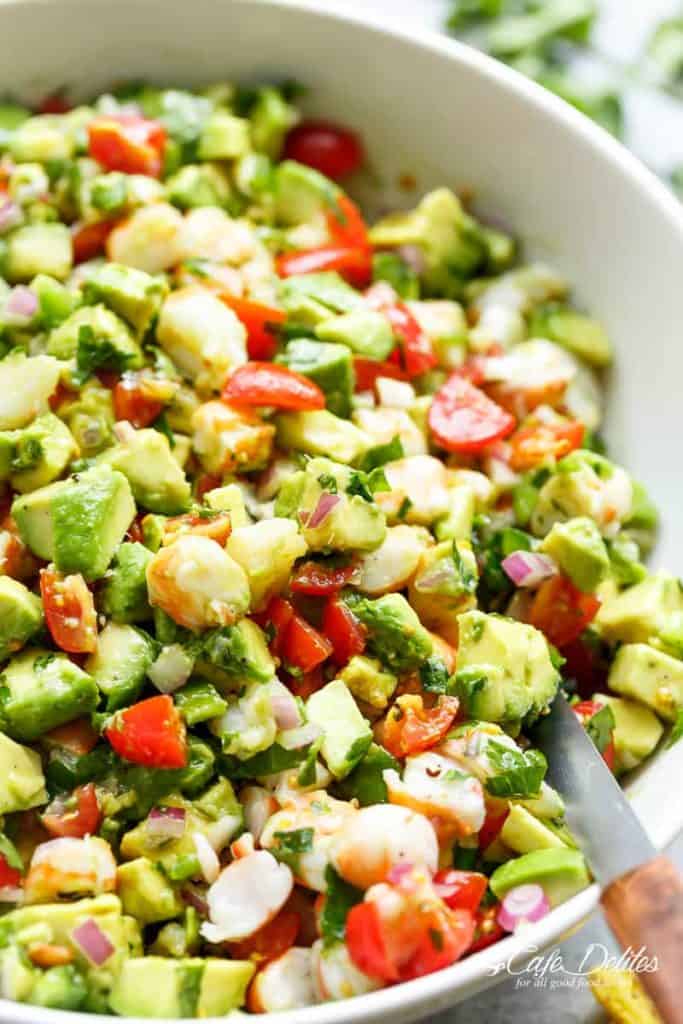 Crunchy on the outside with soft pillowy centres on the inside.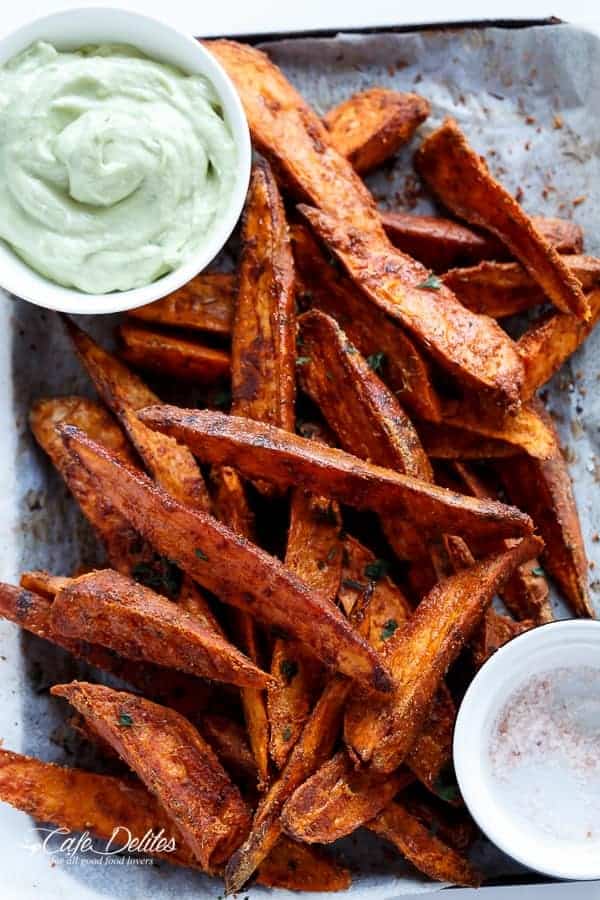 Sausage Cream Cheese Dip Stuffed Mushrooms are the ultimate delicious appetiser for any occasion! SUPER delicious, this simple recipe makes mushrooms taste so good!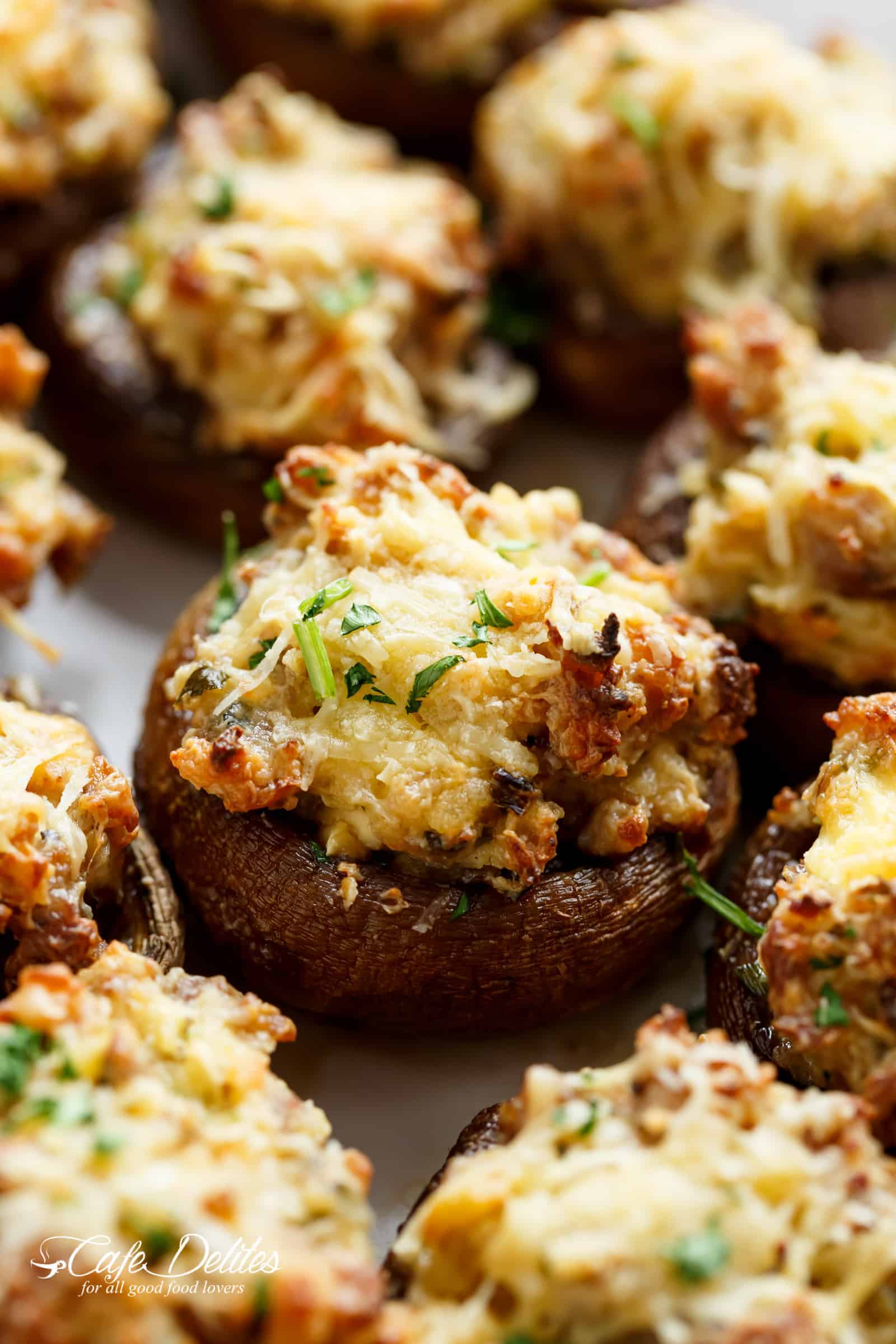 Chili Lime Steak Fajitas are so juicy and full of incredible flavours! The secret lies in this incredibly popular marinade!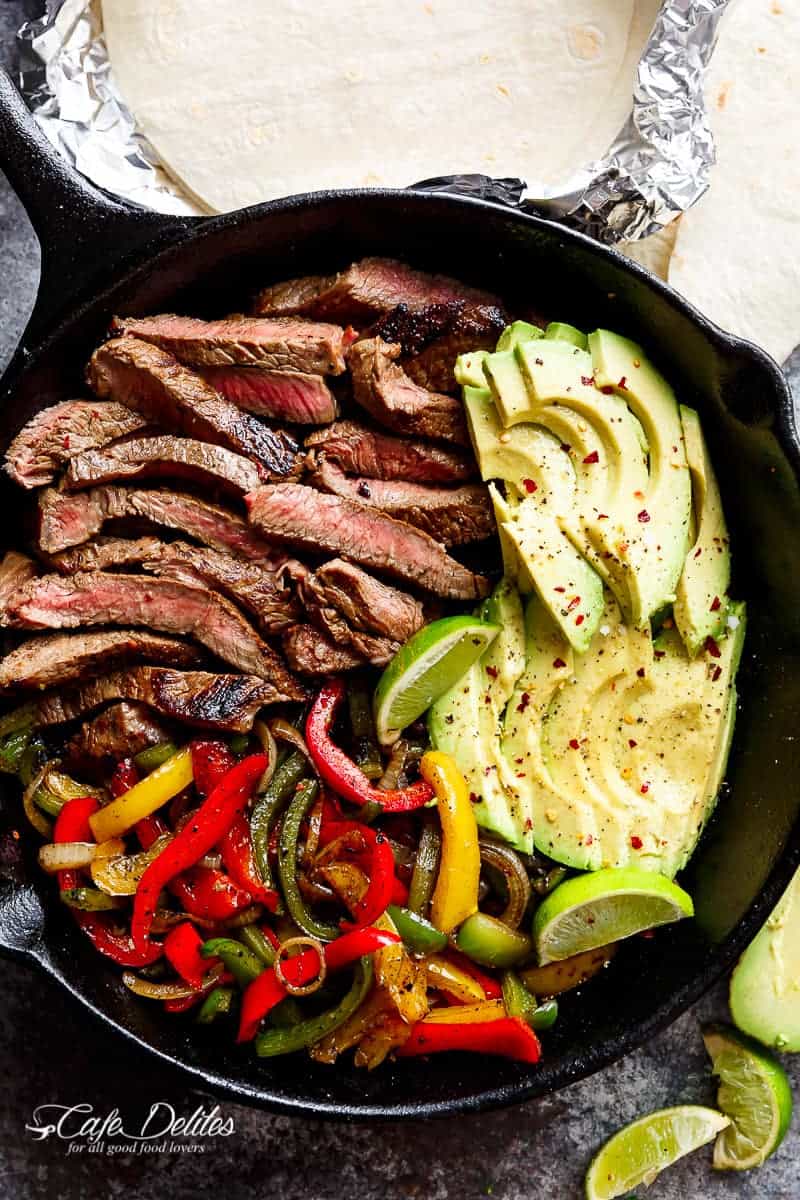 Grilled Avocado Caprese Crostini are the ultimate EASY appetizers infused with olive oil and piled high with Caprese flavours!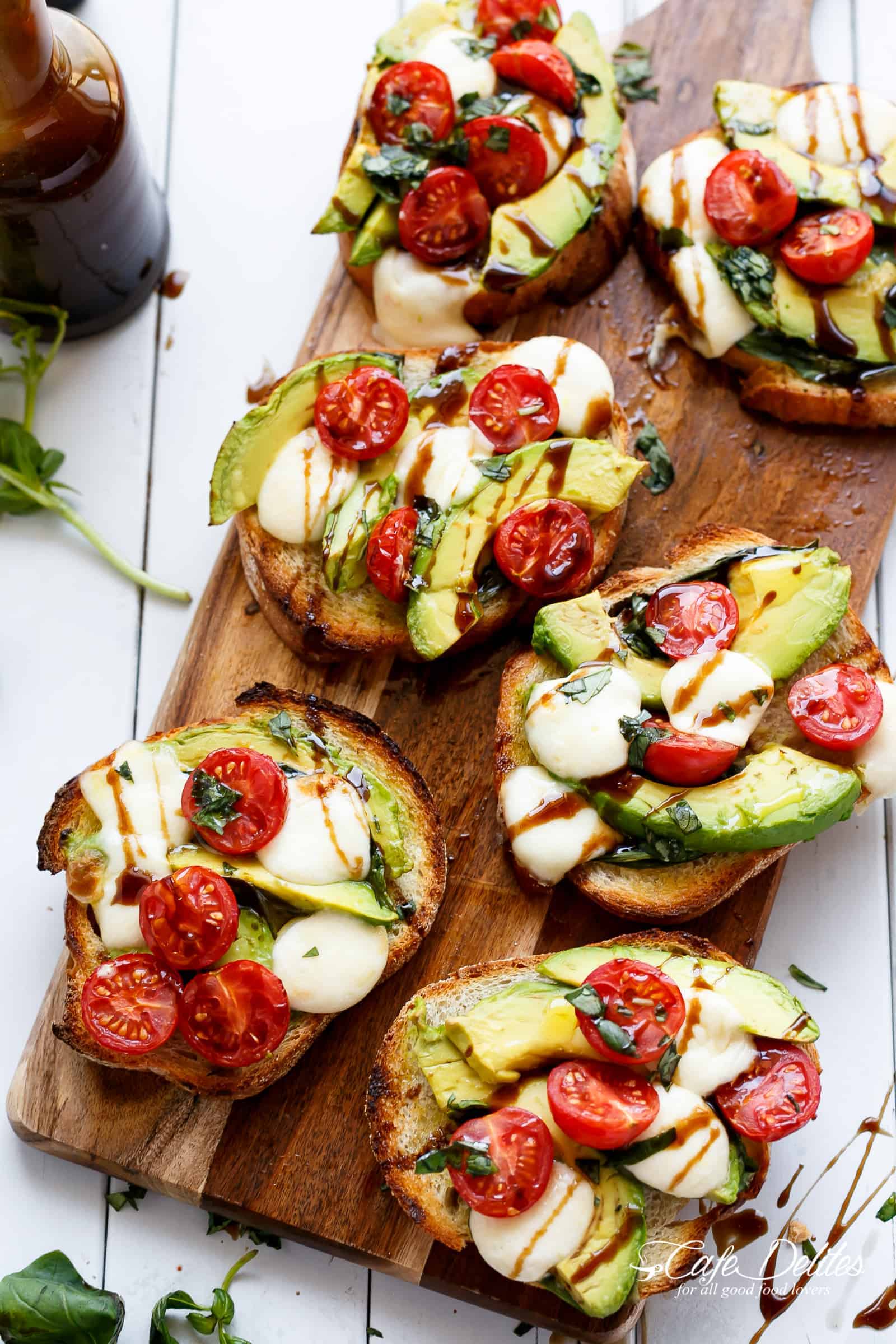 Buttery Garlic Mushrooms with a mouth watering herb garlic butter sauce! You will love this 10-minute side dish that goes with anything!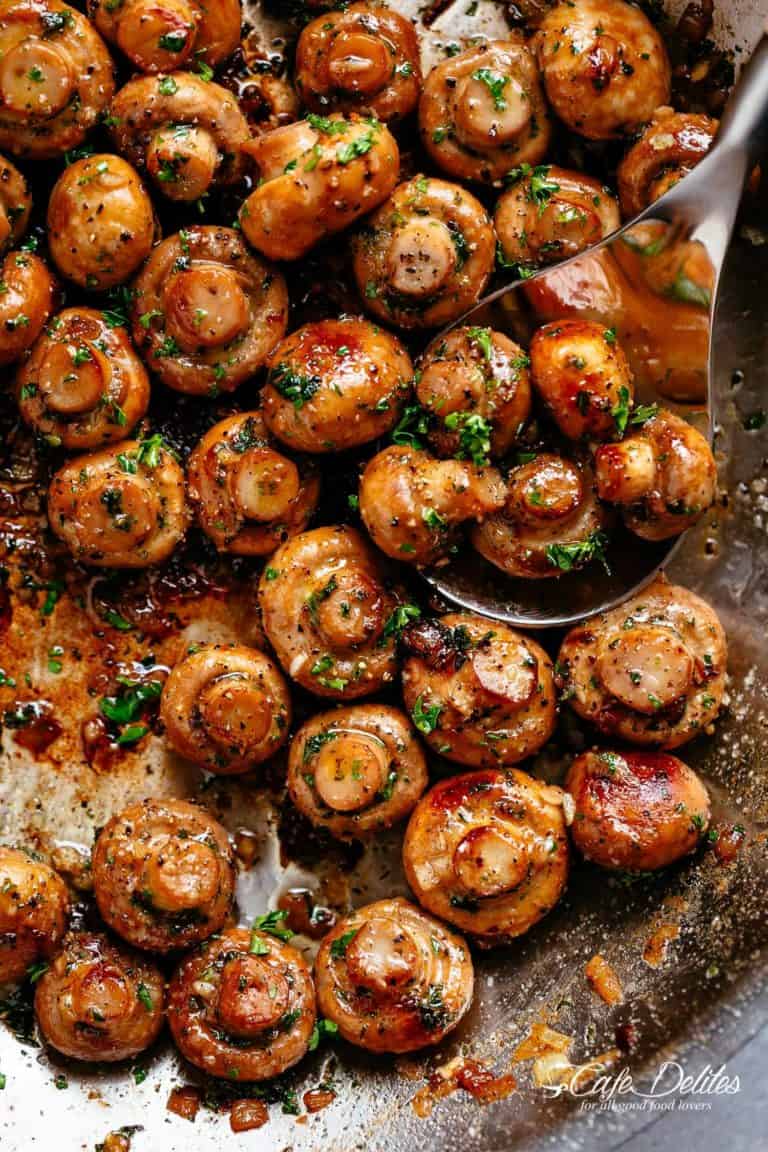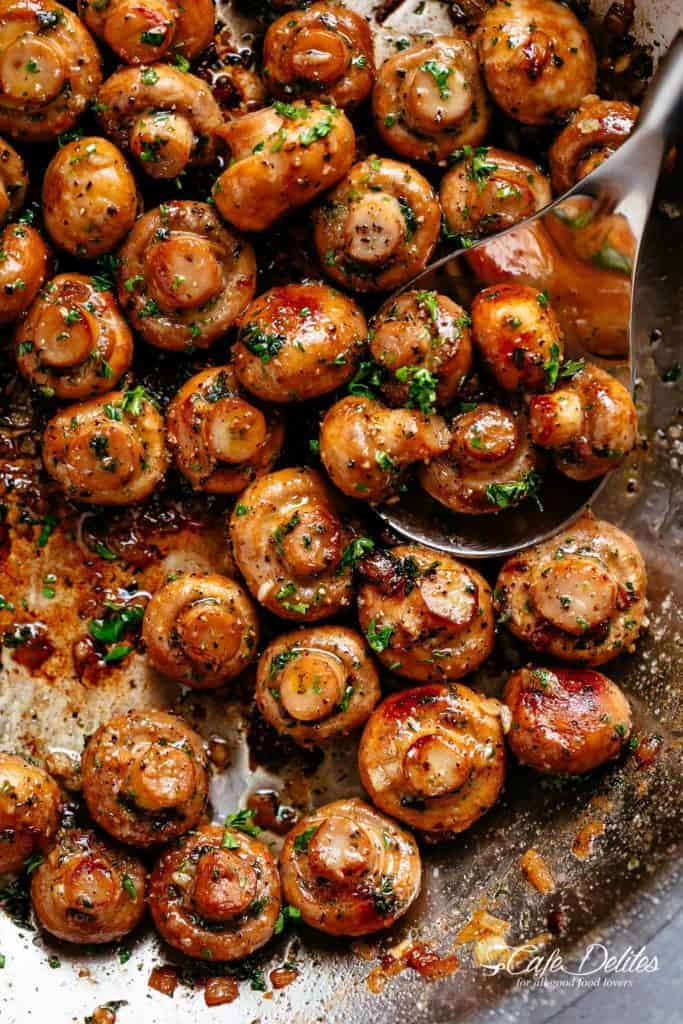 Oven baked shrimp with a hint of lemon and garlic, topped with flavourful golden and buttery, garlic parmesan breadcrumbs. This Crispy Baked Shrimp Scampi is easy to make with a fancy restaurant flair right at home, and takes only minutes to prepare!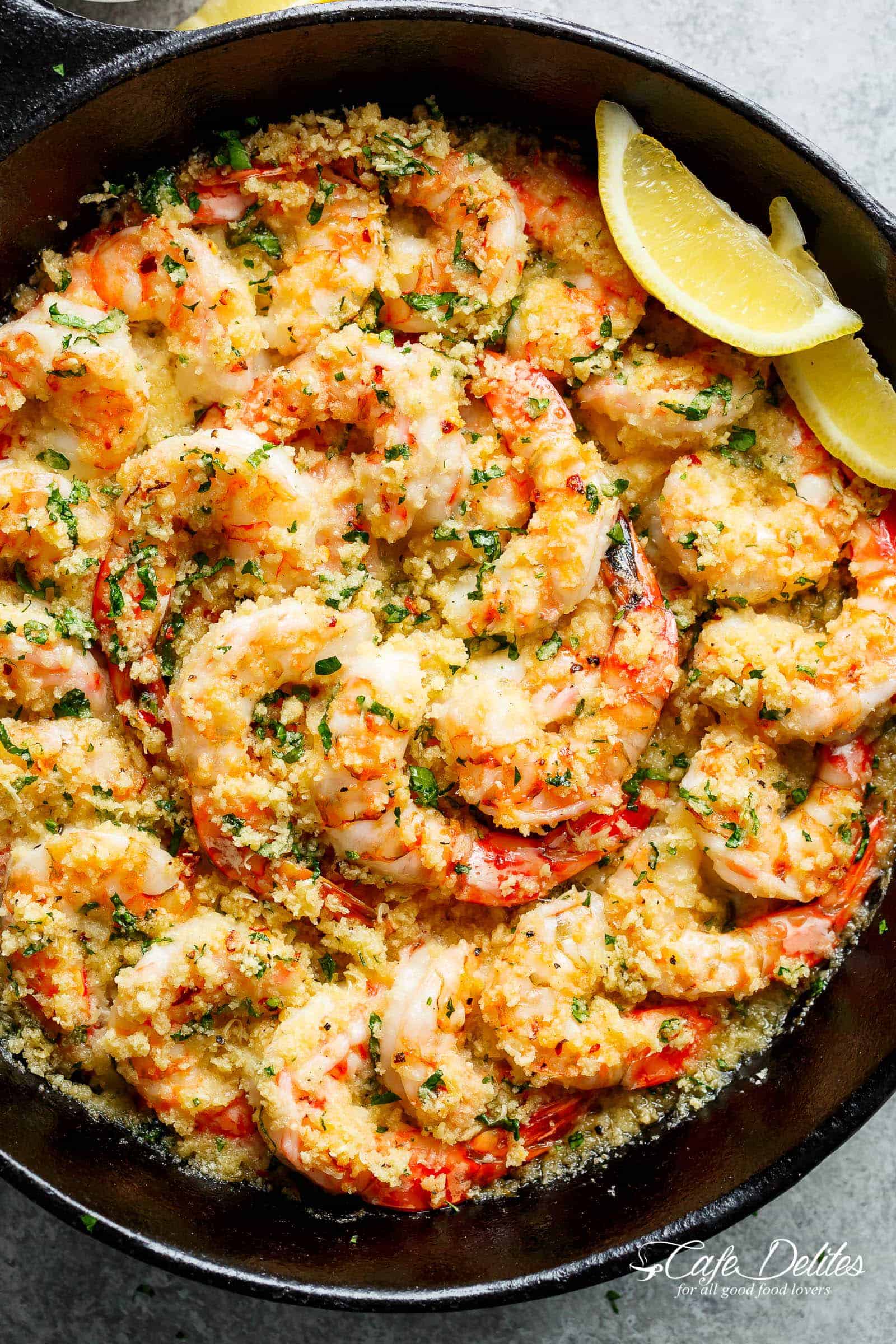 Tender Mongolian Glazed Meatballs are not only FILLED with Asian flavour — they are smothered in the BEST homemade Mongolian sauce to wow your guests!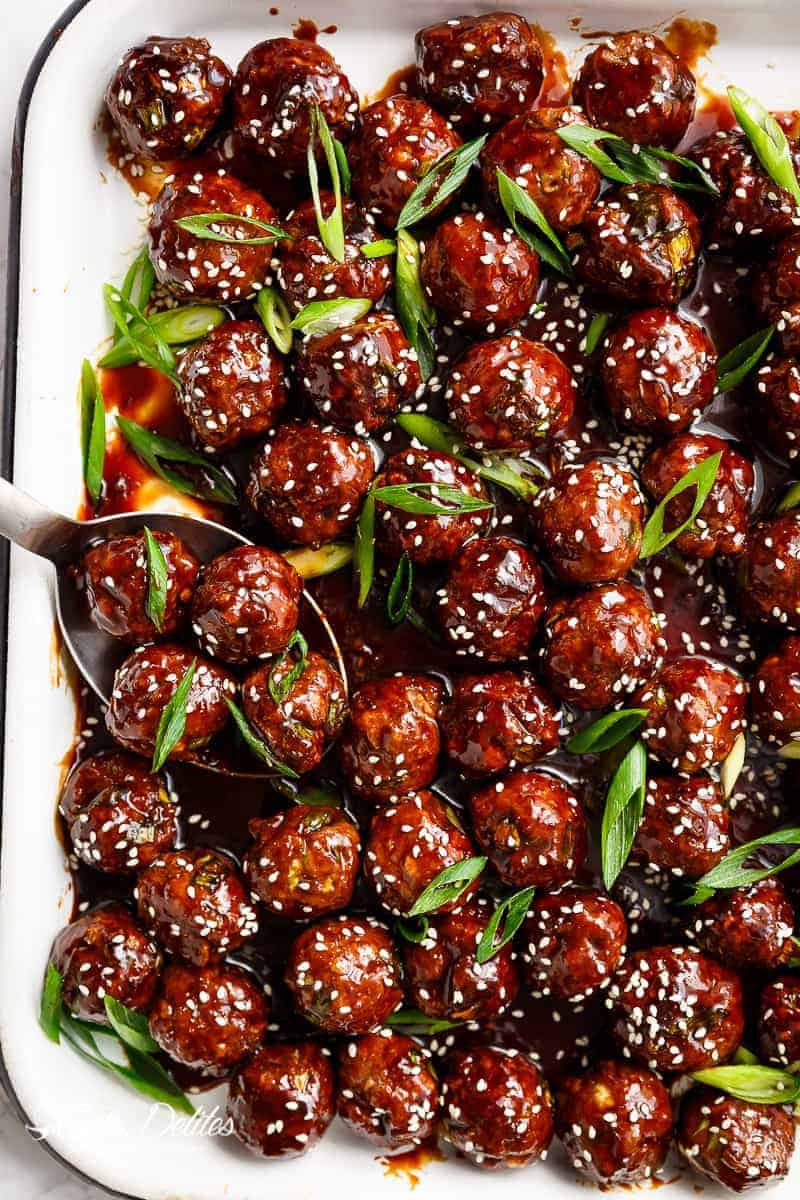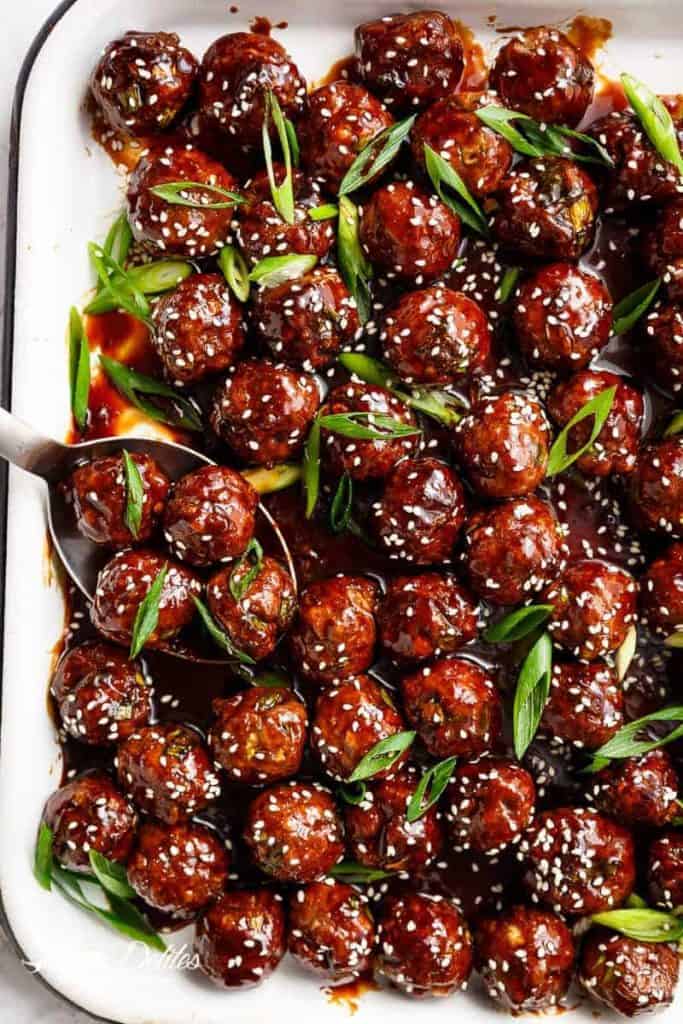 Crispy Garlic Baked Potato Wedges are soft pillows on the inside, and crunchy on the outside with a good kick of garlic and parmesan cheese!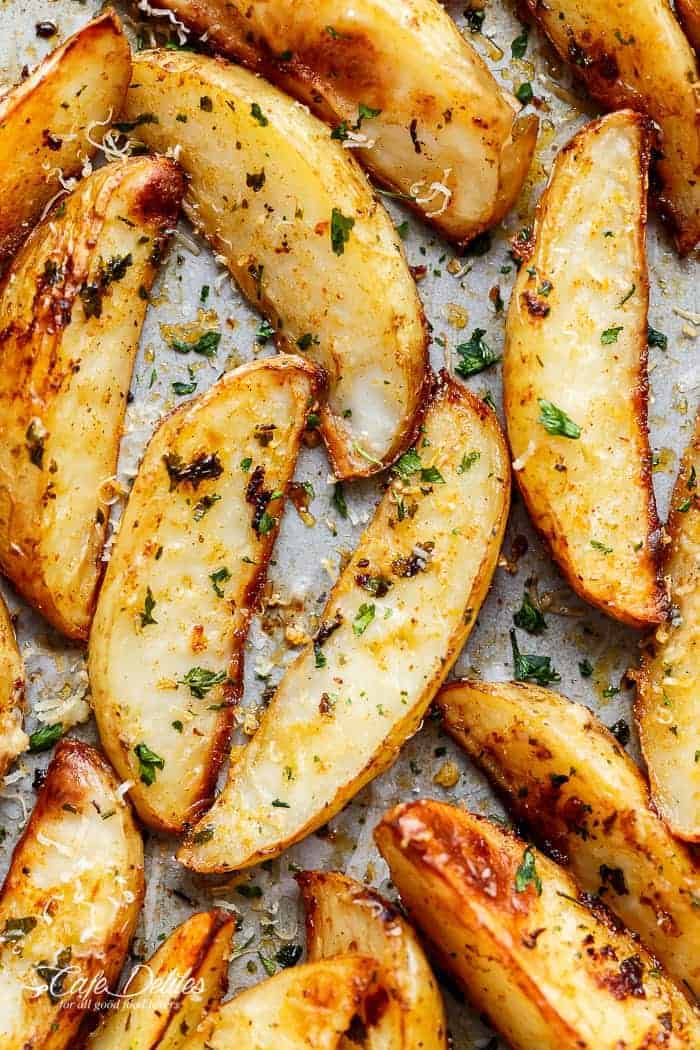 PLUS A BONUS EXTRA!
Worlds Best Fudgiest Brownies live up to their name! Perfect crisp crackly top, super fudgy centre, chewy and gooey in all the right places, studded with melted chunks of chocolate!