Welcome! My name is Karina and this is my internet kitchen hang-out. A self-confessed balanced foodie sharing some waistline friendly recipes that are full of flavour. Life is too short for bland and boring. It's about finding balance and falling in love with food all over again!
Through the recipe archives you'll find a variety of easy to make, healthy food with simple ingredients. What does that mean exactly? It means I provide some low fat, some low carb and some cheat foods. Recipes that feel like an indulgence without the regret.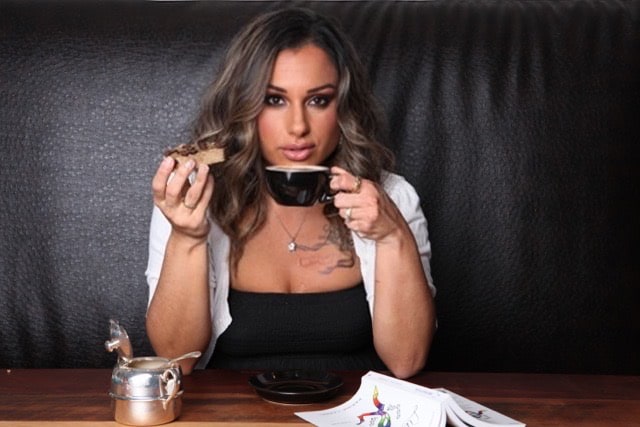 After years of feeling lost in a crazy world full of diets, I've finally arrived at a comfortable place of loving food without any resentment or deprivation. This is where you'll find a good 'meal in a salad' one day and a delicious deep dish cookie the next, never compromising flavour.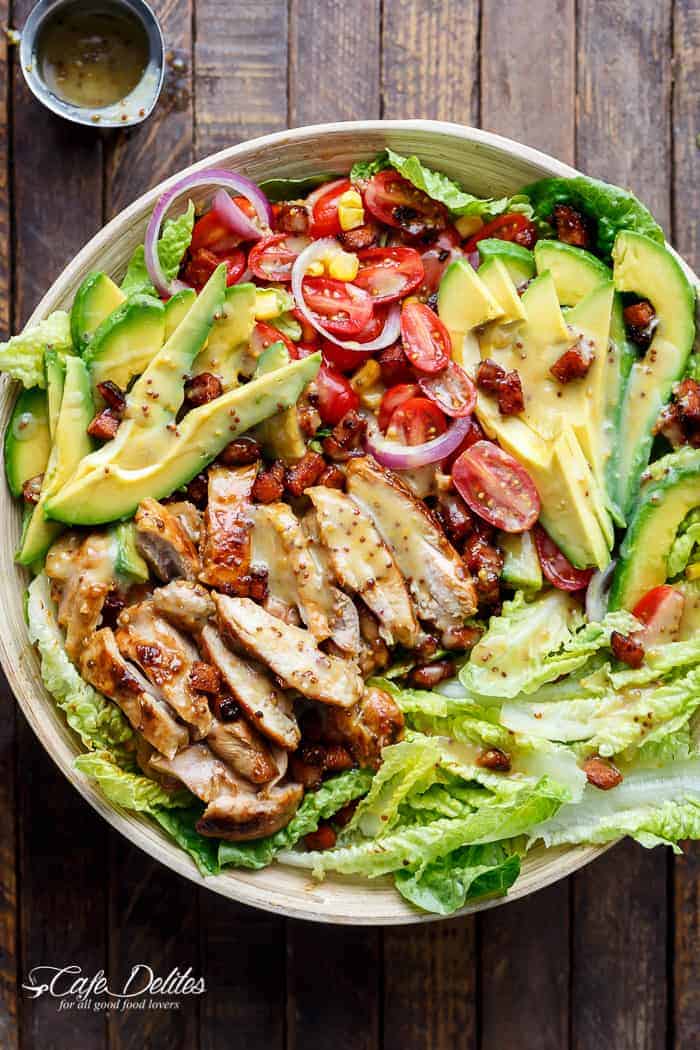 Gone are the days of starvation diets, weighing broccoli, boiling chicken and counting single peas on a plate. From pasta and brownies, to healthy meals and donuts, if I can find a delicious way to include them in without the guilt, you bet you'll find them here. You can bake your cake (or cookie) and eat it too!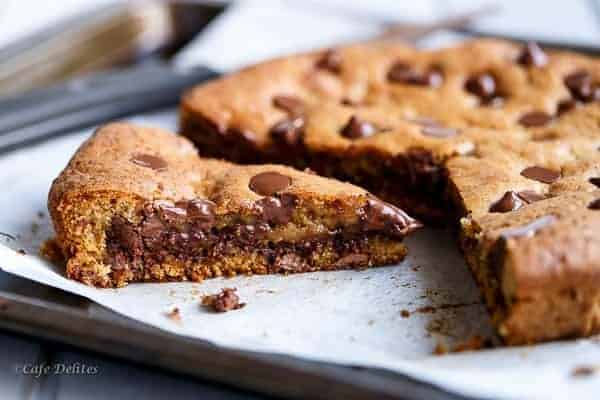 What started out as a food diary on Instagram in early 2014 bloomed and developed a love affair both in the kitchen and behind the lens. Fast forward two years later and Cafe Delites has fast become a successful blog and my second home. Here is a list of where Cafe Delites recipes have been featured worldwide.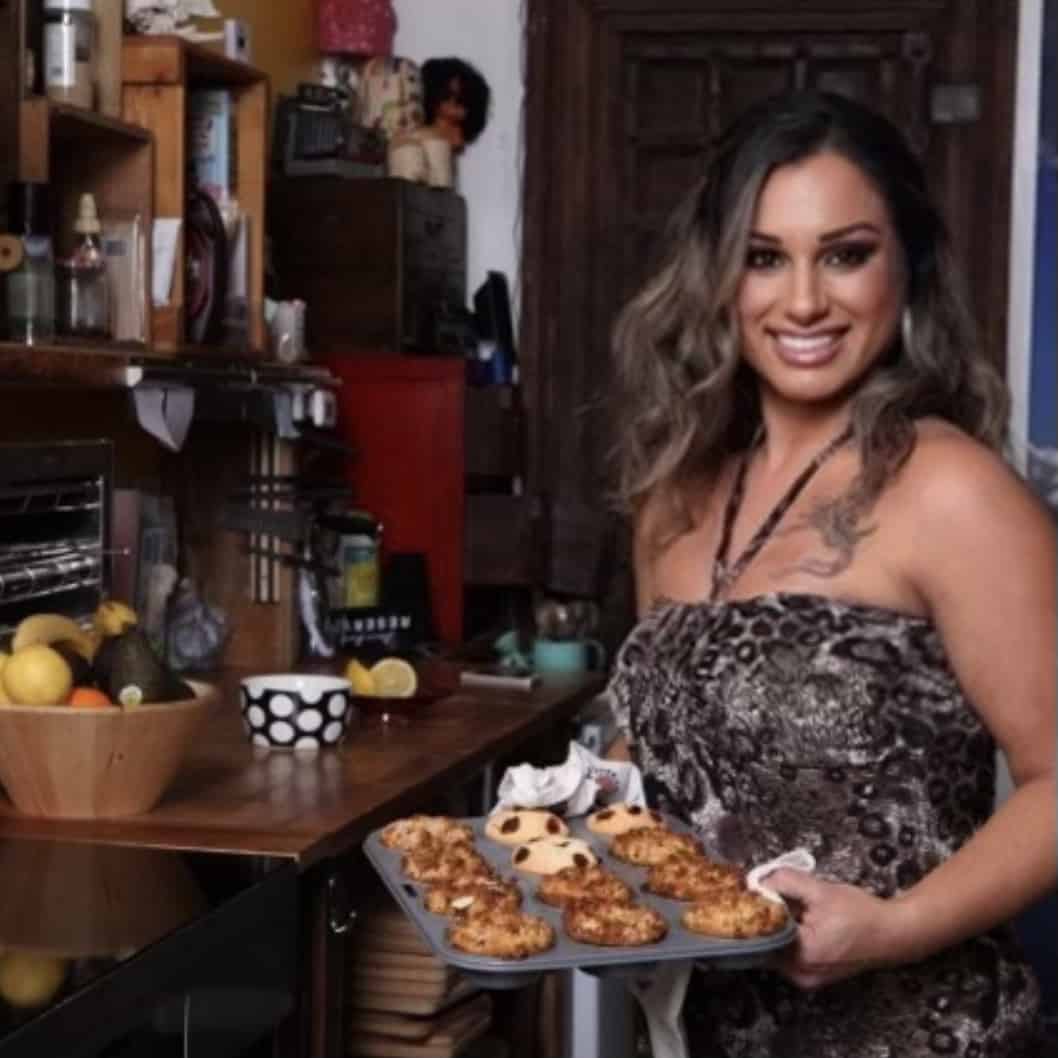 This is my new path. After surviving cancer, (Stage 4B Hodgkins Lymphoma) and a lot of life's difficult battles, including childhood molestation and abuse; I am here, I am alive, and although my life is far from perfect, I am eternally grateful to have been given a 'second chance.' Click here to read more about my cancer journey (yes, I wrote a book too!)
Welcome to my Blog!
Karina X