The Best Day Ever – Happy World Nutella Day! Oh it's like Christmas all over again!
Everyone….meet every Nutella recipe on this blog. My pride and joys.
To celebrate this remarkable day….I had-ta share all these beautiful Nutella recipes with ya'll. Because it's a speshal day….indeed.
Below is a list of all the Nutella craziness on this here blog, cafedelites.com!
Clockwise from Left ↑→↓
1. Peanut Butter Nutella Hot Chocolate: smooth, hint of salty, and Nutella sweet.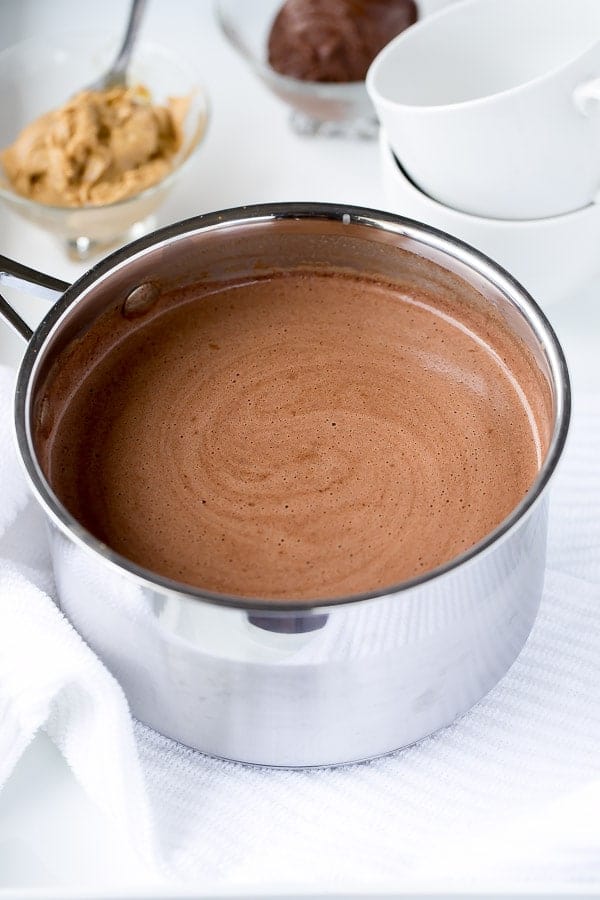 2. Nutella Fruit French Toast Cannoli: heaven in a roll.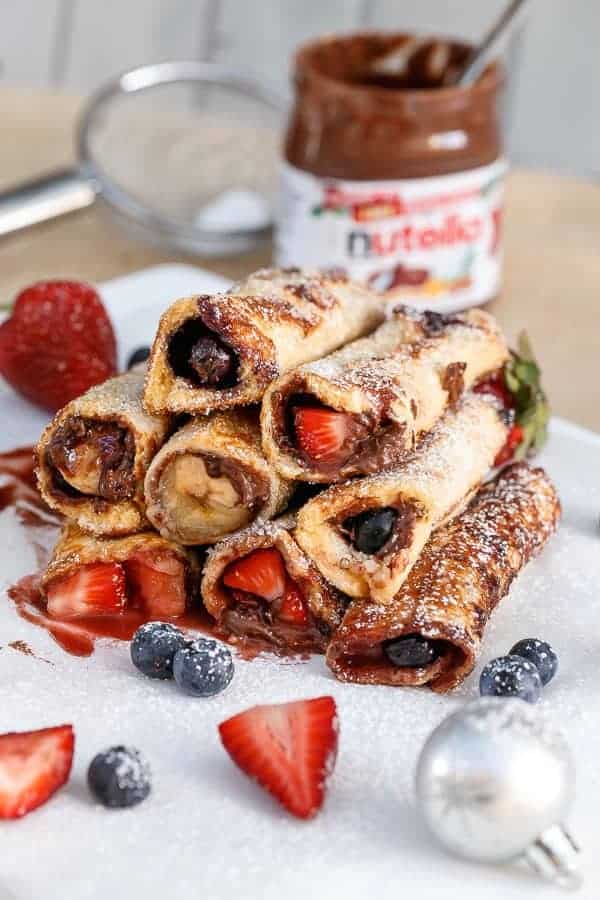 3. Nutella Stuffed Churro French Toast: one of theeee most popular recipes on this site. Because donuts. And Nutella. Plus Churros. The End.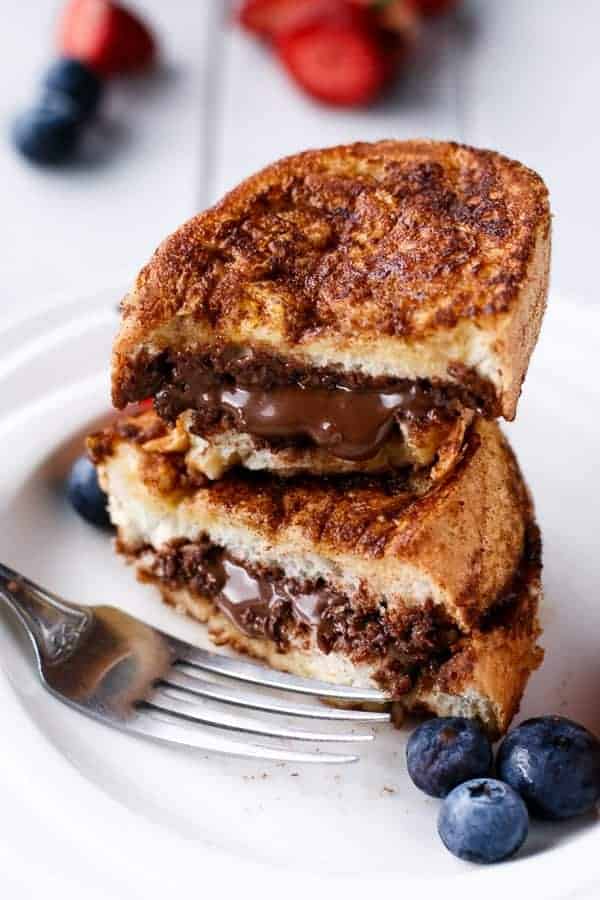 4. Nutella Stuffed Cinnamon Sugar Donut Pancakes: because the Churro ones left me hanging for more.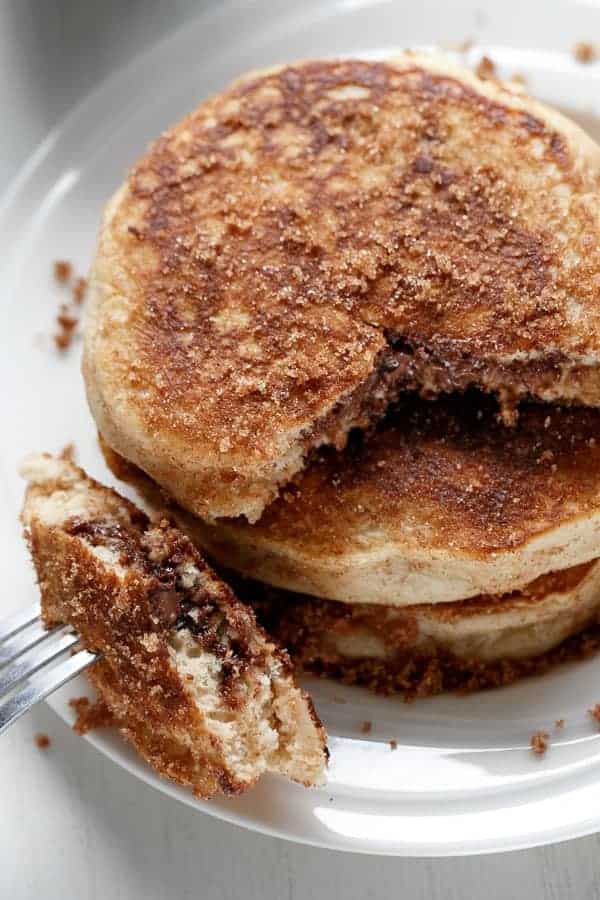 5. Peanut Butter and Jam Nutella Swirl Banana Blondies: like our favourite childhood samm'ich….in a healthified and good for you blondie, while tasting really bad for you.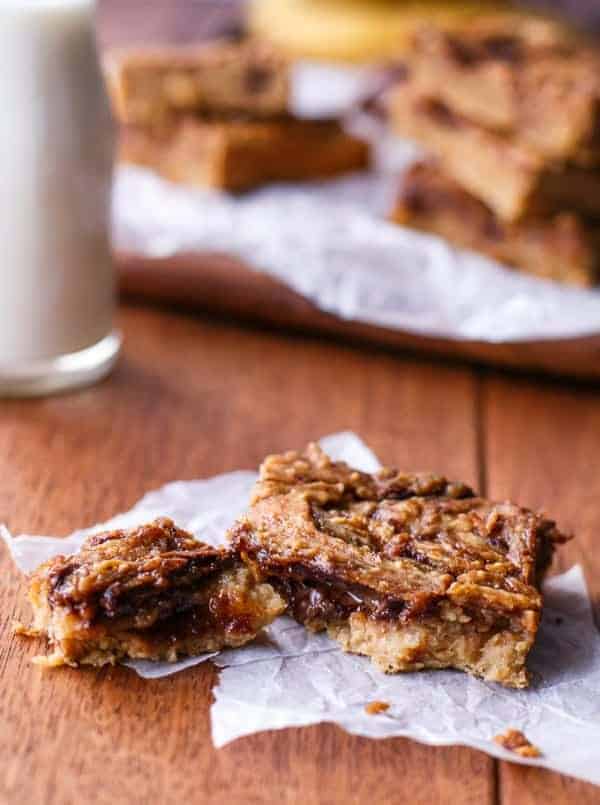 6. Nutella Strawberry Love Crepes: need I say more?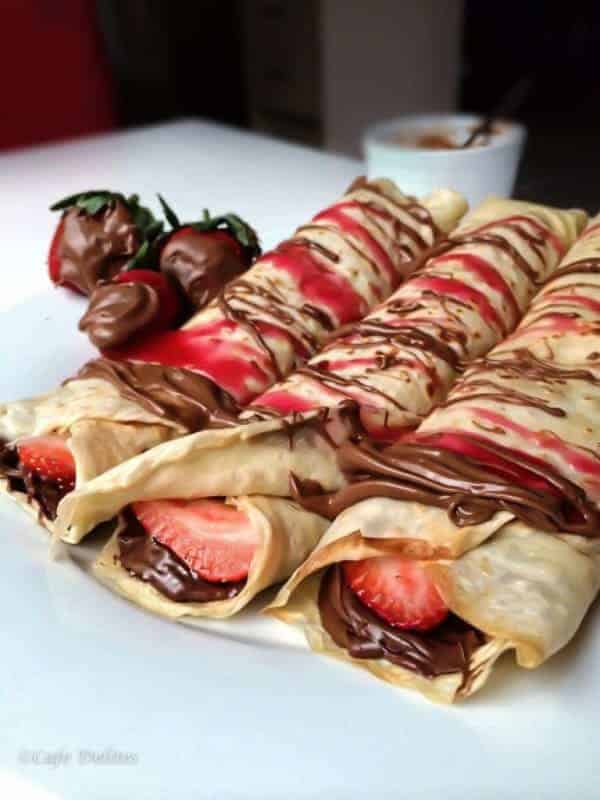 7. Coconut Nutella Pancakes: not-kidding-just-like-cake…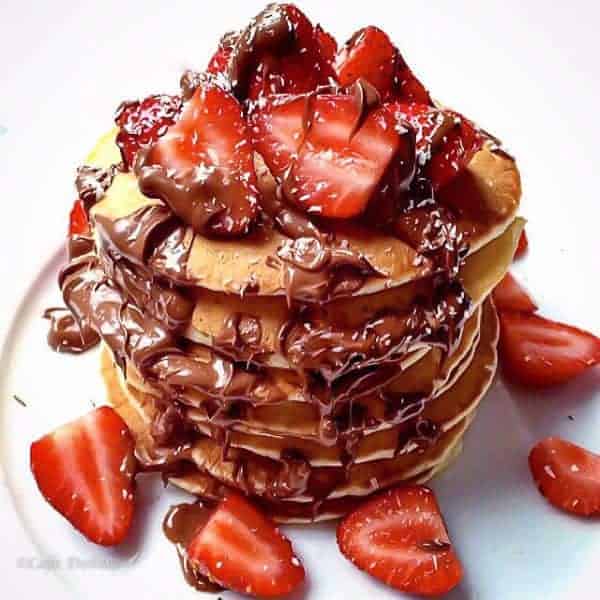 8. Healthy Nutella Cheesecake Brownies: you will never guess whats in these. And neither will anyone devouring the whole entire tray.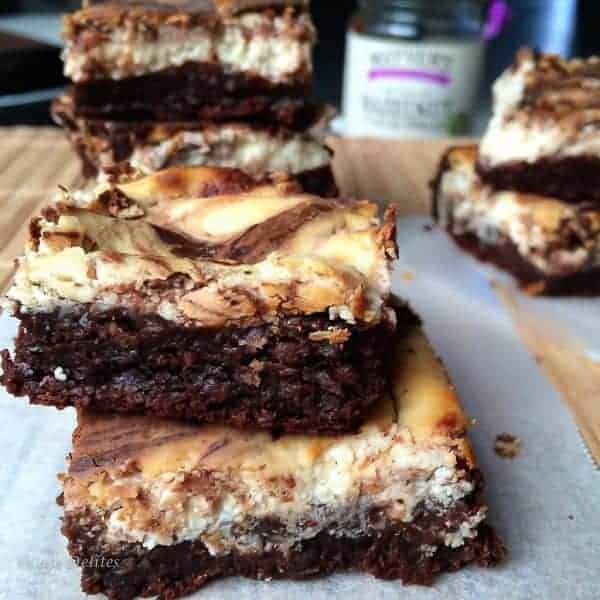 9. Nutella Stuffed Chocolate Chip Deep Dish Skillet Cookie: because bigger gooey cookies are betterer.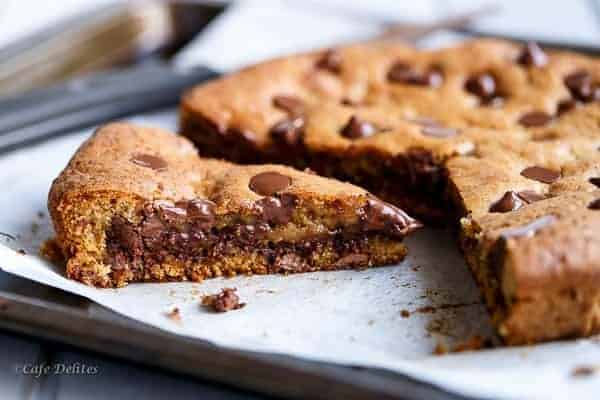 10. Nutella S'mores Crepes: s'mores plus Nutella? Can I sing now?
11. Nutella Hot Chocolate Oatmeal (Porridge): every.damn.morning.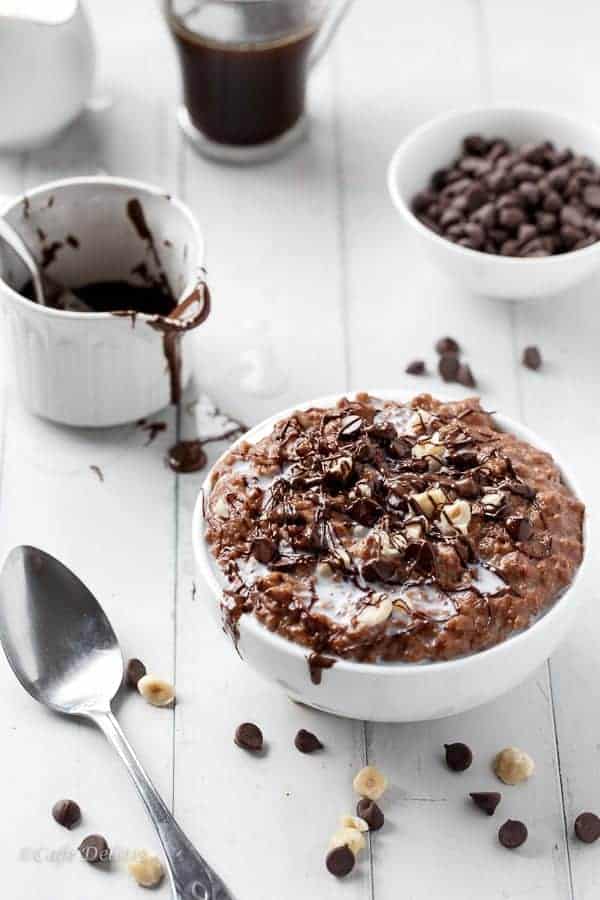 Centre: the pièce de résistance: Nutella Hot Chocolate. The most pinned and most popular and most re-created, re-made, and re-loved recipe I've ever done.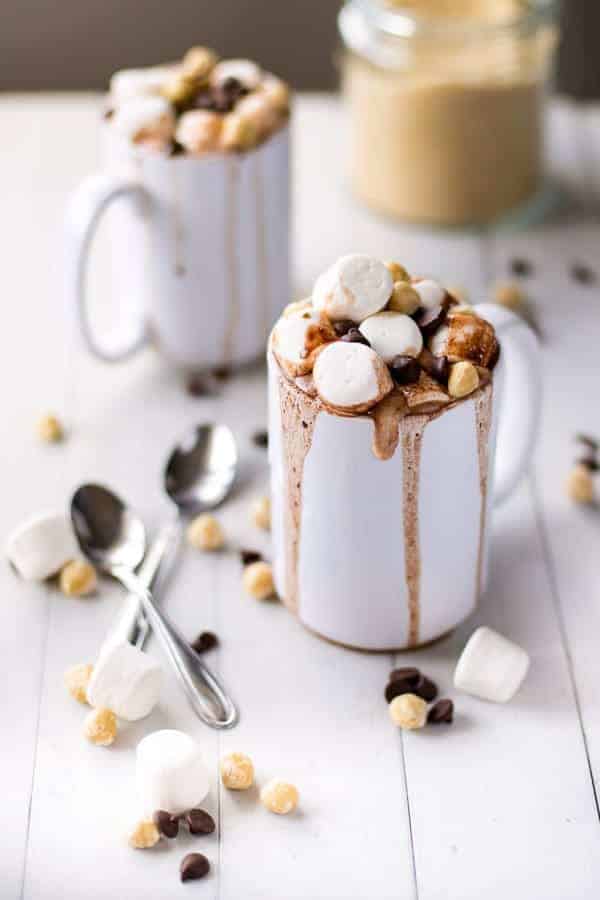 Enjoy fellow Nutella addicts everywhere!