MEAL PLAN WEEK 19 is coming in fully loaded! From Pesto Grilled Chicken Salad and Crispy Smashed Potatoes, to the BEST Lasagna, Caprese Salad, deliciously Creamy Pork Chops, Garlic Butter Grilled Steak and Shrimp, Crispy Parmesan Asparagus, Bbq Chicken Skewers, Potato Salad, Fish in Tomatoes, and an EPIC Cheese Ball Appetizer! PLUS a super refreshing Rum Punch! 7 nights of dinners with some sides thrown in!
PHEW!
REMEMBER: TO SEE A RECIPE, CLICK ON THE IMAGE OR THE LINK ABOVE IT!
If you'd like to see other types of recipes included in our meal plans, let us know in the comment section below!
MEAL PLAN WEEK #19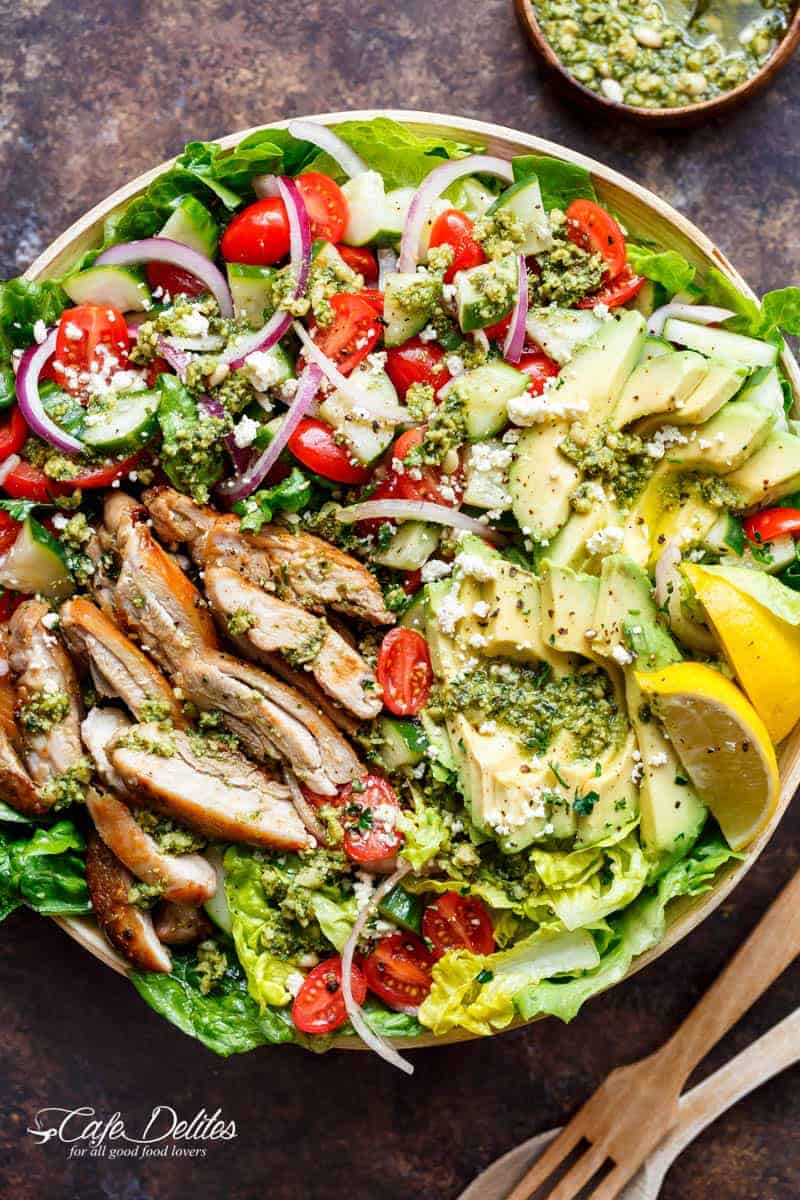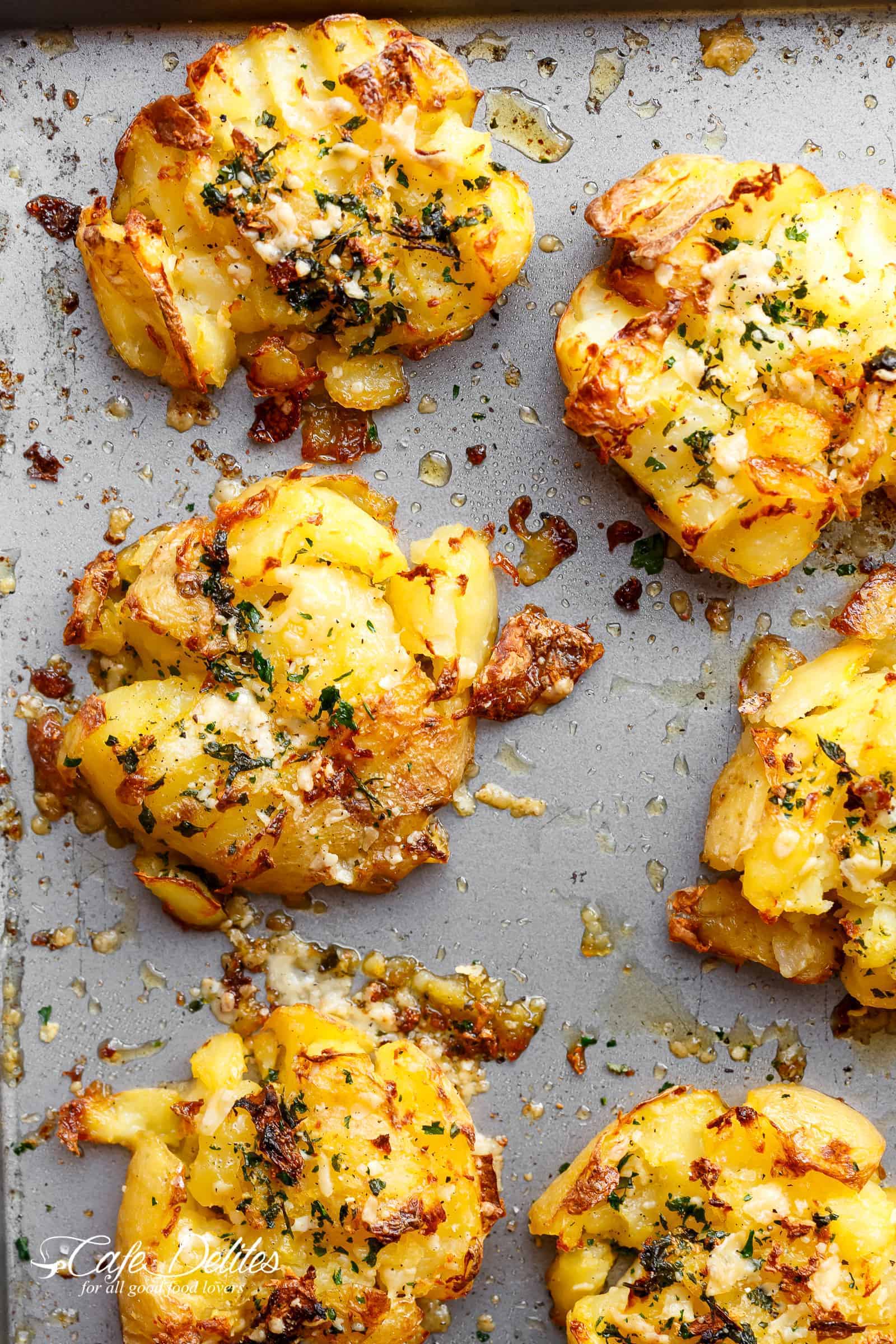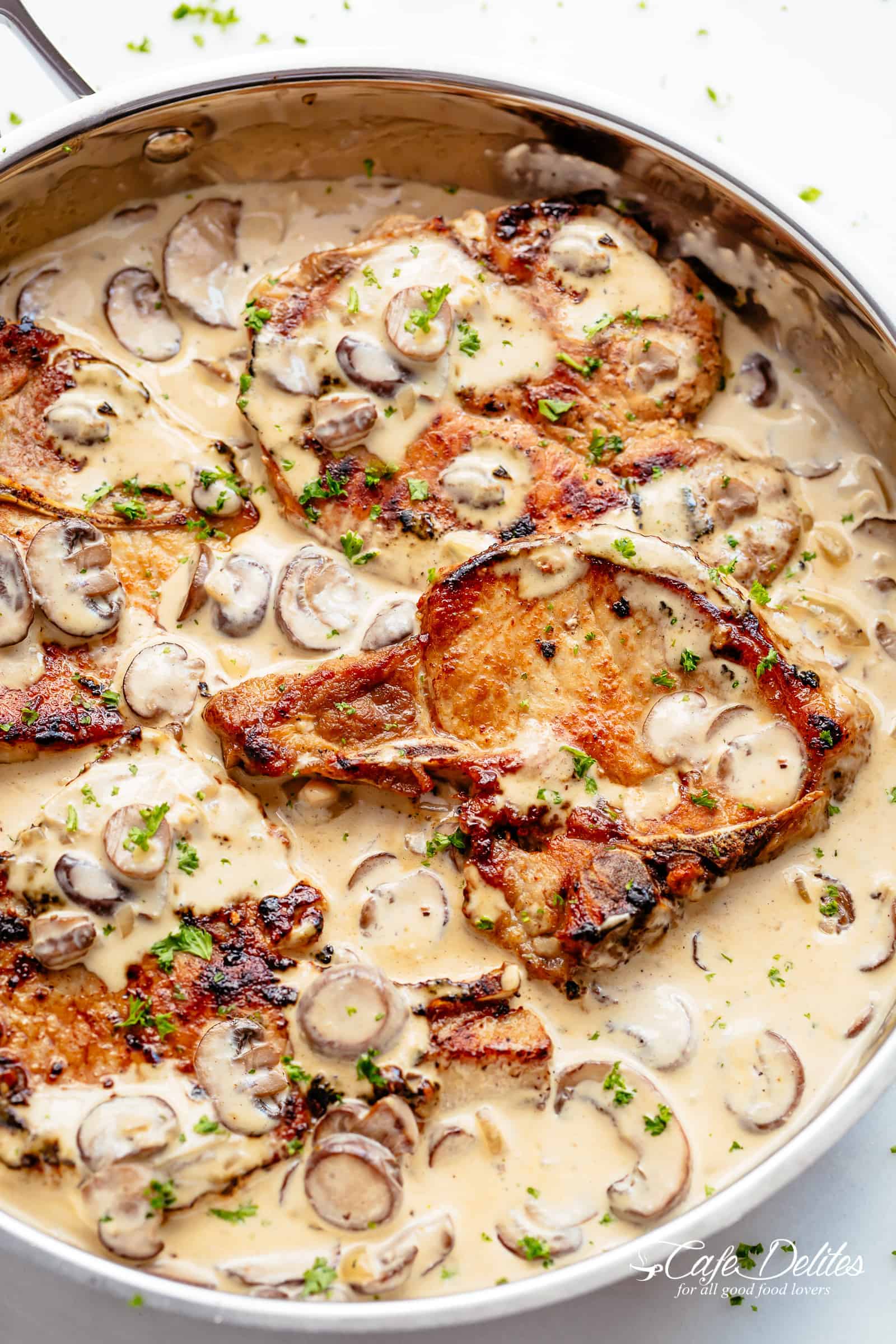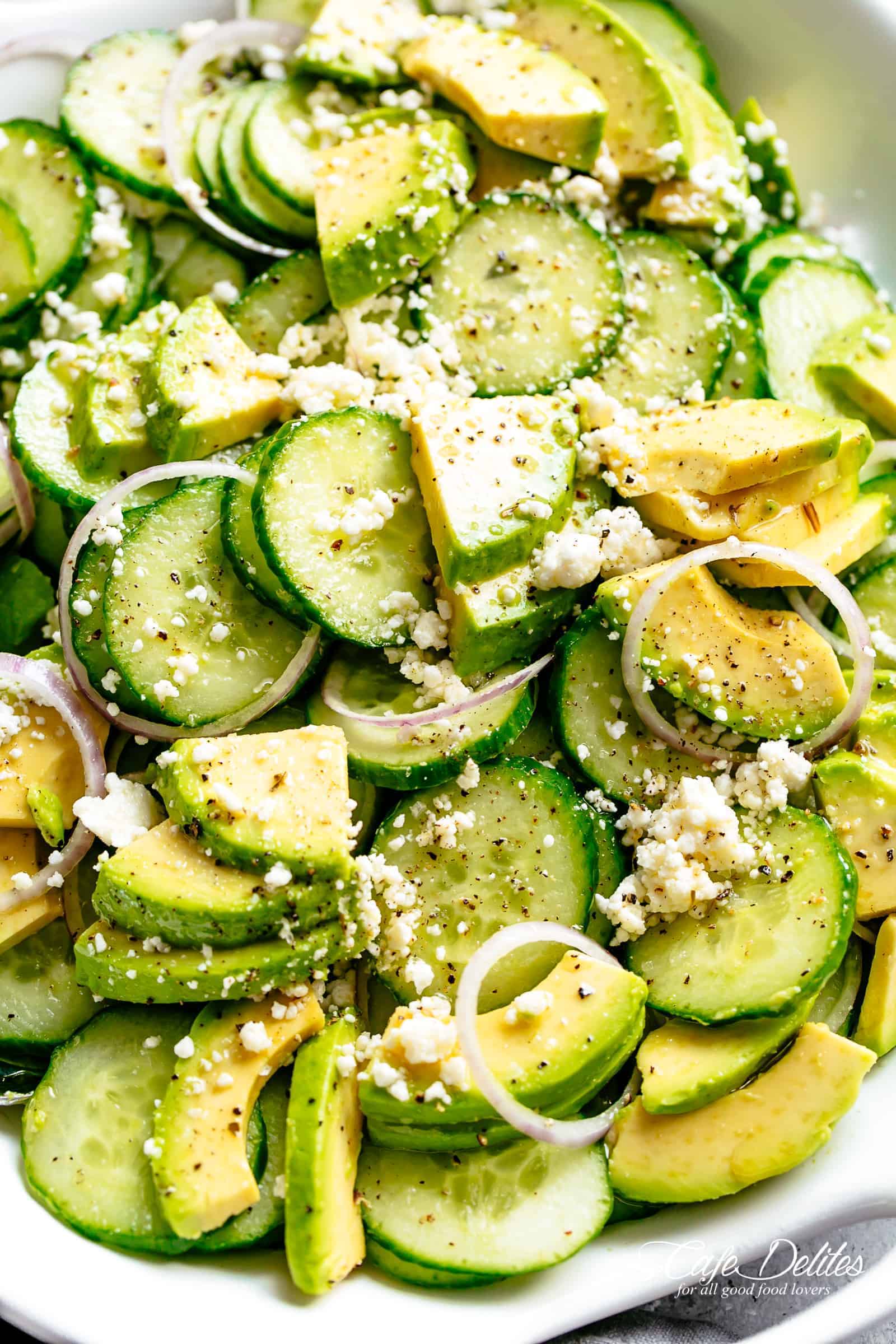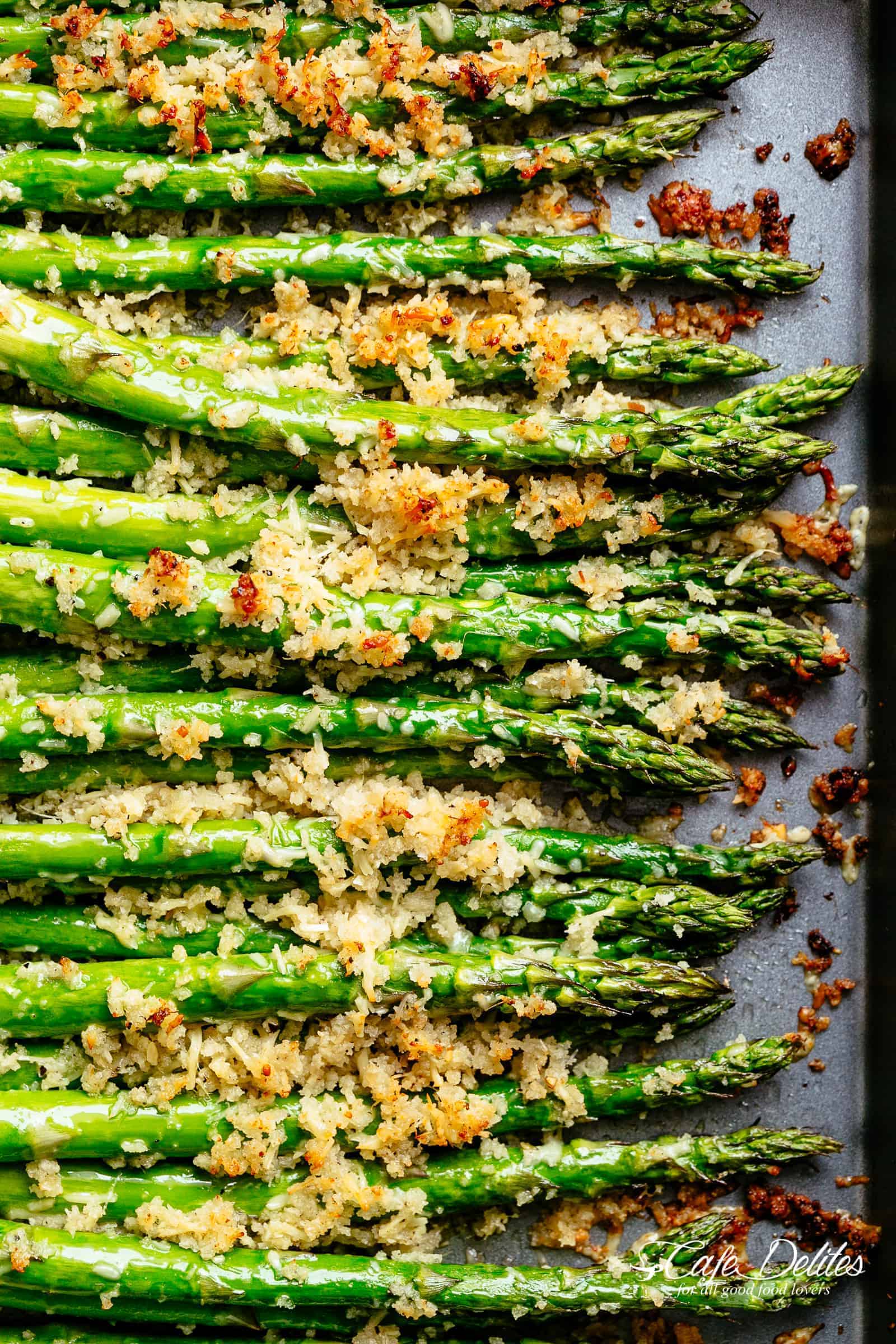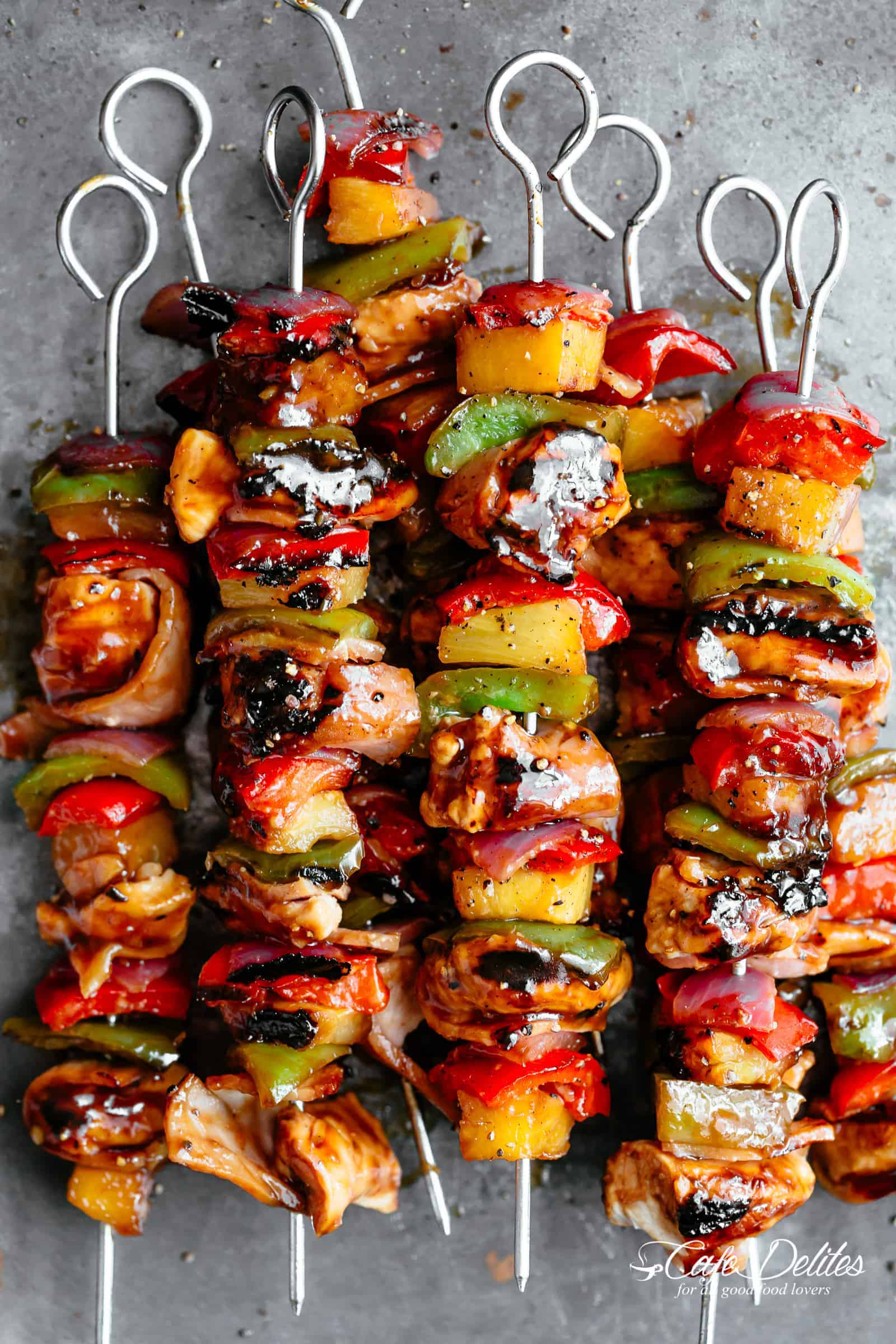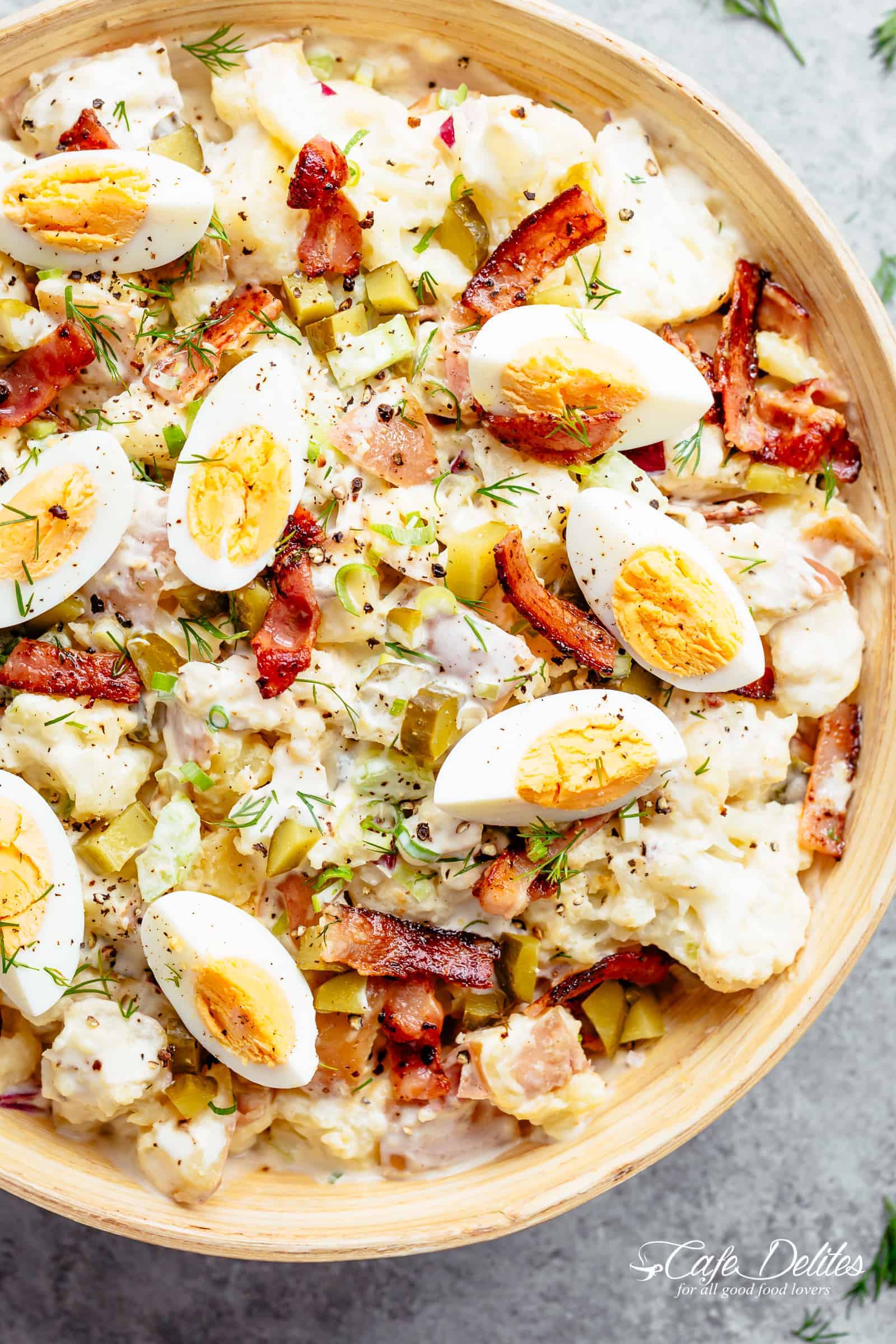 * DATE NIGHT *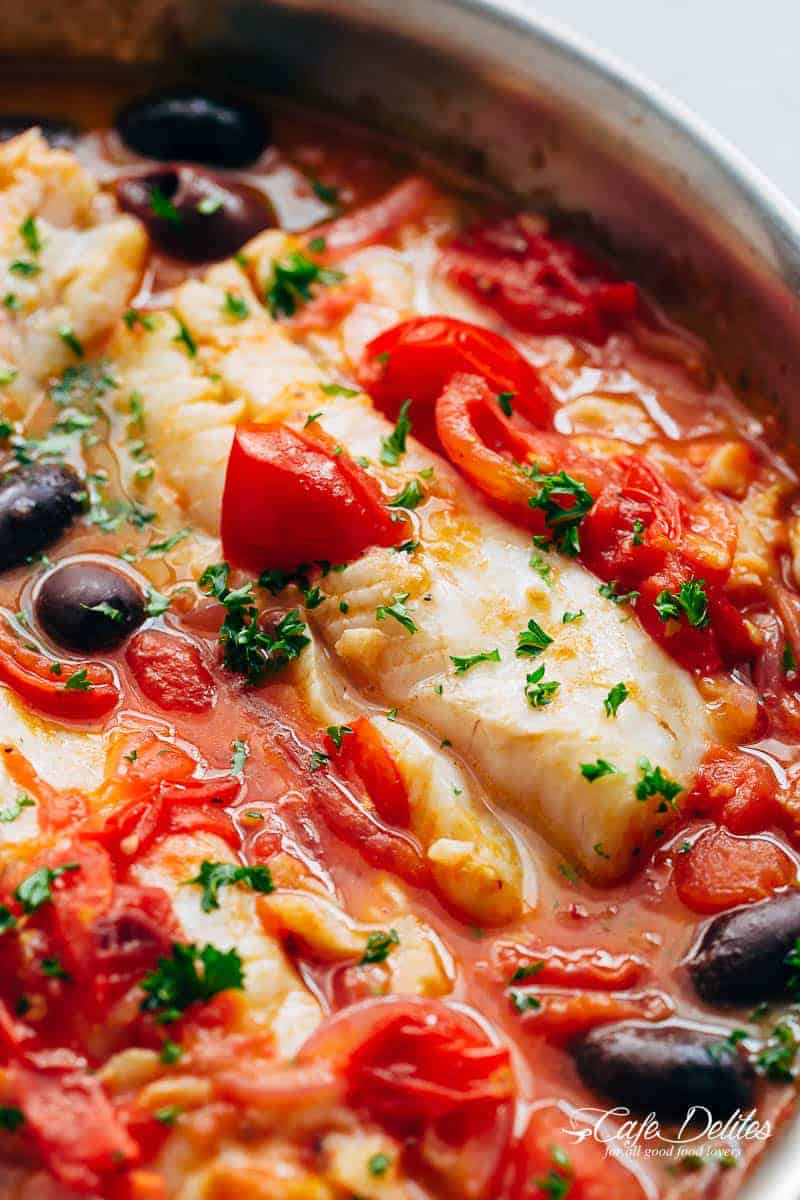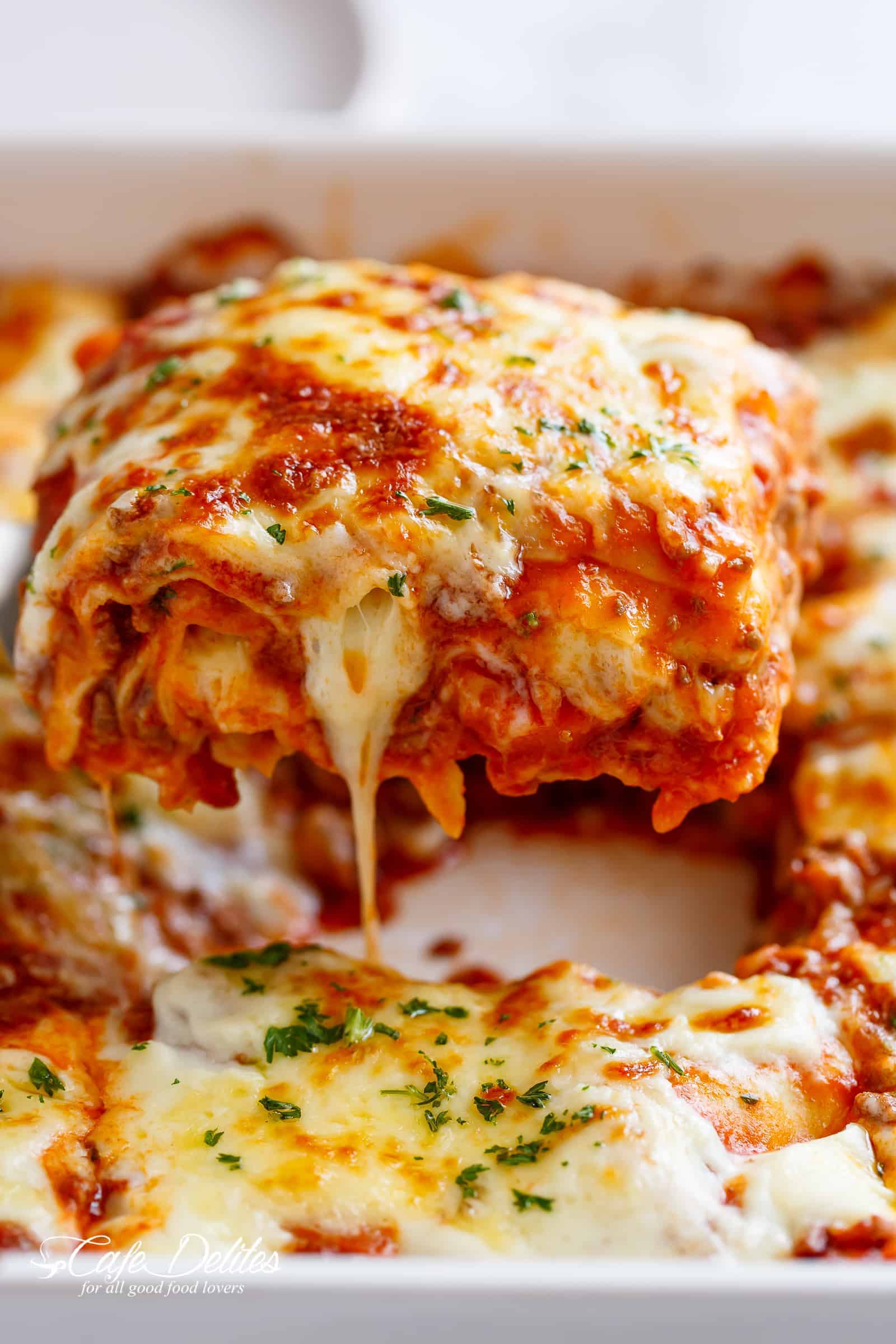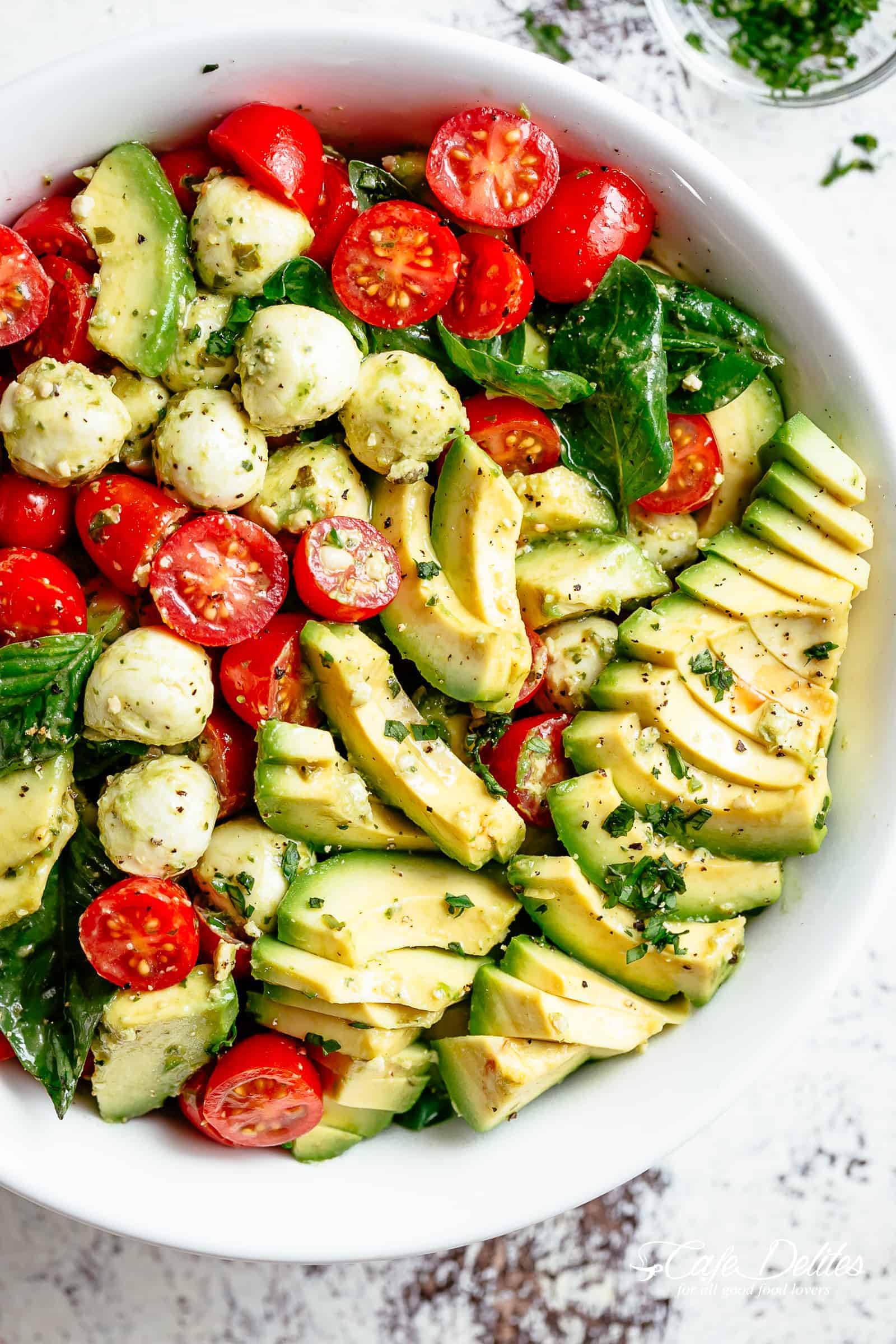 APPETIZER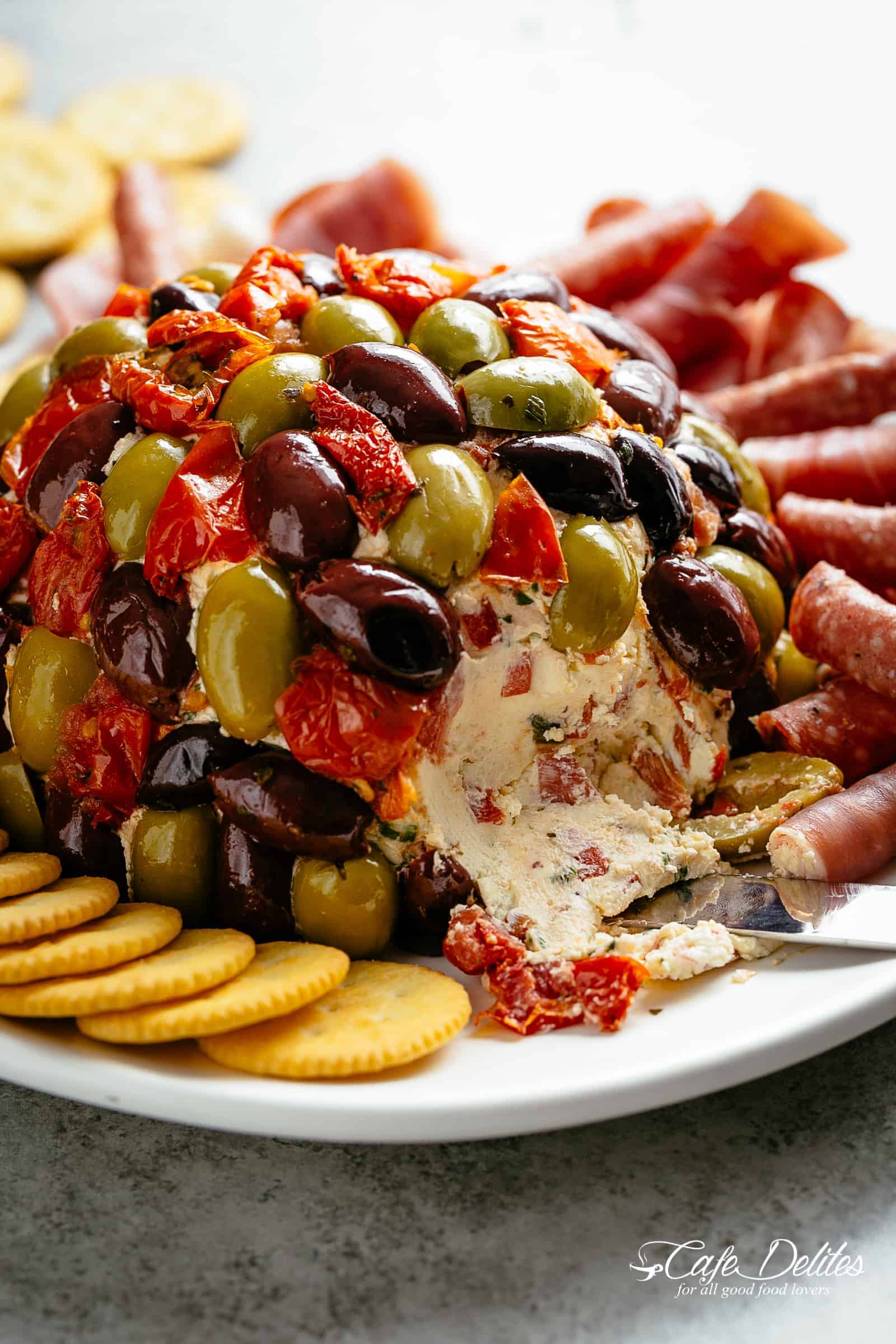 And for a BONUS DRINK to try out this week: