MEAL PLAN WEEK 36 is here! A recipe for everyone! Creamy Tuscan Chicken, slow cooker Pulled Pork, Butternut Squash soup, Meatloaf with creamy mash, Teriyaki chicken thighs, PLUS Roast Turkey and Gravy for your Thanksgiving night!
Throw in New York Times BEST RED VELVET CAKE for dessert!
7 nights of dinners!
REMEMBER: TO SEE A RECIPE, CLICK ON THE IMAGE OR THE LINK ABOVE IT!
MEAL PLAN WEEK #36

Deliciously easy Butternut Squash Soup is so rich in butternut flavour. Naturally thick and creamy, perfect for the season and always a hit! This recipe is perfect for when you're craving homemade butternut squash soup.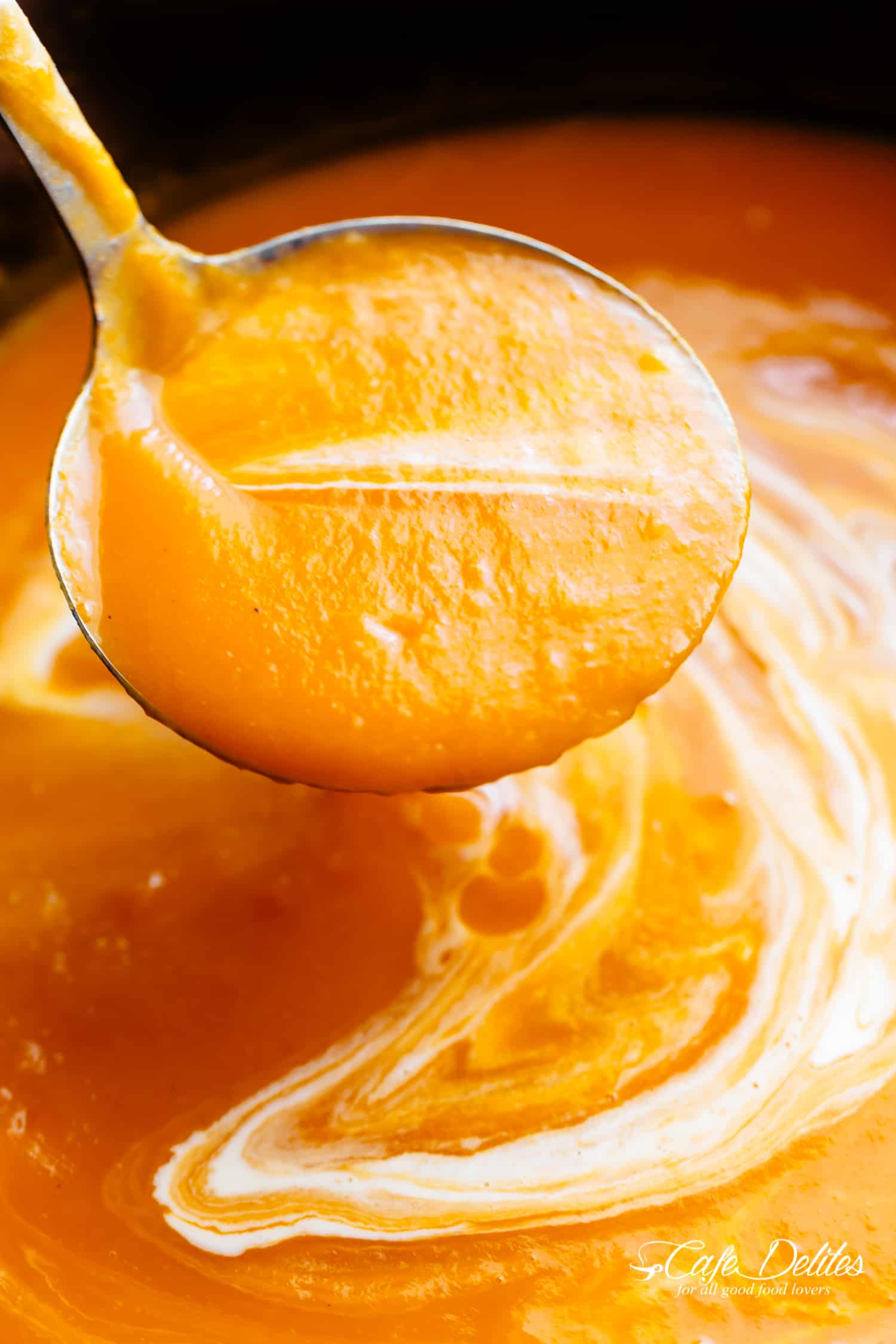 Garlic Teriyaki Chicken Thighs are cooked right on the stove without needing an oven. Better than any store bought teriyaki, this recipe is a family favourite!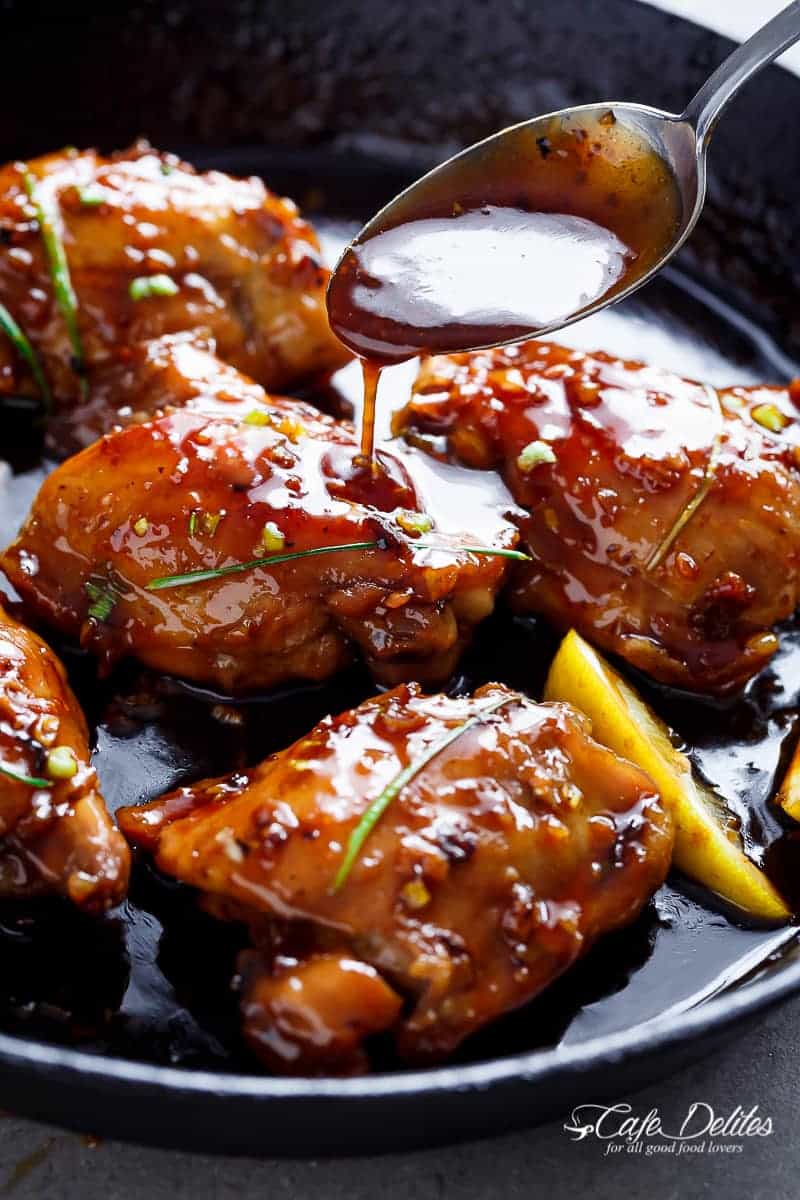 Crispy Pork Carnitas (Mexican Slow Cooked Pulled Pork) is SO tender and juicy on the inside, while deliciously crisp and golden on the edges! Giving you TWO options to get that perfect crispy finish.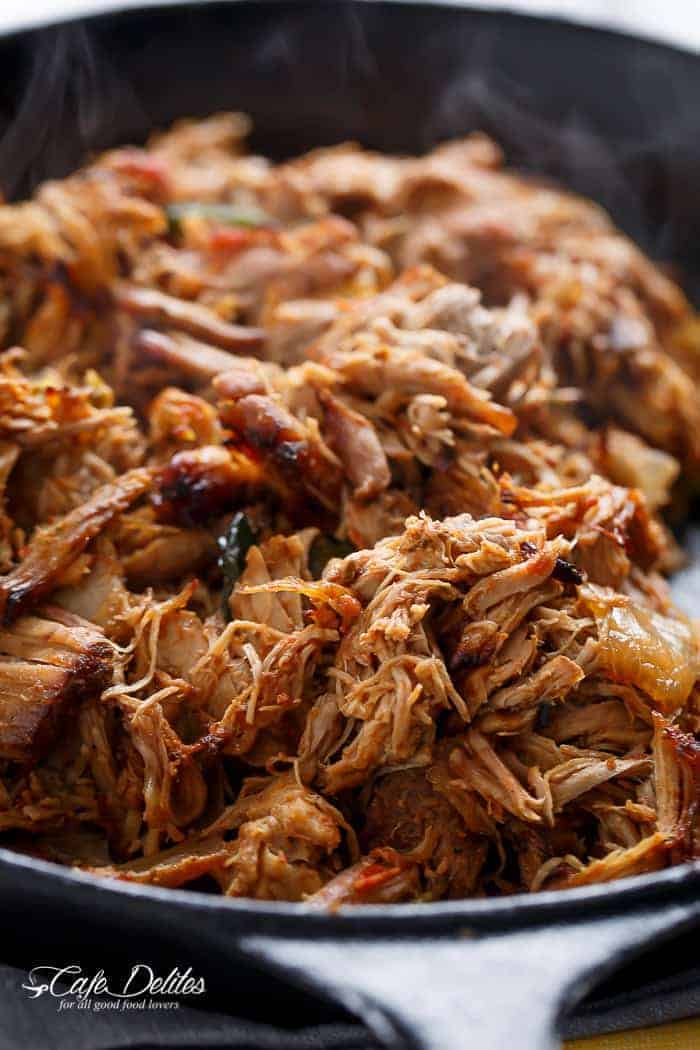 Garlic Herb Butter Roast Turkey recipe is succulent and tender on the inside with a golden, buttery skin and so much flavour!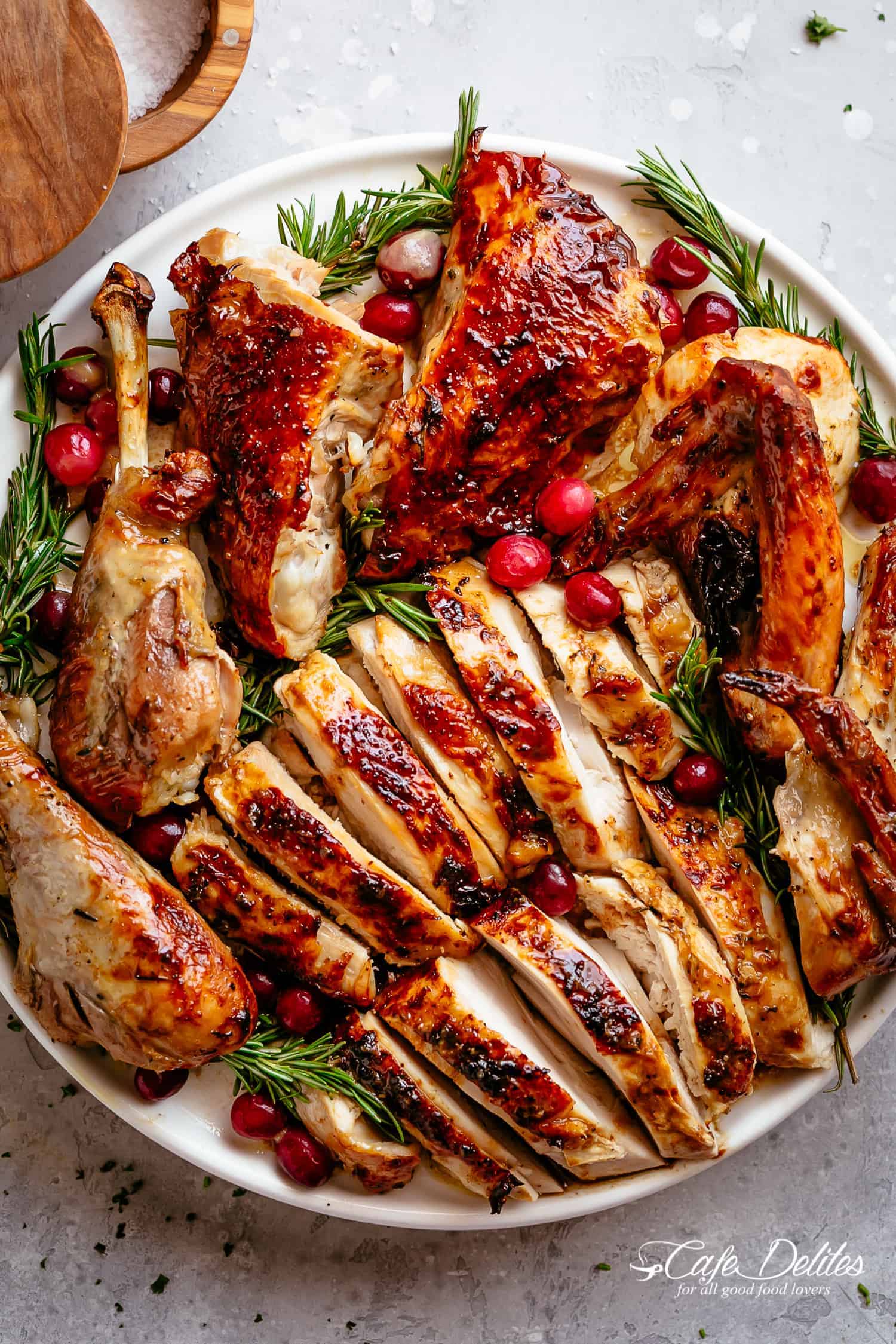 Our turkey gravy is quick, easy to make and absolutely delicious. Made with or without leftover pan drippings from your Roast Turkey or Roast Chicken, this is so much better than canned or instant gravy!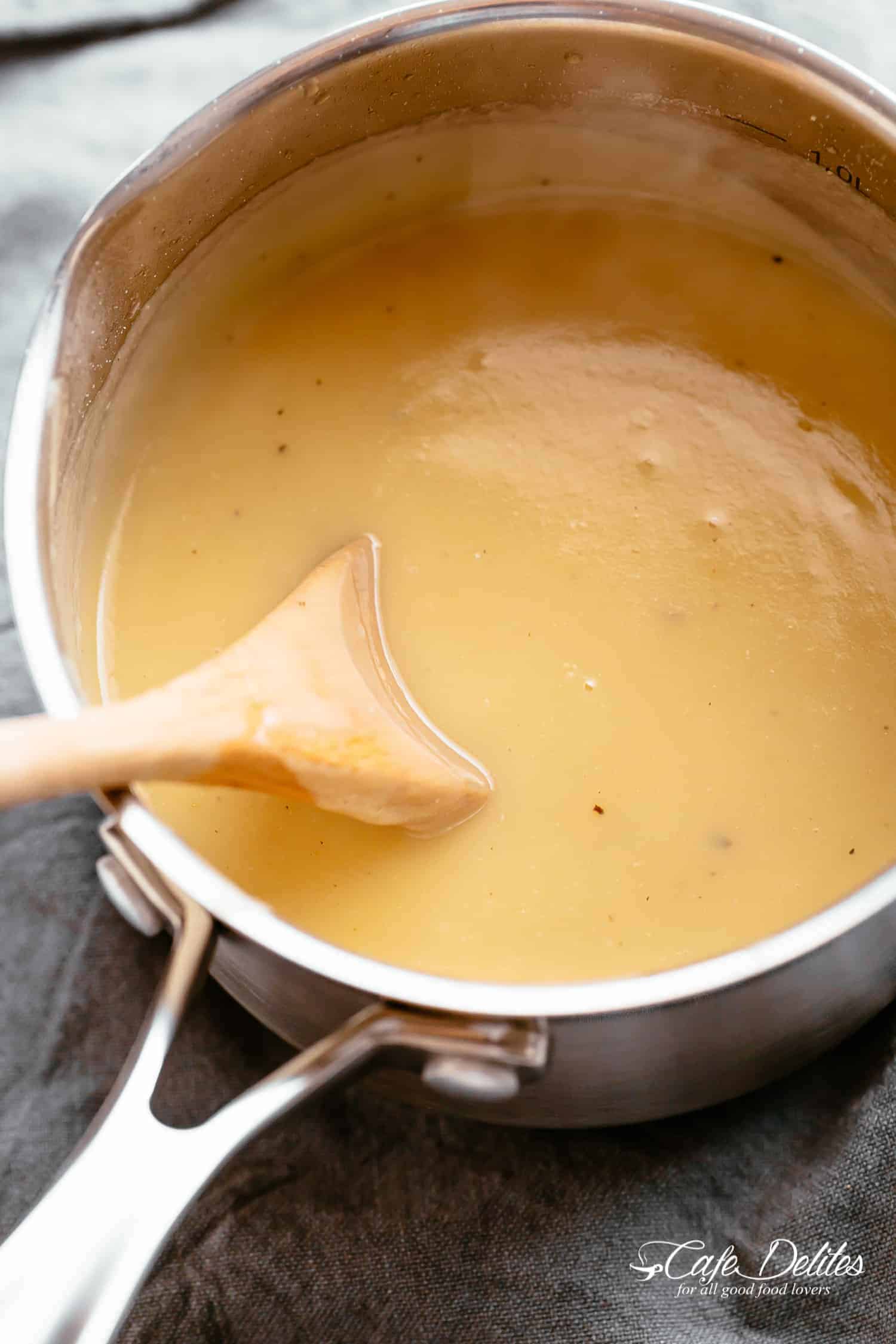 Add you leftover turkey do this delicious salad and make it into a LIGHT meal!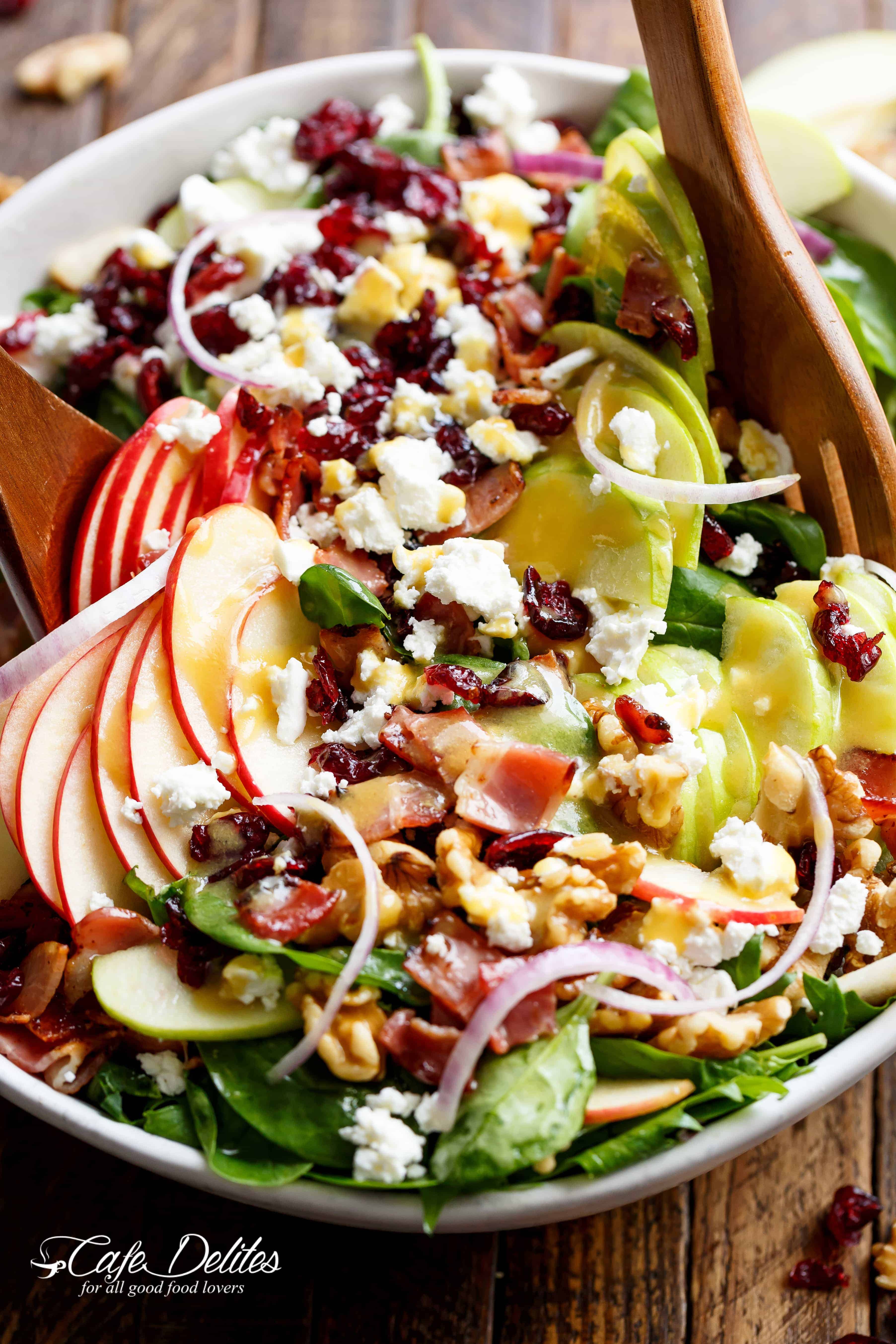 How to make the best tender and juicy Meatloaf with a delicious shiny glaze! Cheap, easy and quick to prepare, let the oven do all the work for you.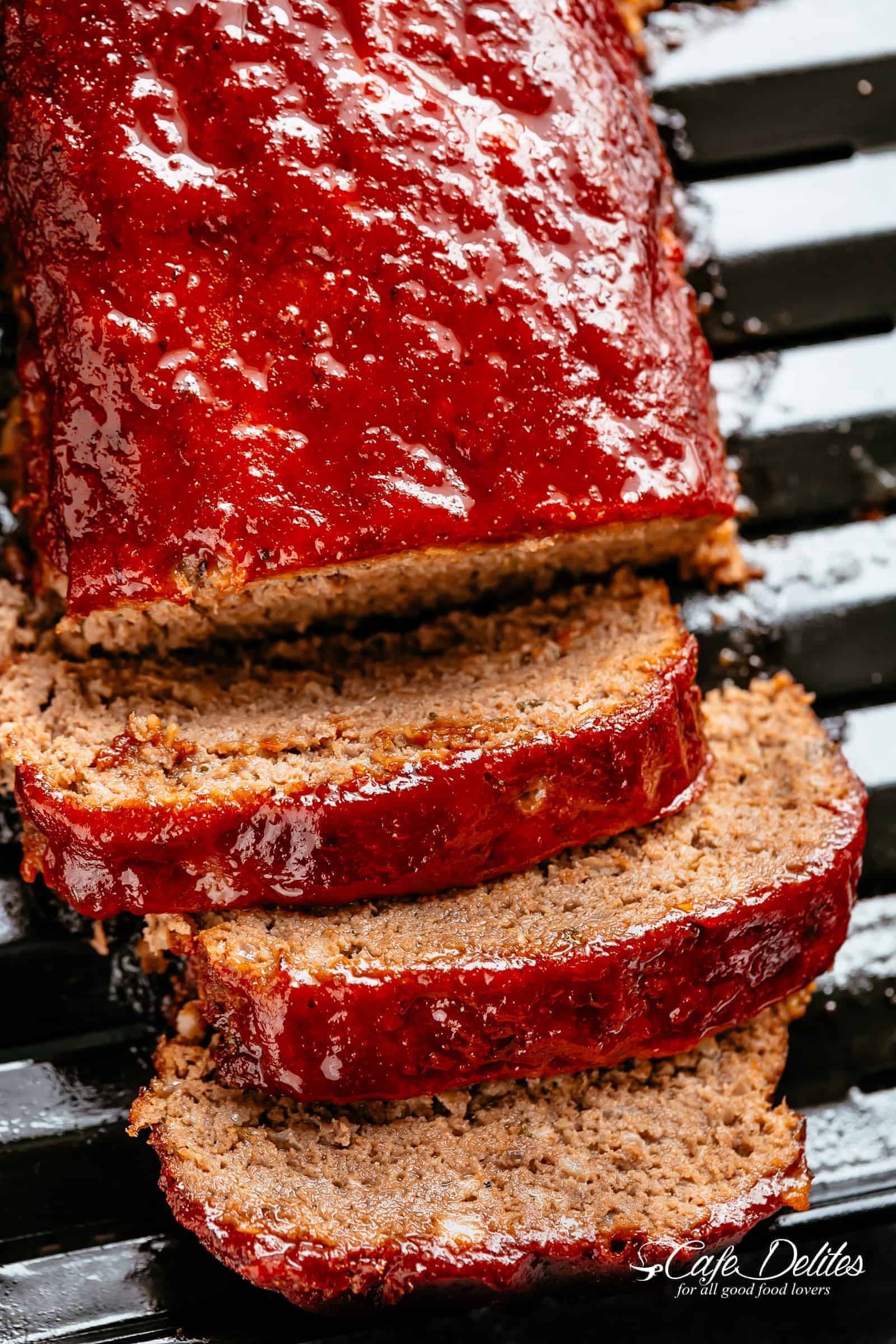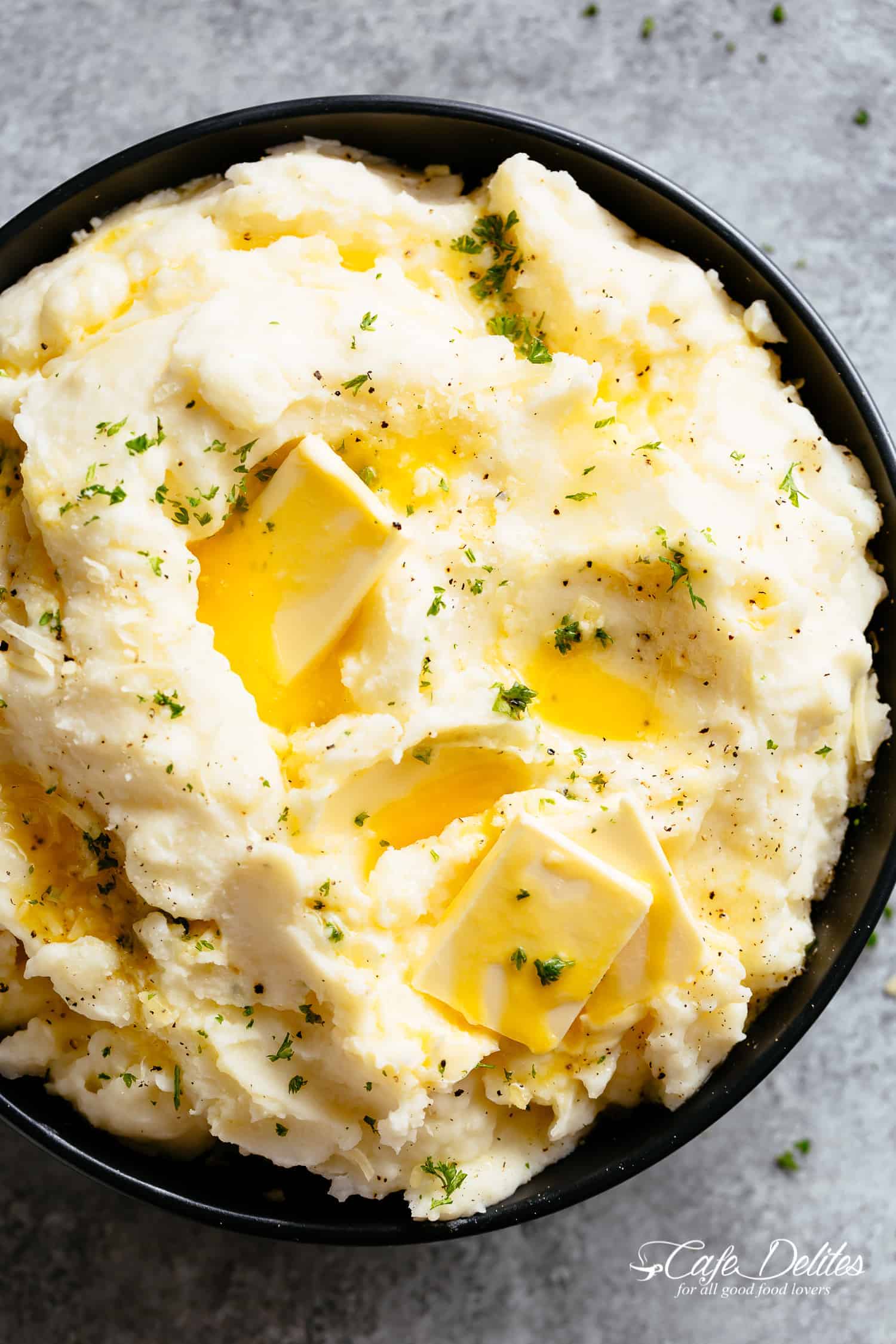 Garlic is pan fried in sun dried tomato oil, followed closely by sun dried tomatoes releasing all of their flavours in a thick and creamy parmesan cream sauce.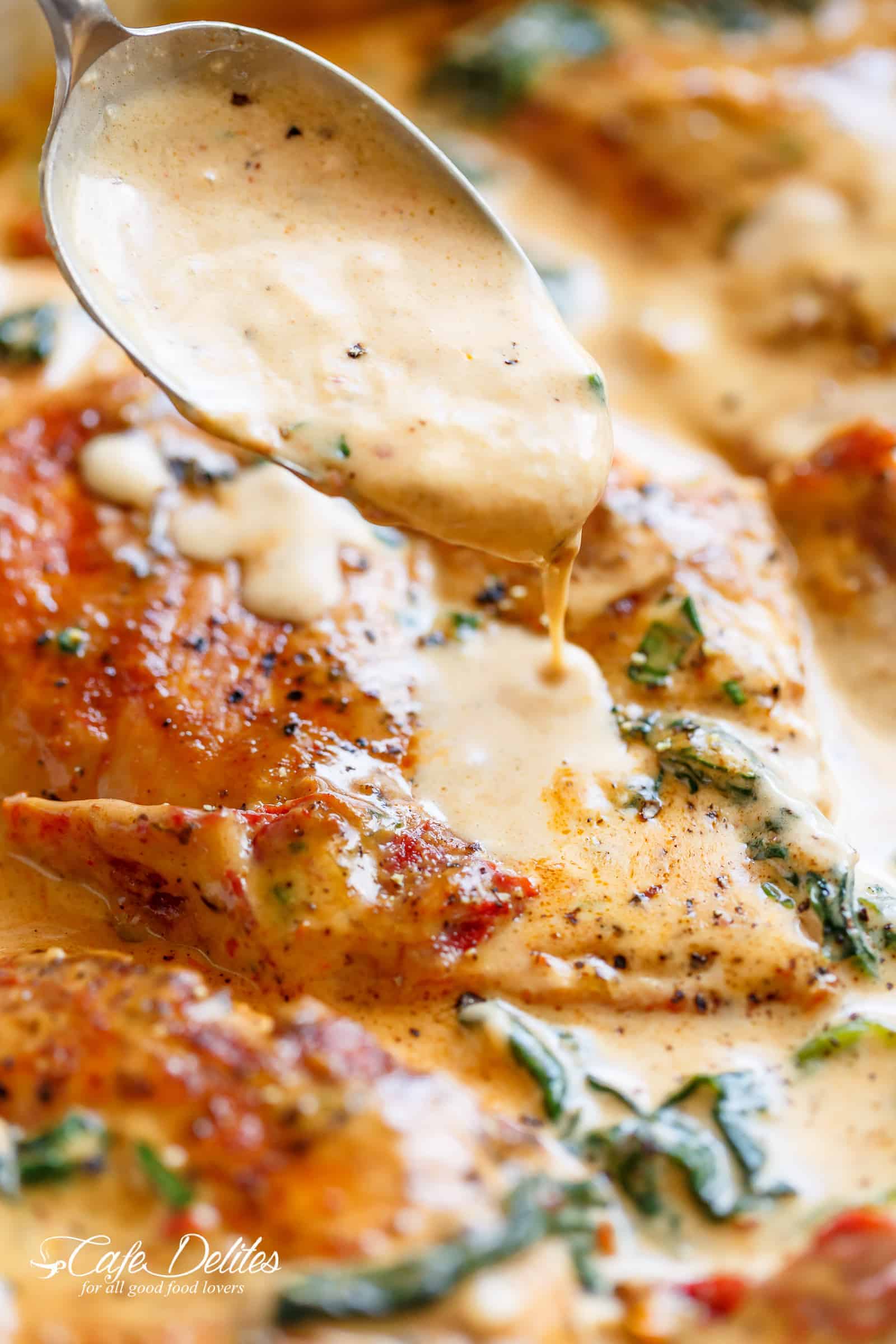 Keto approved CREAMY Mashed Cauliflower with Garlic, Sour Cream and Parmesan is the low carb side dish!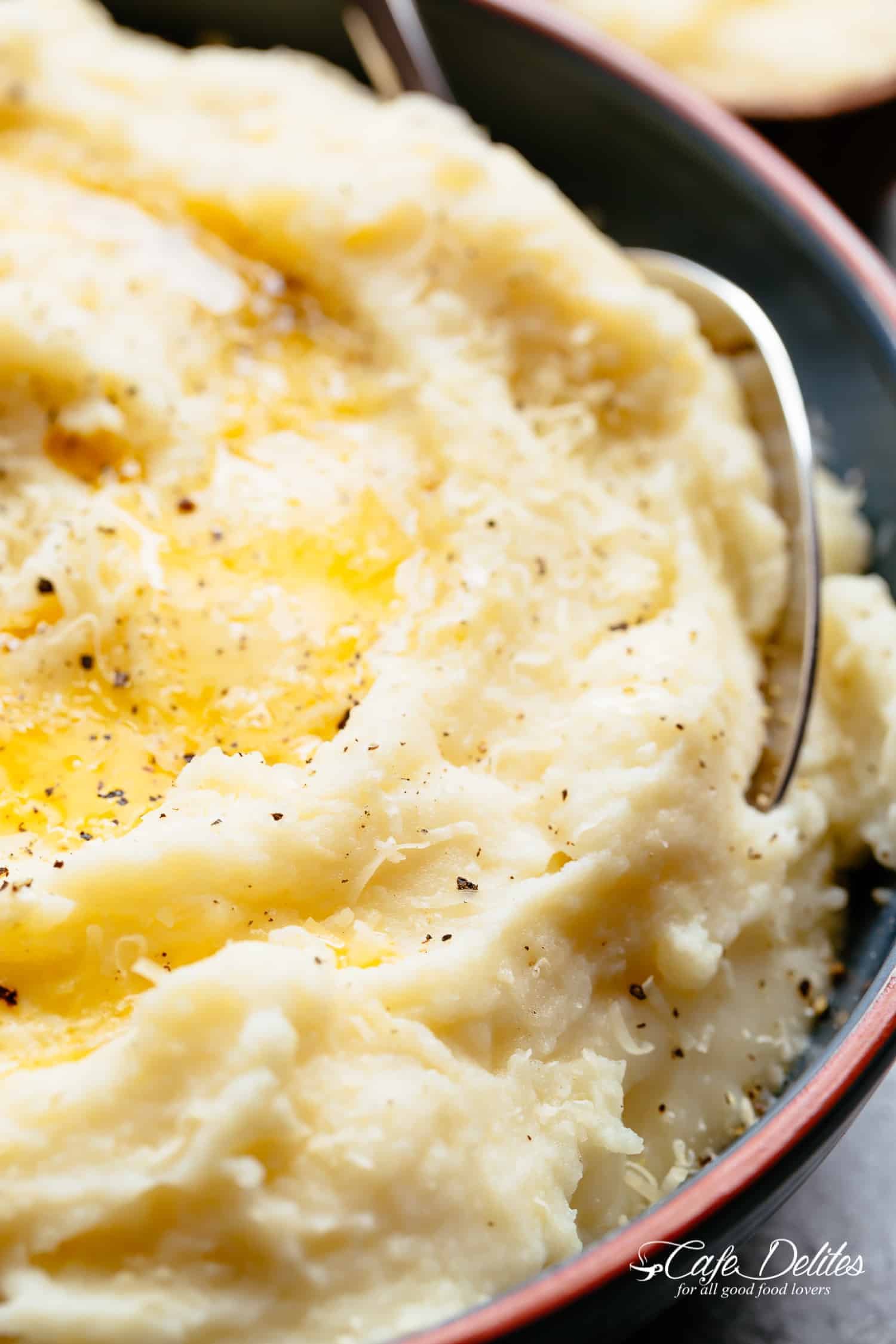 The most incredible Red Velvet Cake with Cream Cheese Frosting! Fluffy, soft, buttery and moist with the most perfect velvet texture!