One Bowl Nutella Pumpkin Chocolate Chip Bread is filled with fall flavours and melt in your mouth chocolate chips! With just a handful of ingredients, this is THE bread of the season the whole family will love!
Nutella Pumpkin Chocolate Chip Bread, I will definitely be eating this every time fall comes around the corner!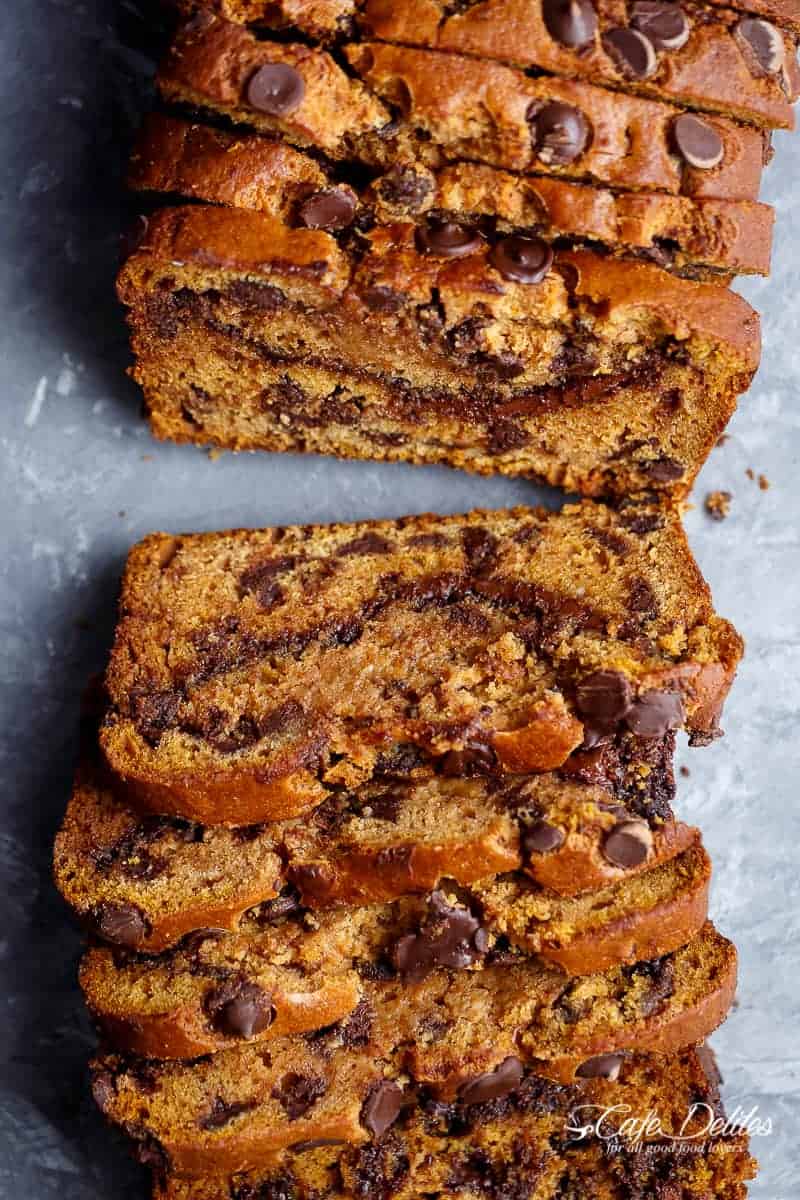 When Jamie asked if I'd like to share a recipe on her beautiful blog My Baking Addiction, I straight away pictured this incredible Pumpkin loaf / cake / bread situation. In my heart of hearts, Nutella stuffed in desserts is a game changer, so what better way to celebrate fall than with a Nutella Stuffed Pumpkin Bread that is soft and fluffy like a cake, but a dense and moist bread at the same time. Plus, filled with chocolate chips, this bread is a family favourite. Hands down.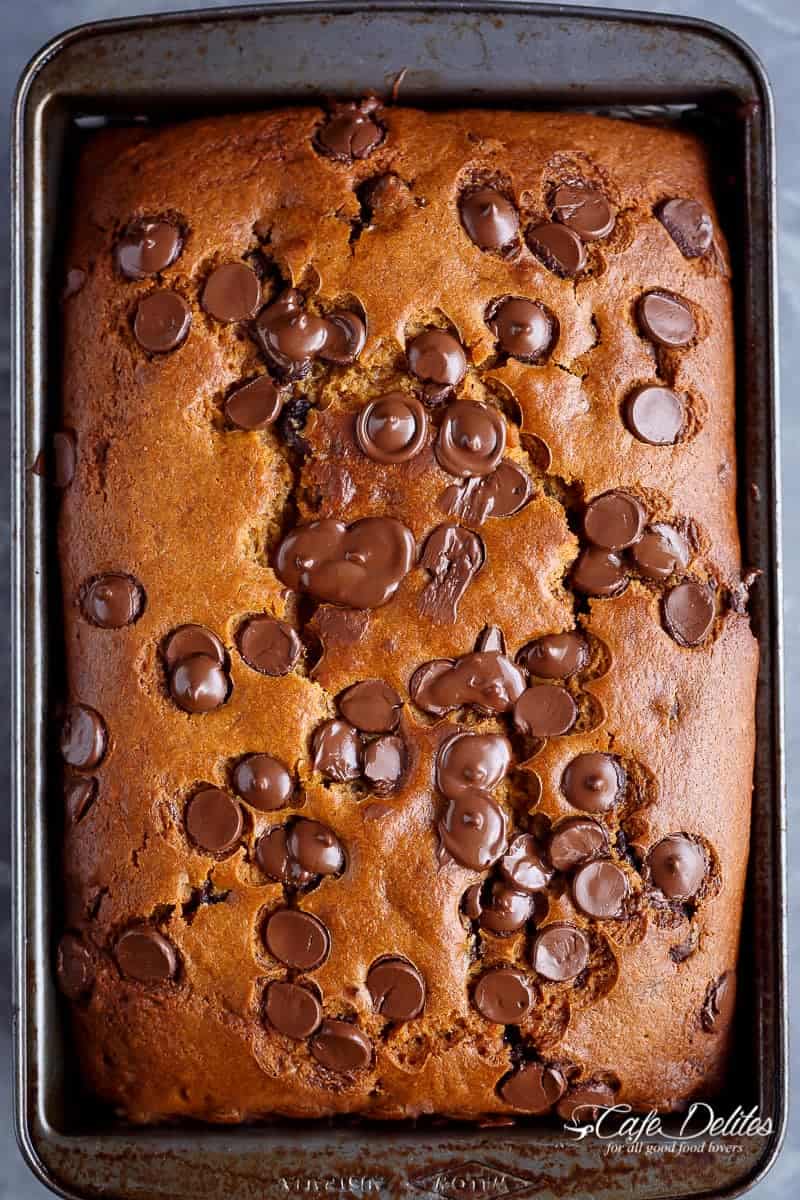 After getting a taste of these Soft Pumpkin Chocolate Chip Cookies, this bread was a given, and I'm so excited to share it here with you! All you need is one bowl — no mixer or beaters! Just a bowl and a good old fashioned whisk and spatula. Throw all that together with super simple ingredients, and your bread is ready in less time it takes to go to a store and buy one with HALF of the flavours in this one. Ladies and gentlemen….. Nutella Pumpkin Chocolate Chip Bread ready for your pleasure.
The best part? That layer of glorious gooey Nutella, right there 👇.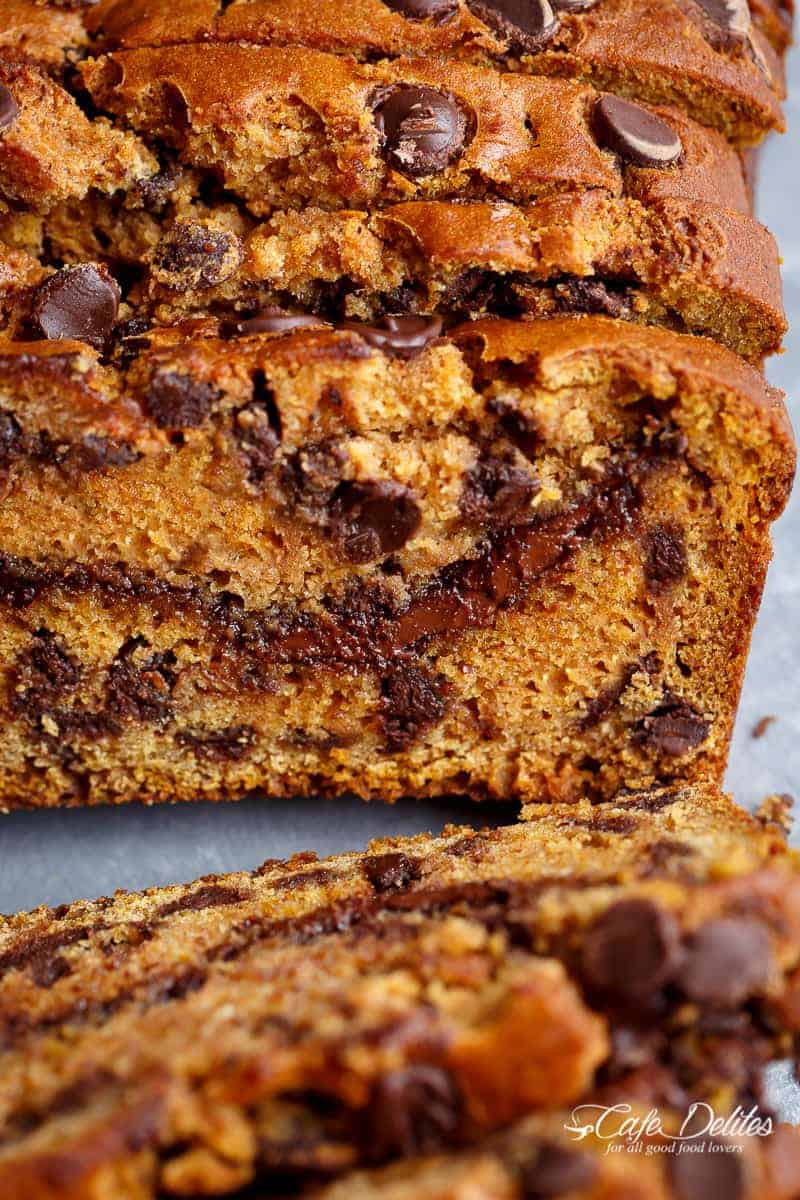 REMEMBER TO SUBSCRIBE TO CAFE DELITES NEWSLETTER FOR FREE AND RECEIVE FRESH RECIPE NOTIFICATIONS DELIVERED INTO YOUR INBOX!
If you try a recipe, please use the hashtag #cafedelites on INSTAGRAM for a chance to be featured!
FOLLOW CAFE DELITES ON FACEBOOK | INSTAGRAM | PINTEREST | TWITTER FOR ALL OF THE LATEST CONTENT, RECIPES AND UPDATES.
This post appeared first on My Baking Addiction.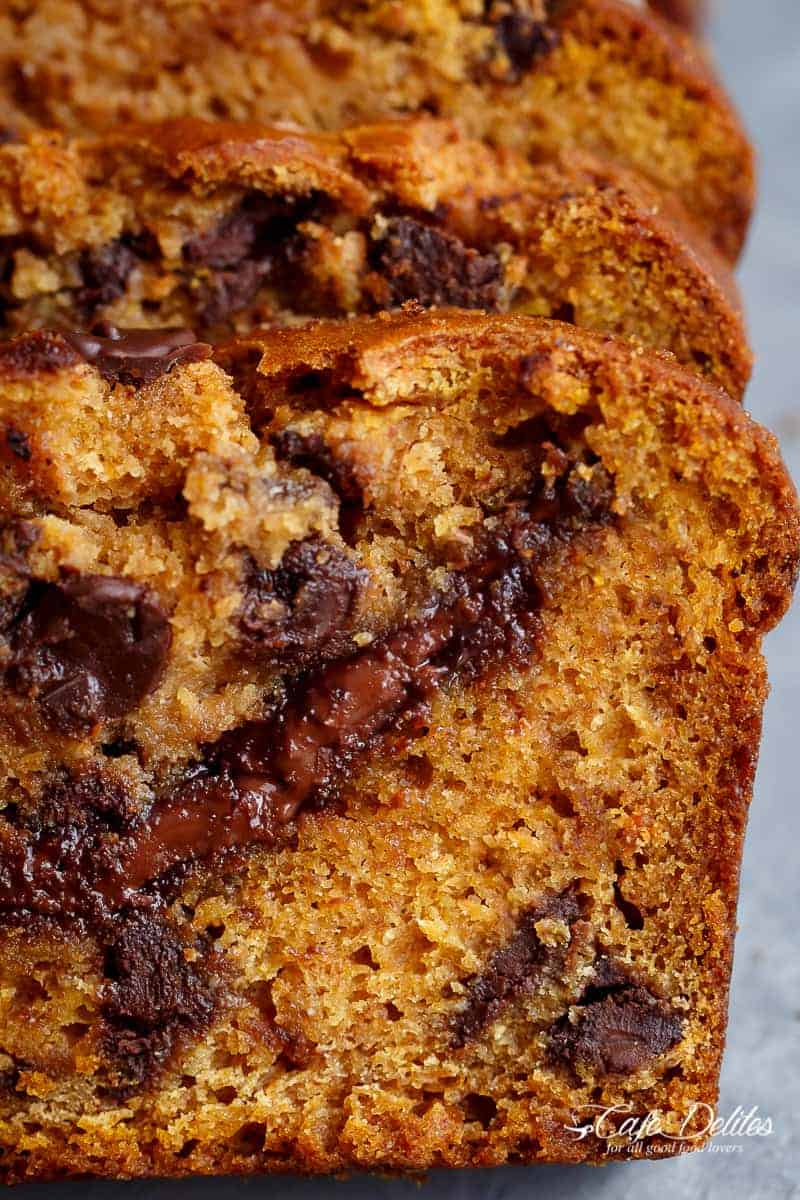 0