MEAL PLAN WEEK 22 is here! From Cheesy Meatballs in a delicious Tomato Sauce to a No Cook Chicken Avocado Salad, Honey Garlic Pork Chops with Fried Rice and Creamy Dijon Chicken with Bacon. Plus the BEST Shrimp Avocado Guacamole Salad, Sheet Pan Salmon & Asparagus, Steak Fajita Grilled Cheese and Low Fat Choc Chip Cookie Sticks. 7 nights of dinners.
REMEMBER: TO SEE A RECIPE, CLICK ON THE IMAGE OR THE LINK ABOVE IT!
MEAL PLAN WEEK #22

Quick And Simple Chicken Cucumber Avocado Salad is easy to make. A perfect salad to throw together at any time of the day with NO COOKING required.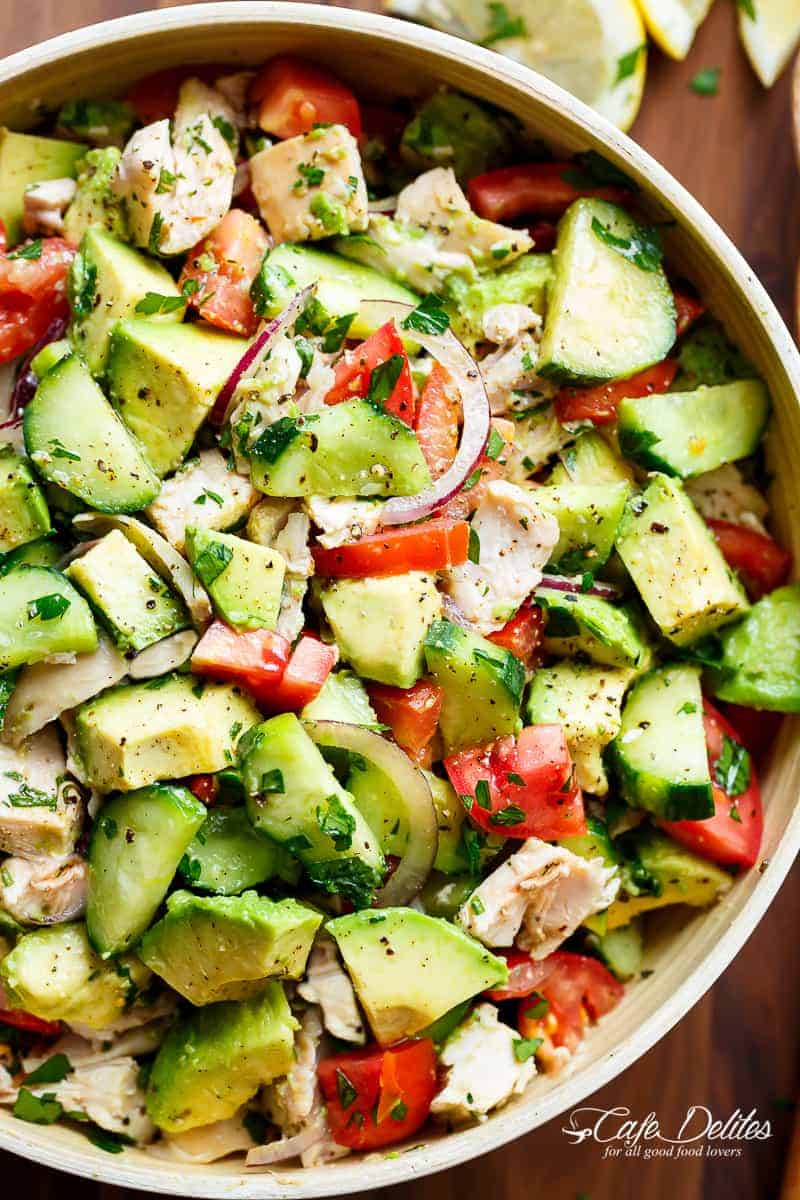 Easy Honey Garlic Pork Chops made simple, with the most amazing and addictive 4-ingredient honey garlic sauce that is so good you'll want it on everything. Perfect for boneless or bone-in chops.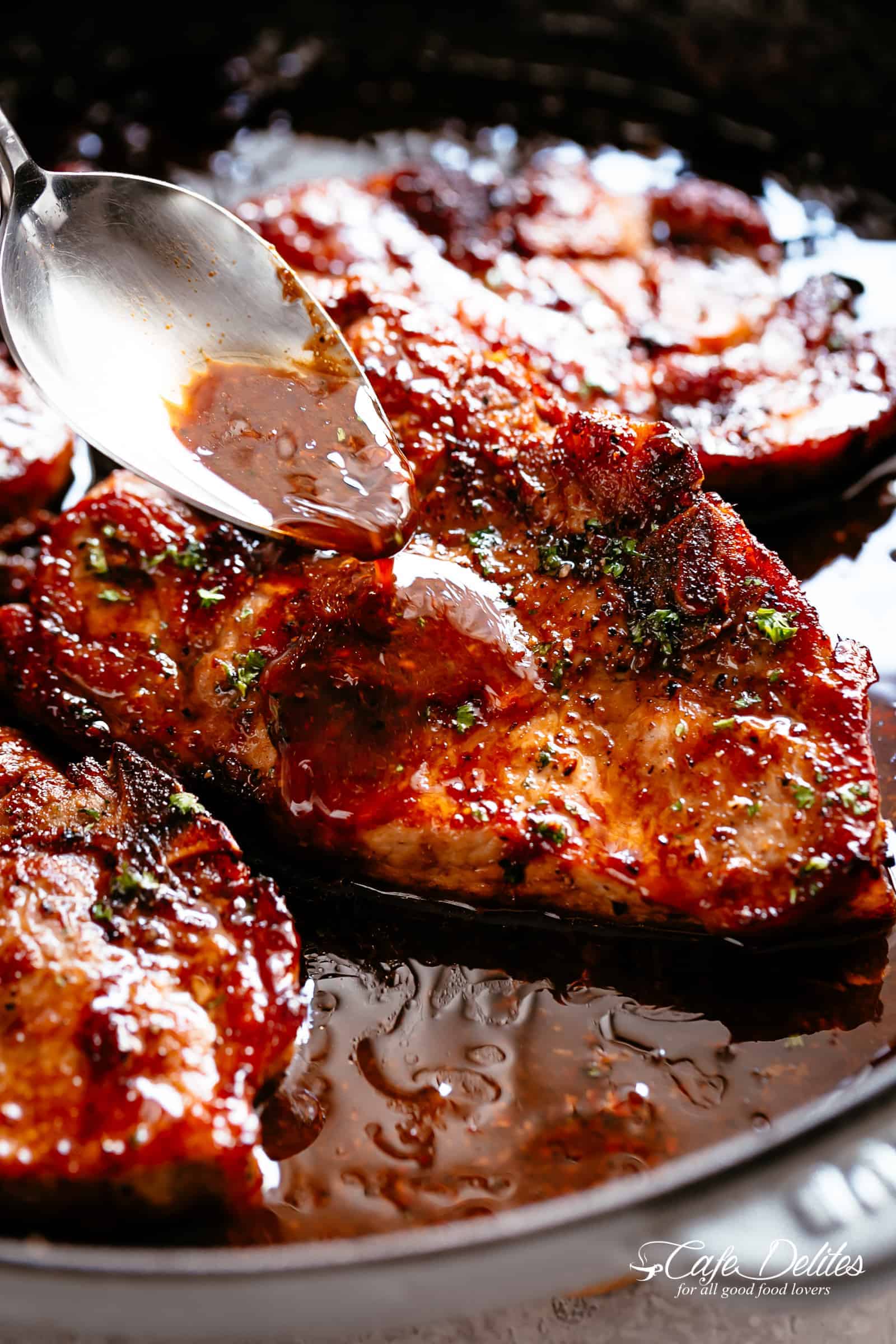 Fried Rice with crispy bacon and fluffy eggs is better than take out. Why go out when you can have the best fried rice right at home?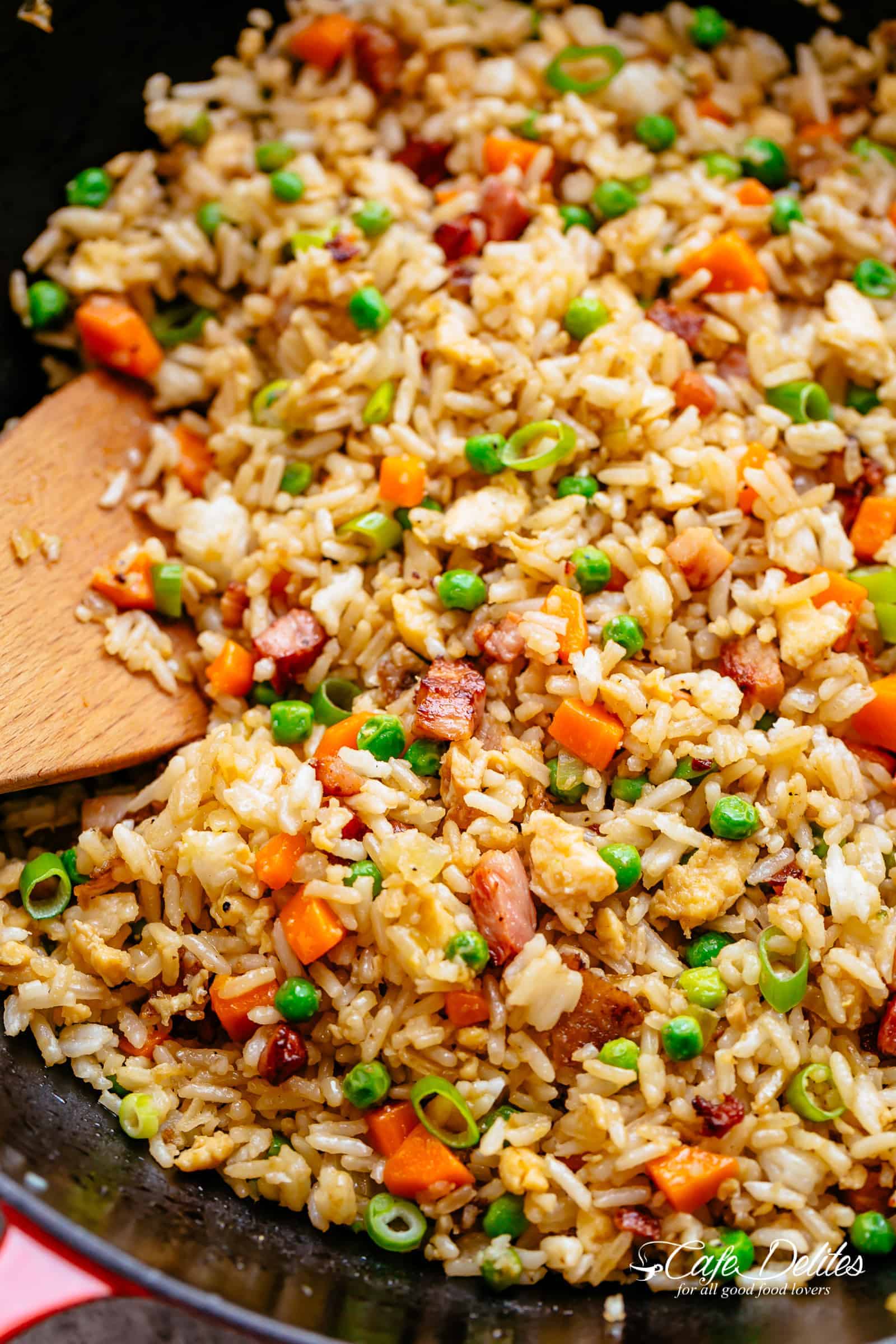 Seared shrimp mixed through guacamole flavours hits the spot with this salad…always a hit.


Steak Fajita Grilled Cheese is a delicious cross between a fajita and a grilled cheese. A delicious fajita spice mix rubbed all over beef fillet steaks seared to your liking and sandwiched with peppers, onions, creamy avocado, sour cream and warm melty cheese.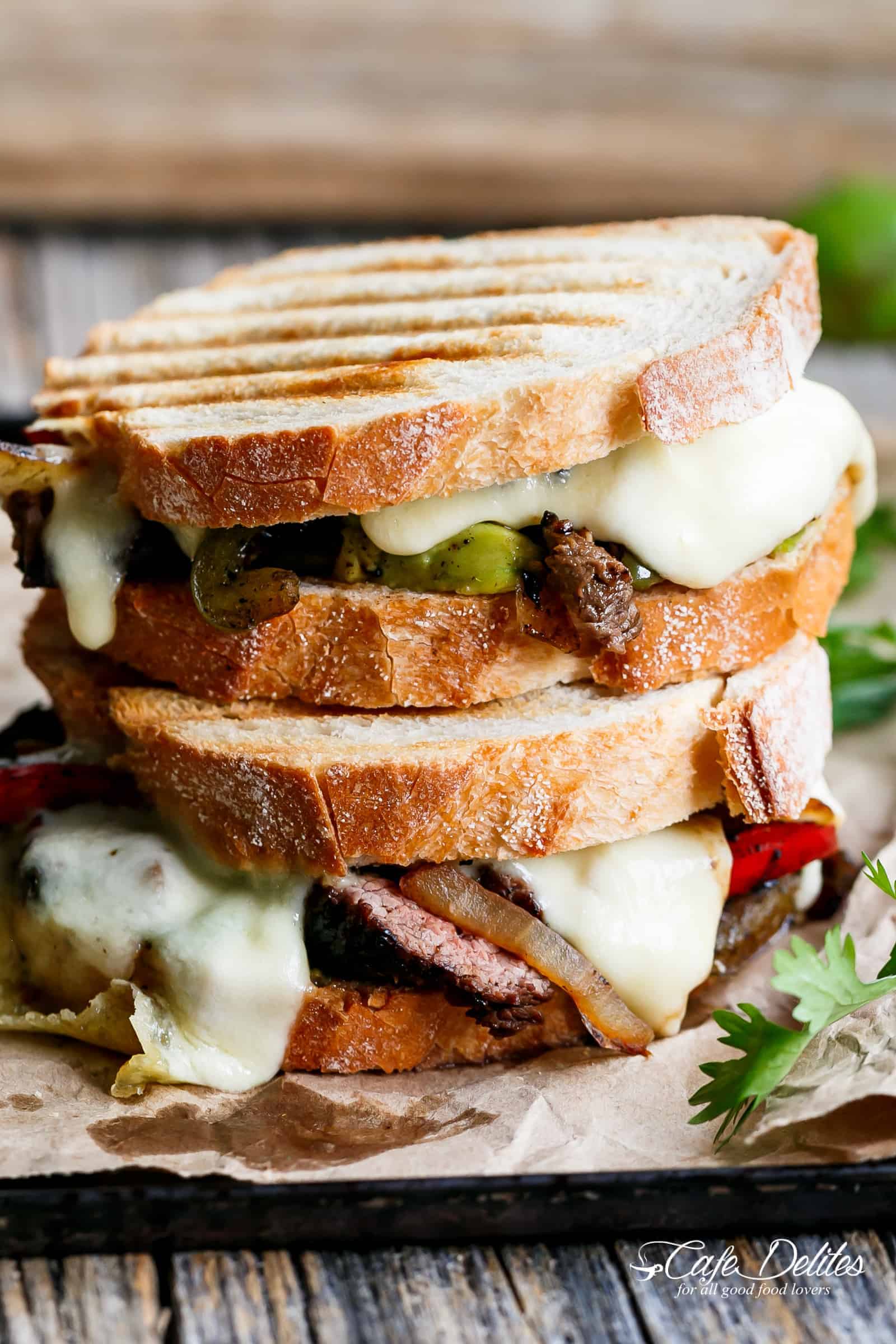 Pan seared and crispy Chicken Thighs in a smooth and creamy garlic Dijon sauce with Bacon pieces and Spinach in less than 20 minutes.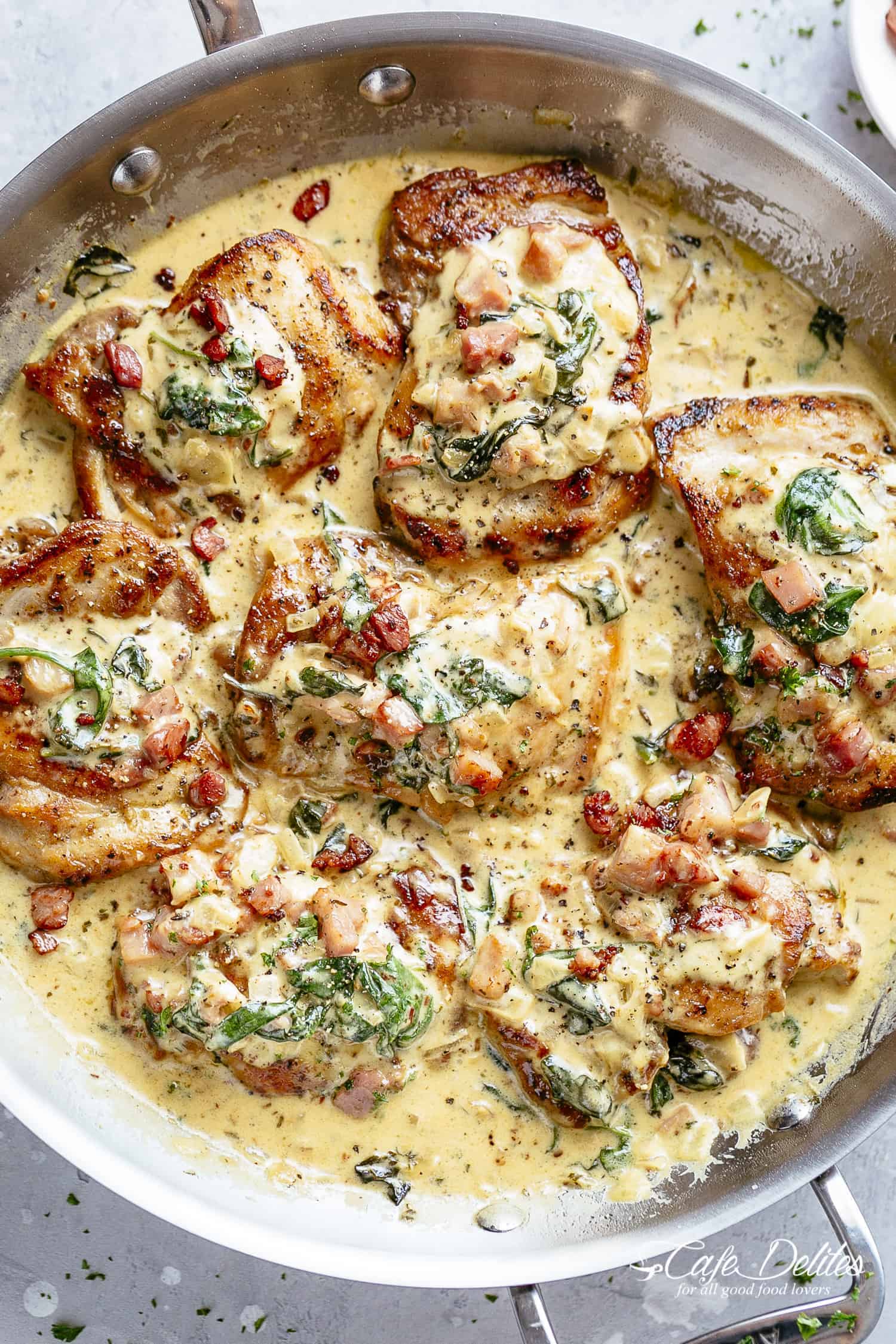 Mozzarella Meatballs In Tomato Sauce are juicy and soft meatballs, simmered in a homemade tomato sauce and topped with melted mozzarella.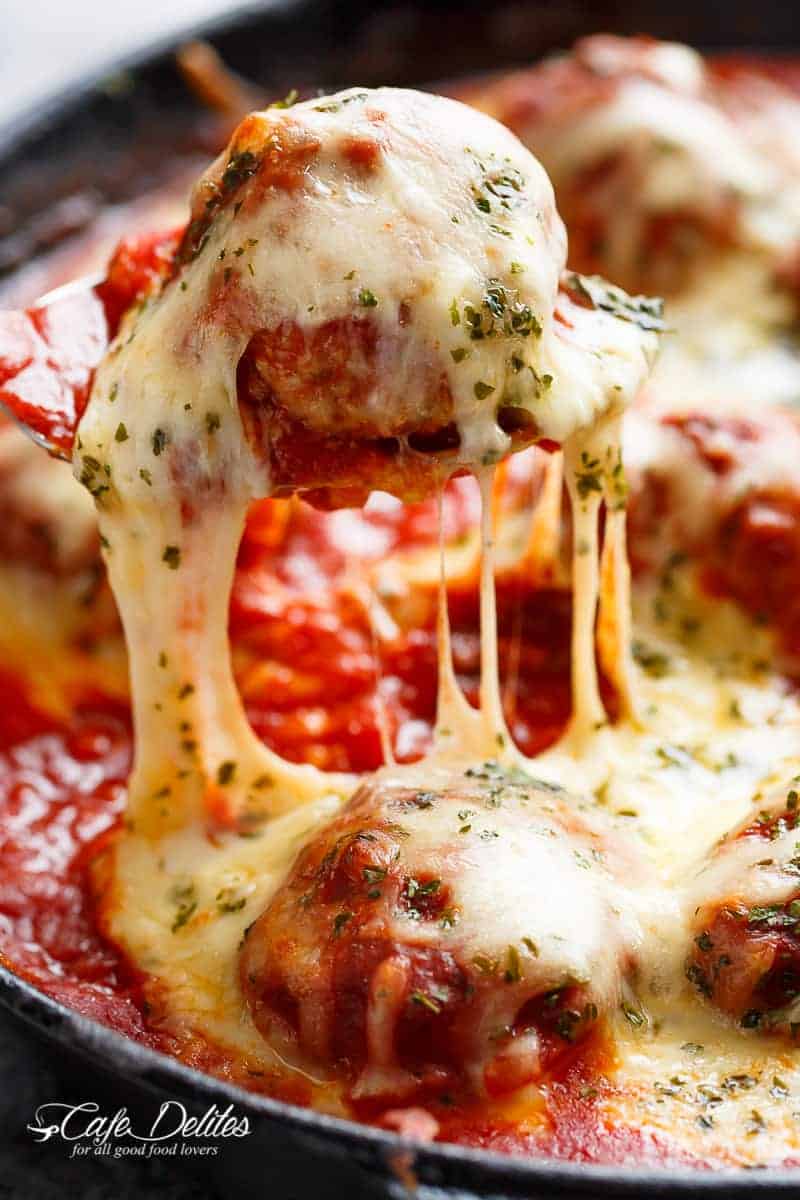 Lemon, garlic and parsley are infused in One Pan Lemon Garlic Baked Salmon + Asparagus ready in only 10 minutes without any marinading.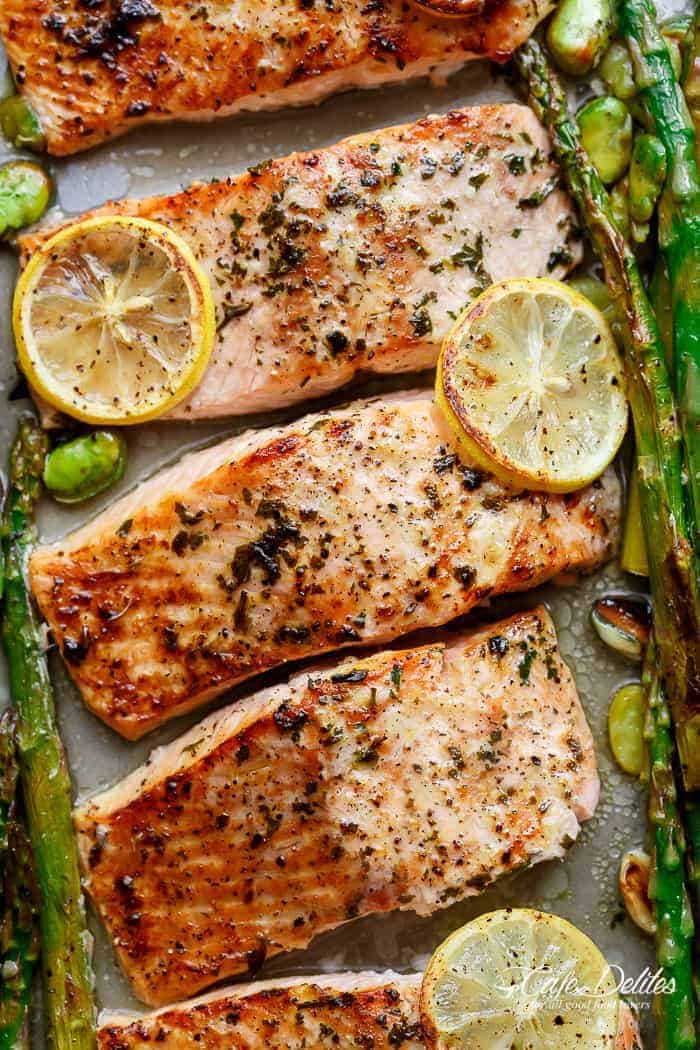 A DESSERT to try out this week:
Addictive chewy chocolate chip cookies with the perfect hint of crunch, it's hard to believe they are low in fat.