MEAL PLAN WEEK 53 is here! A recipe for everyone! Broccoli Cheese Soup, easy Creamy Chicken Marsala, pan seared Fish with Tomatoes AND Mongolian Beef. PLUS Firecracker Salmon, Chicken Caprese Salad and the best Pork Roast with CRACKLE!
Including a deliciously easy Cinnamon Apple Crumble for dessert!
REMEMBER: TO SEE A RECIPE, CLICK ON THE IMAGE OR THE LINK ABOVE IT!
MEAL PLAN WEEK #53

Creamy comfort in a bowl with tender broccoli, Cheddar cheese, and SO MUCH FLAVOUR!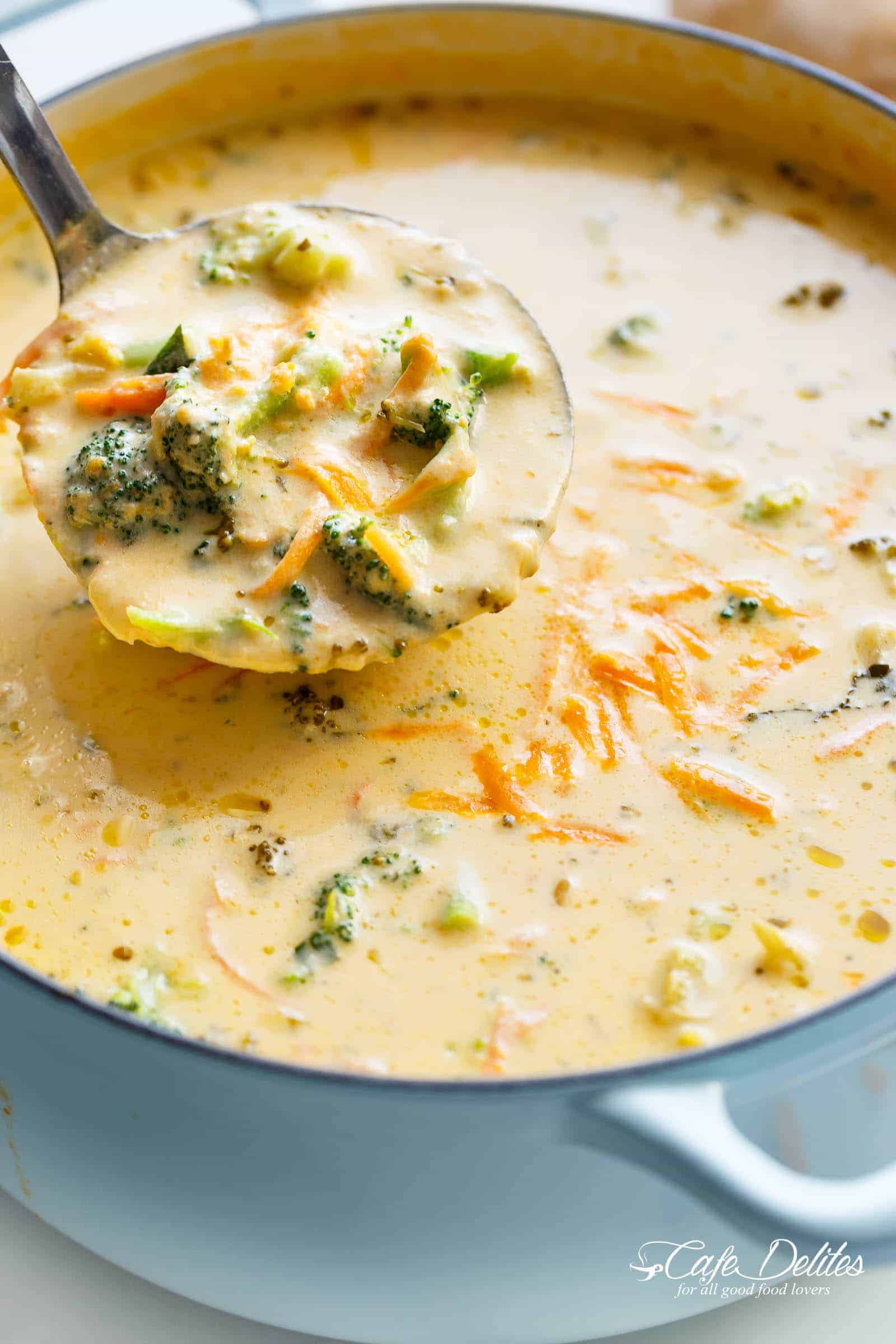 One of the most sought after dishes served in restaurants is super fast and easy to make in your very own kitchen.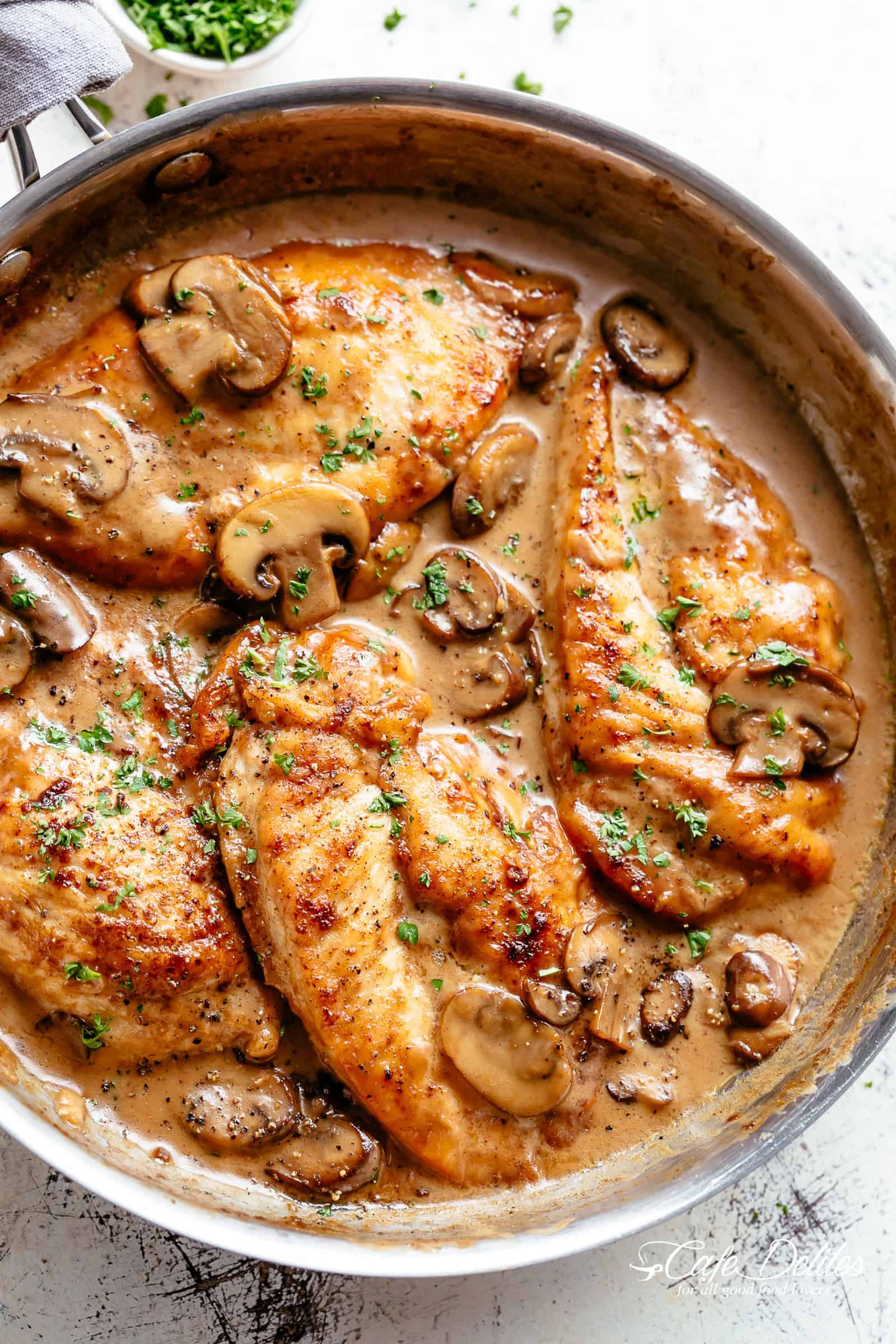 Pan Seared Fish With Tomatoes & Olives is a family favourite and weeknight staple recipe! Light and flavourful, a simple meal in minutes!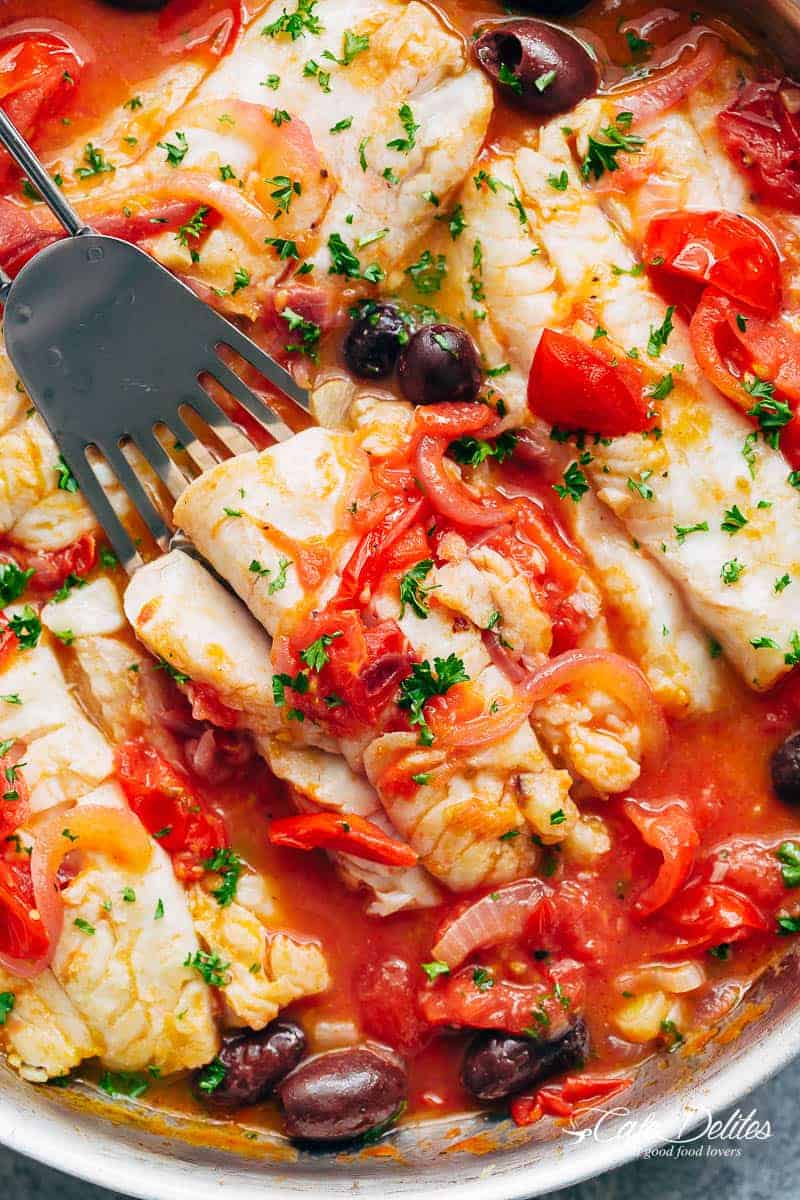 A Mongolian Beef And Broccoli like traditional take-out? With only HALF the oil needed compared to other recipes, this Mongolian Beef is even better!

Balsamic Chicken Avocado Caprese Salad is a quick and easy meal in a salad drizzled with a balsamic dressing that doubles as a marinade.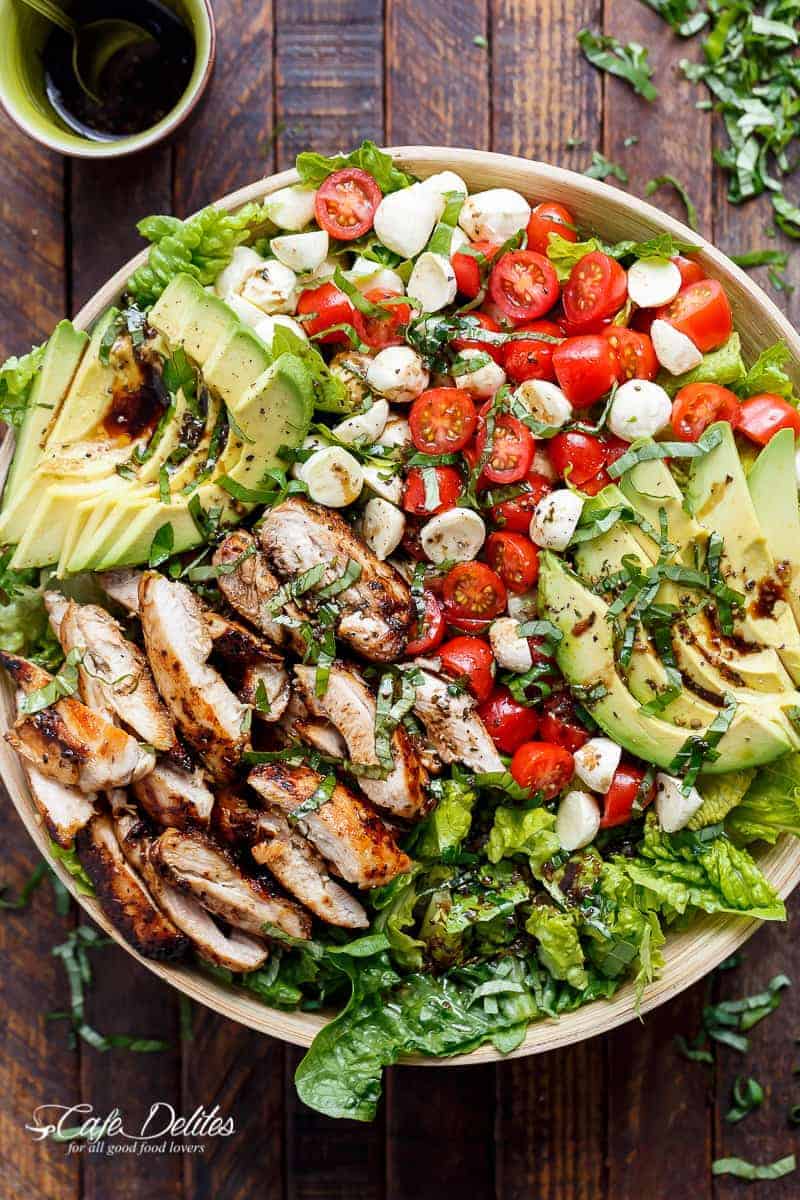 Firecracker Salmon recipe with an incredible sauce is an easy to make dinner in minutes! Flakey and tender on the inside with crispy edges.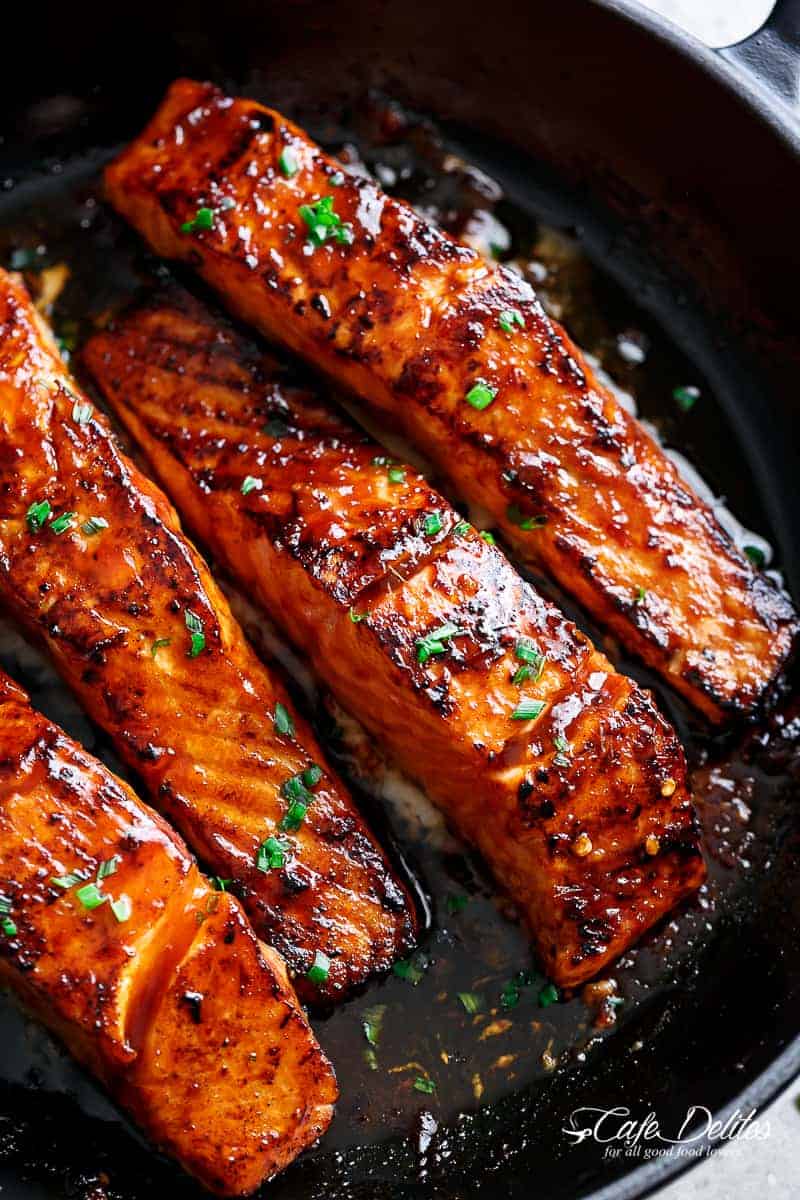 Roasting a pork shoulder or butt is so easy, but to get the crackle makes it all the more worth every minute waiting!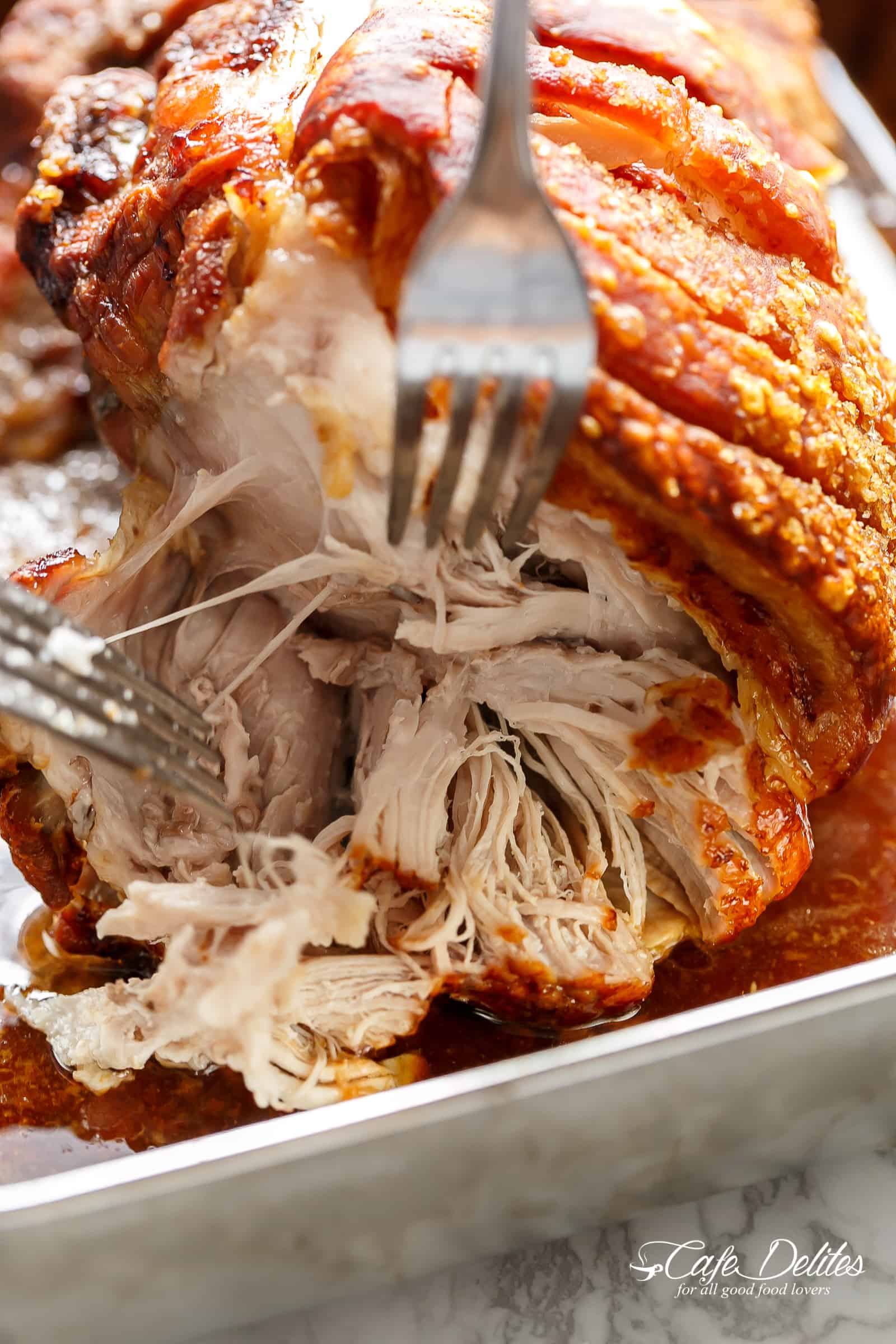 Cinnamon Apple Crumble is absolutely foolproof! A juicy and jammy apple pie filling is covered with a crispy cookie-like topping, this crumble with become your favourite dessert.