MEAL PLAN WEEK 28 is here! From Slow Cooker Bbq Ribs, Chicken Cacciatore and Honey Sesame Salmon. Throw in Creamy Dijon Chicken, Spicy Sun-Dried Tomato Shrimp, Mongolian Beef and a Creamy Gnocchi Soup. Plus…an incredible Cinnamon Apple Crumble (Crisp) loaded with flavour.
7 nights of dinners!
REMEMBER: TO SEE A RECIPE, CLICK ON THE IMAGE OR THE LINK ABOVE IT!
MEAL PLAN WEEK #28

Slow Cooker Creamy Gnocchi Sausage Kale Soup is comfort in a bowl! Almost like a Zuppa Toscana, using Gnocchi instead of potatoes, with low fat options and full fat flavours! Mop it all up with our Garlic Bread!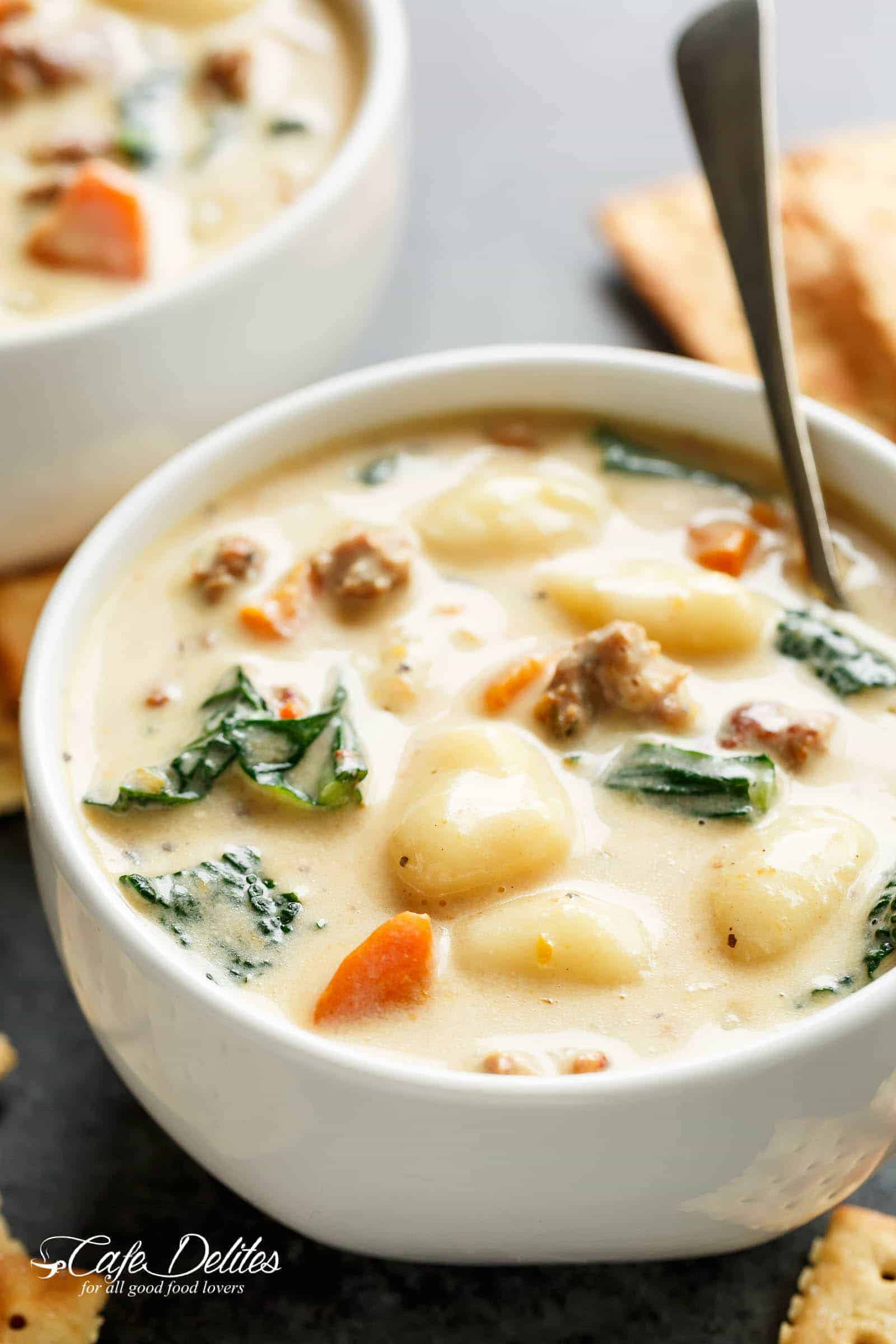 A Mongolian Beef And Broccoli like traditional take-out? With only HALF the oil needed compared to other recipes, this Mongolian Beef is even better!


Honey Sesame Salmon In Foil is ready in under 20 minutes! Full of Asian flavours with ingredients you have in your kitchen, and so easy to pull together!


Pan seared and crispy Chicken Thighs in a smooth and creamy garlic Dijon sauce with Bacon pieces and Spinach! SO EASY and deliciously low carb! Have dinner on the table in less than 20 minutes!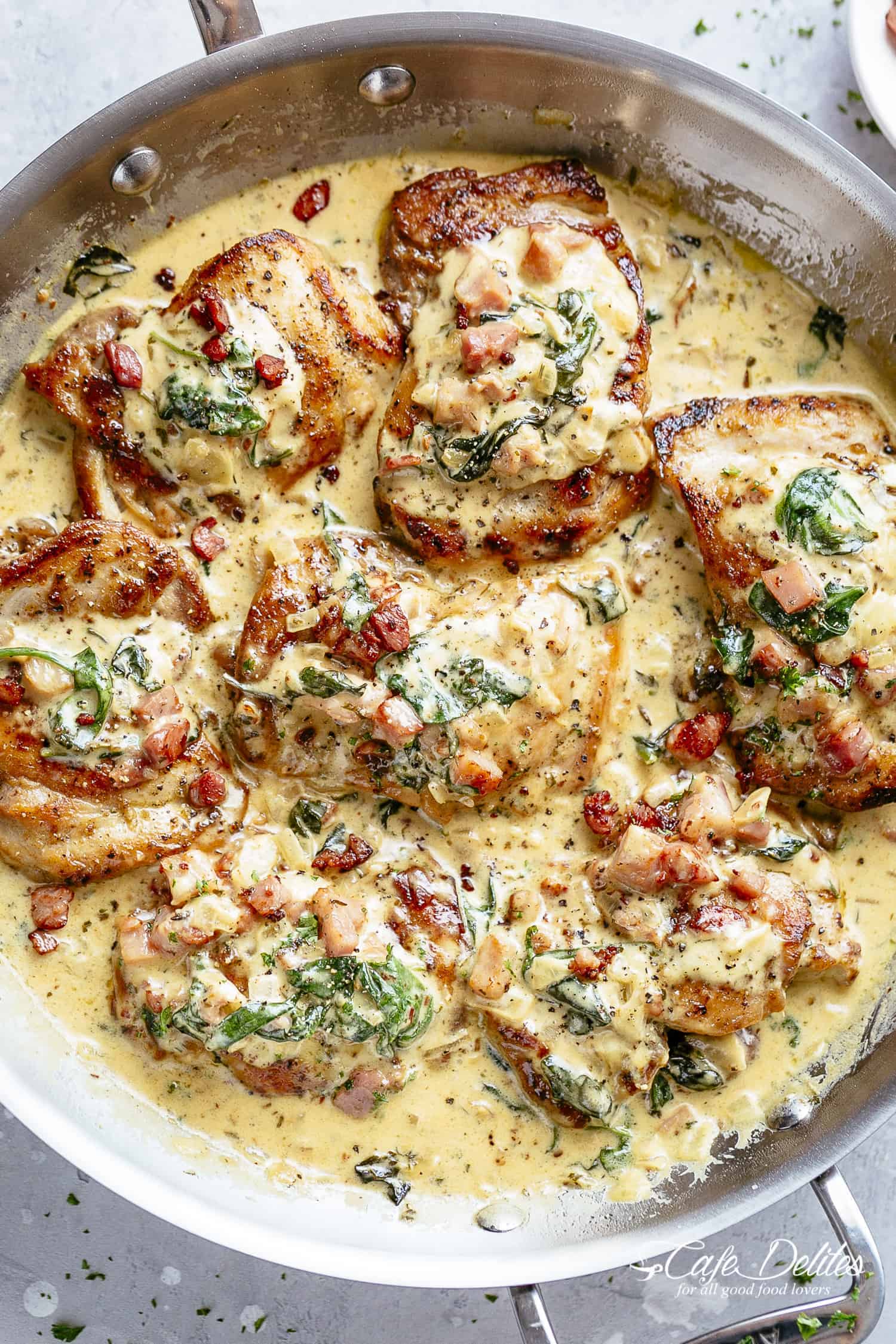 Spicy and garlicky with the subtle sweetness of sun dried tomatoes, this Spicy Garlic Sun Dried Tomato Shrimp takes less than 10 minutes!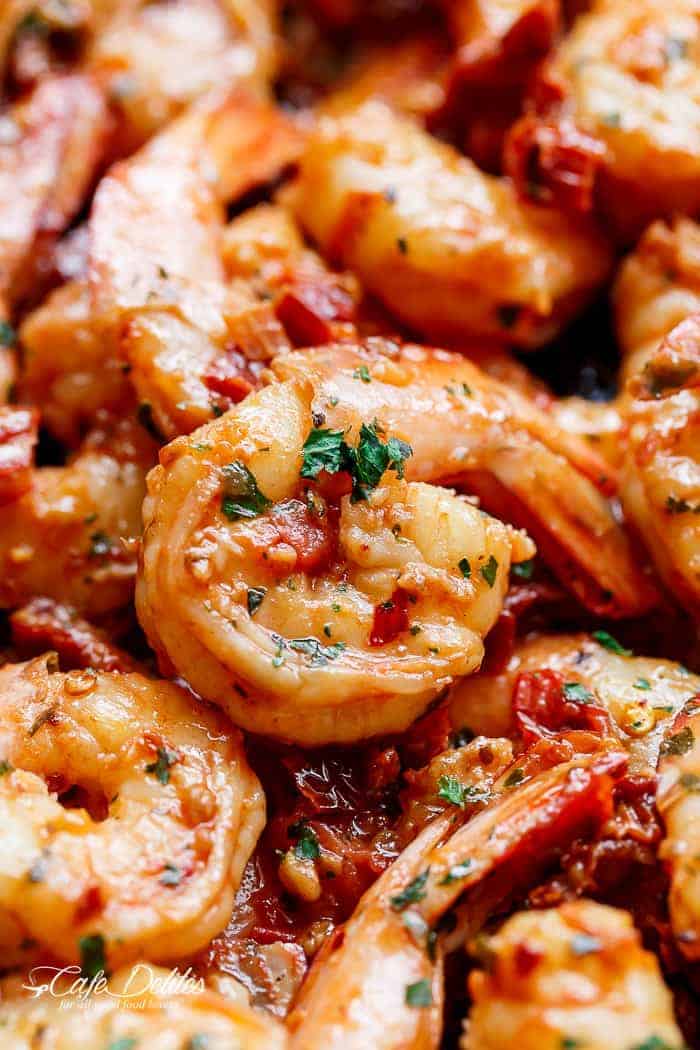 Easy Slow Cooker Barbecue Ribs are melt-in-your-mouth incredible! Let your slow cooker do all the work and come home to sticky, fall apart ribs!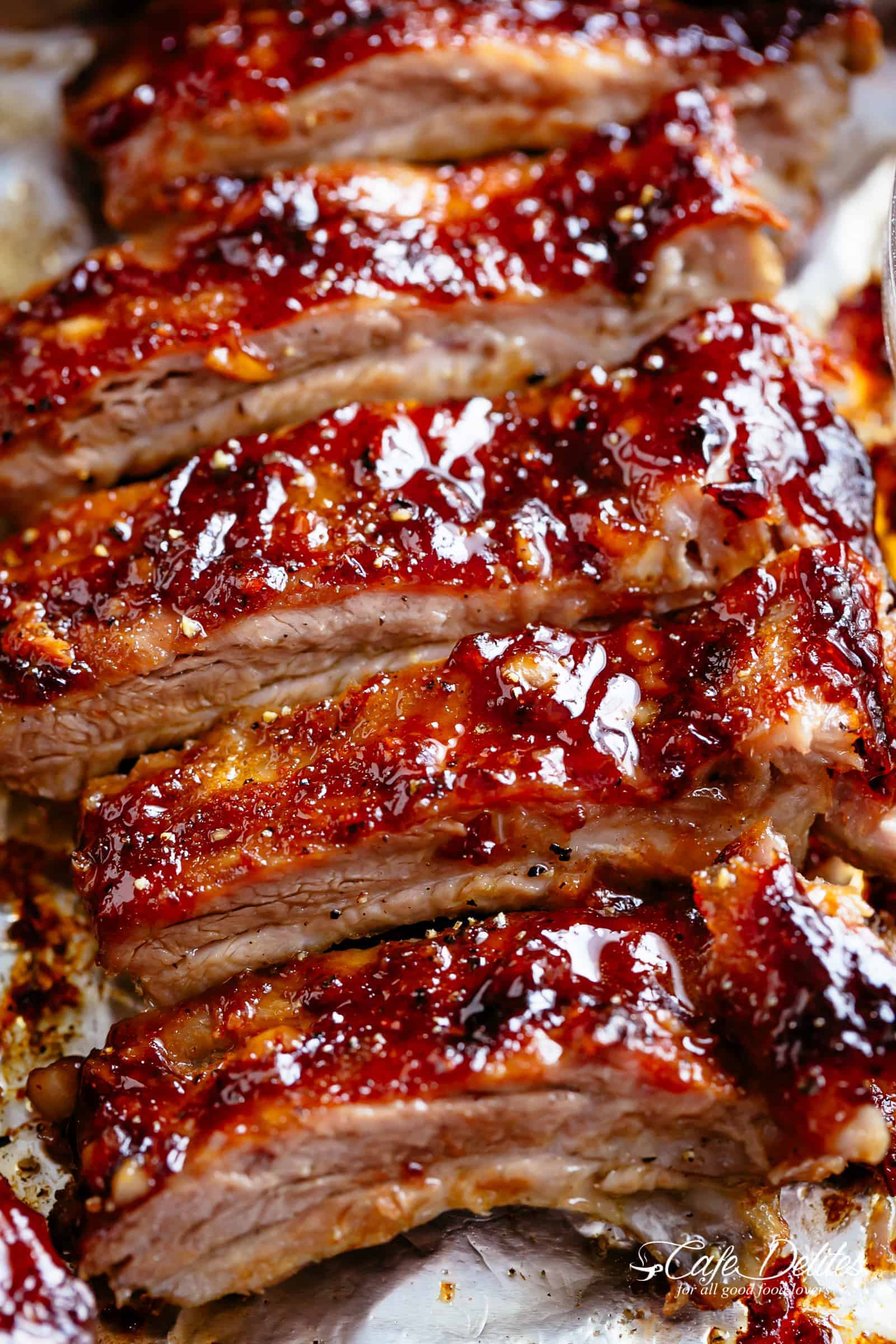 The BEST Chicken Cacciatore in a rich and rustic sauce with chicken falling off the bone is simple Italian comfort food at its best! Authentic Chicken Cacciatore is an Italian classic, and you'll never get a more succulent home cooked meal than this recipe. Easy to make and loved by the entire family!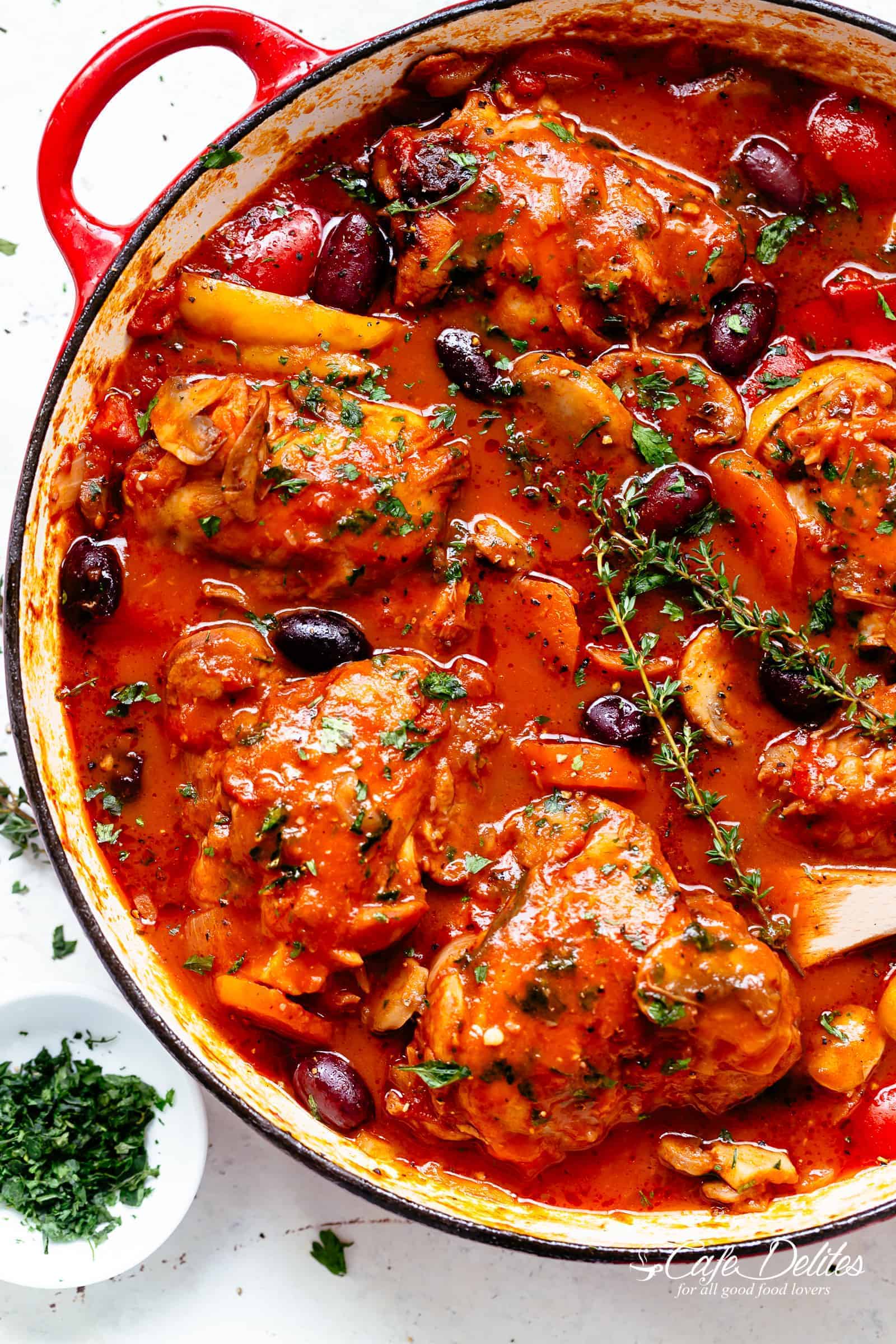 A DESSERT to try out this week:
Easy Cinnamon Apple Crisp is absolutely foolproof! A juicy and jammy apple pie filling is covered with a crispy cookie-like topping, this crumble with become your favourite dessert!