MEAL PLAN WEEK 25 is here! From Chili and Cornbread to Creamy Spinach Artichoke Chicken Thighs. Throw in a delicious Caesar Salad, a Pork Tenderloin with veggies, Crispy Baked Shrimp Scampi, Garlic Mushroom Stuffed Chicken and a Caprese Frittata for your Sunday breakfast! Plus…the best, fluffy Banana Bread for your dessert.
6 nights of dinners!
REMEMBER: TO SEE A RECIPE, CLICK ON THE IMAGE OR THE LINK ABOVE IT!
MEAL PLAN WEEK #25

The best and easiest chili recipe ready in under 30 minutes! Full of ground beef and beans, this chili gets its flavour and spice from jalapeño peppers!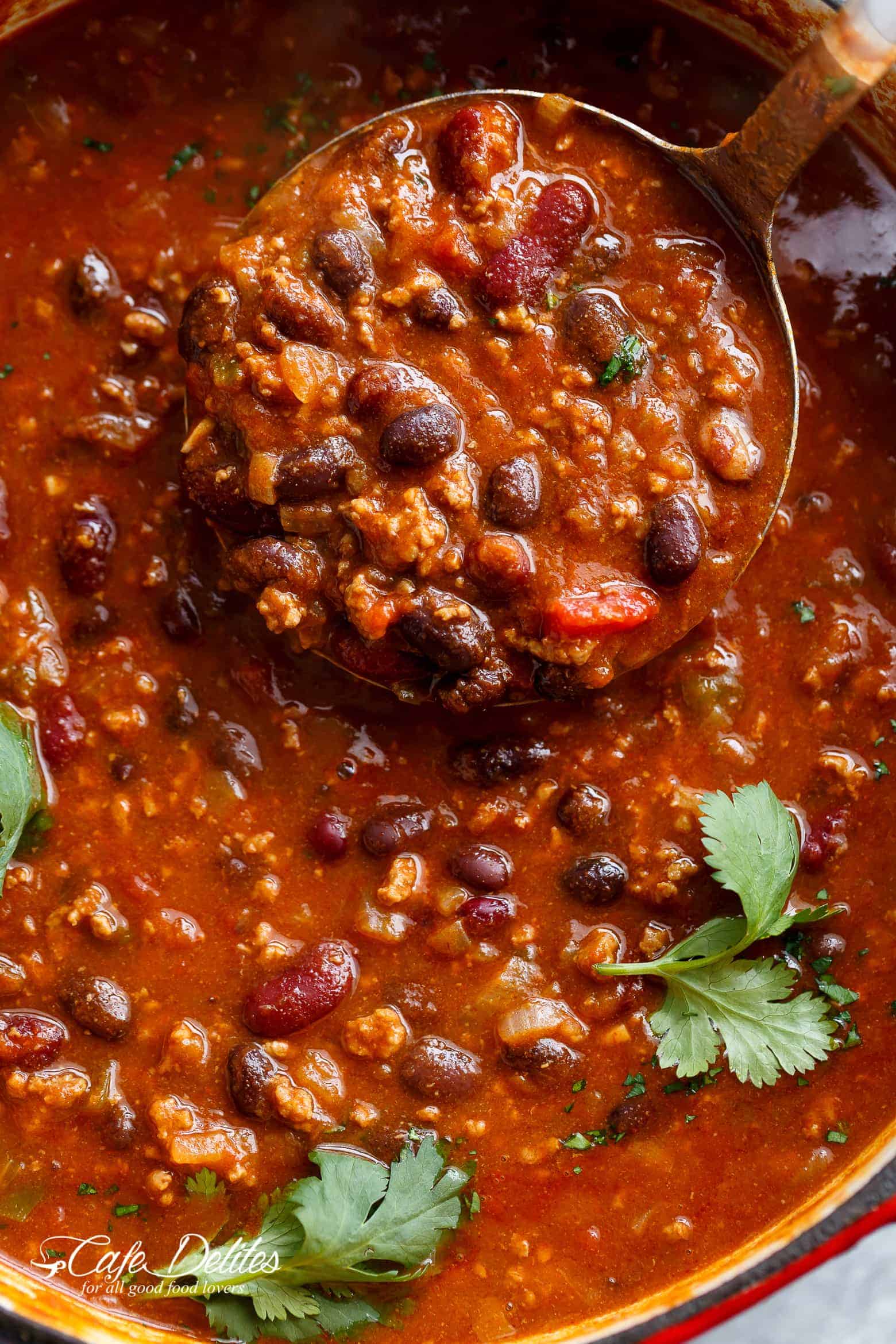 The perfect side to chili's, soups or stews! With crispy, crunchy buttery edges and the most amazing soft, fluffy centre.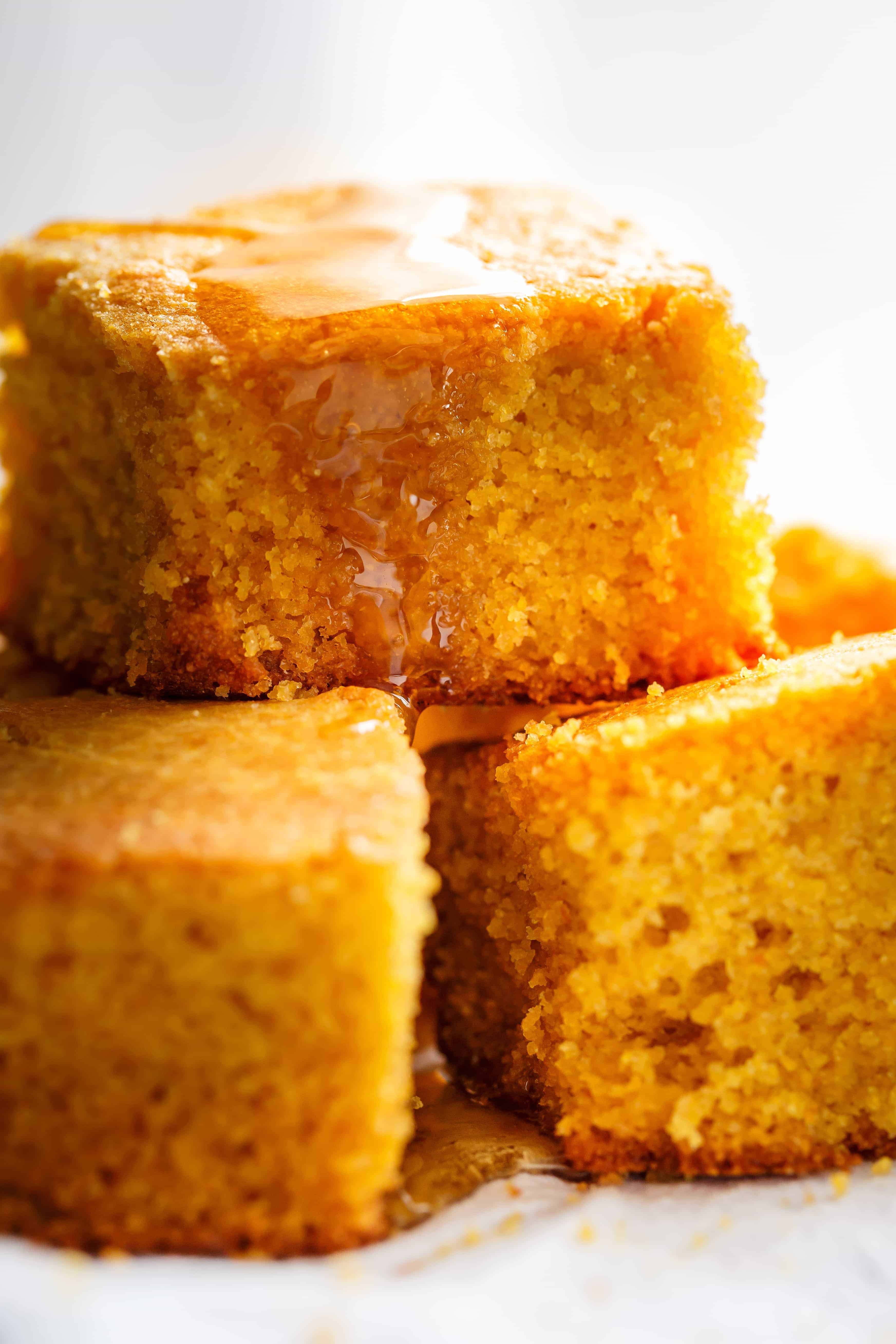 Crispy pan fried Salmon fillets are a beautiful addition to a Caesar salad — especially with creamy avocado slices, crunchy croutons and parmesan cheese slices.


A complete meal with crispy potatoes and tender green beans. Don't have a skillet? Don't worry! The recipe accommodates skillets, pans AND baking dishes.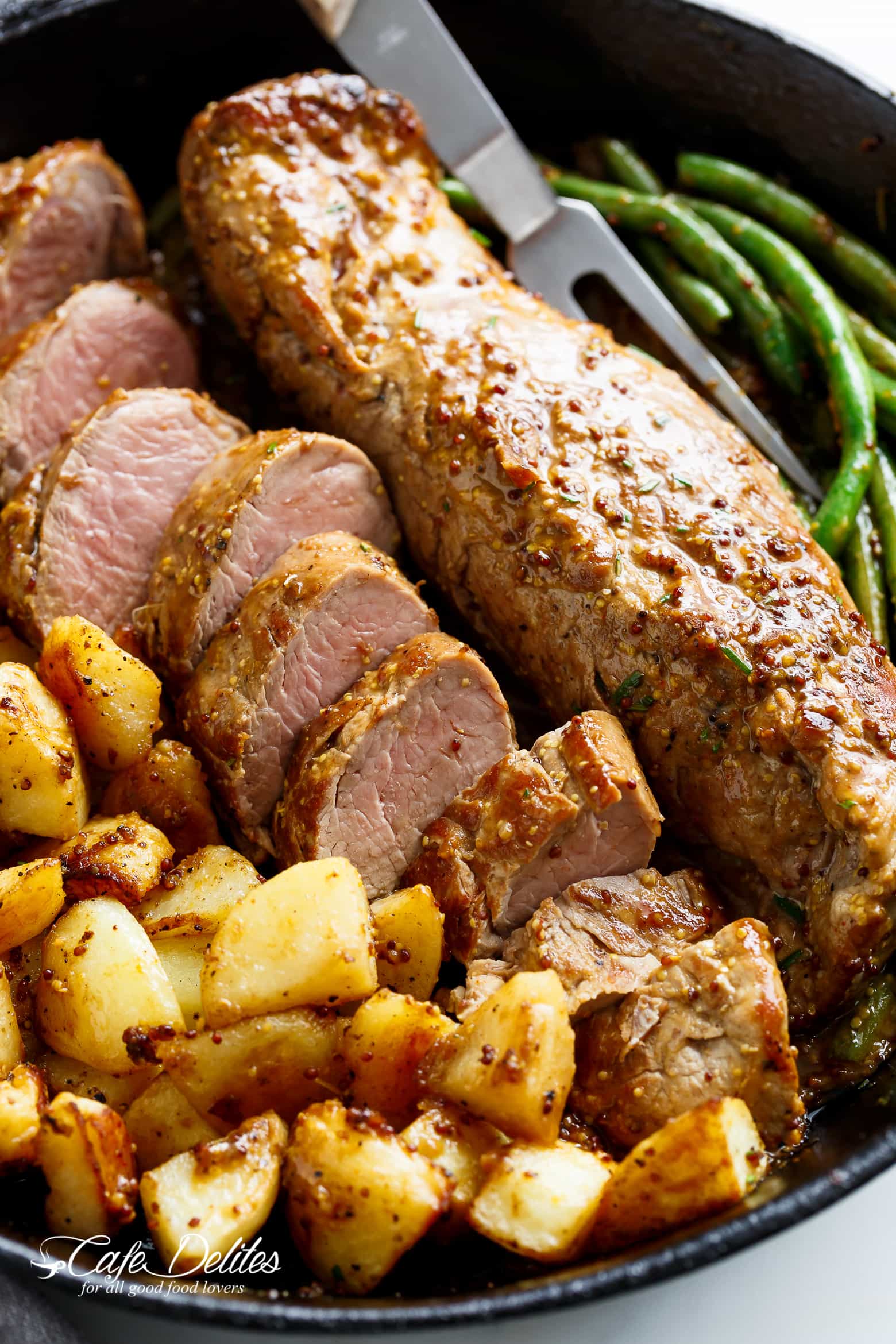 Merging your favourite spinach and artichoke dip and crispy chicken thighs without using any heavy cream or thickened cream!


Easy to make with a fancy restaurant flair right at home, and takes only minutes to prepare!

With an optional creamy garlic parmesan sauce! Yes! Calling ALL Garlic Mushroom lovers… this is THE chicken recipe of your dreams!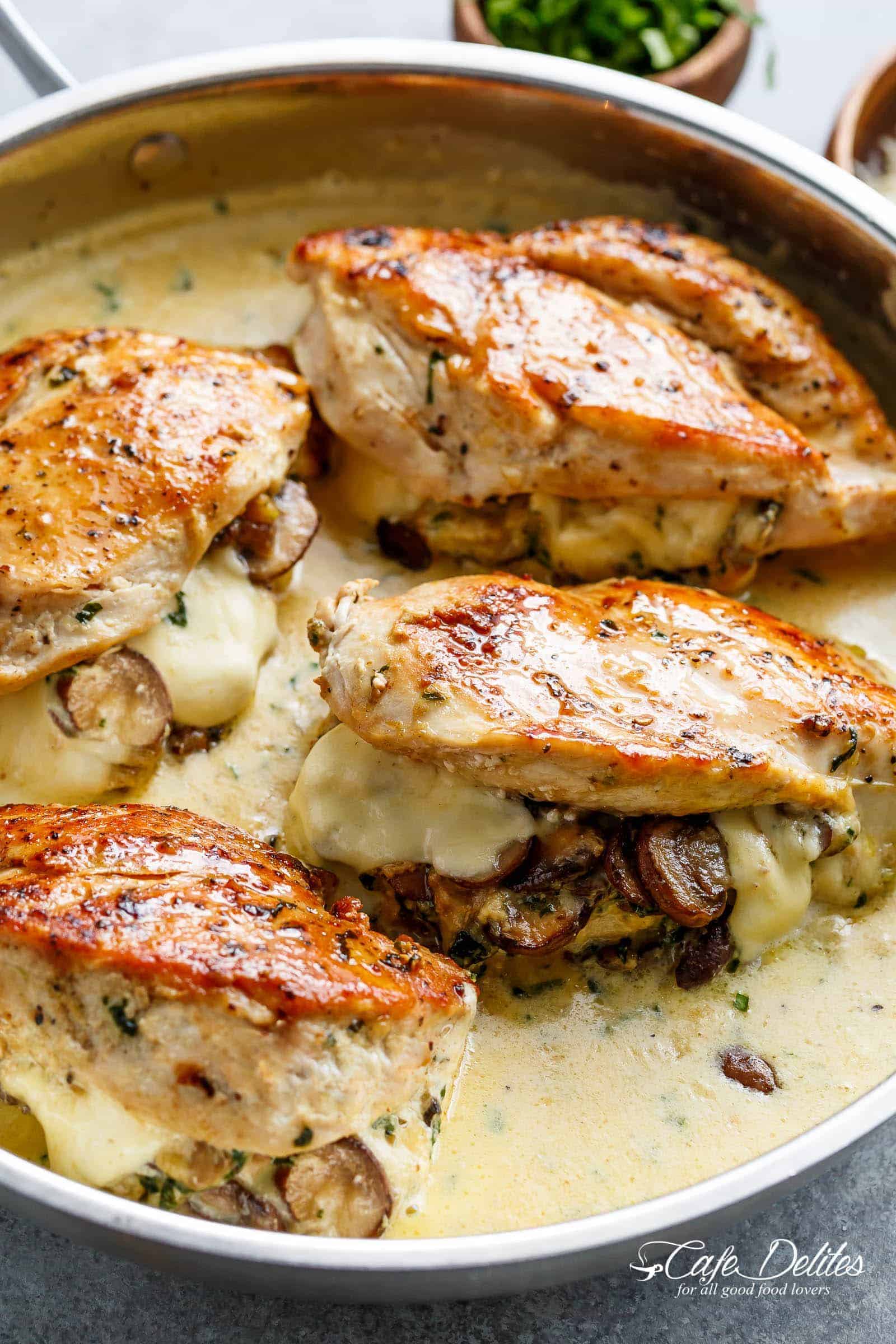 Sunday morning inspiration! Light, fluffy, cheesy and FILLED with flavour!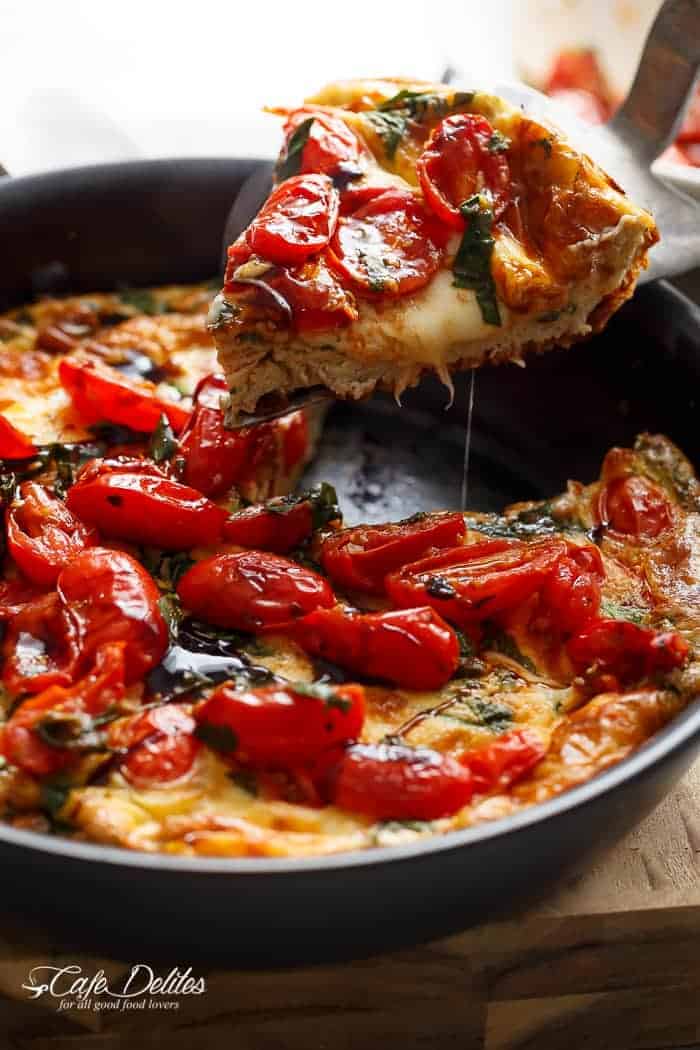 A DESSERT to try out this week:
Easy homemade Banana bread is not only the best way to use up over-ripe bananas, but it's possibly the best slice to go with your morning coffee! Better than anything store-bought, our buttery banana bread is fluffy, soft, moist and smells amazing while baking!