Meal Plan for week #5 makes life so much easier!
From a lightened up creamy chicken noodle soup to a rich tomato shrimp linguine and a crispy salmon Caesar salad, I'm giving you 6 nights of dinners and a day off to get yourself out of the kitchen!
If you'd like to see other types of recipes included in our meal plans, let us know in the comment section below!
Let's GO!
MEAL PLAN WEEK #5

Lightened up with half of the calories and no heavy cream! Just over 300 calories per generous and glorious serve!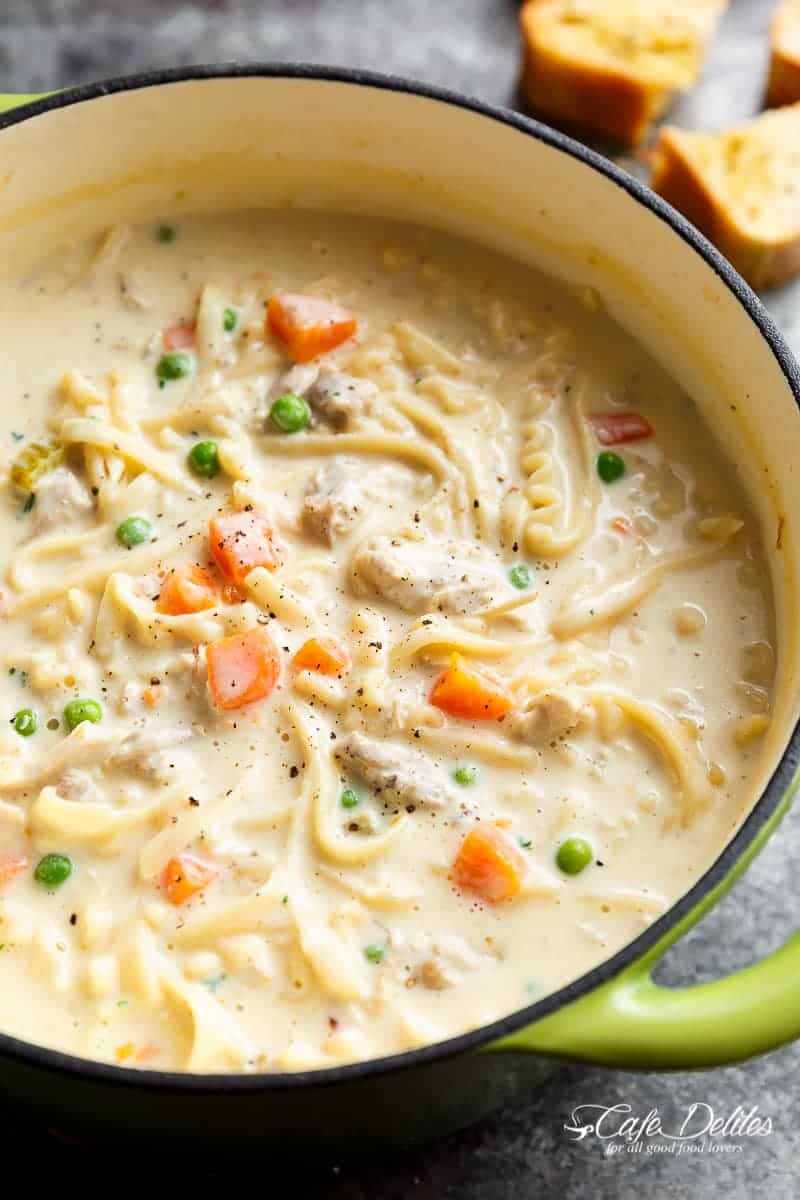 Crispy pan fried Salmon fillets meet Caesar salad for a twist on the traditional! Easy to make with creamy avocado slices, crunchy croutons, the tang of shaved parmesan cheese, a perfect runny poached egg on top and a lightened up Caesar dressing!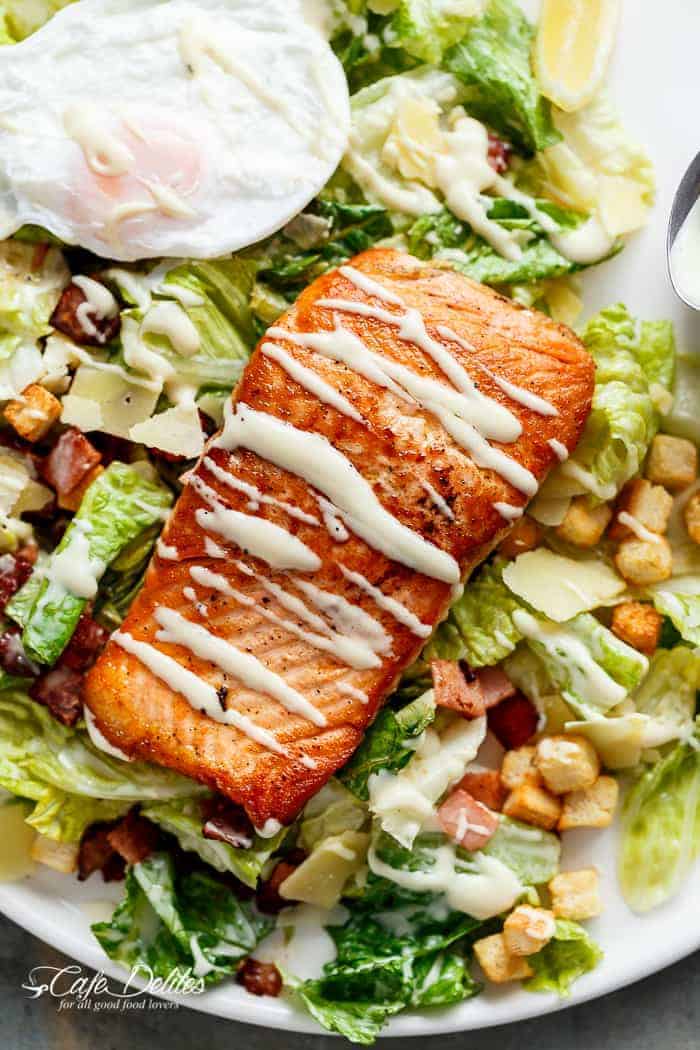 Ready in under 30 minutes, full of ground beef and beans, this chili gets its flavour and spice from Jalapeño peppers!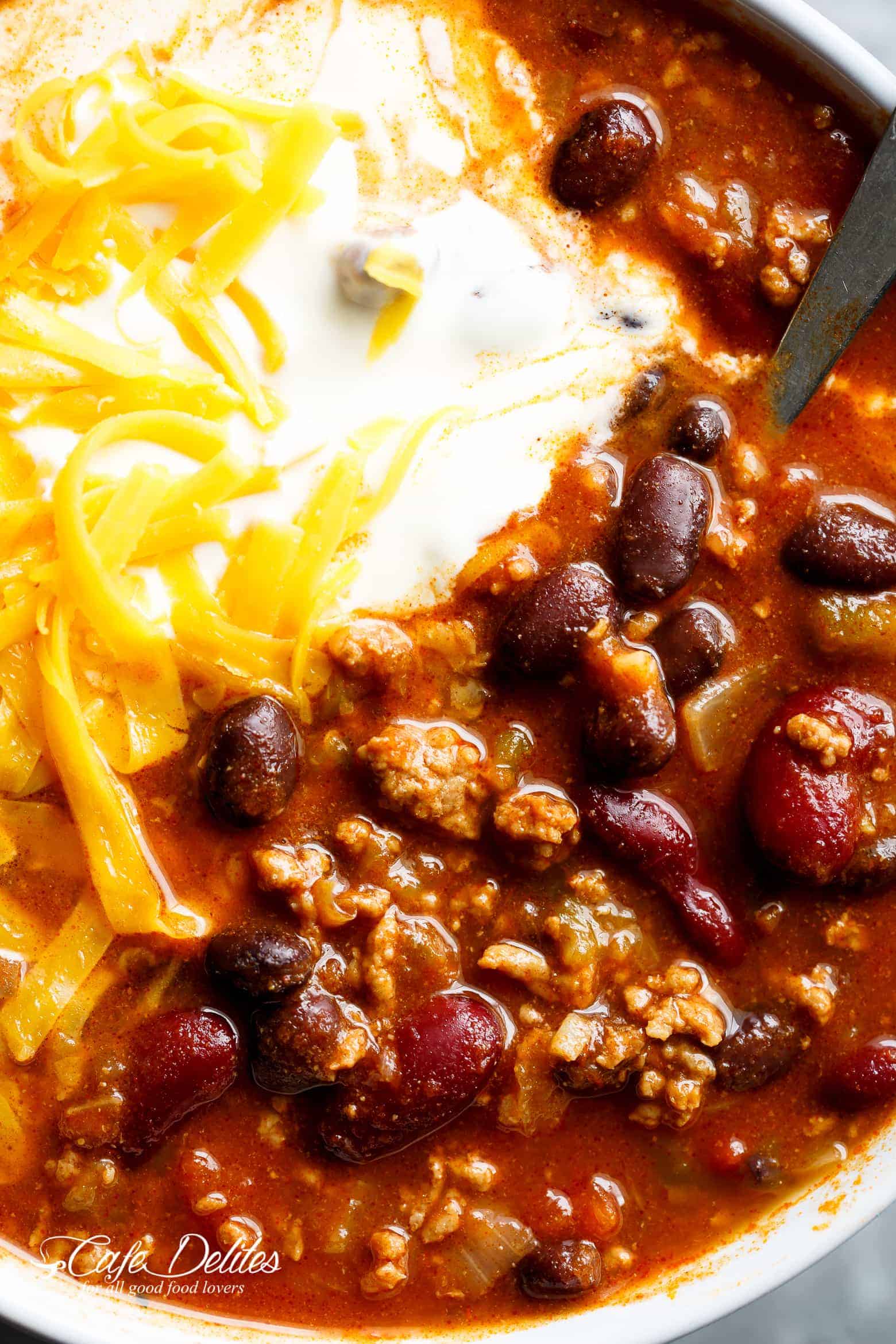 A simple and easy stir fry prepared and cooked in minutes with no marinading needed! Crunchy green vegetables and tender crispy chicken stir fried in a beautifully flavoured teriyaki sauce better than any sauce found in a bottle!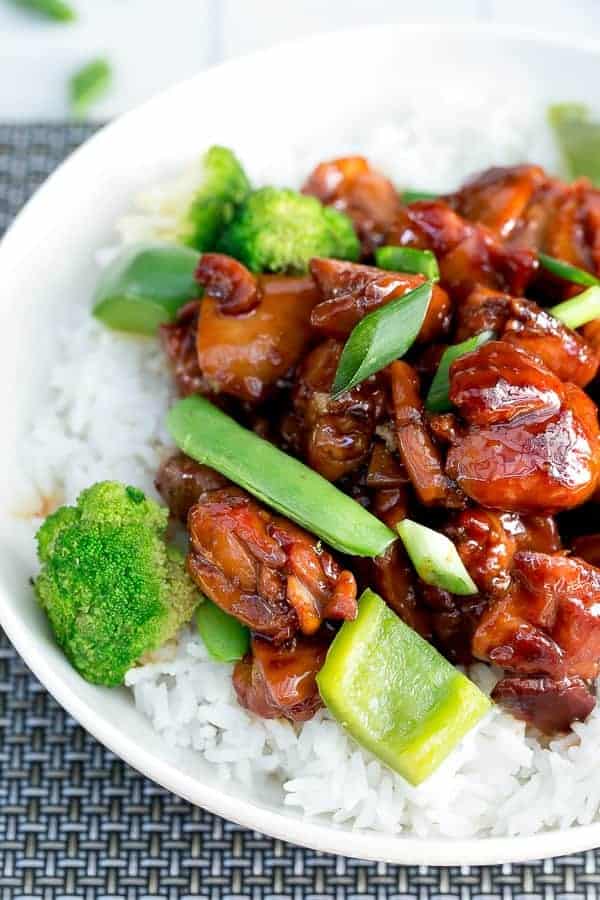 * DAY/NIGHT OFF *

Treat night with the best Swedish meatballs I've ever tasted…even better than Ikea! Easy to make meatballs full of flavour, swimming in the most amazing creamy gravy sauce!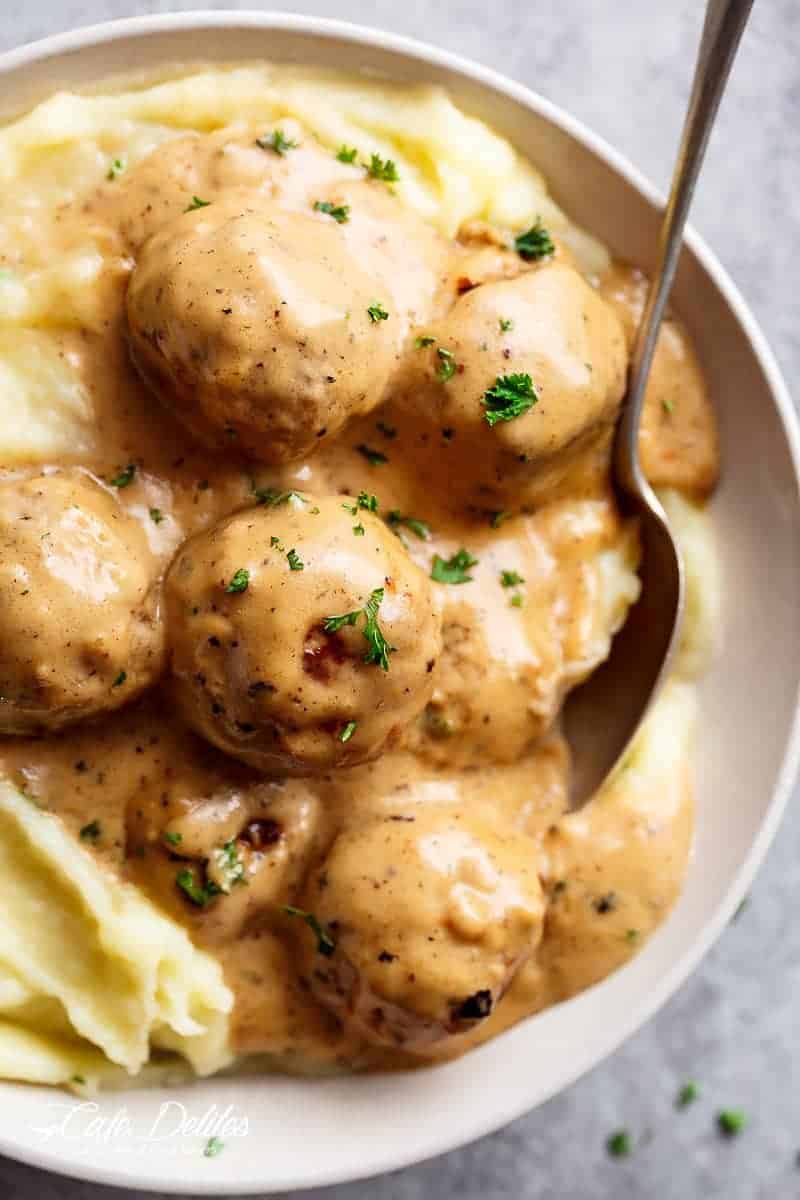 "Mashed potatoes were gone in seconds! Kids loved them, thank you!" — DAN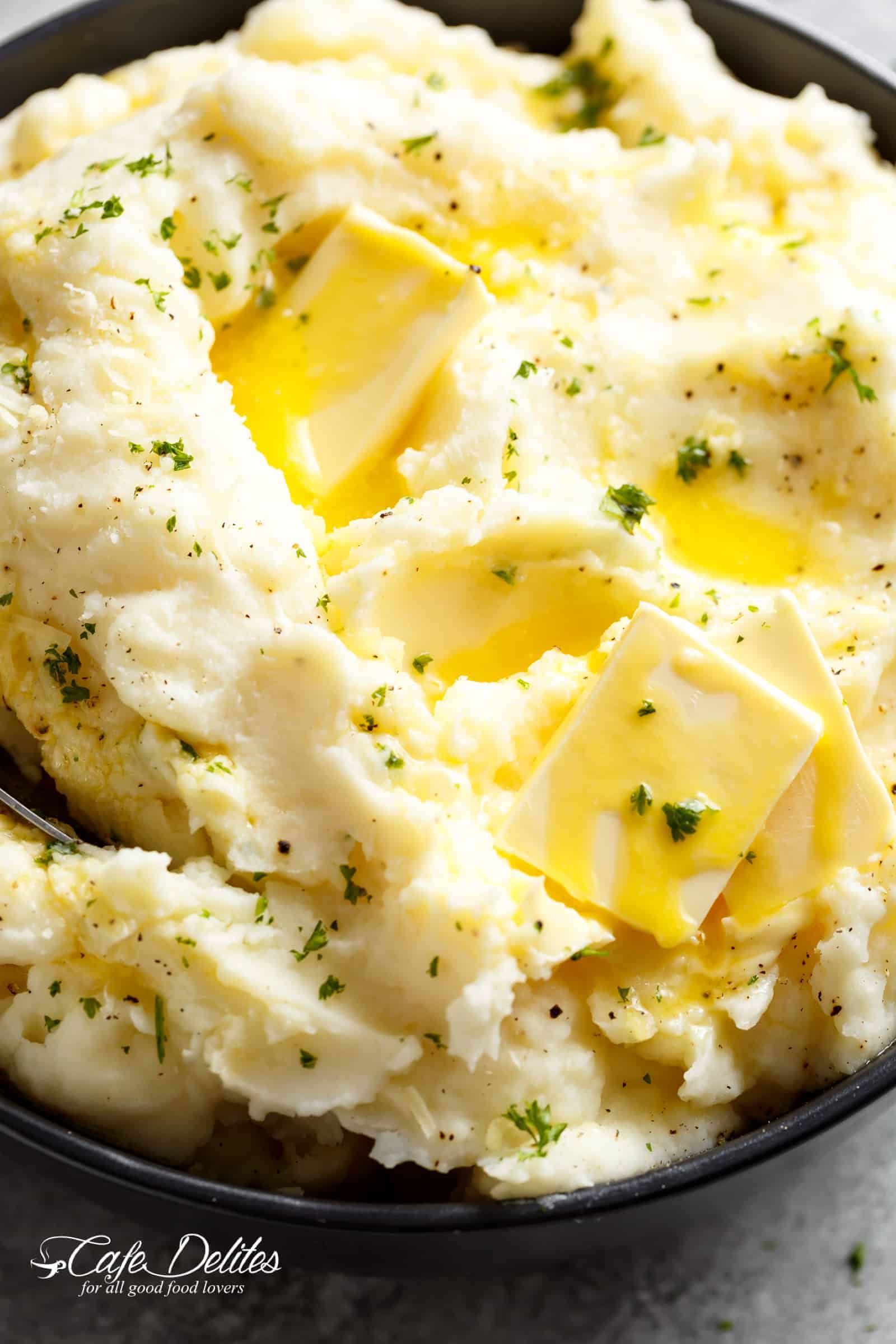 A quick and easy flavourful weeknight or weekend dinner that comes together in minutes!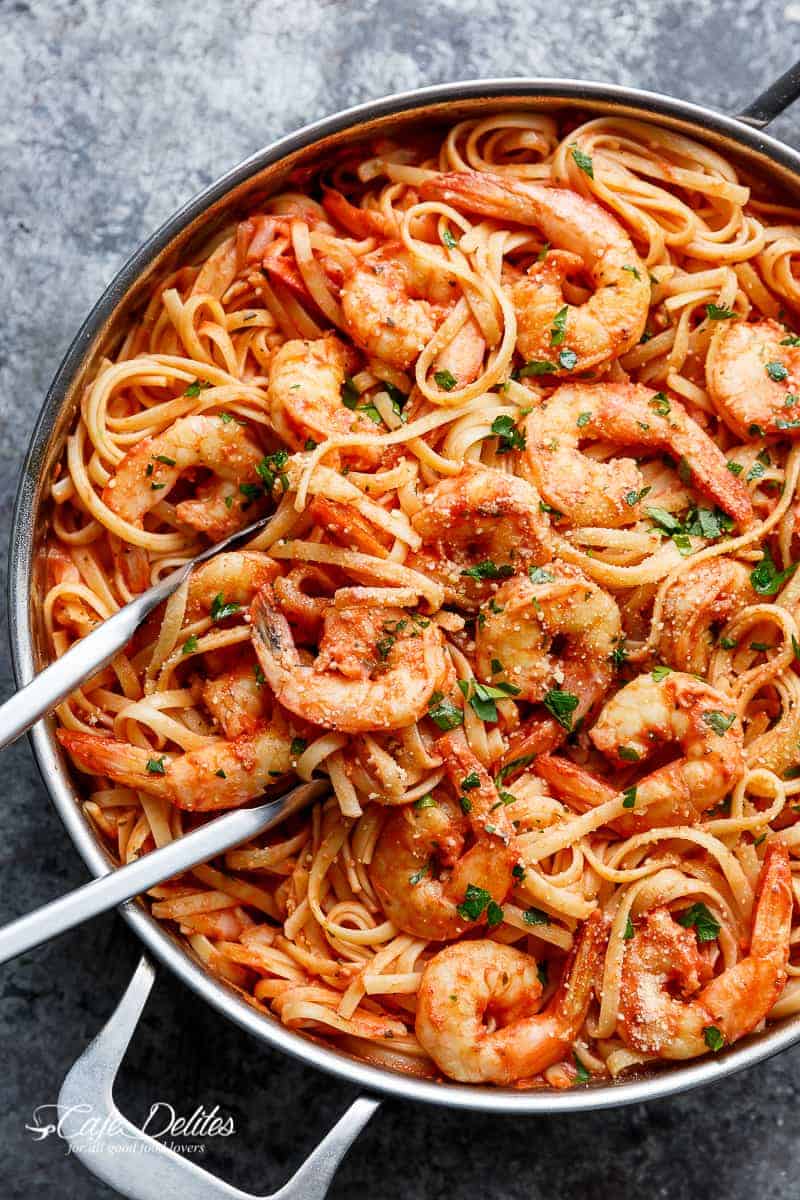 Meal Prep made easy with these grab 'n' go healthy breakfast cookies!