MENU Plan Week #17!
This weeks menu plan is coming in fully loaded! From a SUPER easy Creamy Chicken Thighs to the BEST Honey Garlic Pork Chops with Fried Rice, Carne Asada with Pico, Creamy Garlic Shrimp, Balsamic Baked Chicken with Asparagus, Meatloaf with Mashed (or Smashed) Potatoes AND Jambalaya! PLUS the best French Toast for your Sunday morning AND a delicious Strawberry Cheesecake Salad. 7 nights of dinners with some sides thrown in AND a dessert!
PHEW!
REMEMBER: TO SEE A RECIPE, CLICK ON THE IMAGE OR THE LINK ABOVE IT!
If you'd like to see other types of recipes included in our meal plans, let us know in the comment section below!
Let's GO!
MENU PLAN WEEK #17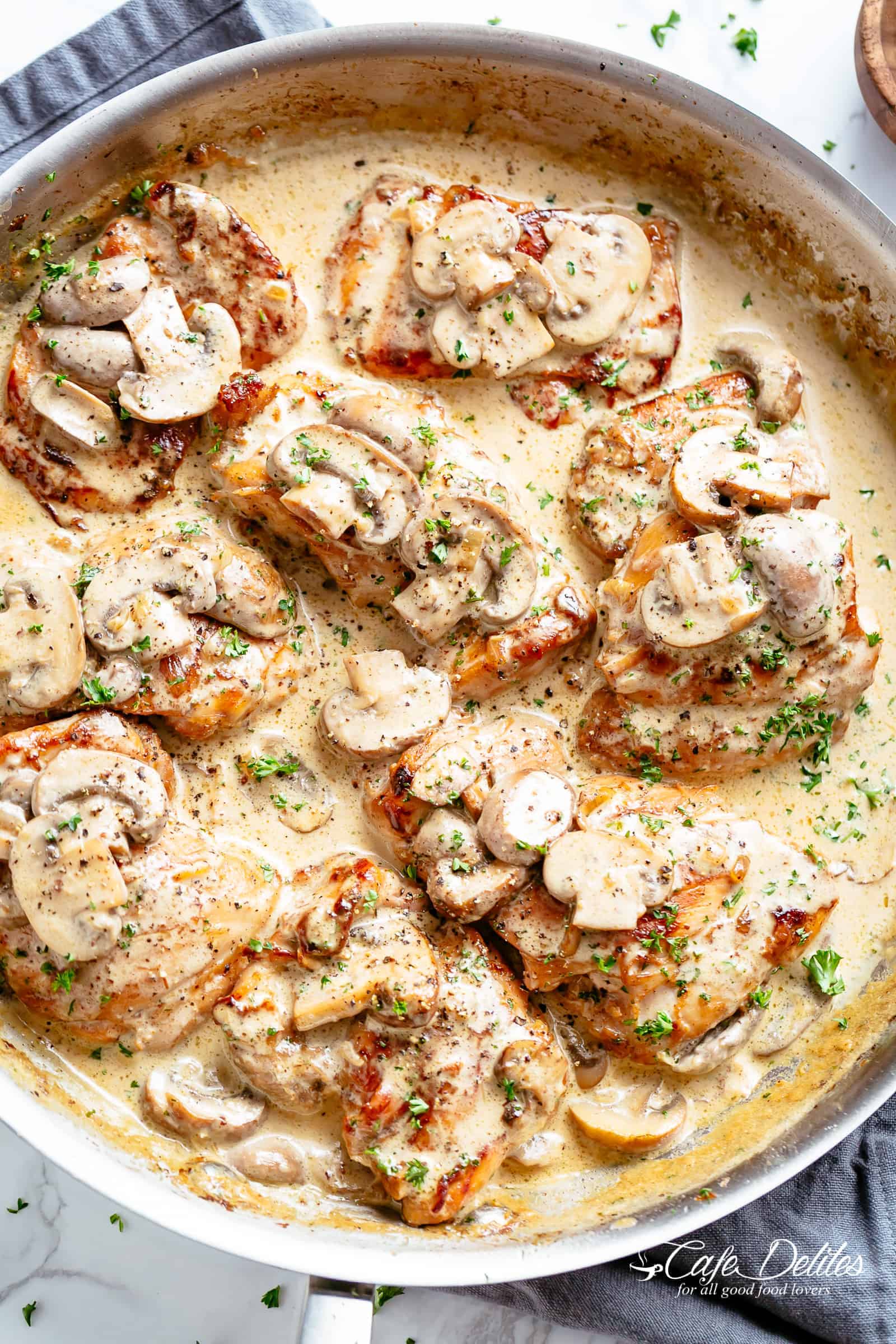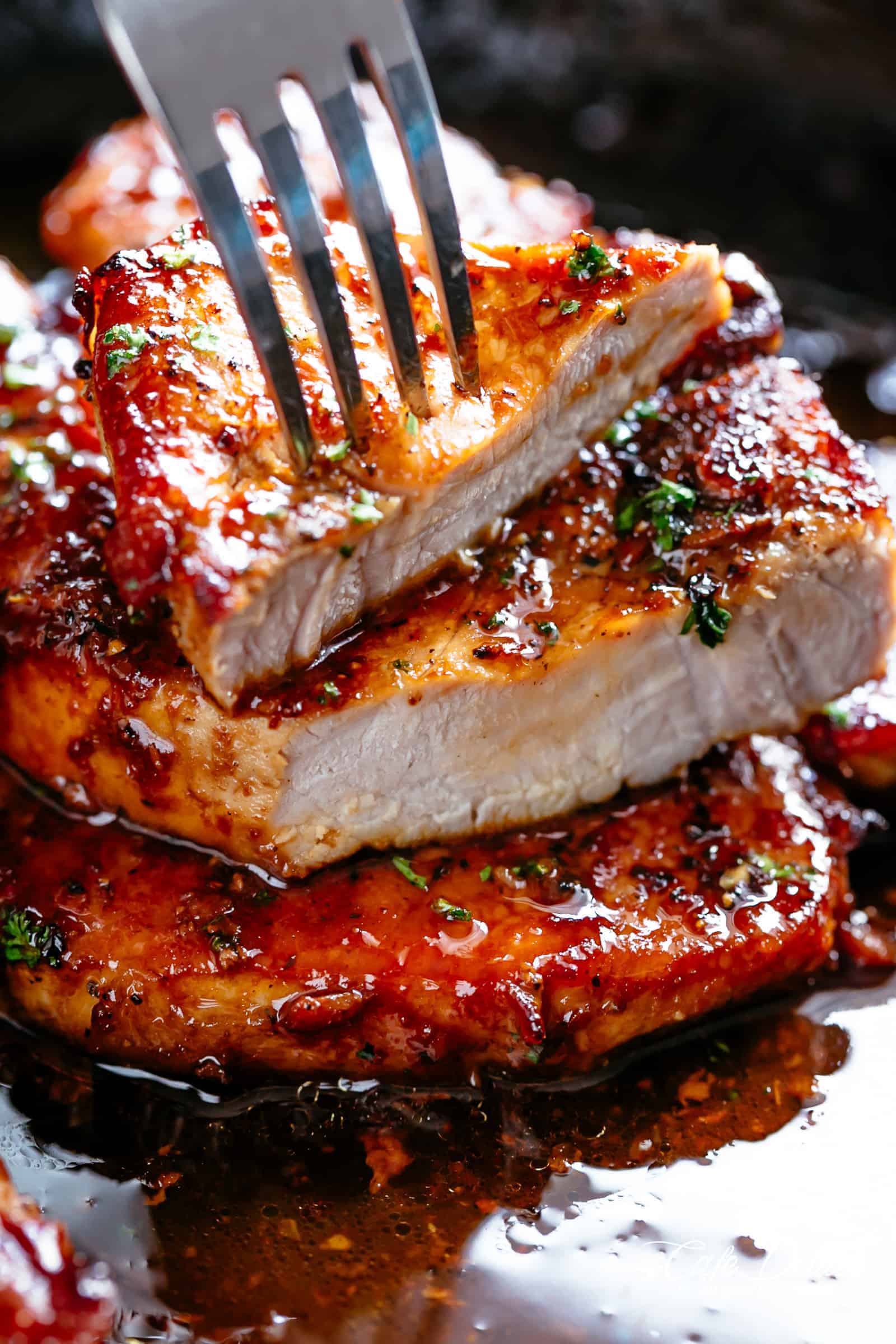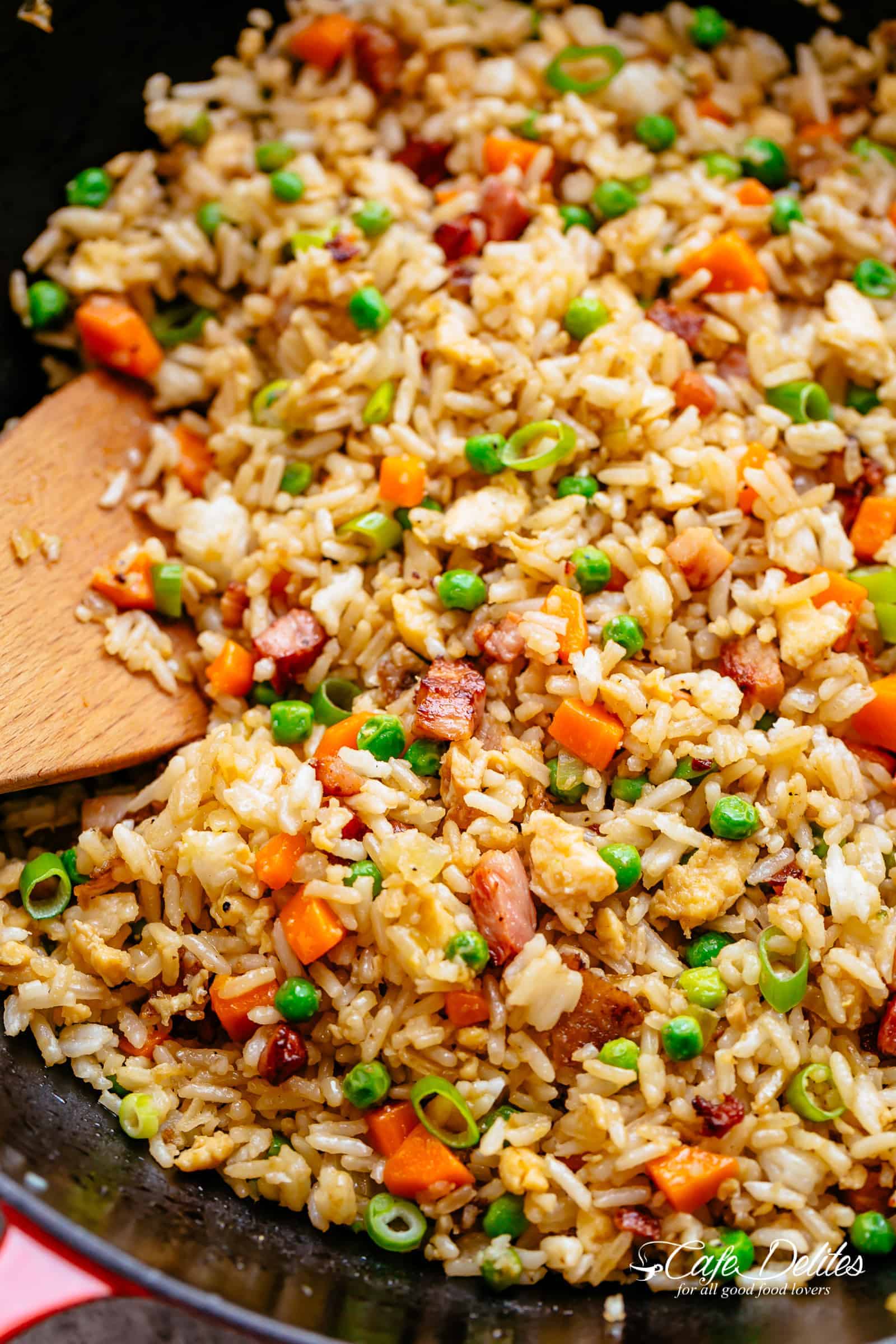 OR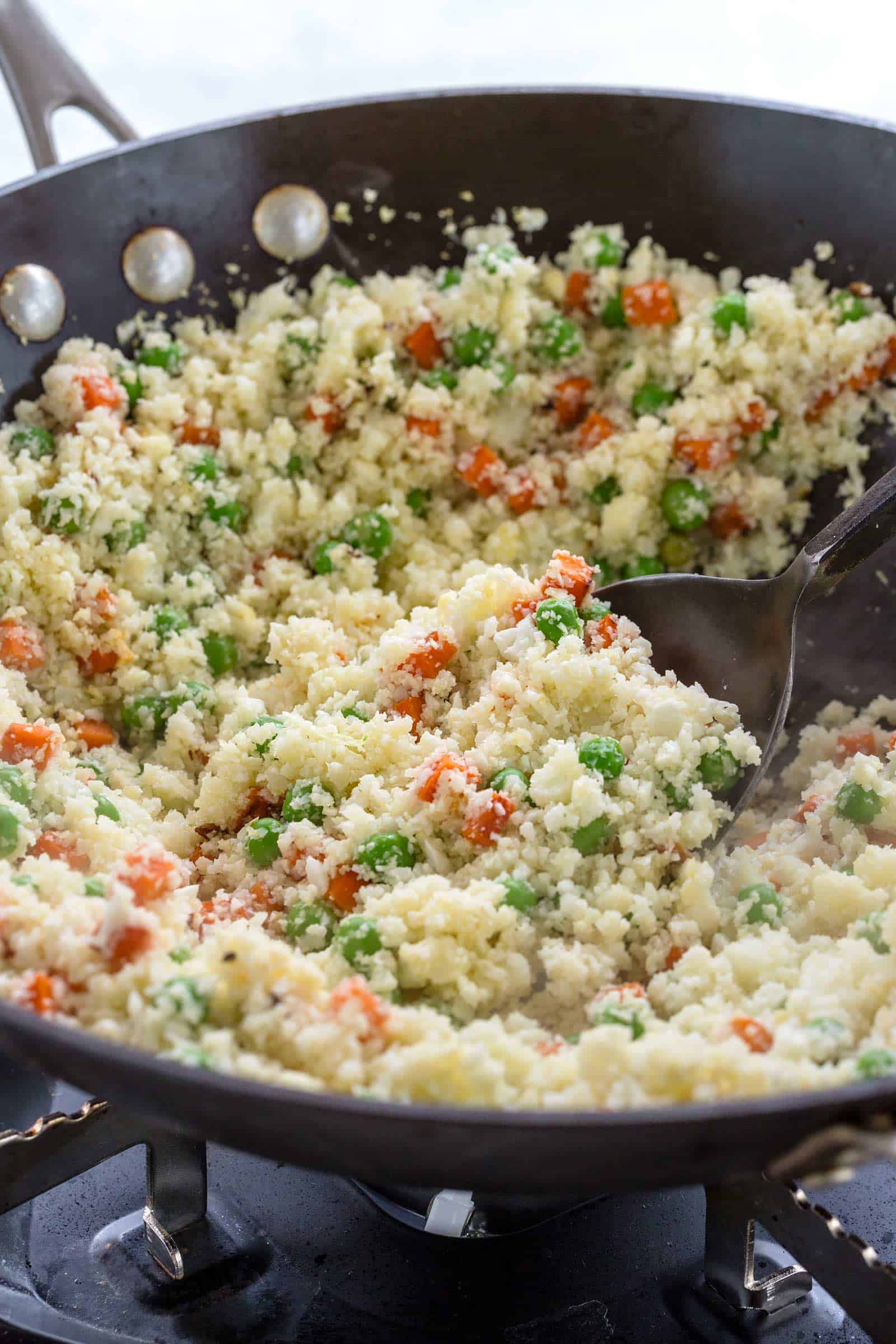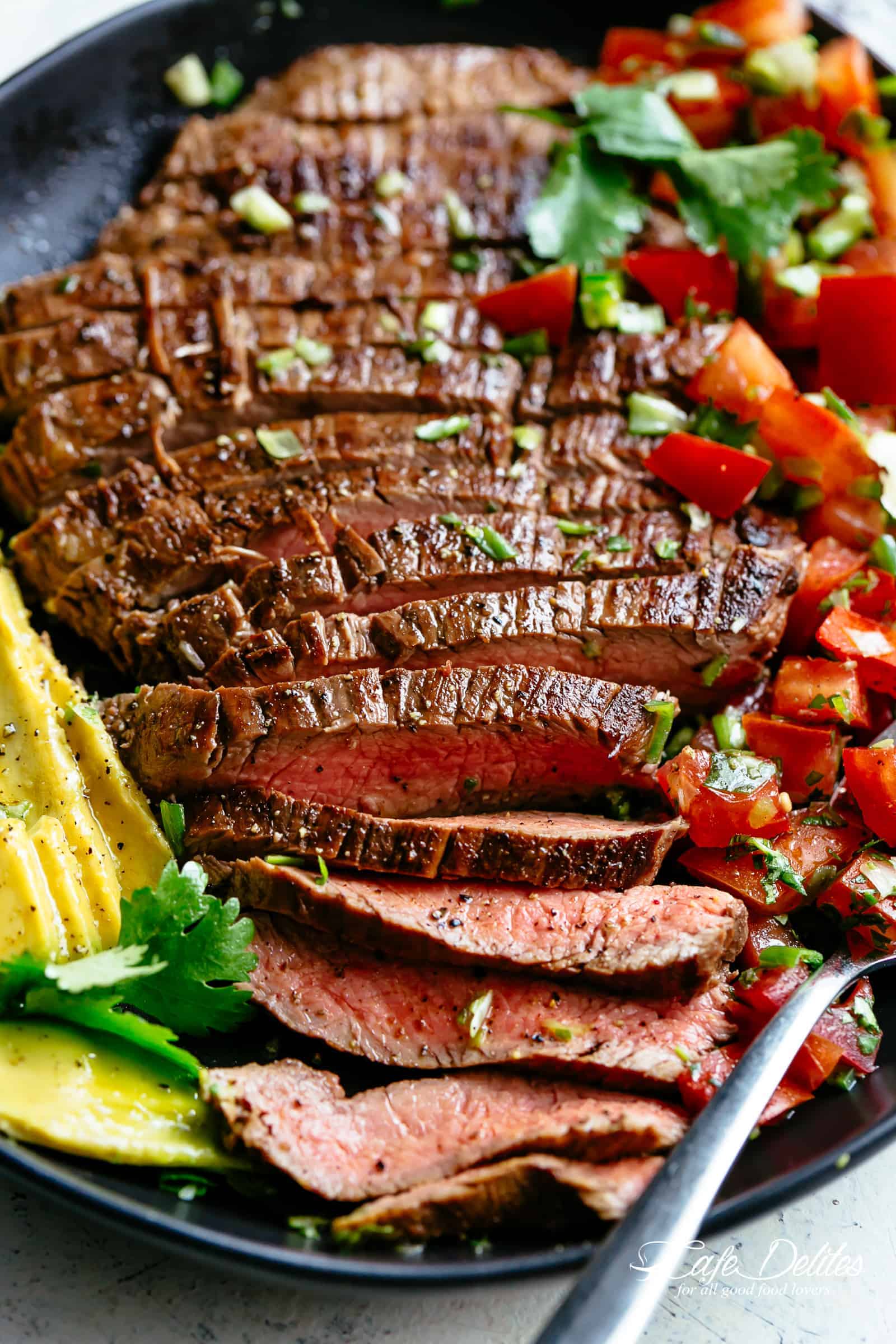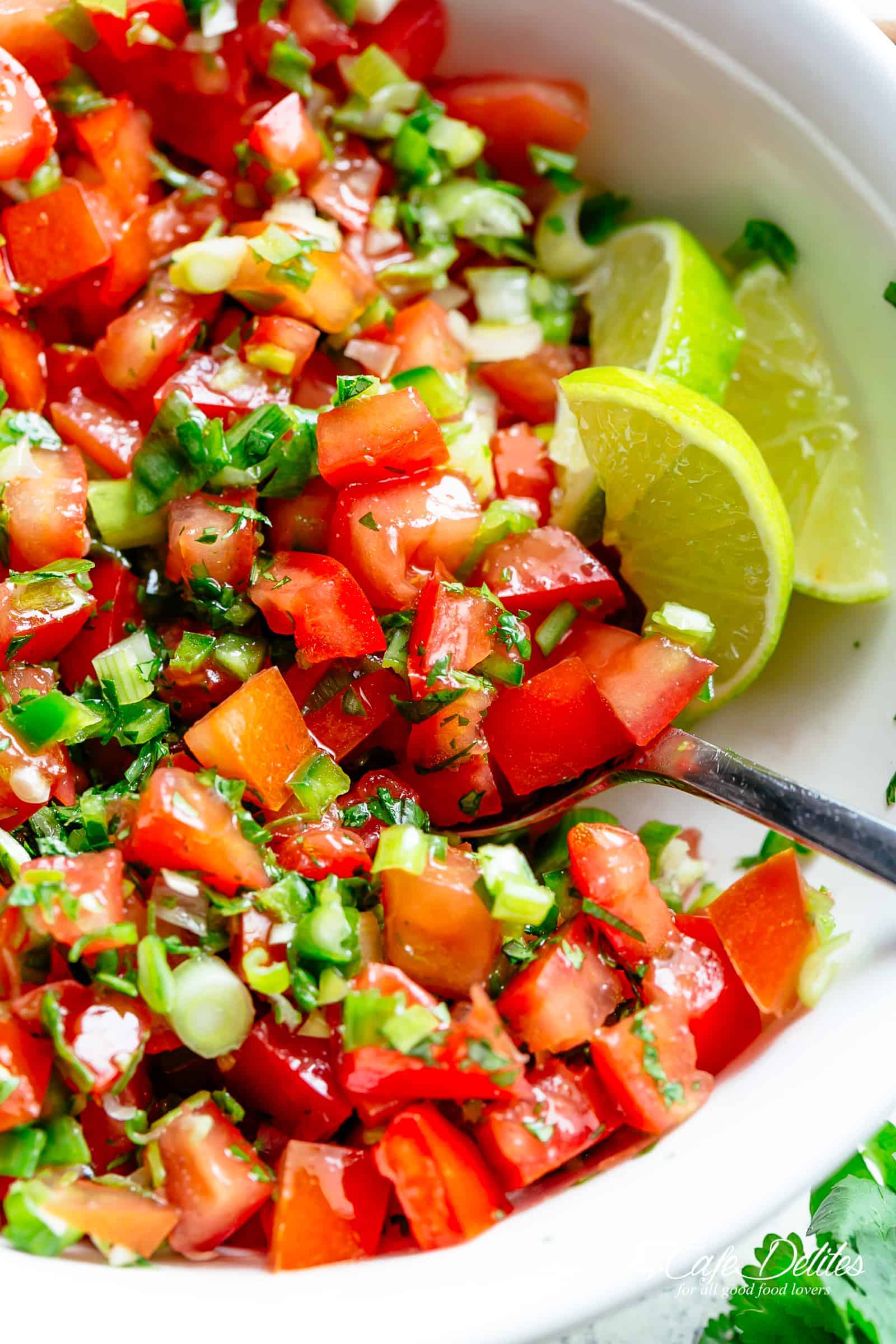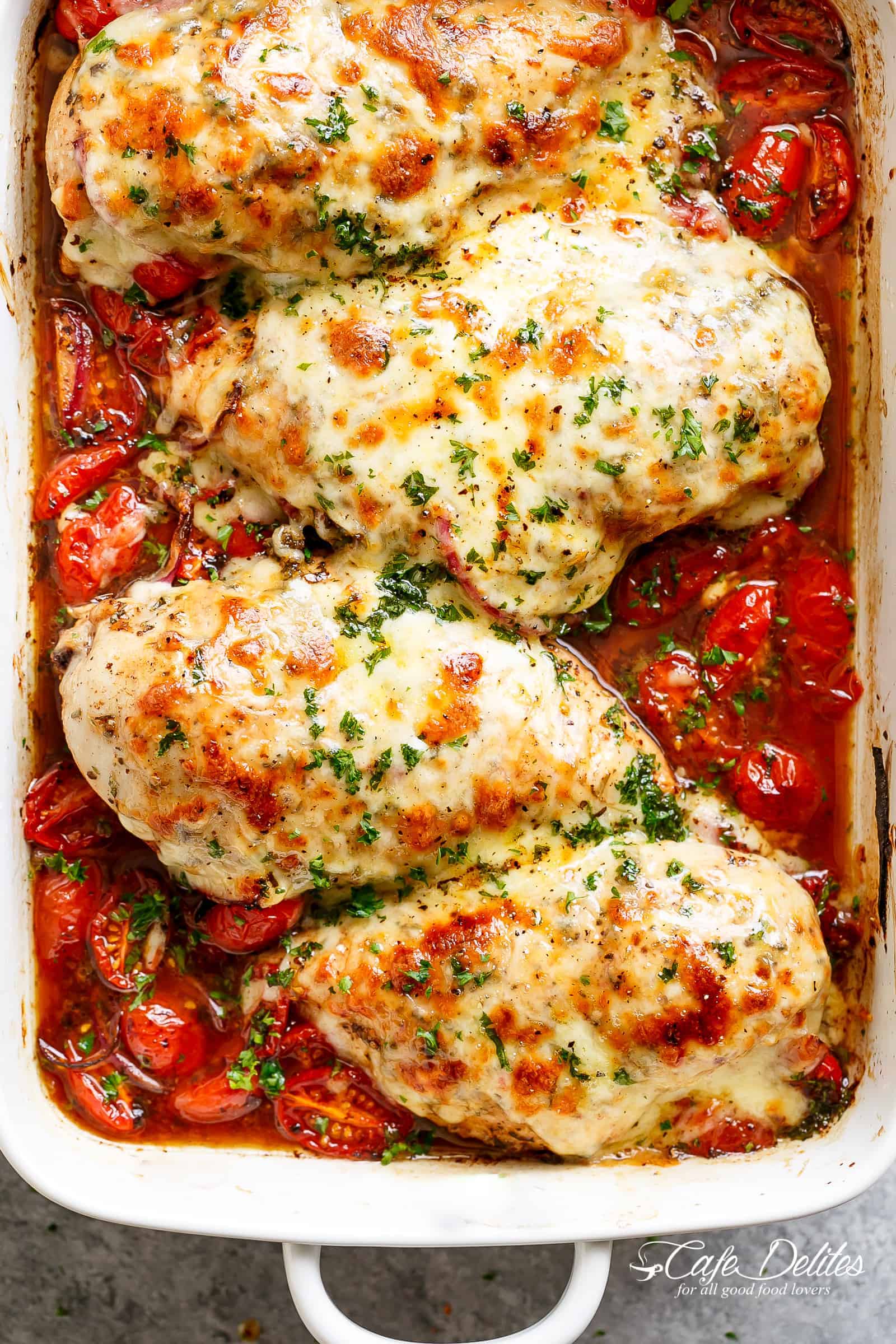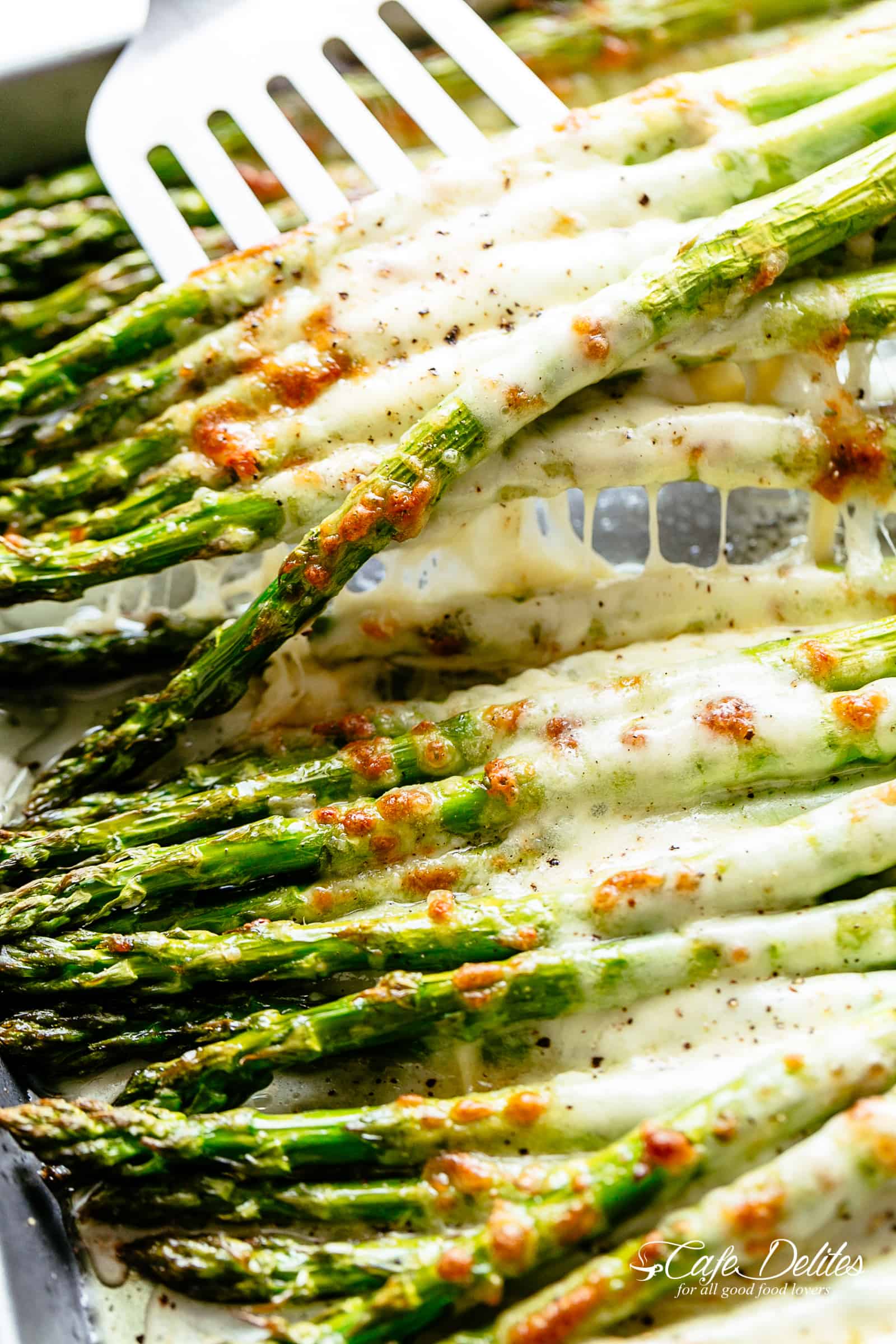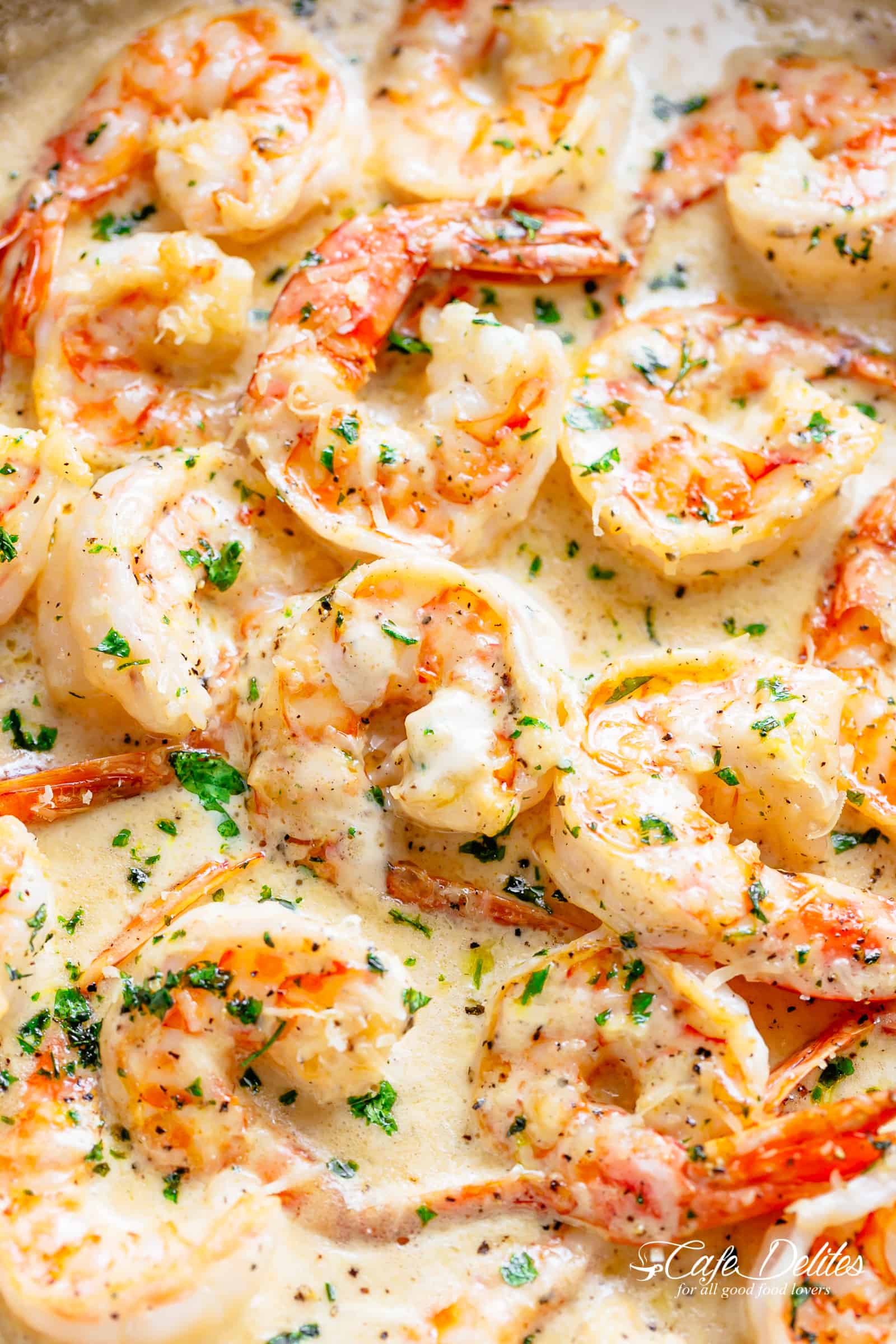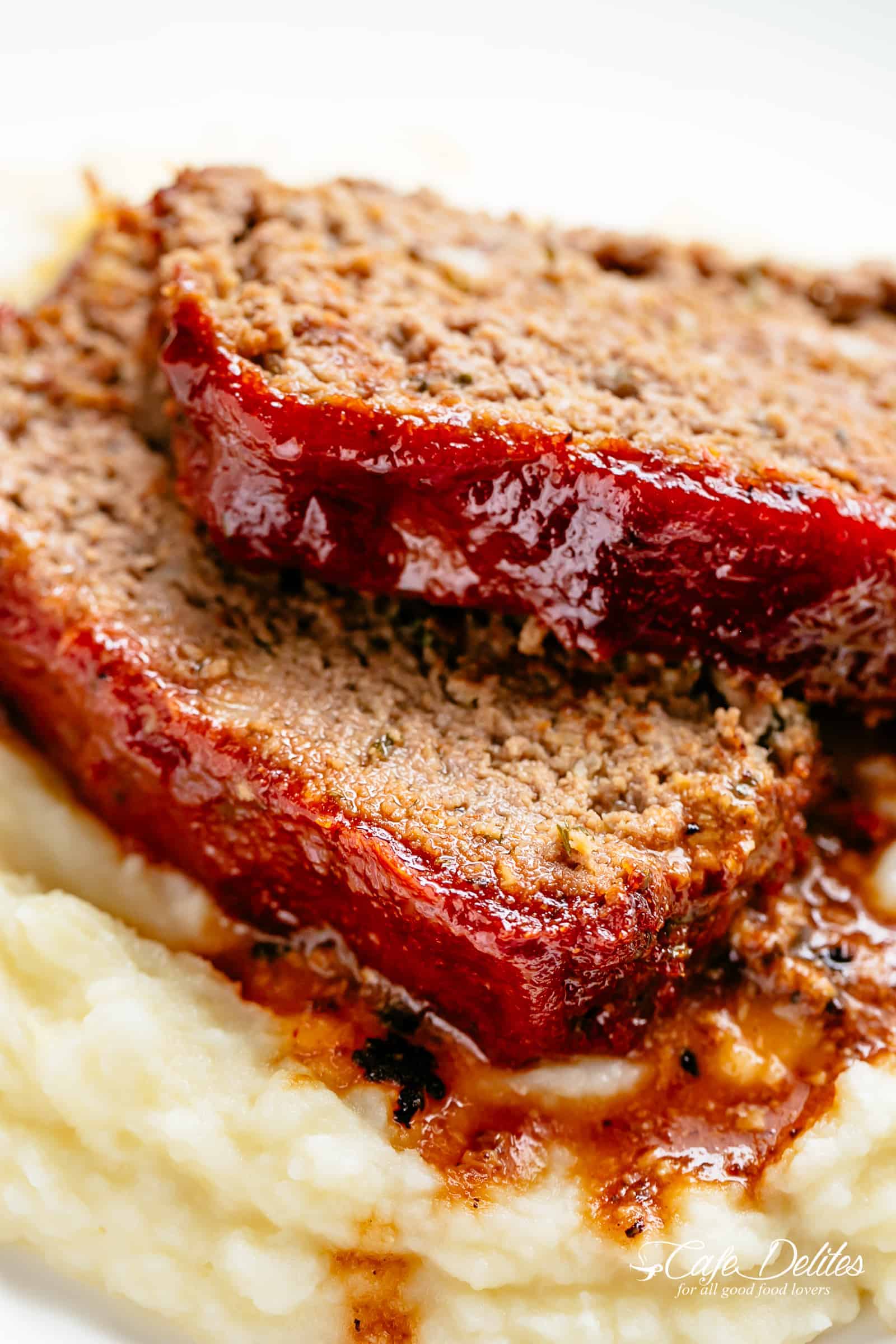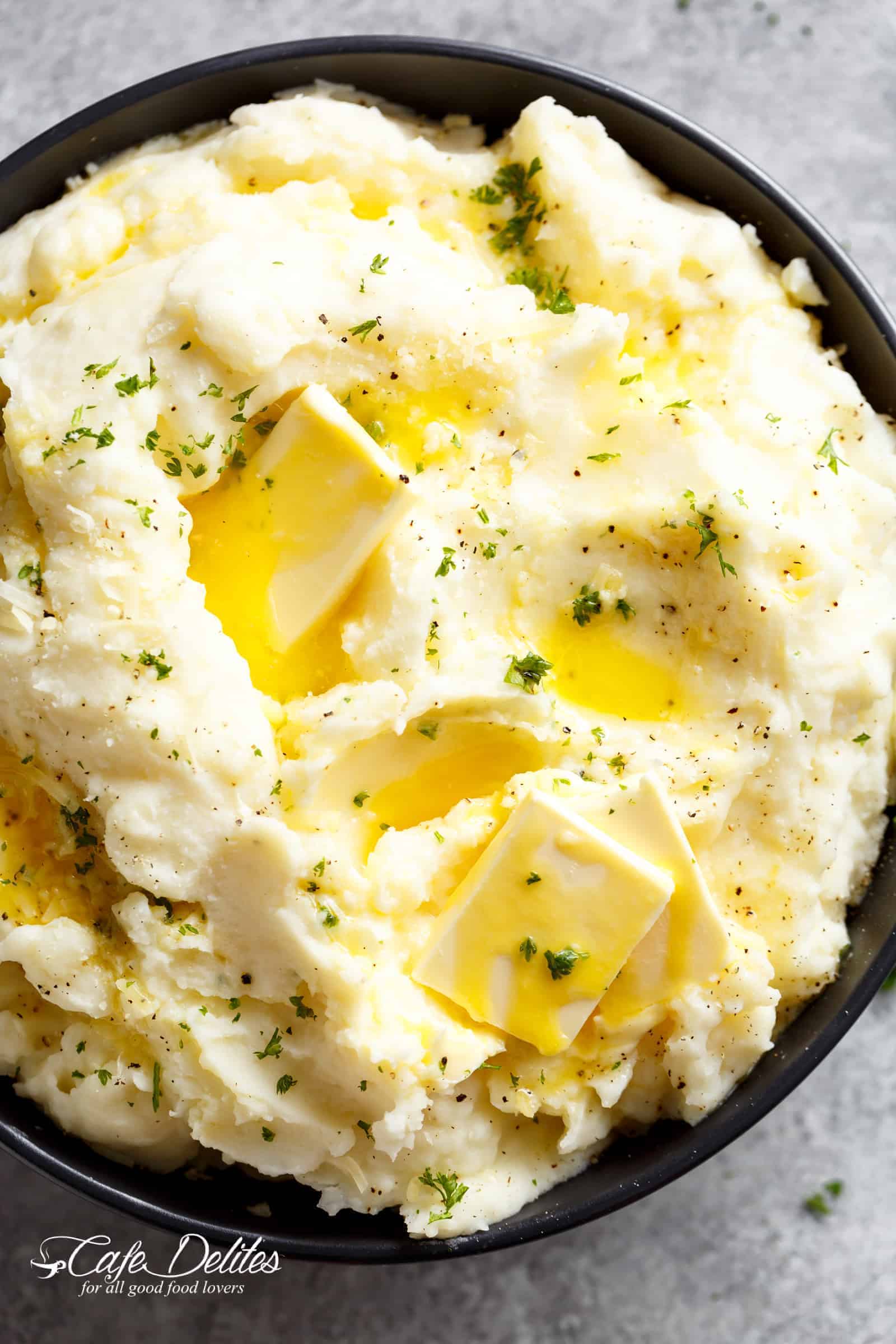 OR