Meal Plan for week #8!
From a Crispy Beer Chicken to a Creamy Gnocchi Soup, Honey Mustard Salmon, Mediterranean Chicken Salad, Guinness Stew and the Softest Peanut Butter Choc Chip Cookies, I'm giving you 6 nights of dinners and a day off to get yourself out of the kitchen!
REMEMBER: TO SEE A RECIPE, CLICK ON THE IMAGE OR THE LINK ABOVE IT!
If you'd like to see other types of recipes included in our meal plans, let us know in the comment section below!
Let's GO!
MEAL PLAN WEEK #8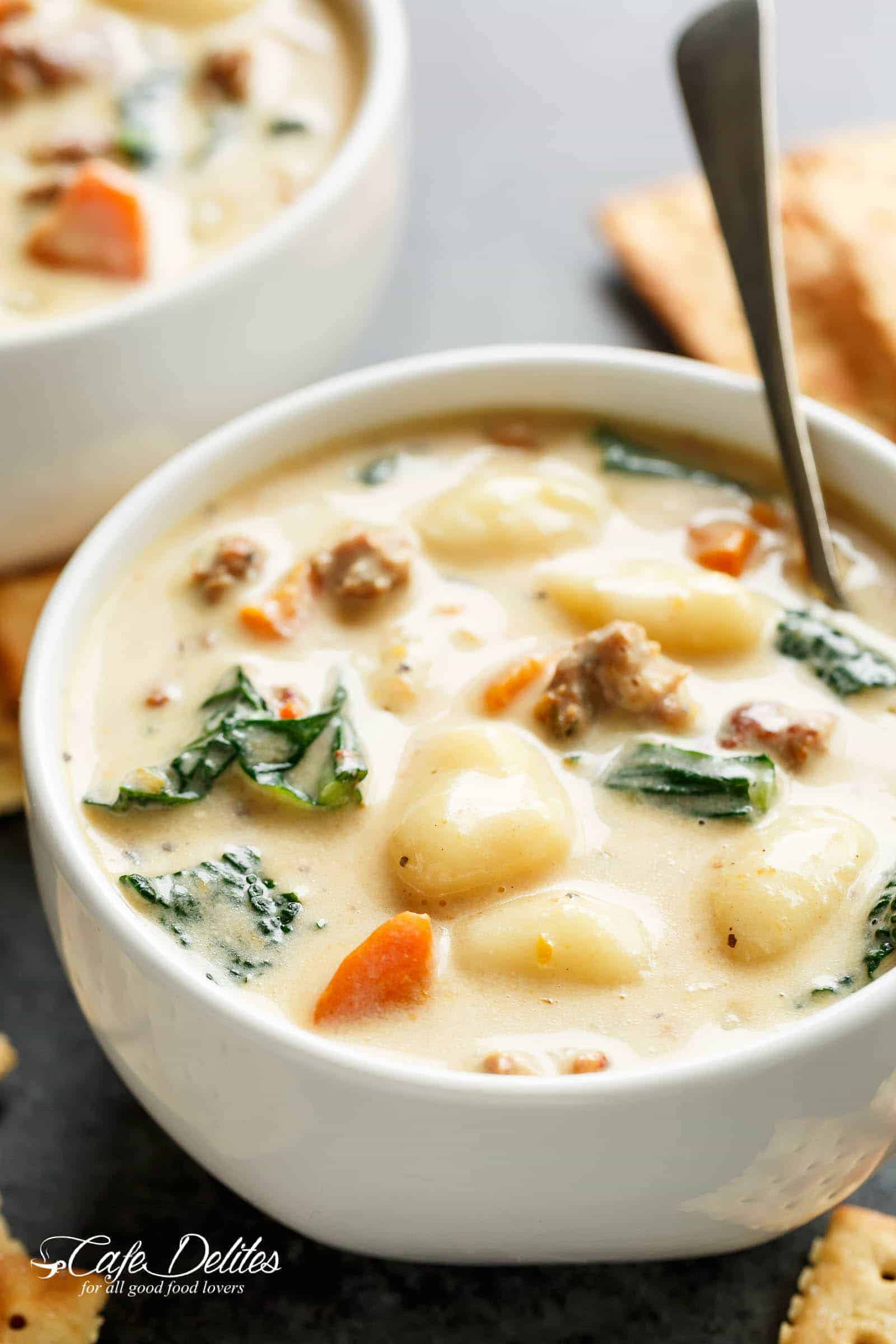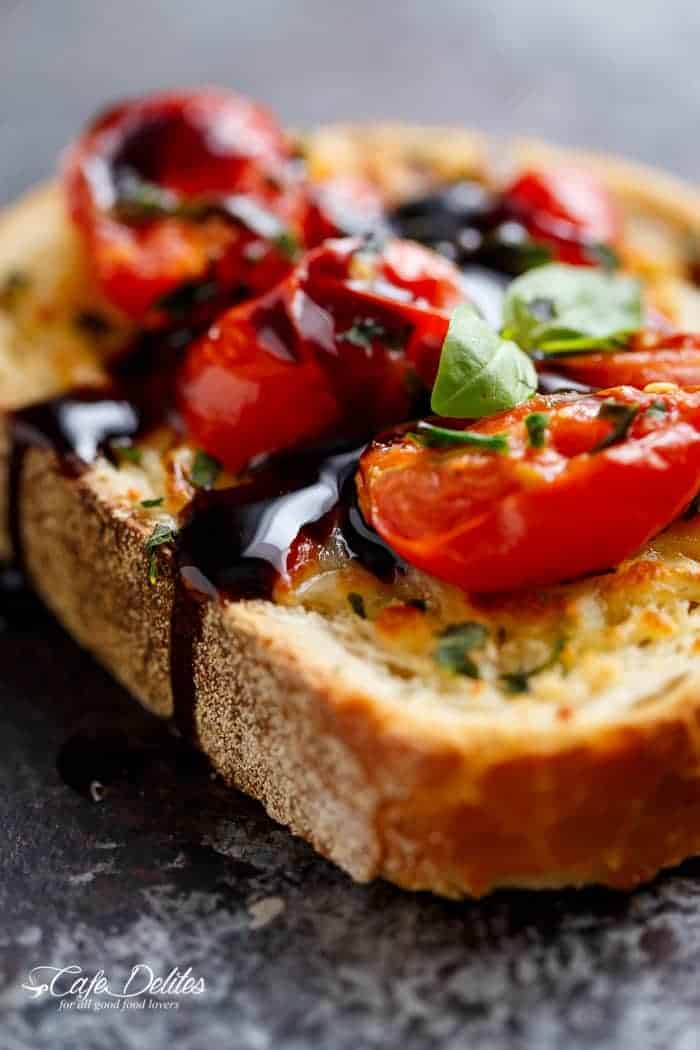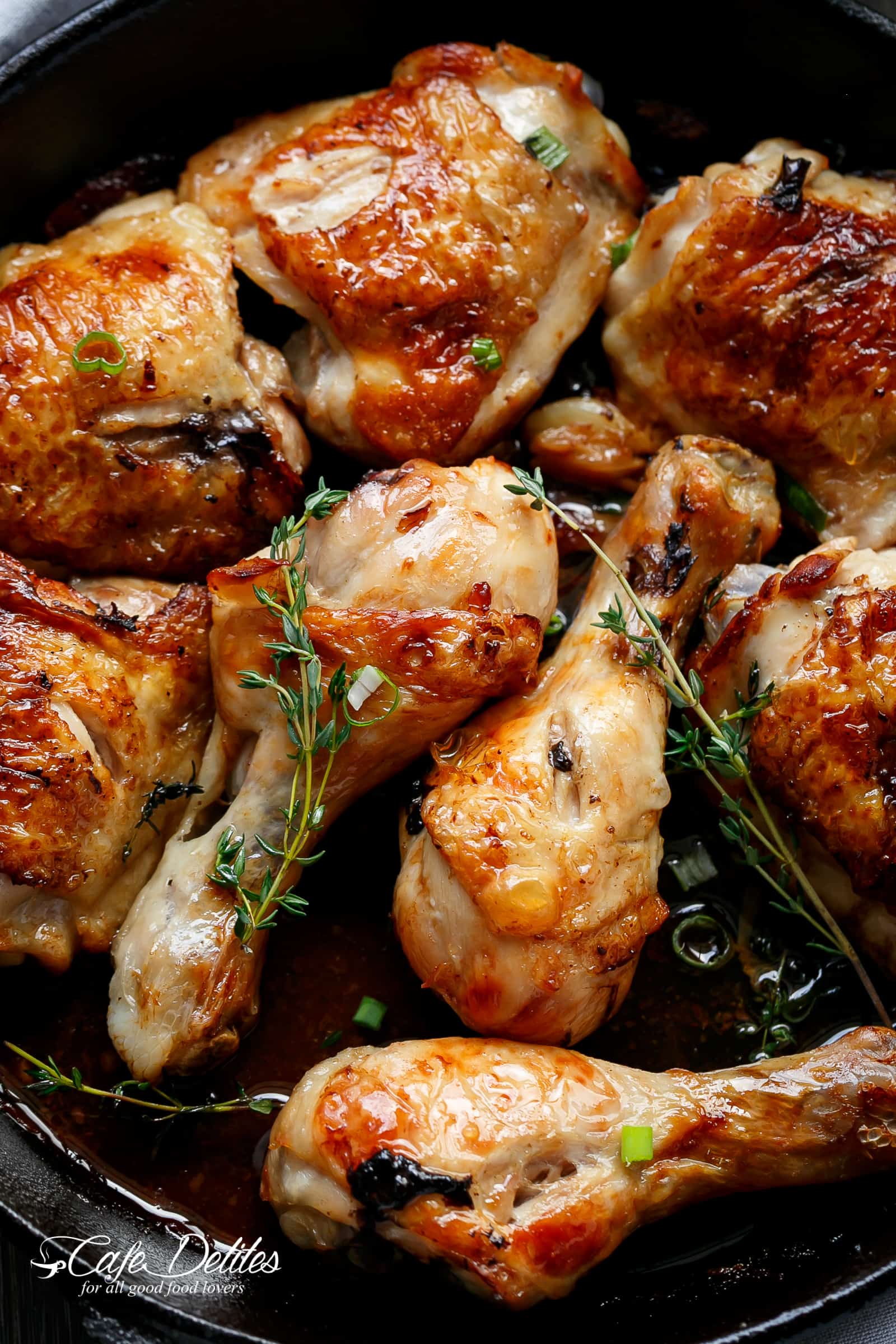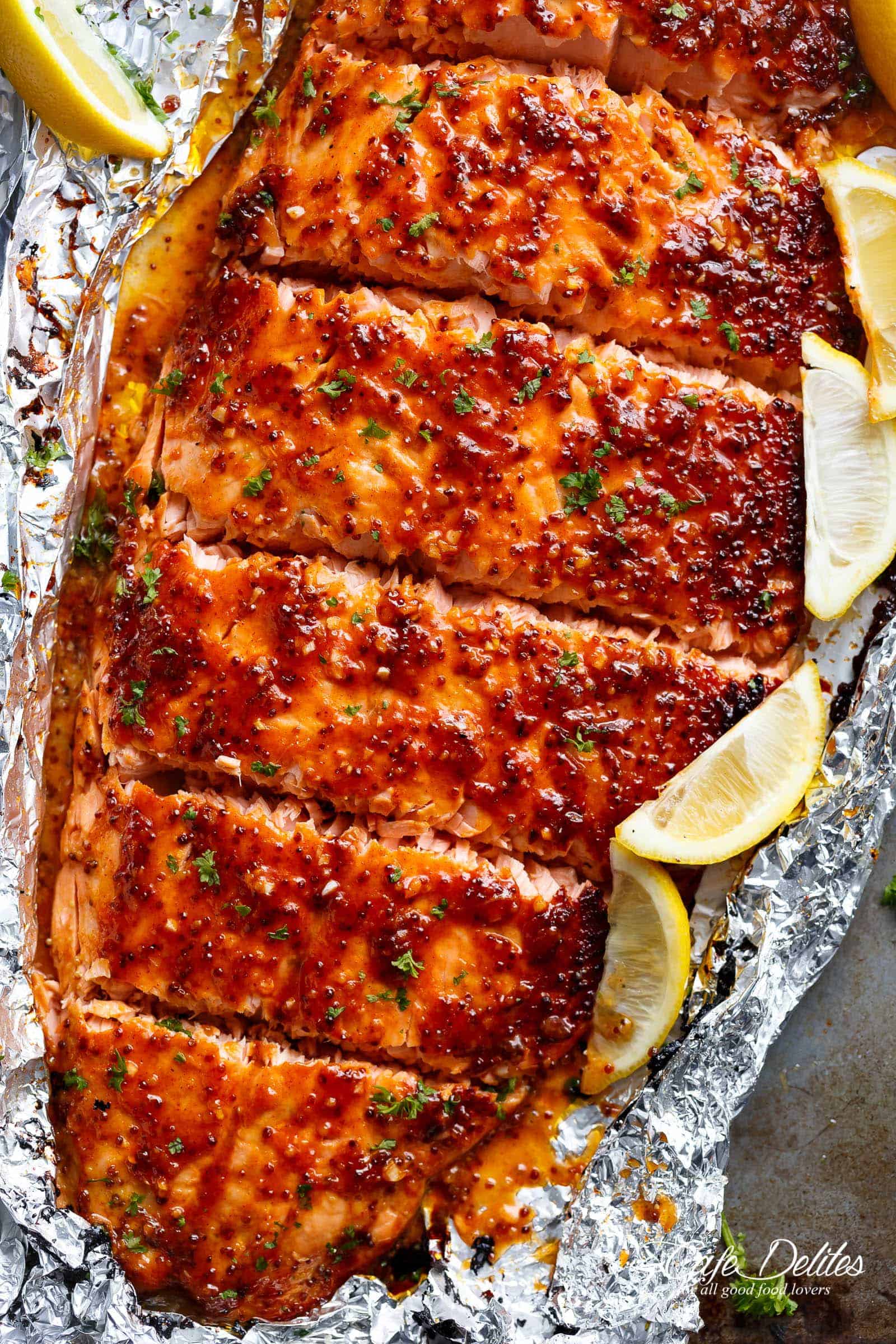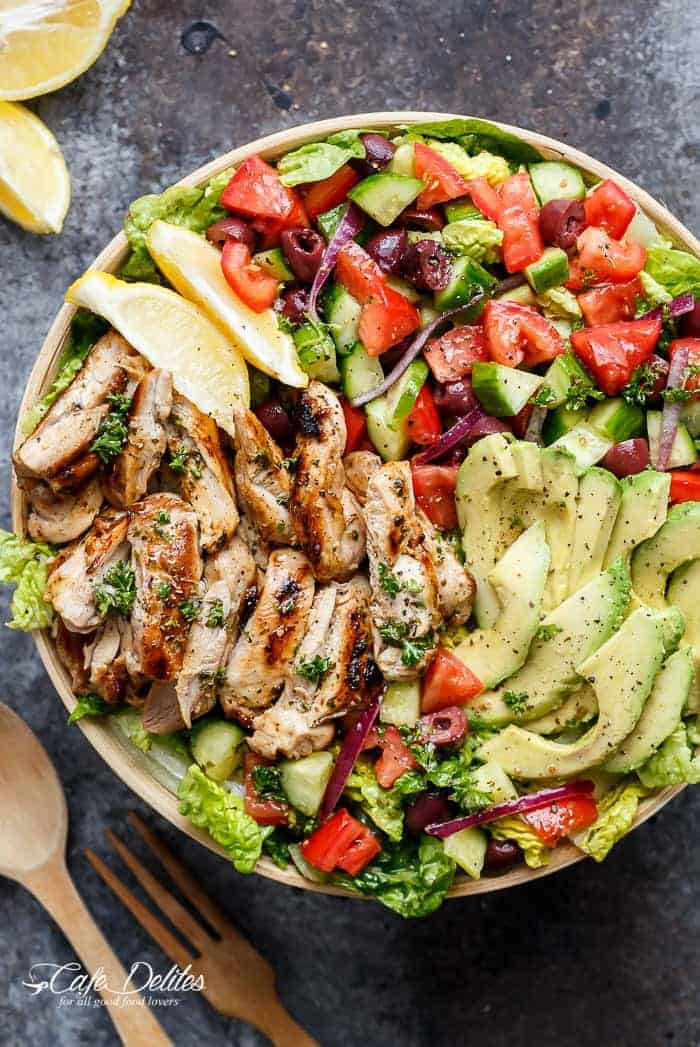 * DAY/NIGHT OFF *