Meal Plan for week #6!
From a lightened up creamy Roasted Tomato Basil Soup to a rich Creamy Tuscan Salmon, Char Sui Pork and Slow Cooker Beef, I'm giving you 6 nights of dinners and a day off to get yourself out of the kitchen!
REMEMBER: TO SEE A RECIPE, CLICK ON THE IMAGE OR THE LINK ABOVE IT!
If you'd like to see other types of recipes included in our meal plans, let us know in the comment section below!
Let's GO!
MEAL PLAN WEEK #6

"I made this tonight along with the cheesy toast. My 5 year old son who is a self proclaimed hater of all soup ate his ENTIRE bowl and said it was the best thing he's ever eaten!!! It's a definite keeper! THANK YOU!" — LYNSEY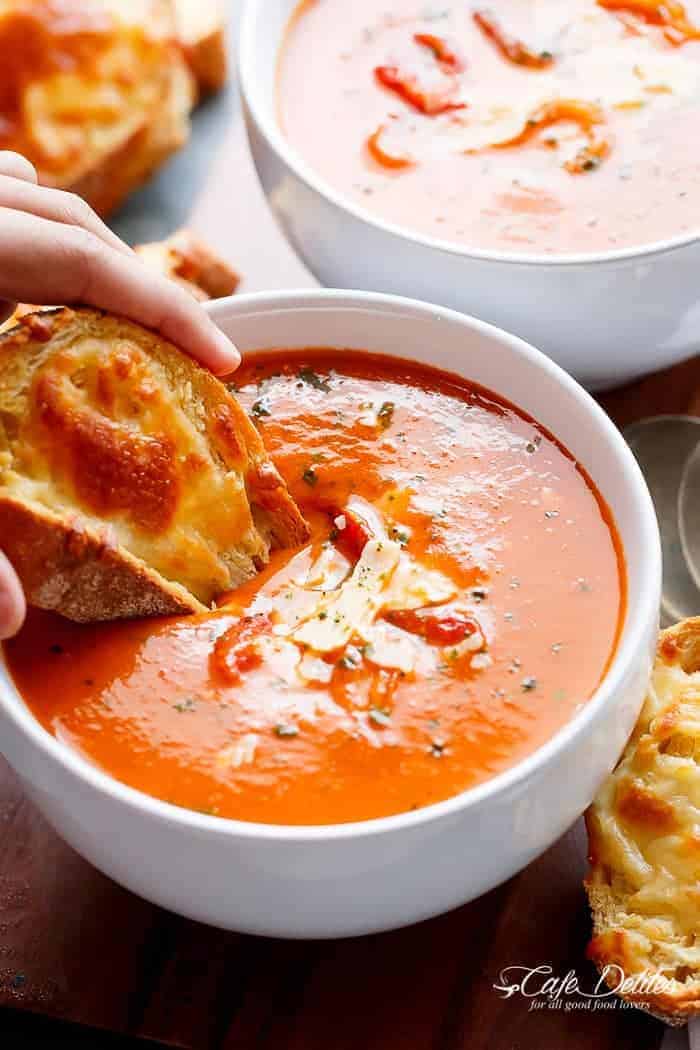 "This came out AMAZING!…it was perfect. So flavorful, the kids devoured it!" — ANDREA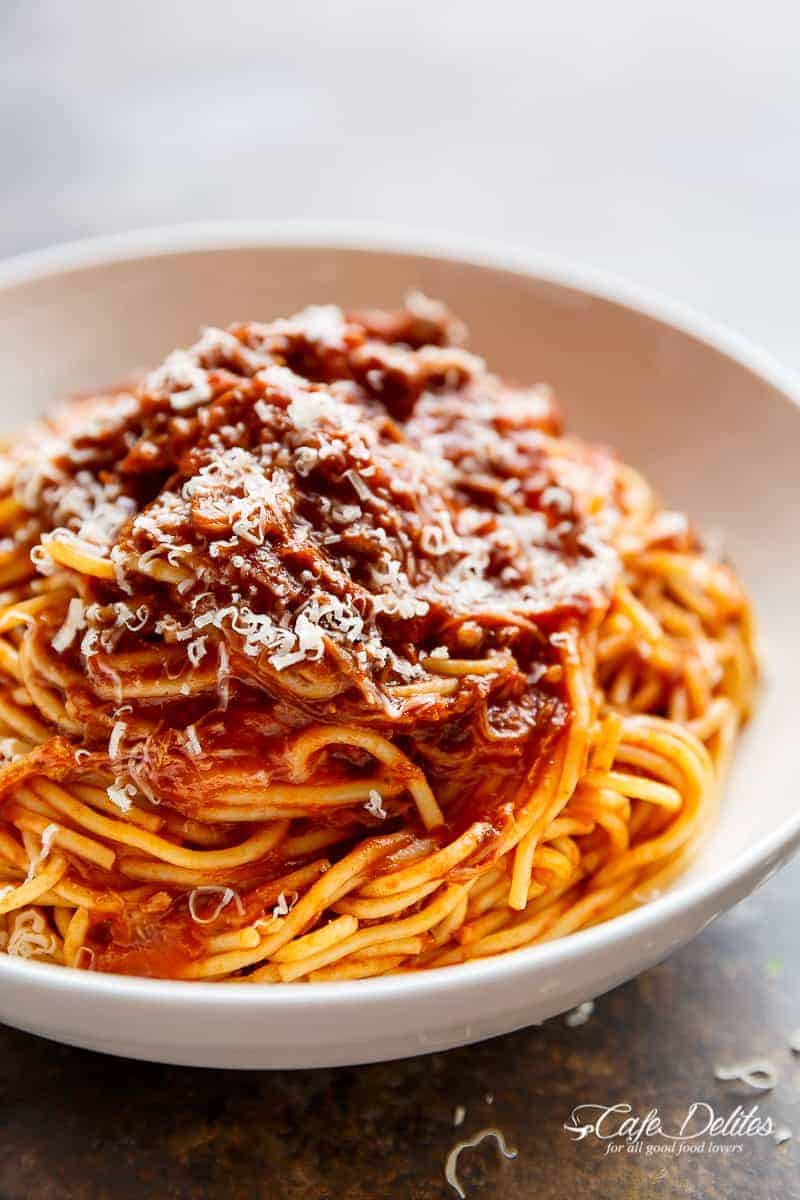 "I made this salad last week and it was fantastic! This salad is going to be made a number of times this summer….Thank You." — STEPHANIE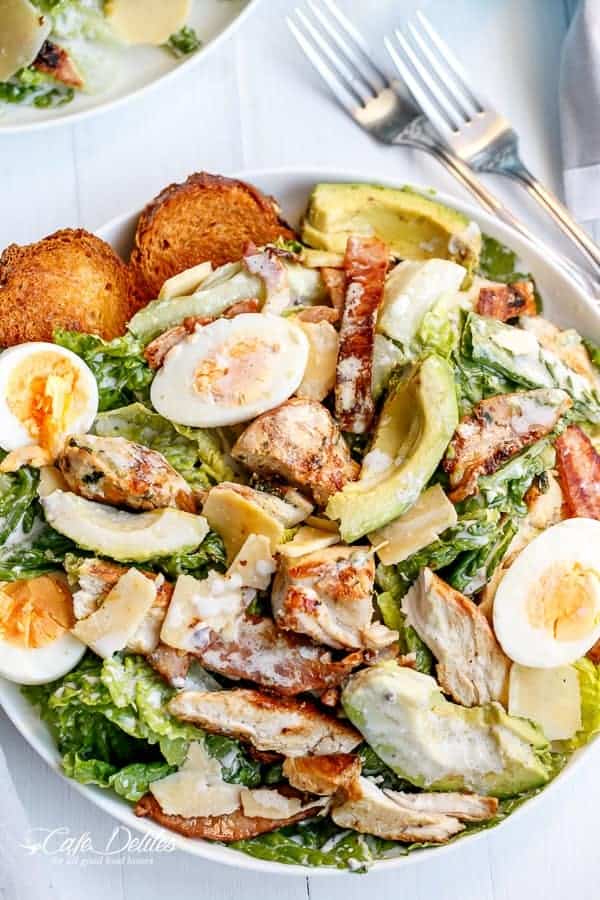 "Thanks for the recipe! Just tried this, and the flavours are really good, instant favourite!" — CHIEN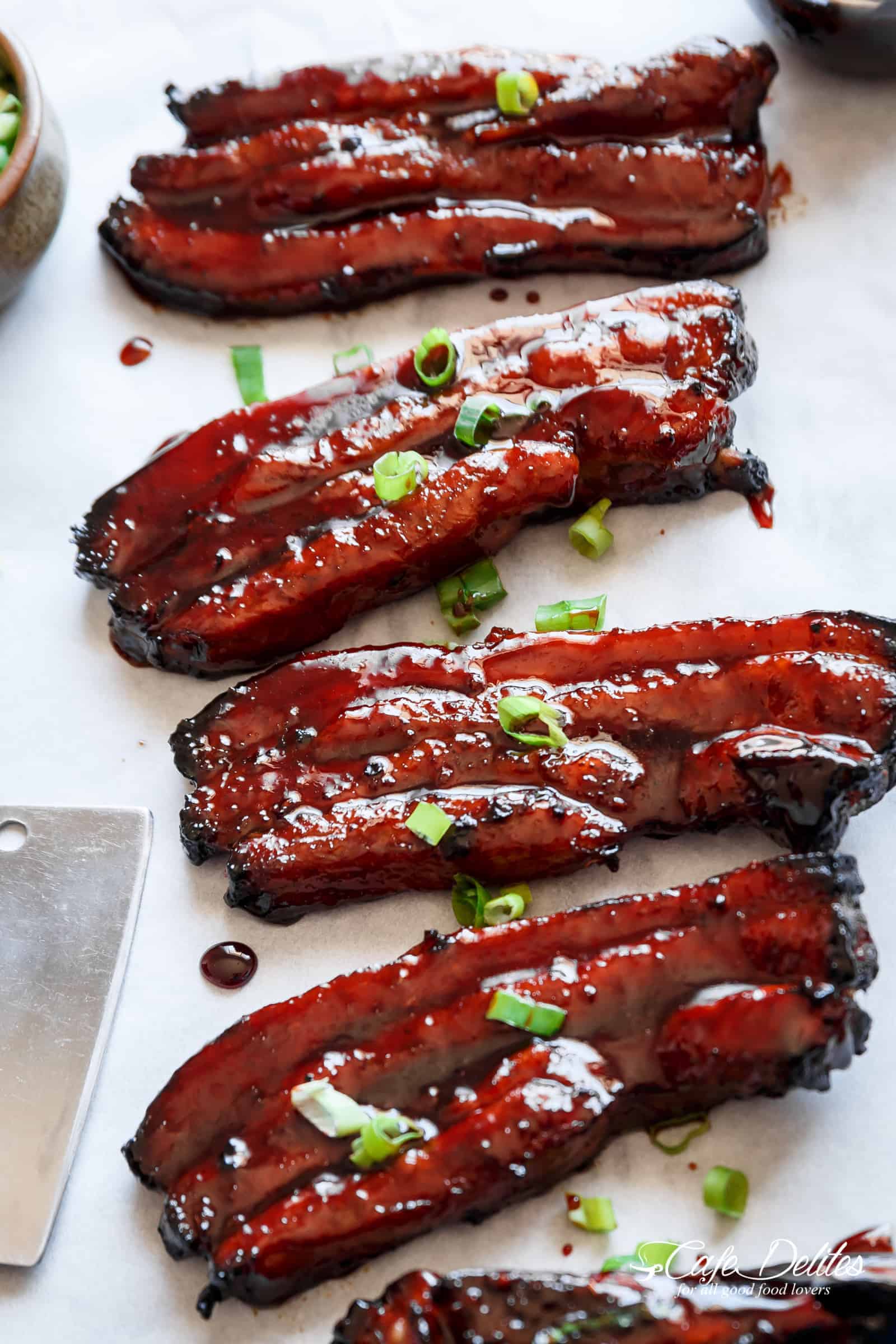 * DAY/NIGHT OFF *

"I made this tonight and combined the salmon and shrimp. It turned out amazing! Tastes just as good as it would be at a fancy restaurant. I'm really happy with how it turned out. I love your recipes. I'll continue to follow and make some of your other recipes! Thanks!" — JENNIFER

A quick and easy flavourful weeknight or weekend dinner that comes together in minutes!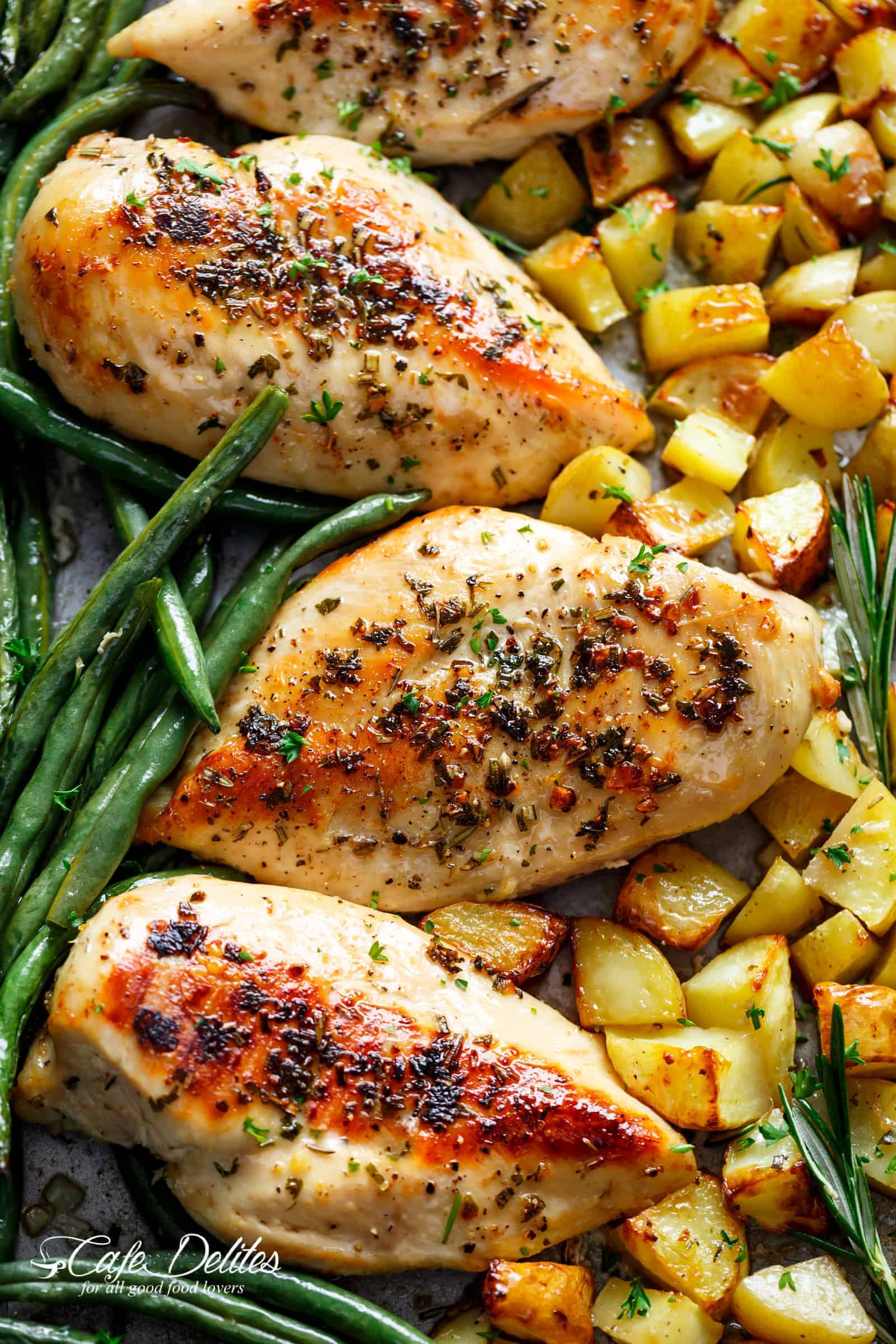 "This chocolate mousse recipe is..OMG..terrific..I am now making it again…just need to have it on-hand." — ROSEANN