MEAL PLAN WEEK 54 is here! A recipe for everyone! Creamy Tomato Tortellini Soup, easy and super juicy Cajun Butter Chicken Breasts, creamy Dijon Salmon AND super cheesy meatballs in a mouthwatering homemade tomato sauce. PLUS a super tender Beef Stew, Creamy Spinach Artichoke Chicken Thighs AND a simple Spanish Tortilla (omelette)!
Including a deliciously easy Cinnamon Apple Crumble for dessert!
REMEMBER: TO SEE A RECIPE, CLICK ON THE IMAGE OR THE LINK ABOVE IT!
MEAL PLAN WEEK #54

Have dinner ready and on the table in no time with our one pot Creamy Tomato Tortellini Soup! Deliciously creamy and full of rich flavour, you will love this tomato soup with the addition of soft pillows of tortellini pasta.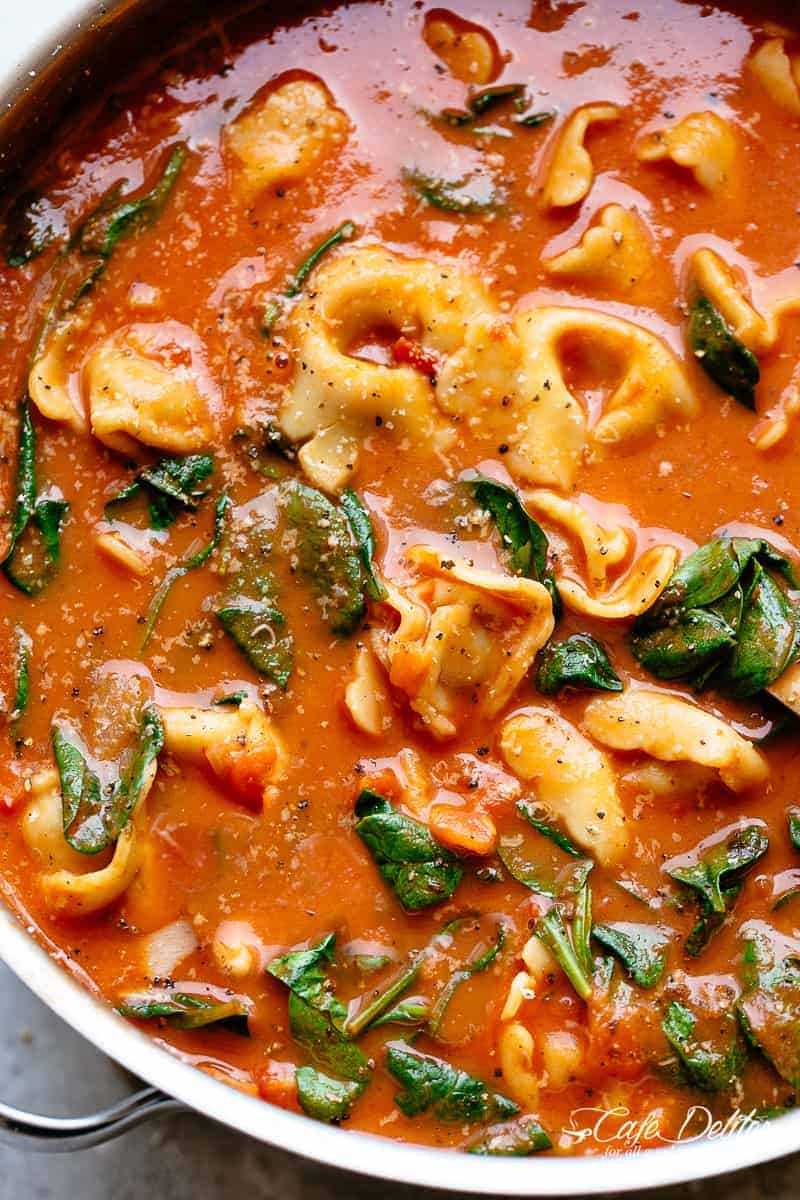 Tender and incredibly juicy chicken breasts are deliciously succulent cooked right on the stove! The flavour lies in the best chicken seasoning…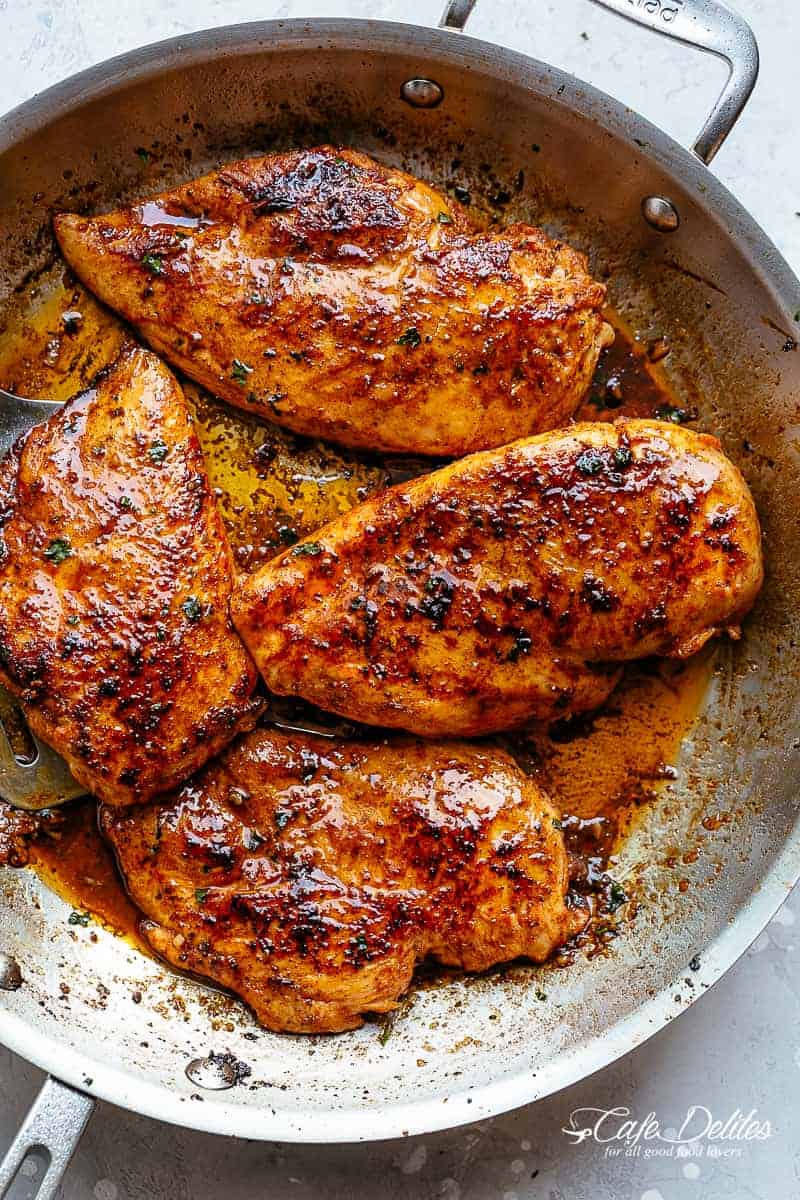 Tender Salmon smothered in a mouthwatering creamy Dijon sauce with garlic and herbs. Low carb and Keto approved, the sauce alone is addictive to the extreme!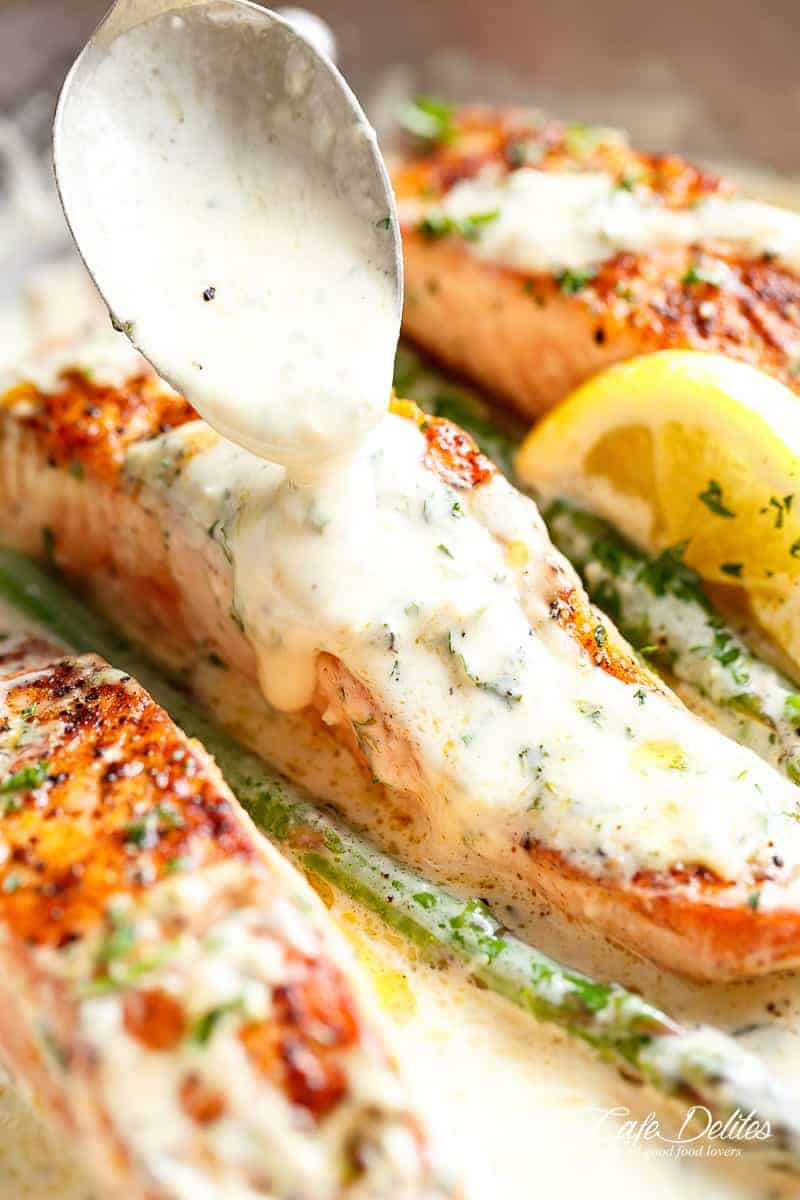 Simmered in a rustic homemade tomato sauce, meatballs are topped with melted mozzarella cheese and delicious served over zucchini noodles or spaghetti for a delicious dinner!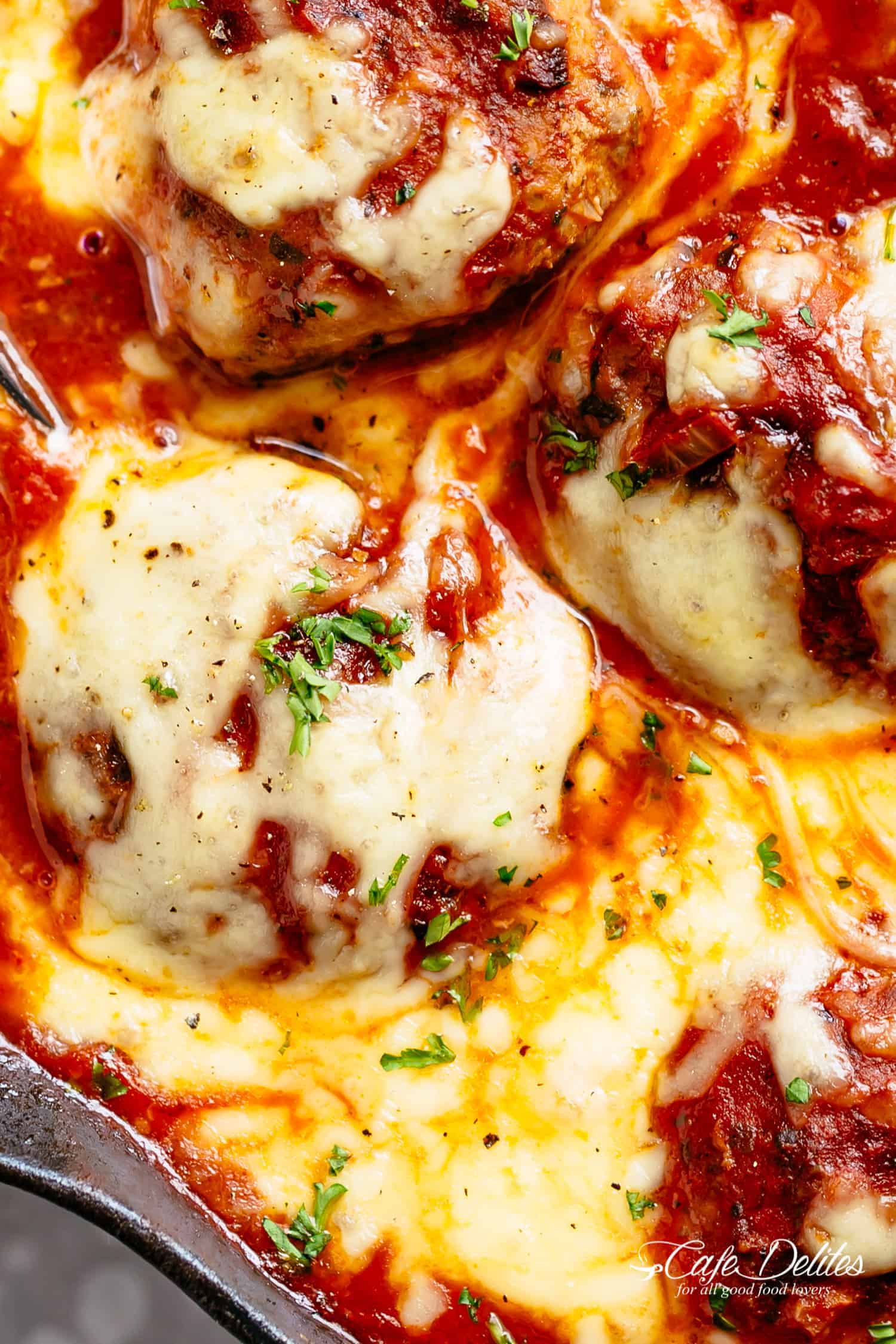 Spanish Omelette (Tortilla) is perfect served hot or cold, and so easy to make! Crispy, fried potatoes and eggs make up this popular Spanish Tortilla recipe…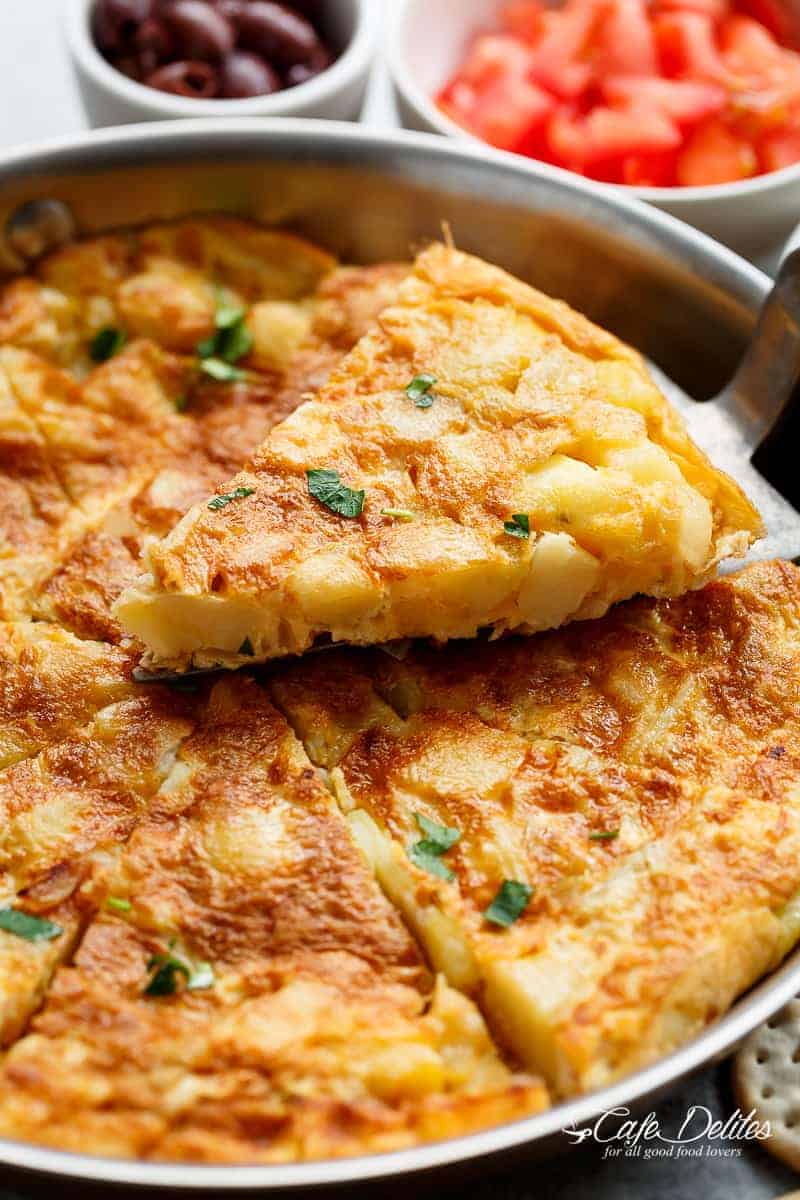 Slow Cooker Beef Stew is easy to throw together and filled with fall apart, tender beef pieces and sweet potato!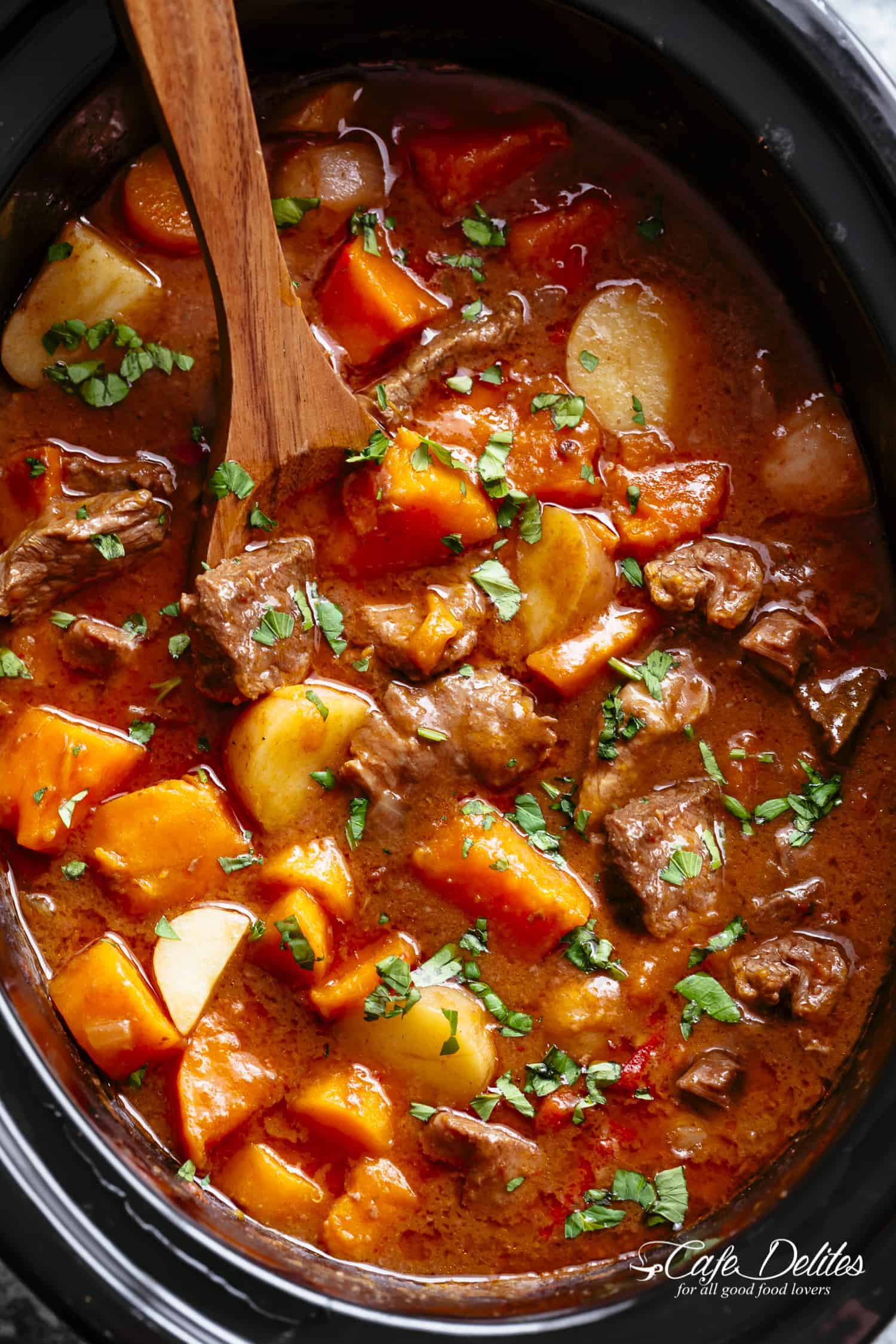 Creamy Spinach Artichoke Chicken Thighs in one skillet! Low fat AND low carb, filled with fresh spinach, artichokes, parmesan cheese and a hint of garlic!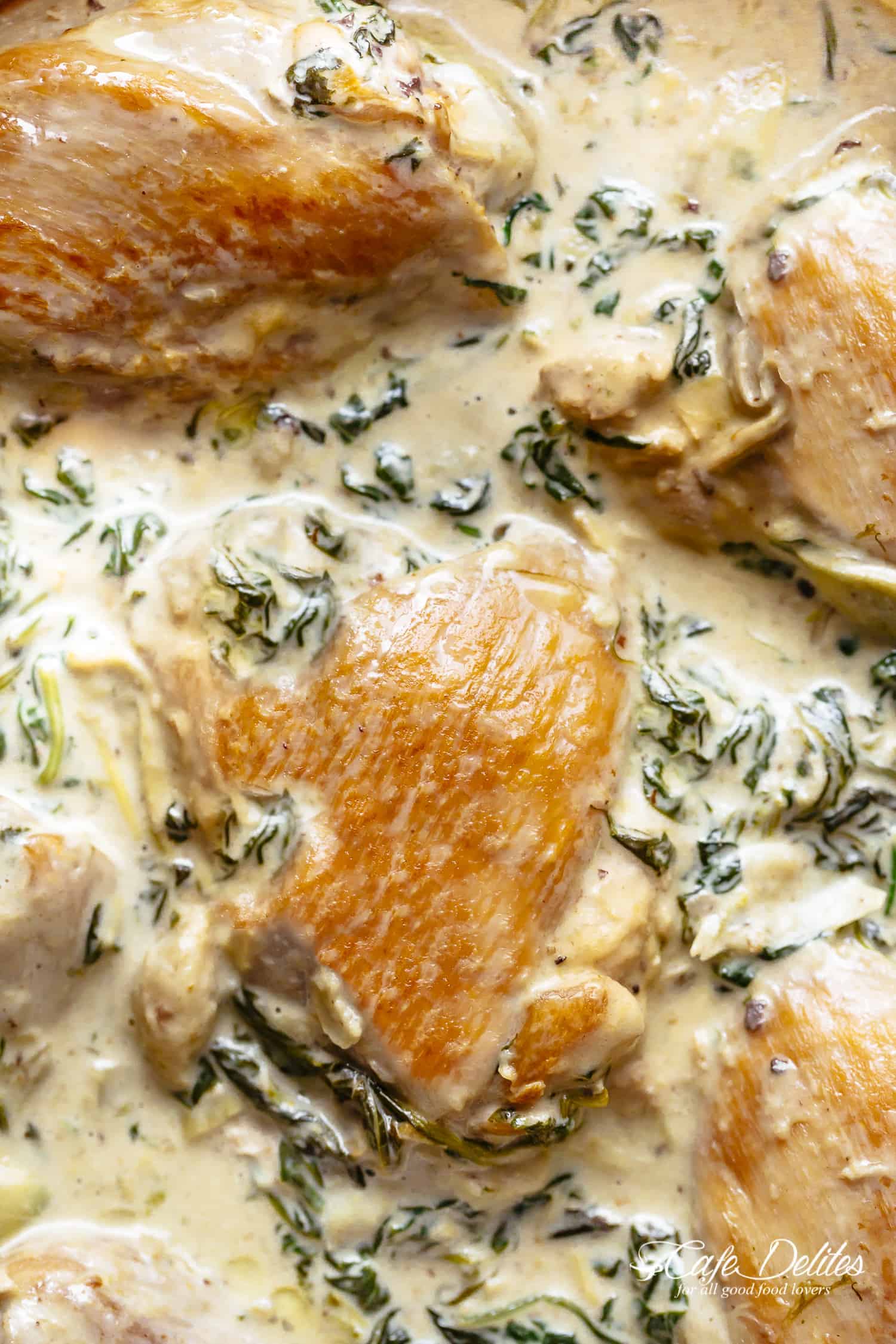 Cinnamon Apple Crumble is absolutely foolproof! A juicy and jammy apple pie filling is covered with a crispy cookie-like topping, this crumble with become your favourite dessert.