MEAL PLAN WEEK 46 is here! A recipe for everyone! Broccoli Cheese Soup, super creamy Butter Chicken, Garlic Butter Shrimp Scampi and the BEST Beef Tenderloin WITH Garlic Mushrooms! PLUS Honey Orange glazed Salmon and super crispy Chicken Tenders. Including Red Velvet Cake for dessert AND your BONUS Meal Prep reminder for the weekend to start you off in the right direction.
7 nights of dinners!
REMEMBER: TO SEE A RECIPE, CLICK ON THE IMAGE OR THE LINK ABOVE IT!
MEAL PLAN WEEK #46

Easy Broccoli Cheese Soup Is ready in less than 30 minutes and even better than a Panera's copycat! Creamy comfort in a bowl with tender broccoli, Cheddar cheese, and SO MUCH FLAVOUR.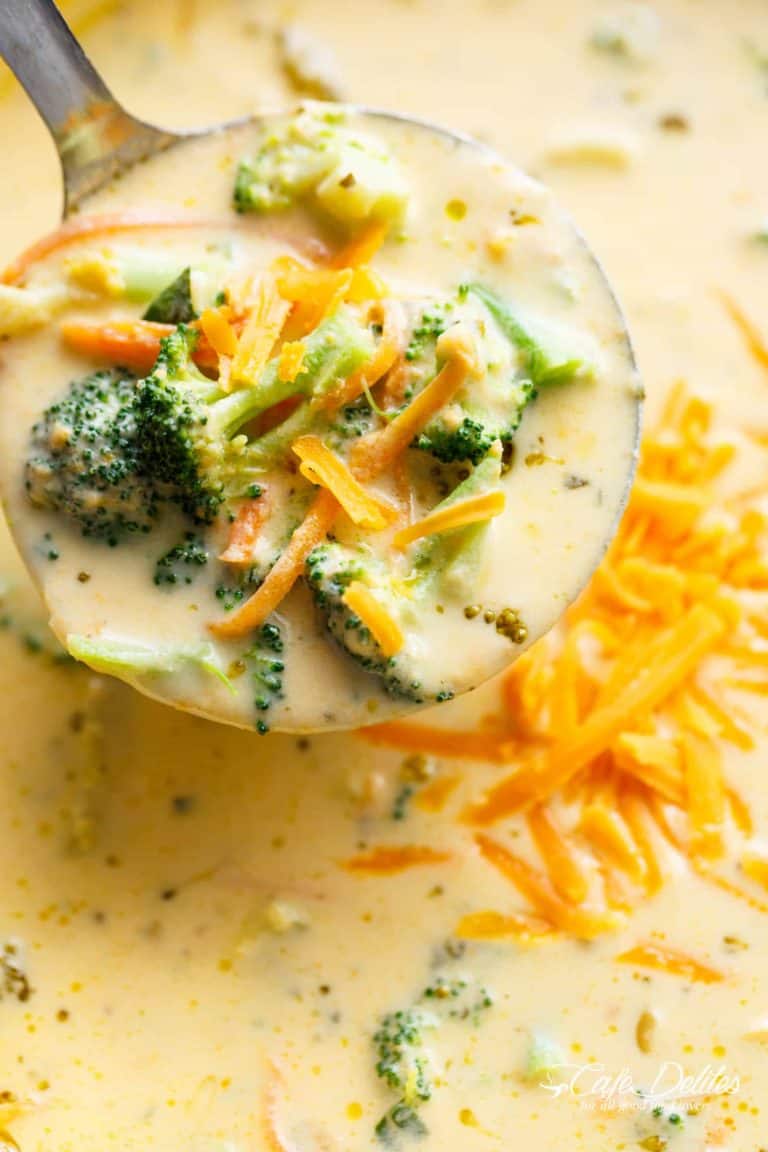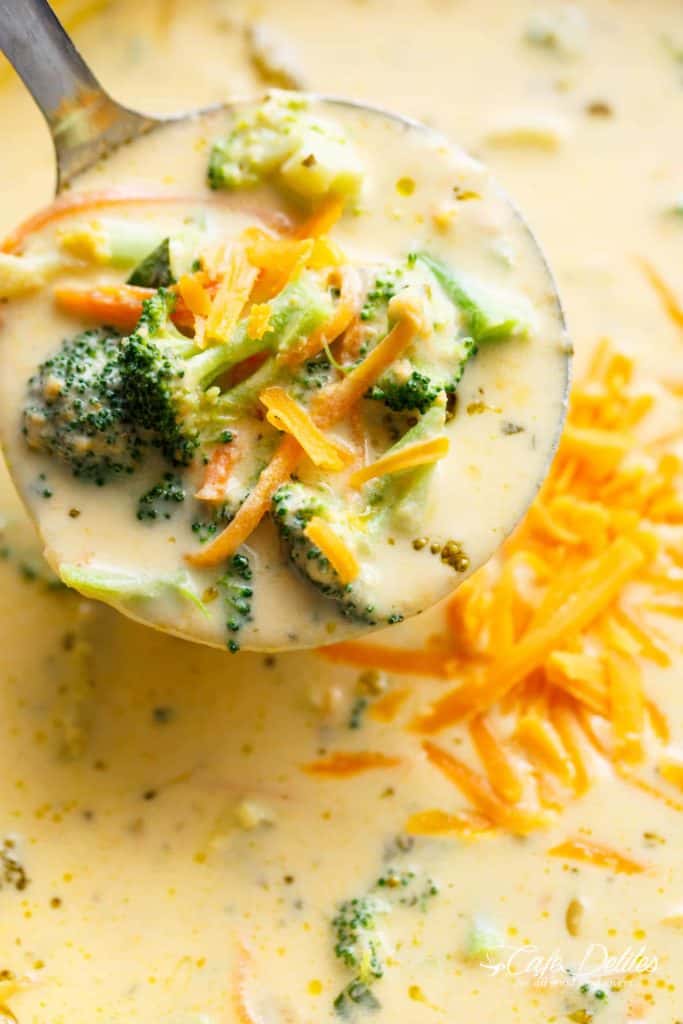 A super easy, full flavoured Butter Chicken with aromatic golden chicken pieces in an incredible curry sauce.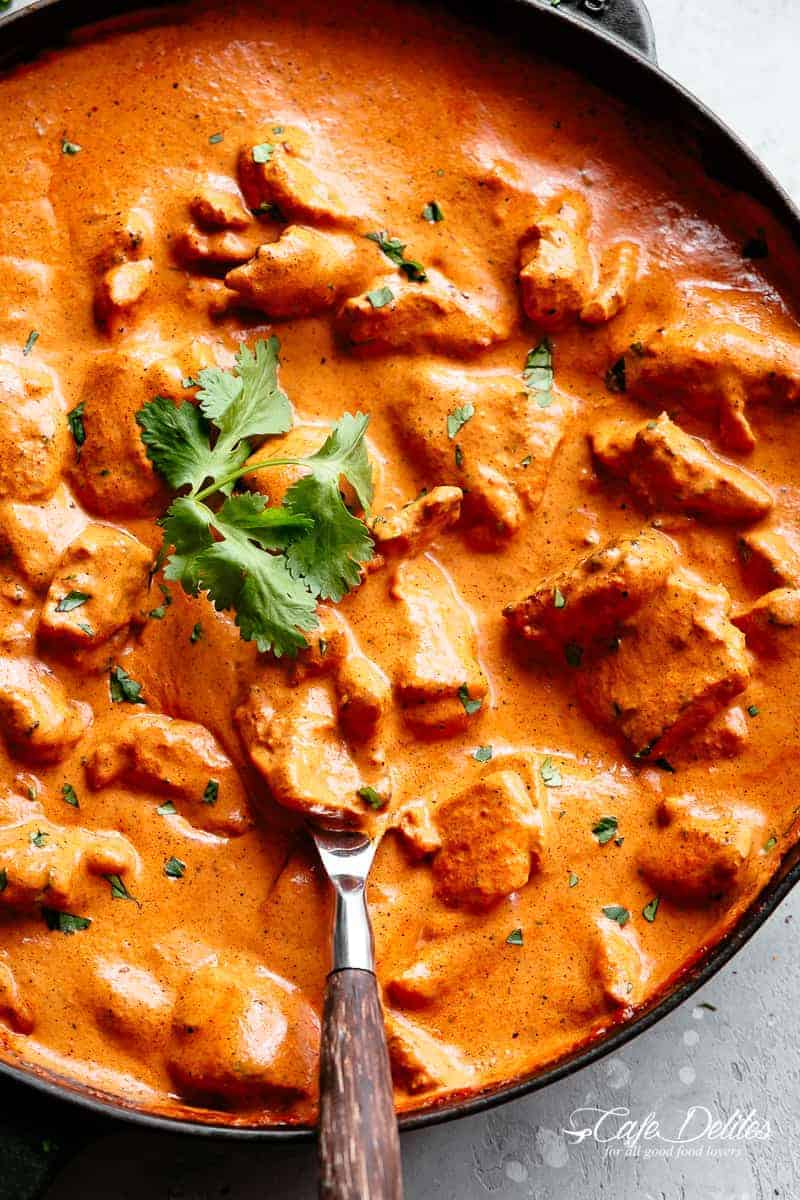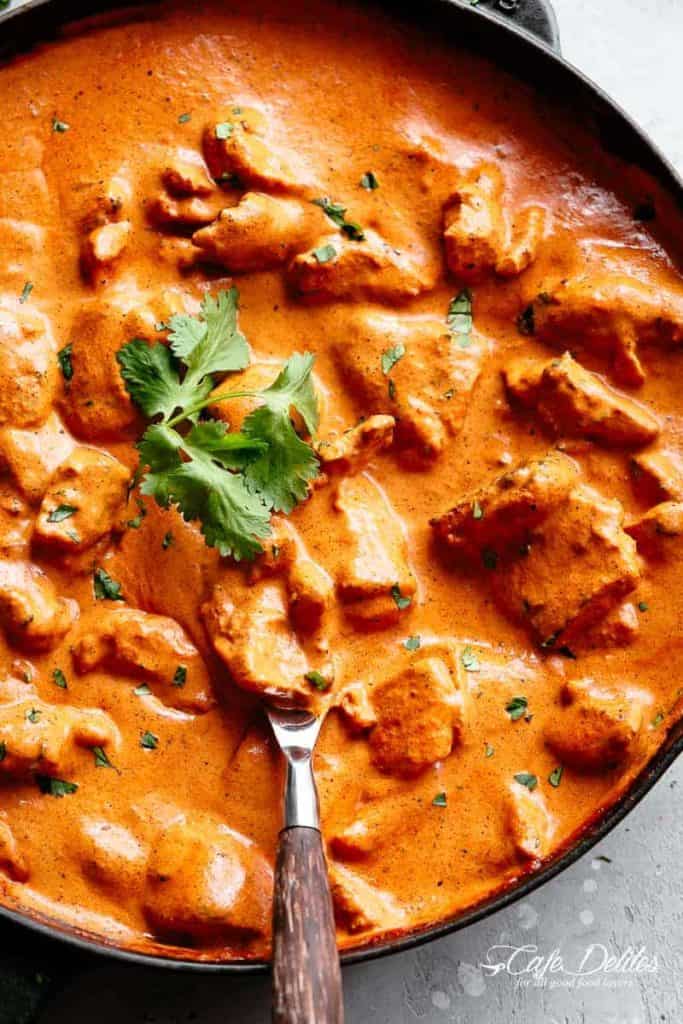 Garlic Butter Shrimp Scampi is so quick and easy! A garlic buttery scampi sauce with a hint of white wine & lemon in less than 10 minutes! Serve as an appetizer/light meal OR for dinner with pasta! Keep it low carb and serve it over zucchini noodles or with steamed cauliflower!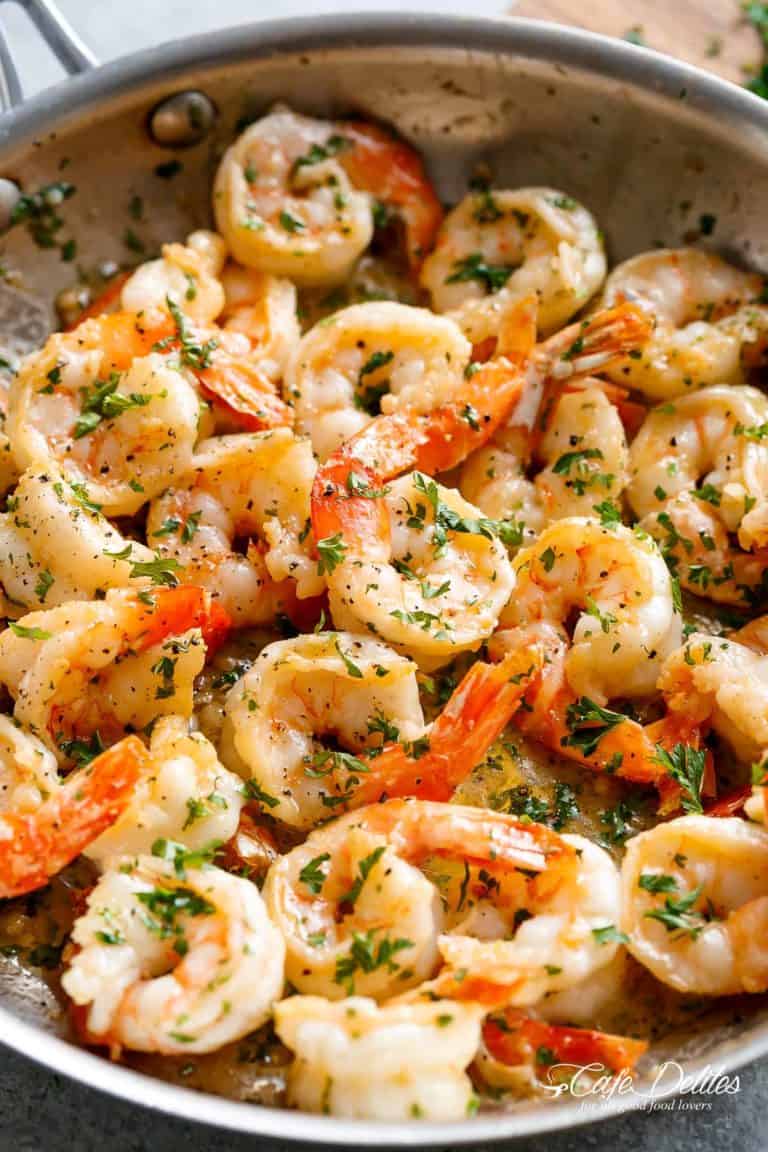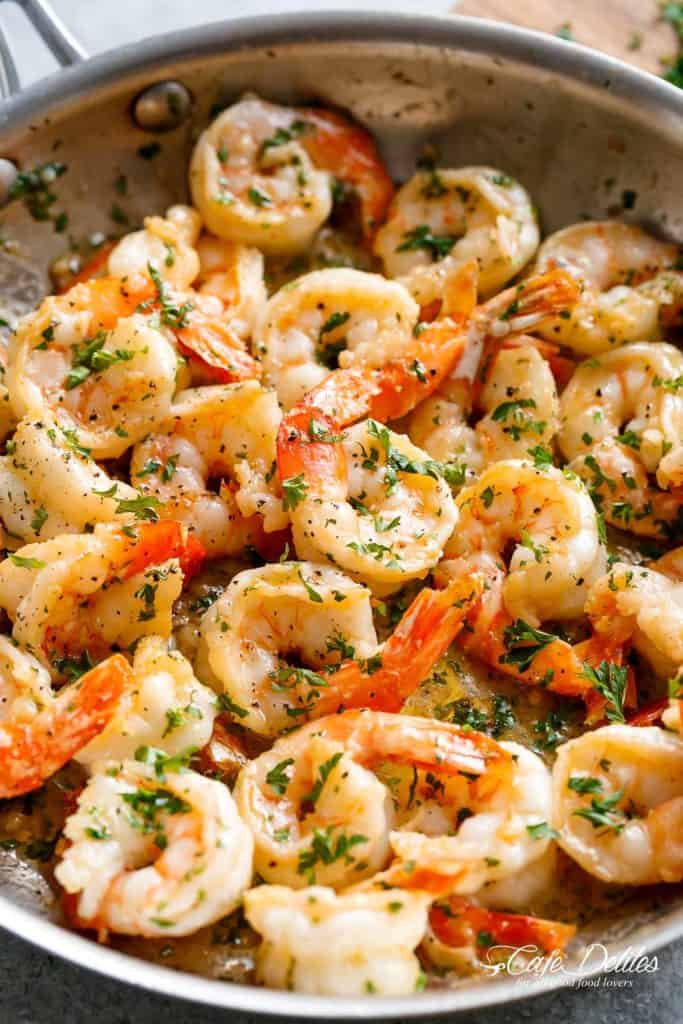 The best, juicy roast Beef Tenderloin slathered with garlic butter that melts in your mouth with every bite! Even better when served with a rich and rustic, easy to make red wine sauce (or jus).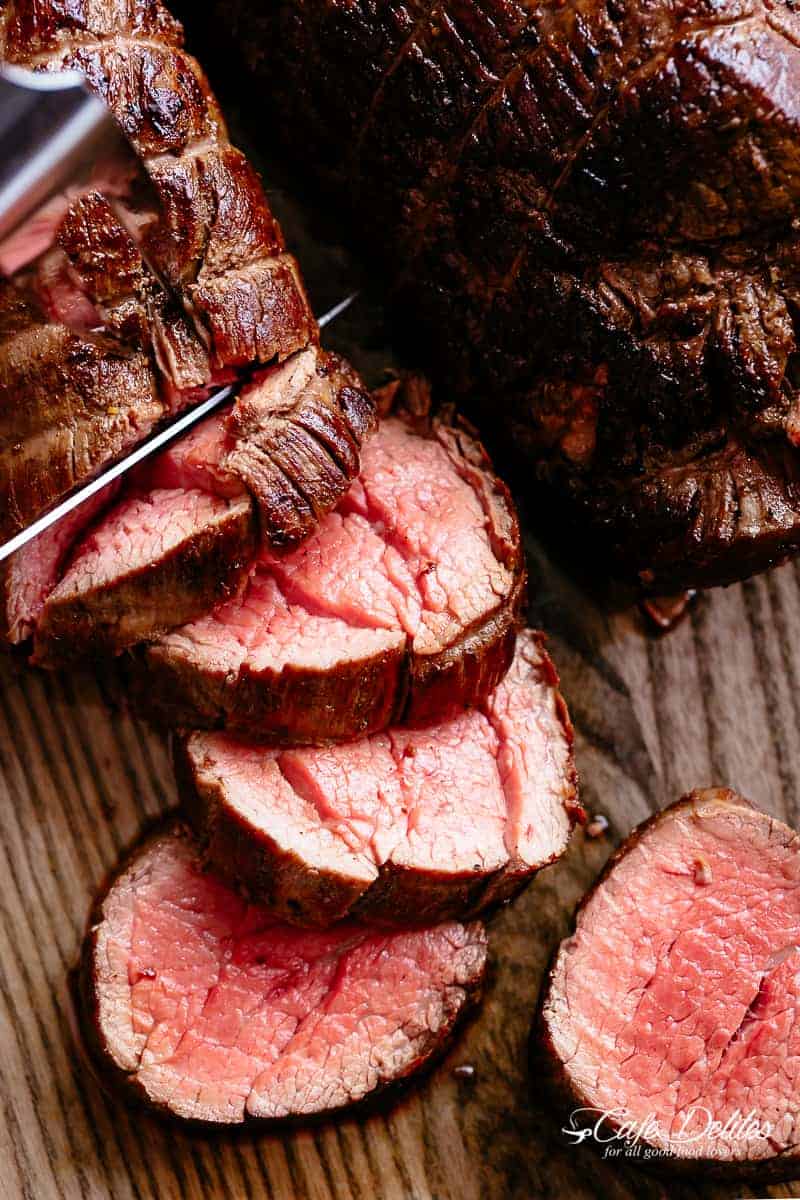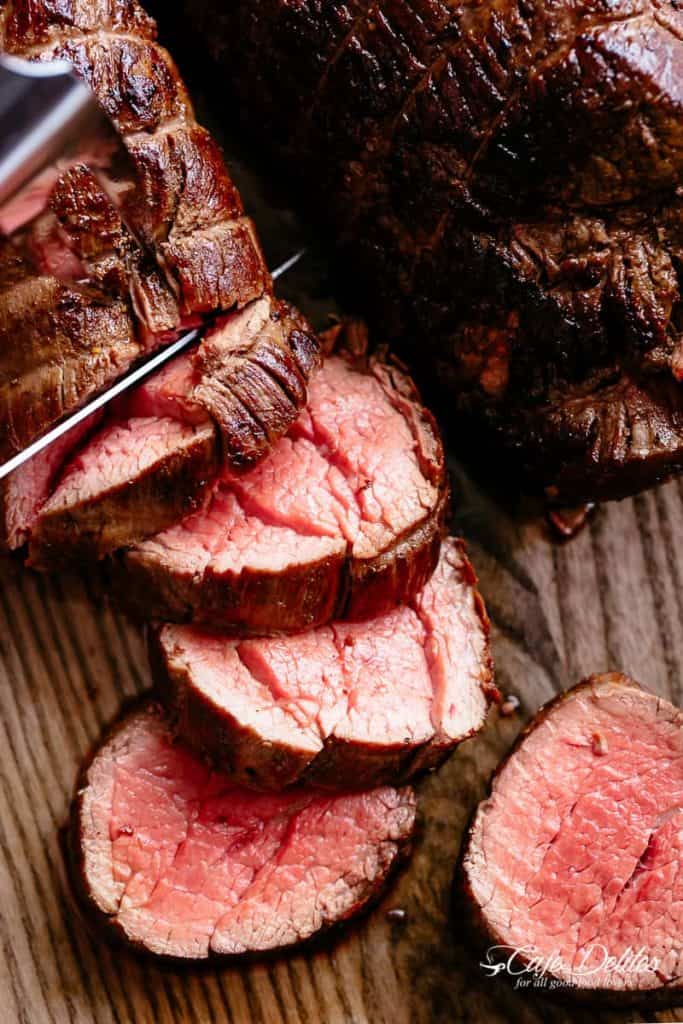 Buttery Garlic Mushrooms with a mouth watering herb garlic butter sauce! You will love this 10-minute side dish.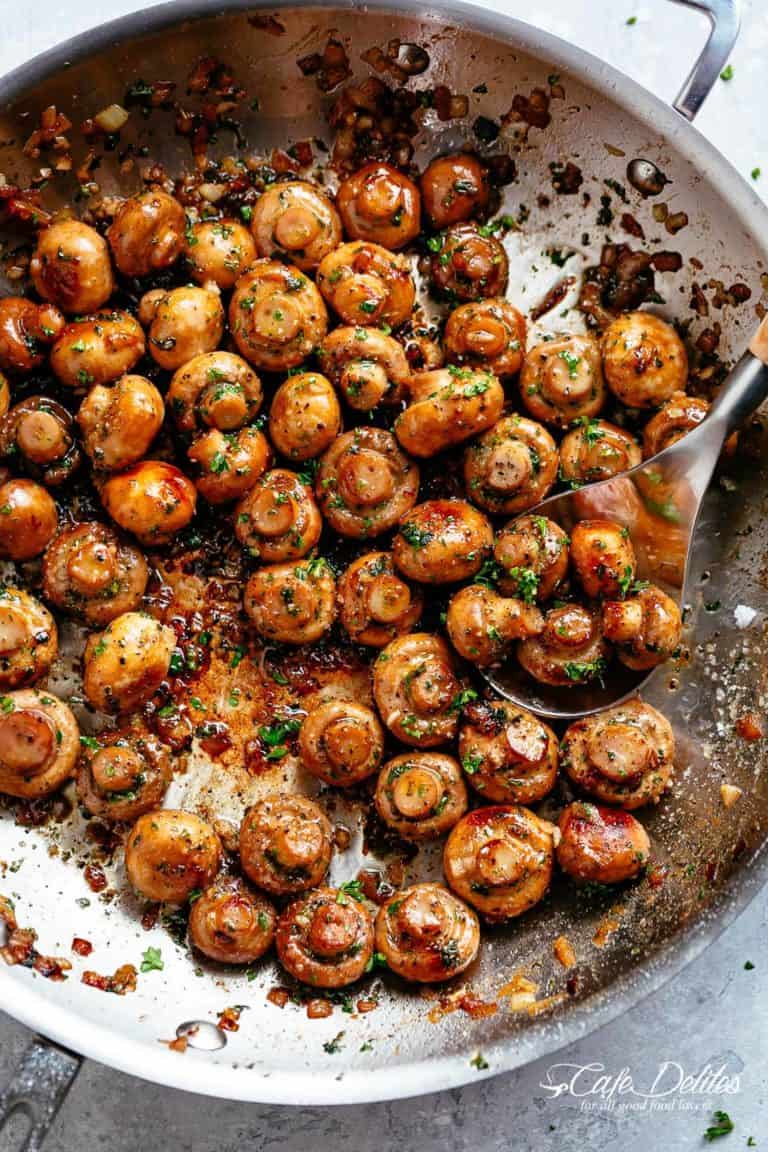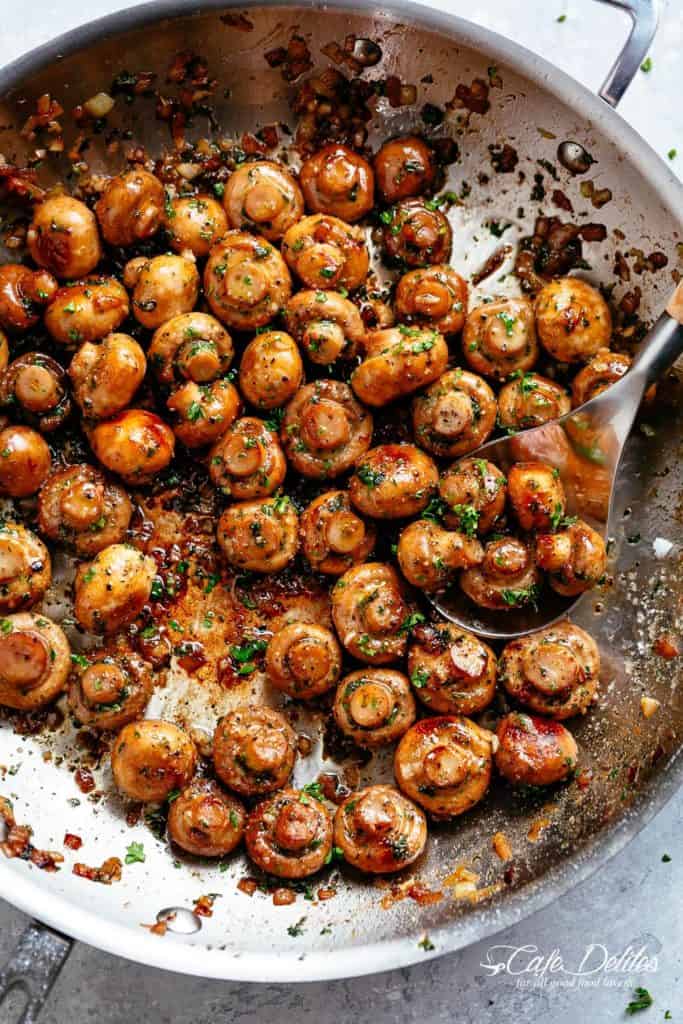 SERVE WITH CREAMY MASHED POTATOES OR BUTTERY CAULIFLOWER MASH

Crispy Honey Orange Glazed Salmon fillets are pan-fried in the most beautiful honey-orange-garlic sauce, with a splash of soy for added flavour!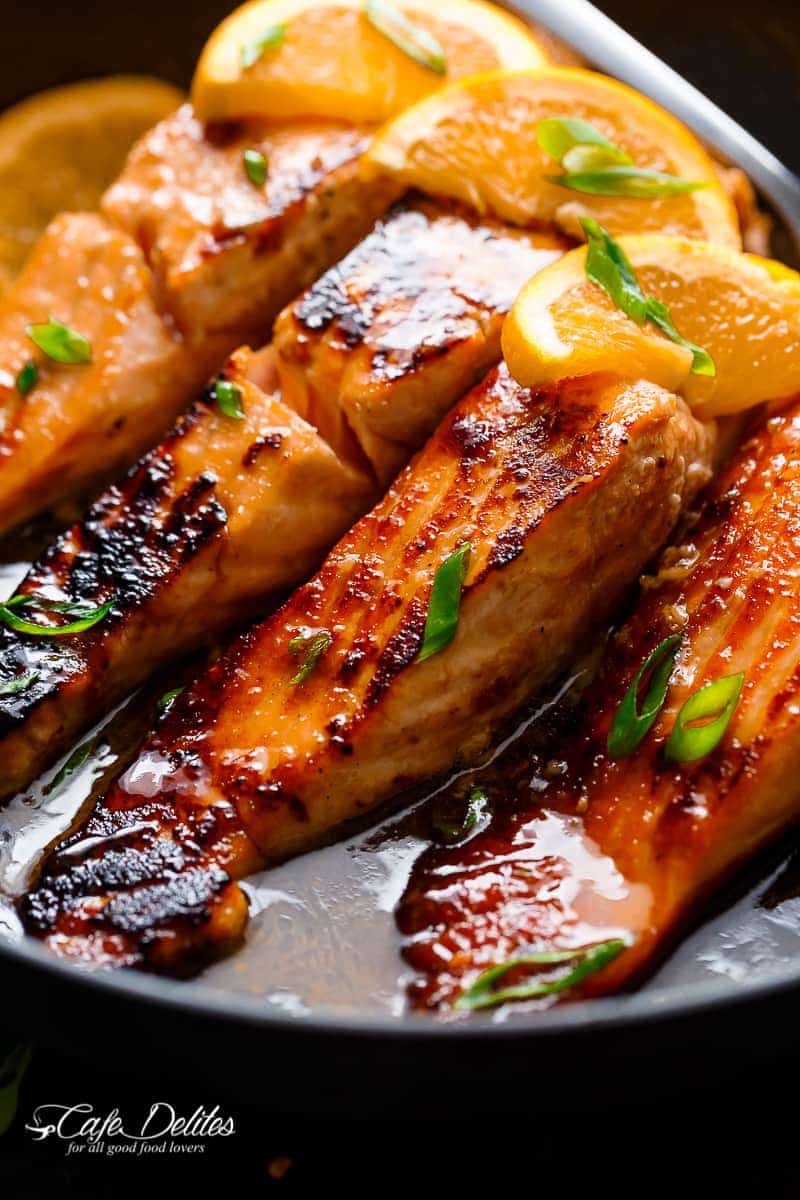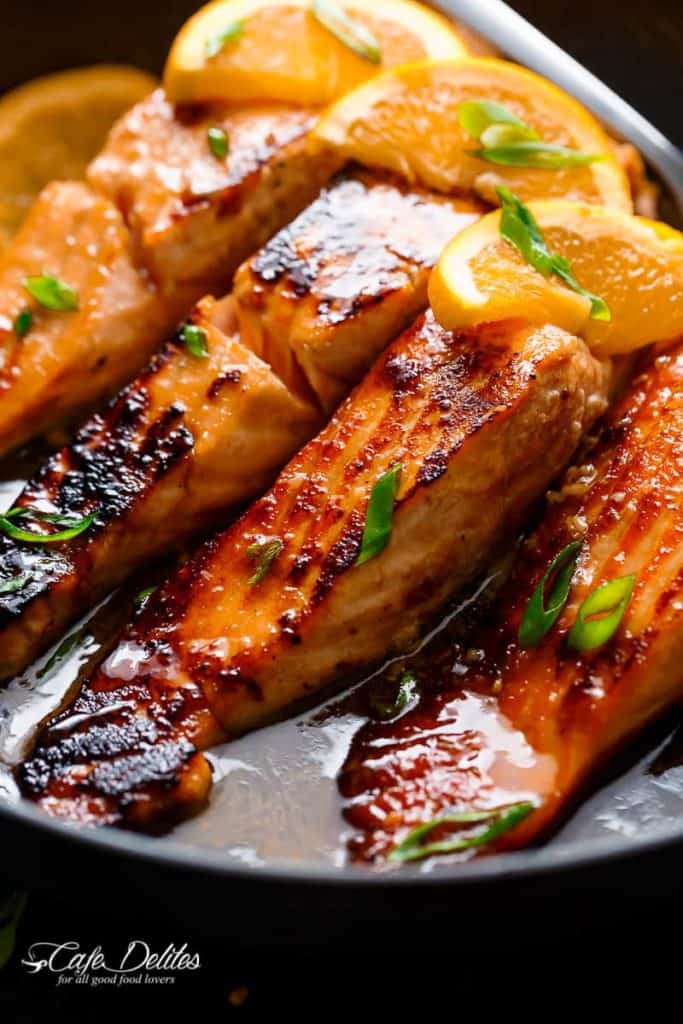 Crispy Baked Chicken Tenders Soaked in lemon garlic flavours and coated in a golden parmesan Panko crumb creates an addictive crunch! No flour needed!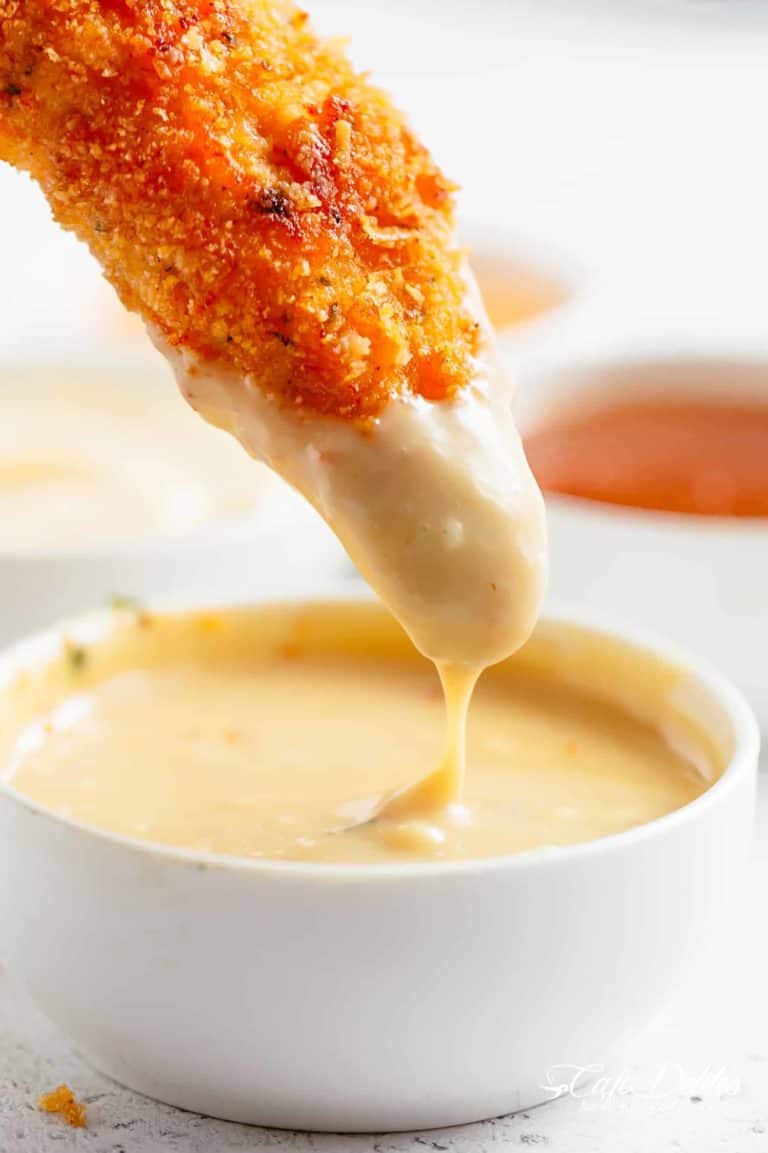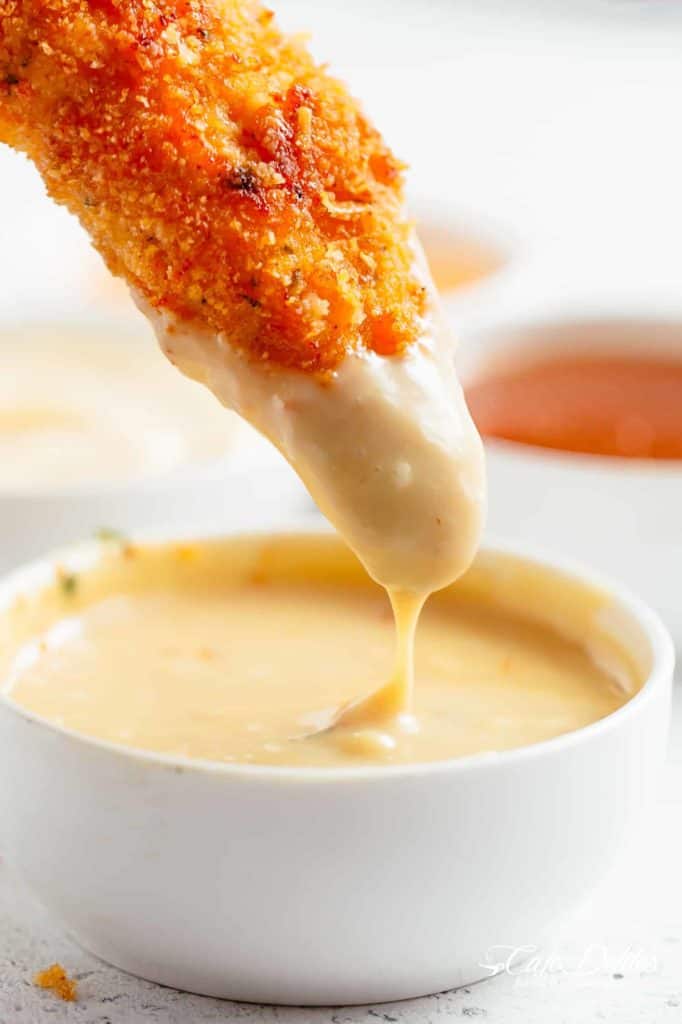 How to make the best tender and juicy Meatloaf with a delicious shiny glaze! Cheap, easy and quick to prepare, let the oven do all the work for you!
The most incredible Red Velvet Cake with cream cheese frosting is fluffy, soft, buttery and moist. The most perfect velvet texture!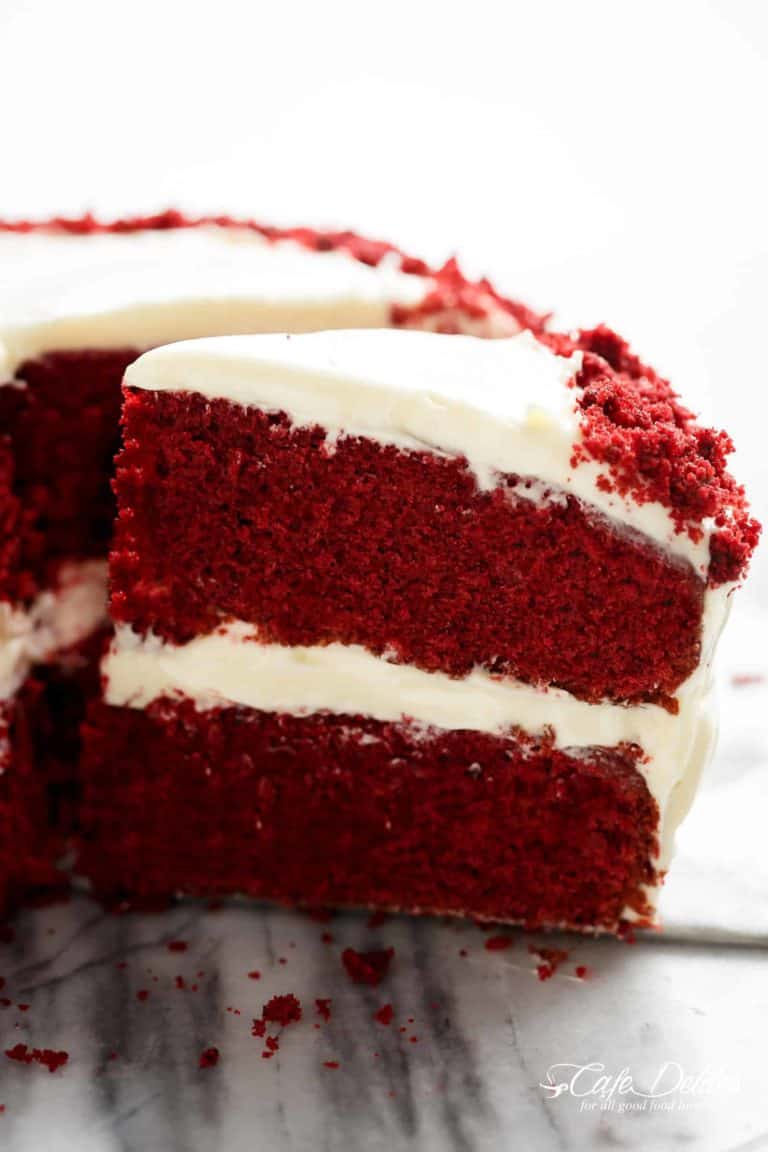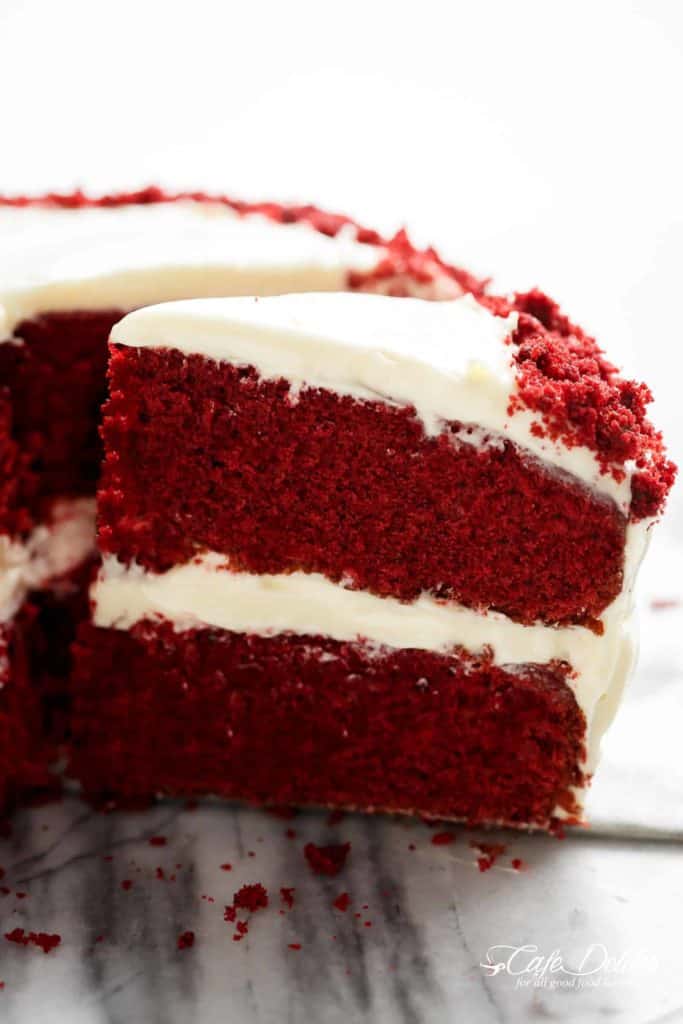 DON'T FORGET TO MEAL PREP!
Breakfast Egg Muffins done 3 ways are low carb, filling and perfect for meal prep! Spinach tomato & mozzarella; bacon & cheddar OR garlic mushroom & peppers! Whether you're on a low carb or Keto diet, or you need something quick to grab while running out of the door, Breakfast Egg Muffins are a delicious healthy saviour and PERFECT for Meal Prep!