MEAL PLAN WEEK 40 is here! A recipe for everyone! From Chicken Fettuccini Alfredo with Bacon to Spinach Dip stuffed Salmon, the BEST juicy Prime Rib with Browned Butter Mashed Potatoes and an irresistible buttery Shrimp Scampi. Warm Chicken Noodle Soup and a deliciously easy Chickpea Greek Salad. PLUS crispy crumbed Chicken Tenders!
Get ready to spoil yourself at the end of the week with a sticky Cinnamon Christmas Pull Apart Bread that tastes JUST LIKE cinnamon rolls for dessert!
7 nights of dinners!
REMEMBER: TO SEE A RECIPE, CLICK ON THE IMAGE OR THE LINK ABOVE IT!
MEAL PLAN WEEK #40

Homemade Chicken Noodle Soup loaded with vegetables with a delicious broth made from scratch! One pot…one soup! Perfect for any day of the week with the broth AND the soup made from scratch in under 45 minutes. You will love this!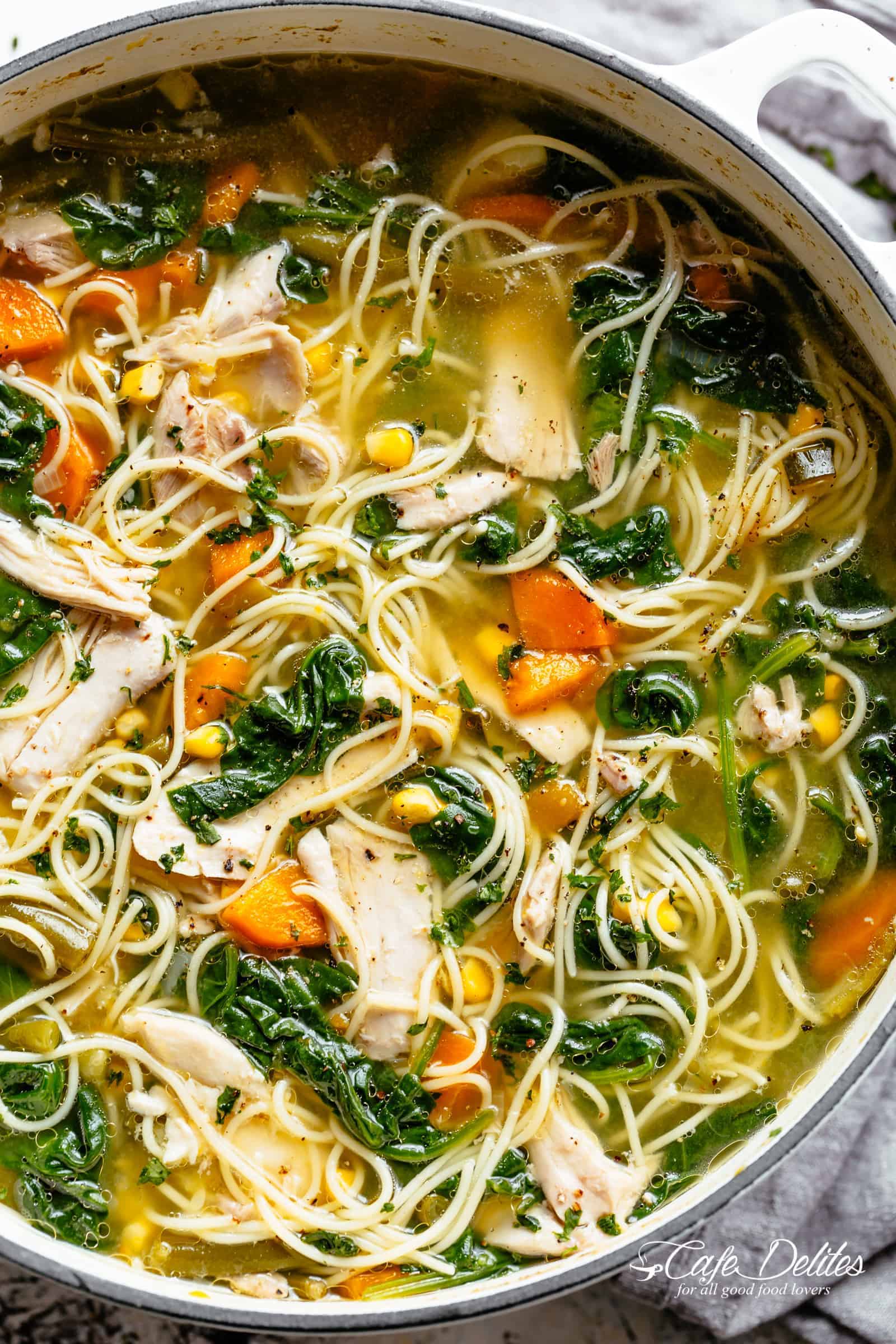 Garlic Herb Prime Rib Roast is the perfect Christmas dinner, full of flavour and ready in under one hour!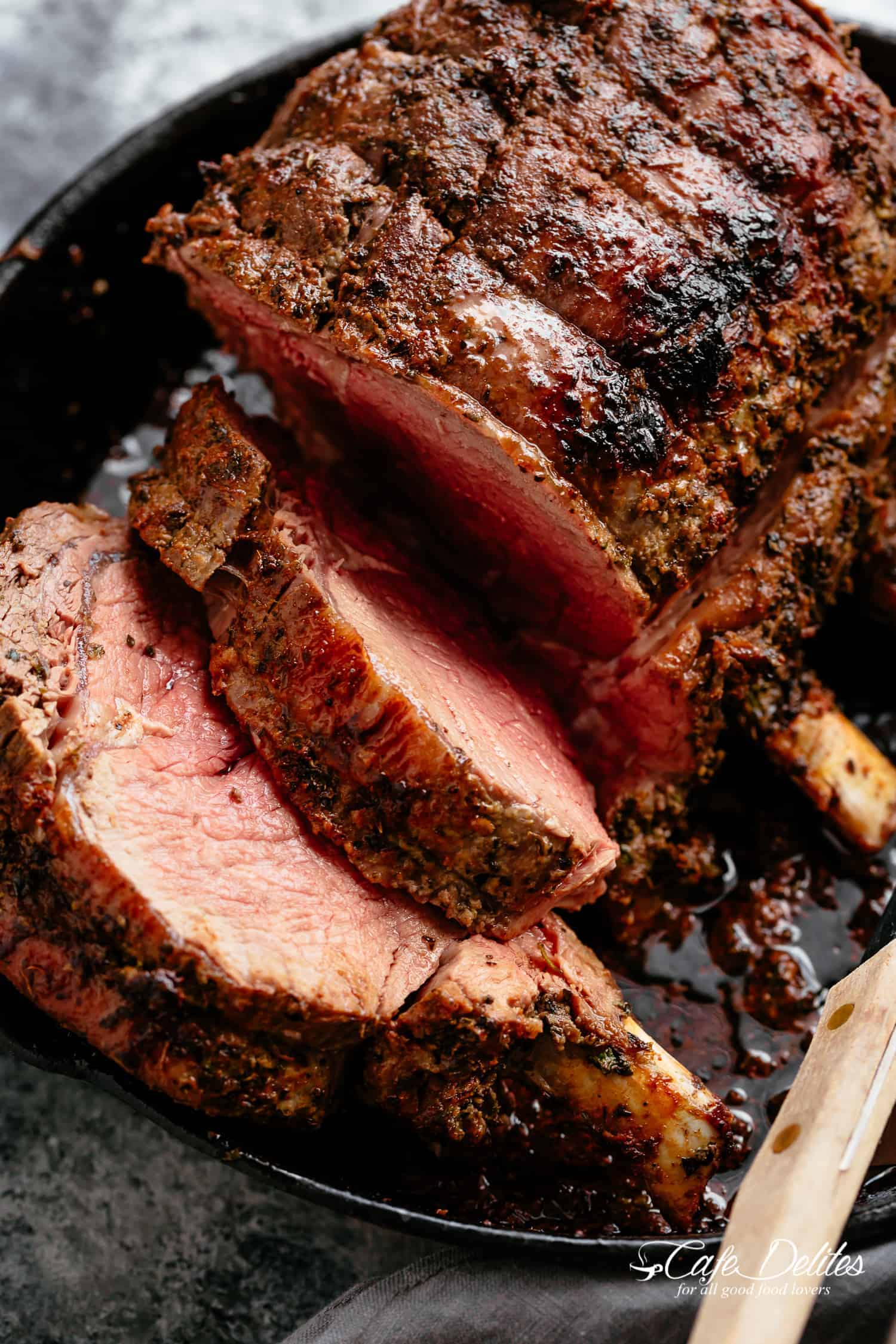 Get your pots and pans out! Garlic Parmesan Browned Butter Mashed Potatoes is the ultimate mashed potatoes recipe everyone will fall in love with. You haven't lived until you've tried mashed potatoes with browned butter!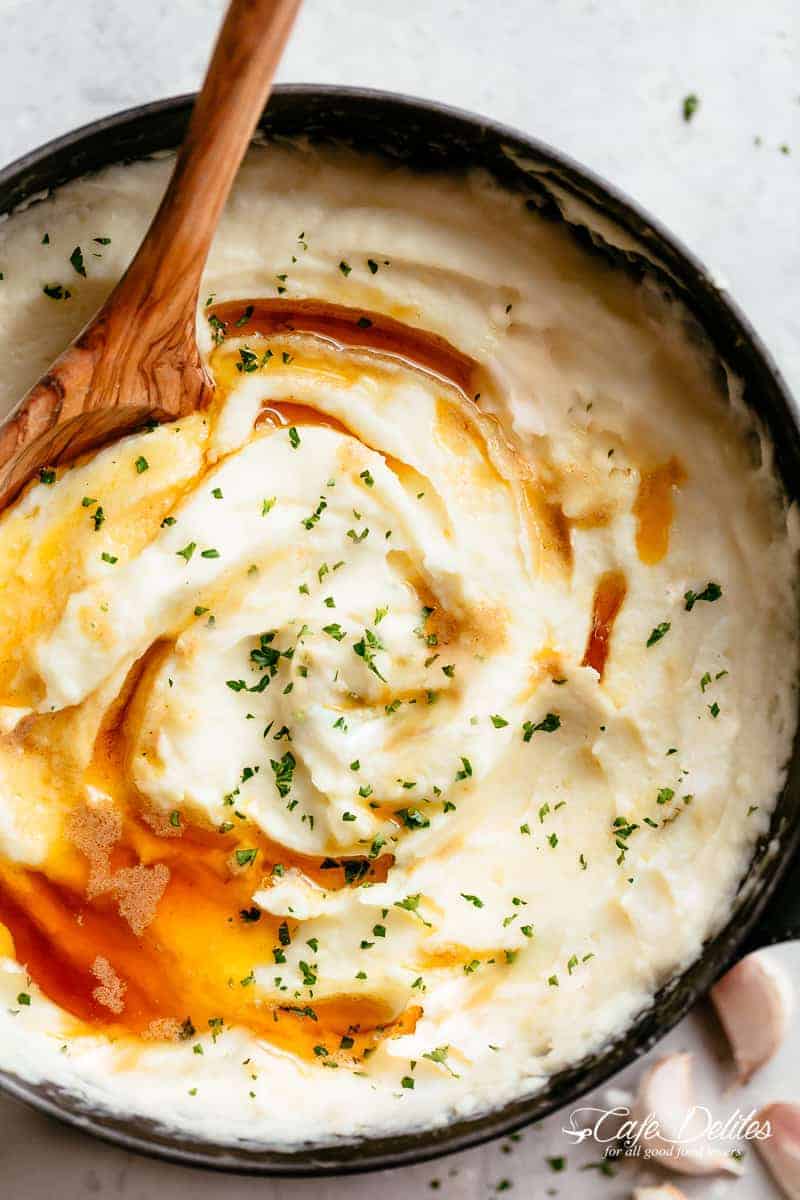 Greek Chickpea Salad with an authentic greek salad dressing is a favourite salad to serve as a main OR as a side! Healthy and filling!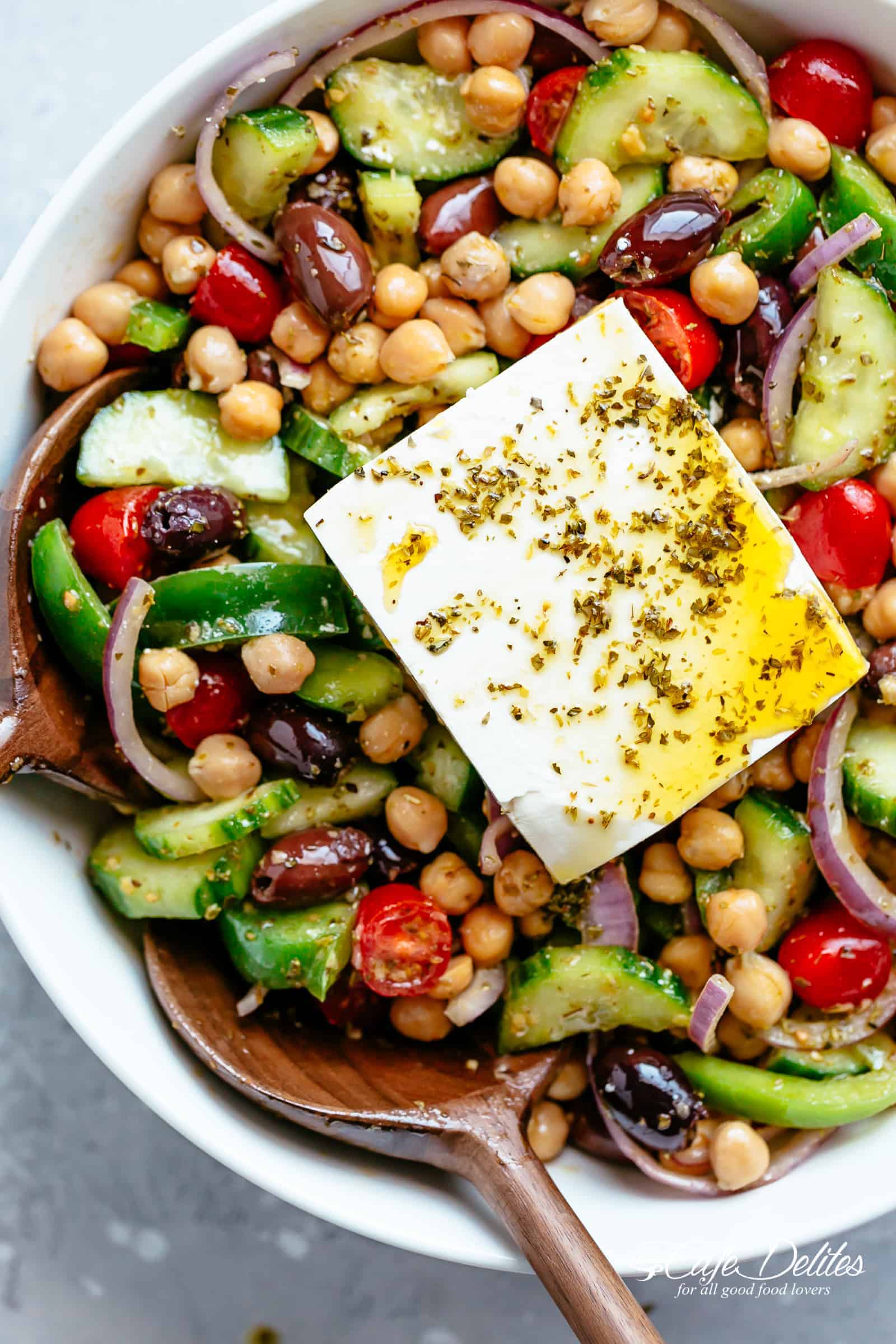 Garlic Butter Shrimp Scampi is so quick and easy! A garlic buttery scampi sauce with a hint of white wine & lemon in less than 10 minutes! Serve as an appetizer/light meal OR for dinner with pasta! Keep it low carb and serve it over zucchini noodles or with buttery cauliflower mash!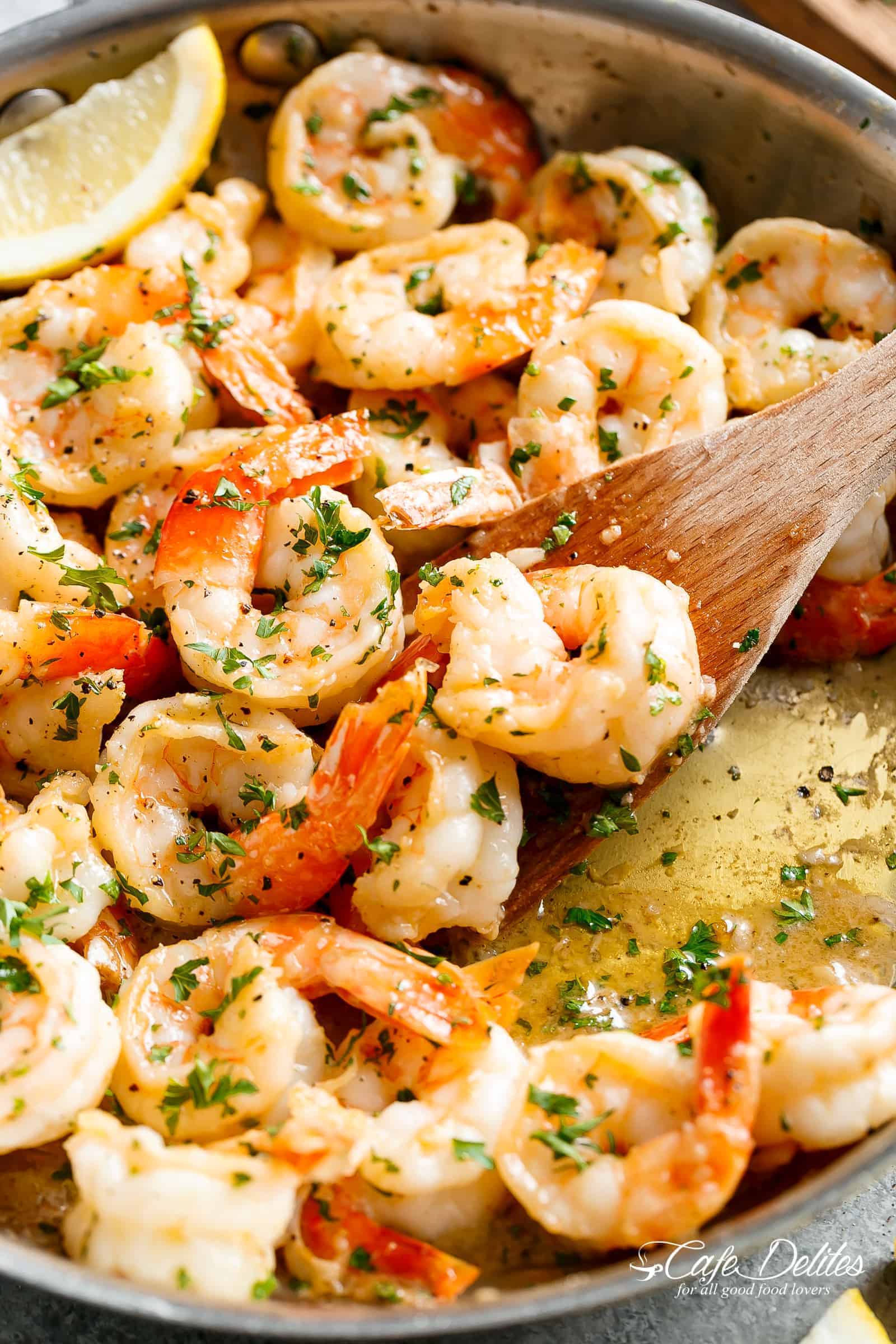 Skinny ONE POT Chicken Bacon Fettuccine Alfredo with NO HEAVY CREAM, butter or flour! Only one pot to wash up, with the pasta being cooked right IN the pot!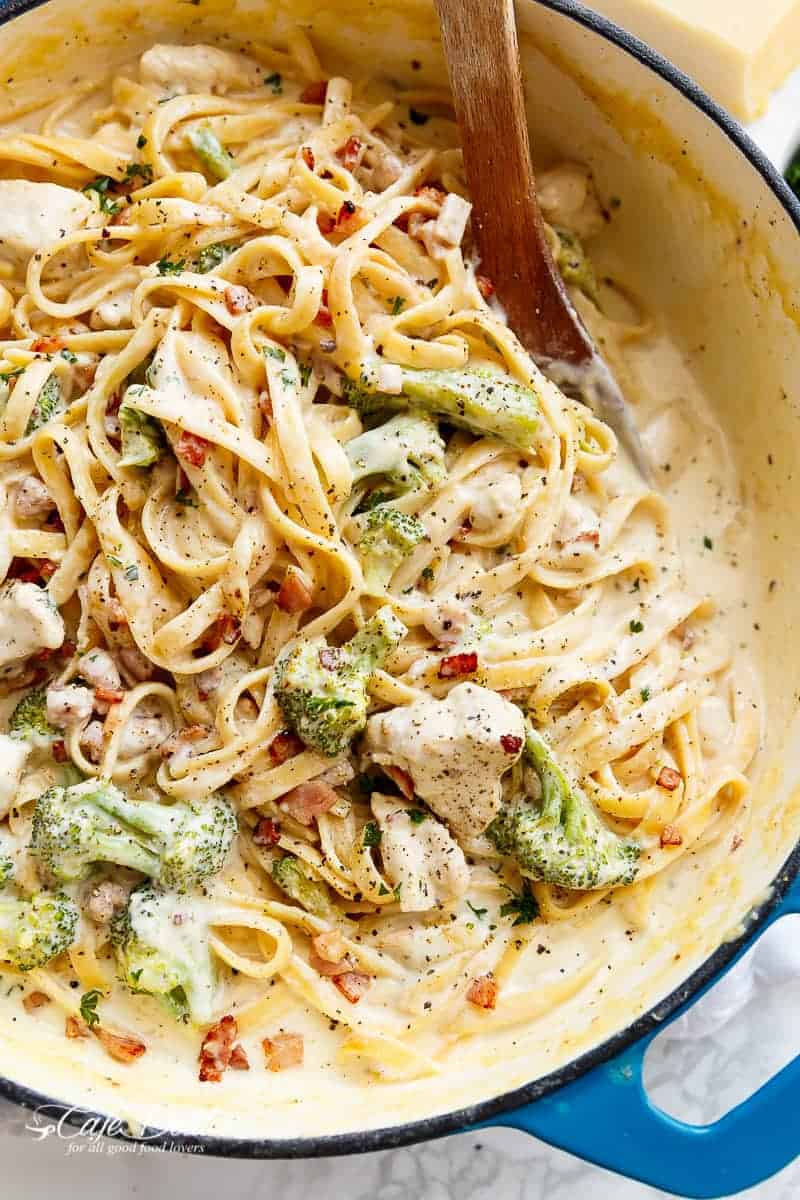 Creamy Spinach Stuffed Salmon in garlic butter is a new delicious way to enjoy salmon! Filled with cream cheese, spinach, parmesan cheese and garlic, this salmon beats than anything found in a restaurant. Your new favourite salmon recipe includes pan fried AND oven baked methods!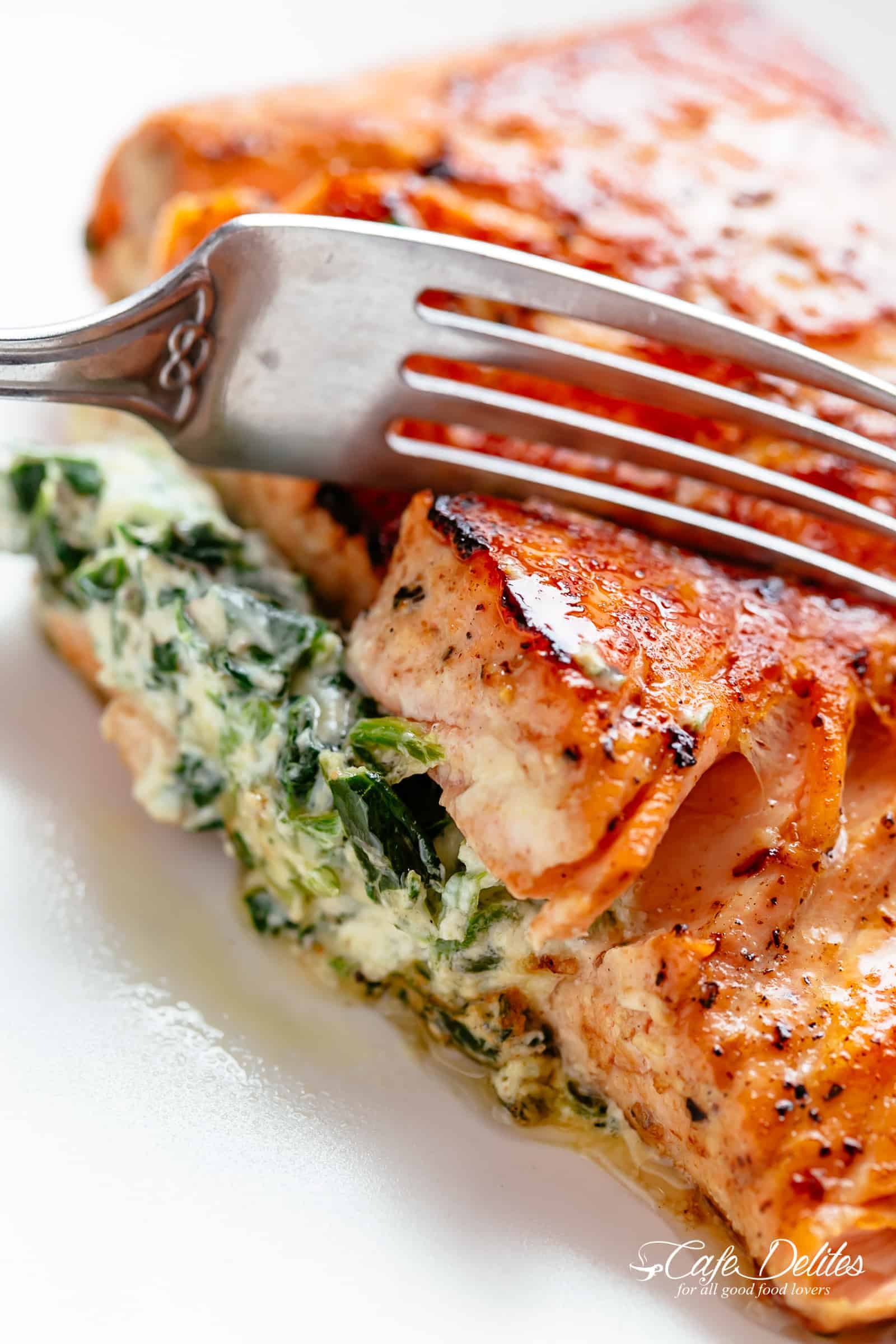 Chicken Tenders soaked with lemon garlic flavours, coated in a golden parmesan Panko crumb! Oven fried, crispy chicken strips with an irresistible crunch!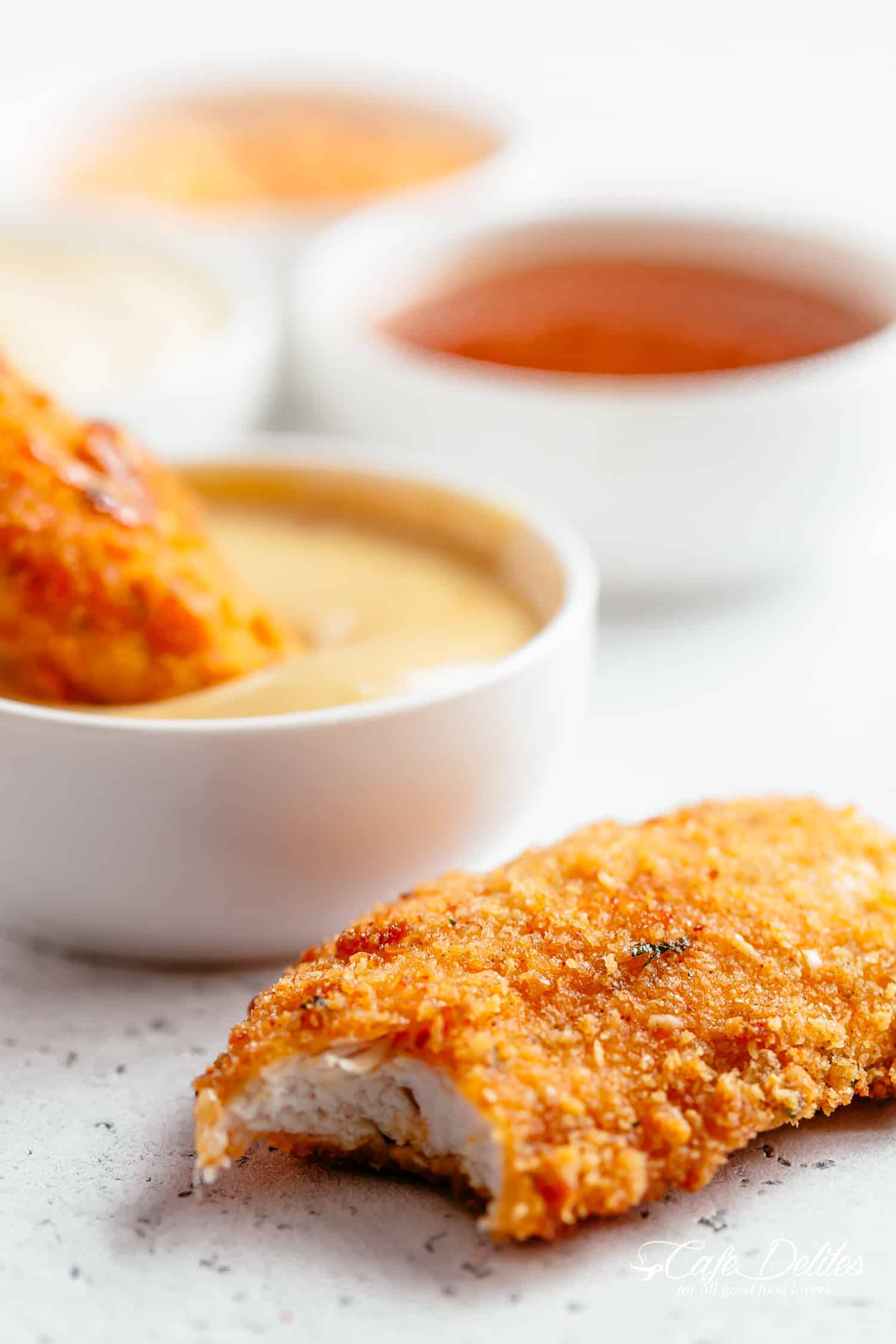 Soft and fluffy Pull Apart Christmas Bread with a sweet and sticky brown sugar cinnamon roll centre! An amazing dessert for your holiday celebrations!