MEAL PLAN WEEK 39 is here! A recipe for everyone! From Spaghetti Bolognese to Cheesy Garlic Butter Mushroom Stuffed Chicken, Lemon Parmesan Salmon in foil packs, the BEST Roast Pork with Crackle AND Sticky Honey Sesame Chicken Wings. Zuppa Toscana may start the week off, but get ready to spoil yourself at the end of the week with broiled Lobster tails in a white wine sauce and a side of creamy mash.
Throw in soft and buttery peanut butter blossoms for dessert!
7 nights of dinners!
REMEMBER: TO SEE A RECIPE, CLICK ON THE IMAGE OR THE LINK ABOVE IT!
MEAL PLAN WEEK #39

Full of crumbled sausage, crispy bacon and tender potatoes in a creamy broth! Make this Olive Garden Soup right at home. Low carb option included!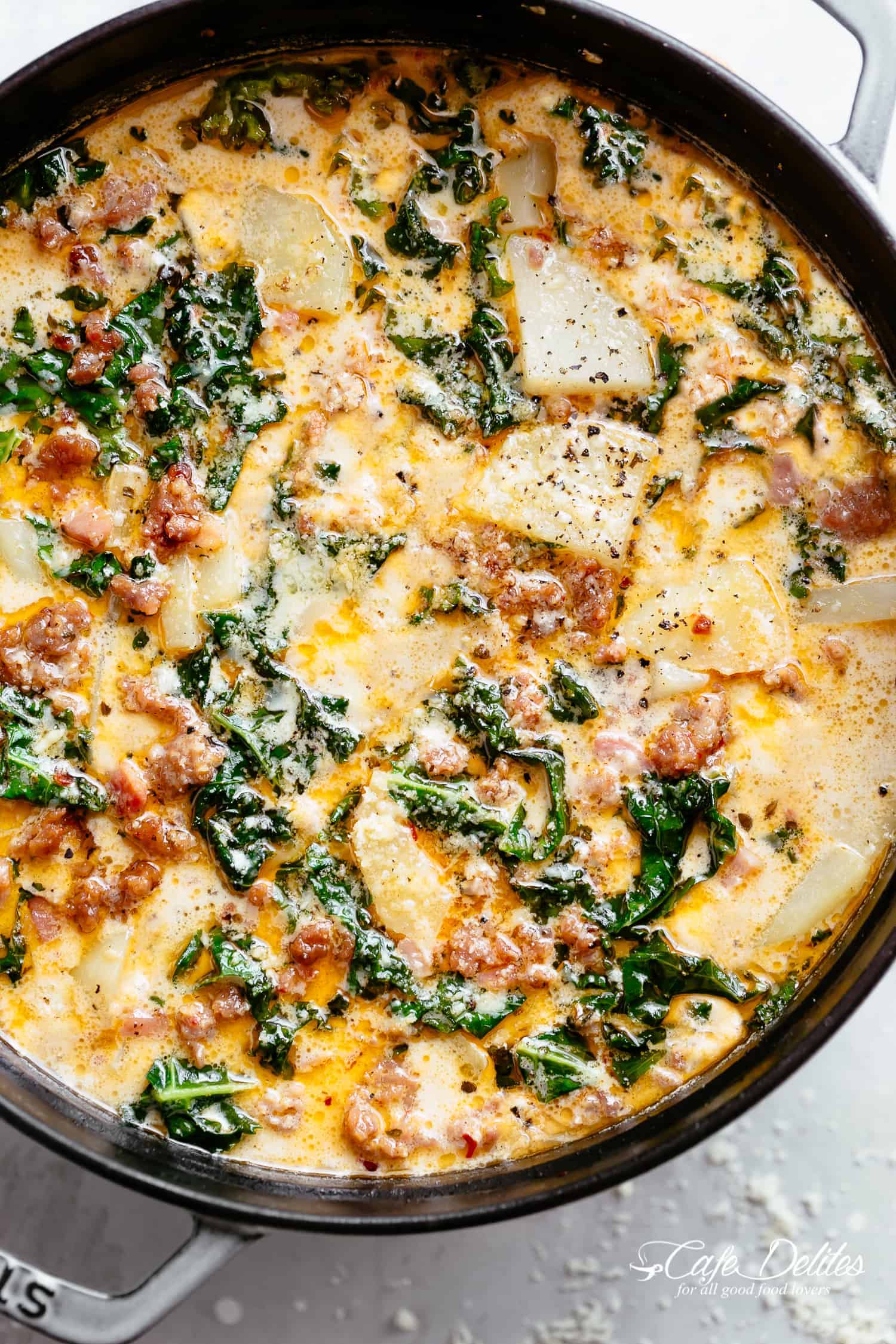 Lemon Parmesan Salmon & Asparagus Foil Packs are so easy to make, and are packed with flavour! Baked OR grilled right on your barbecue!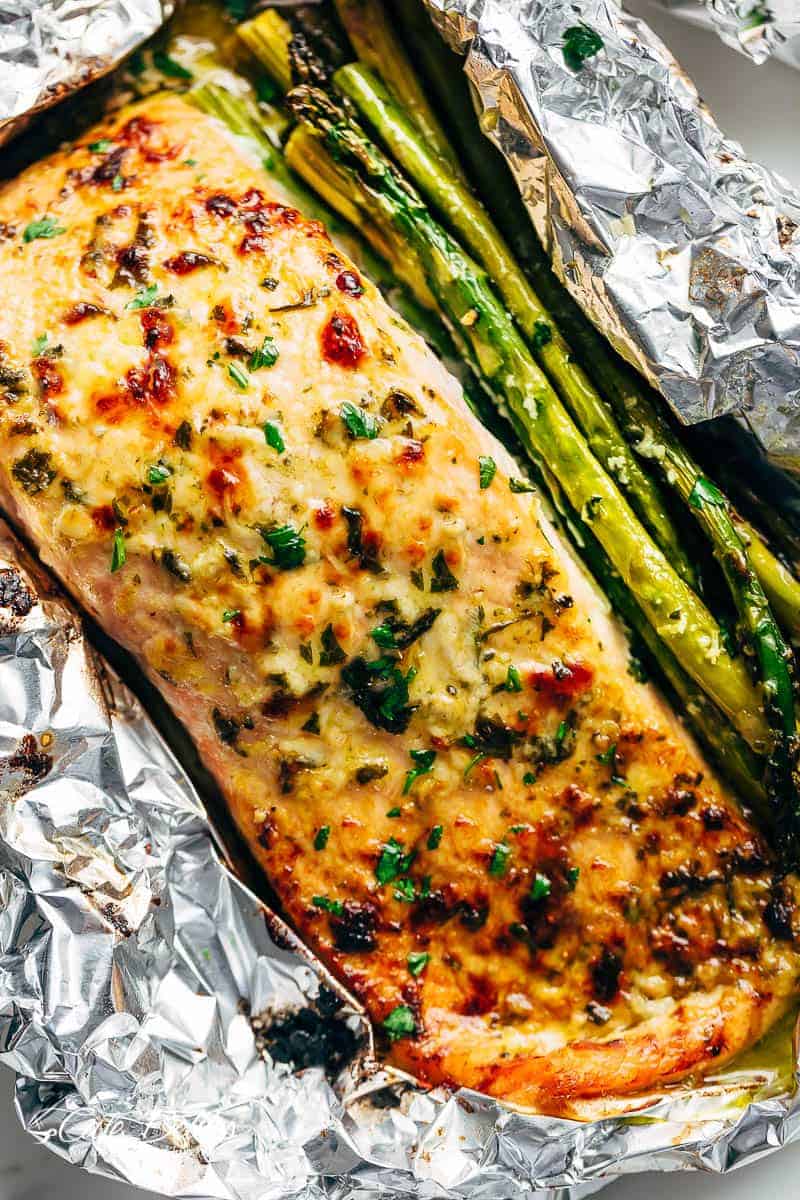 With an optional Creamy Garlic Parmesan Sauce, garlic mushroom lovers will LOVE this recipe!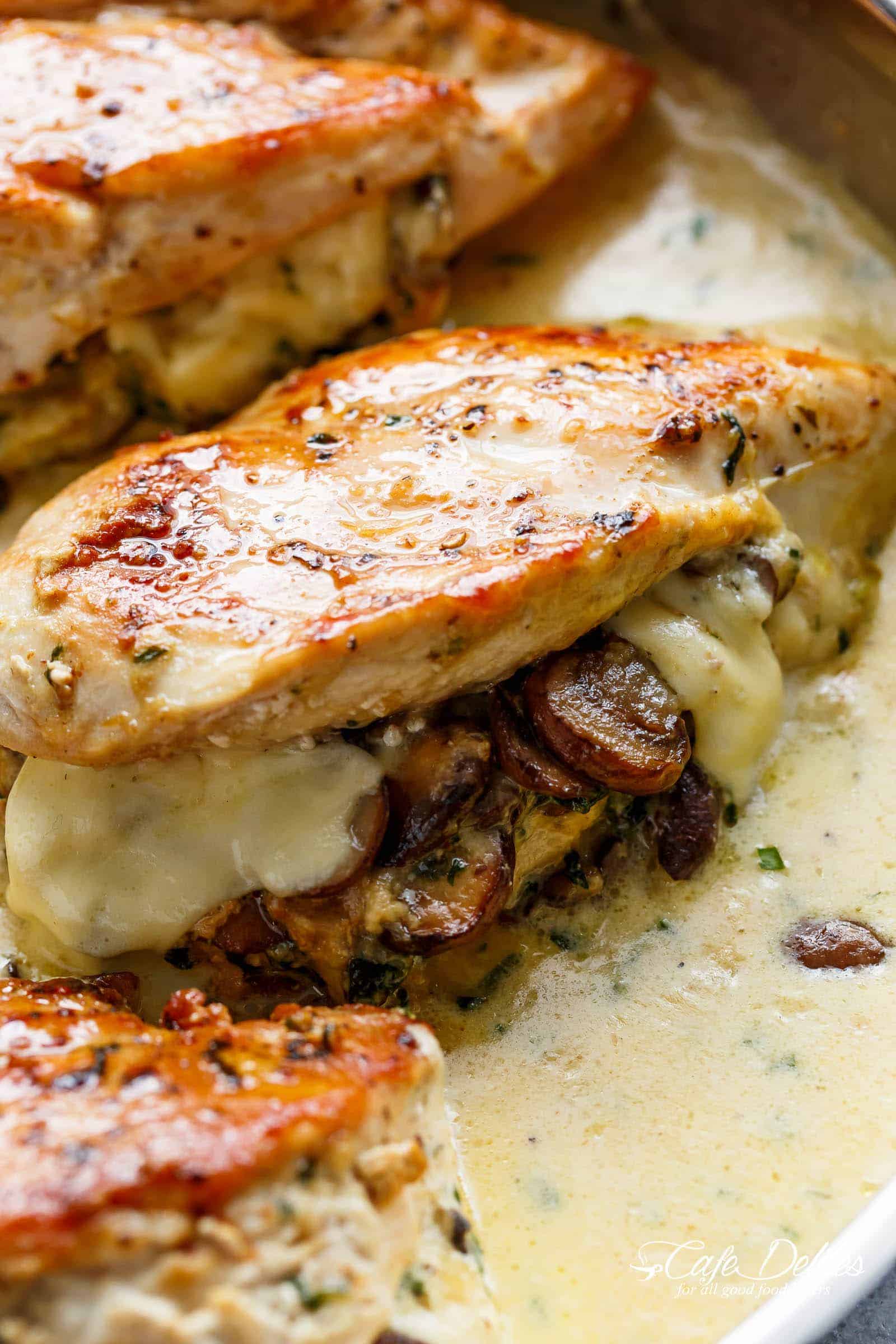 A bowl of steaming hot pasta tangled with a beautifully rich and smooth bolognese sauce exploding with so much flavour you'll be dipping and licking the sauce directly from the wooden spoon before it hits the pasta.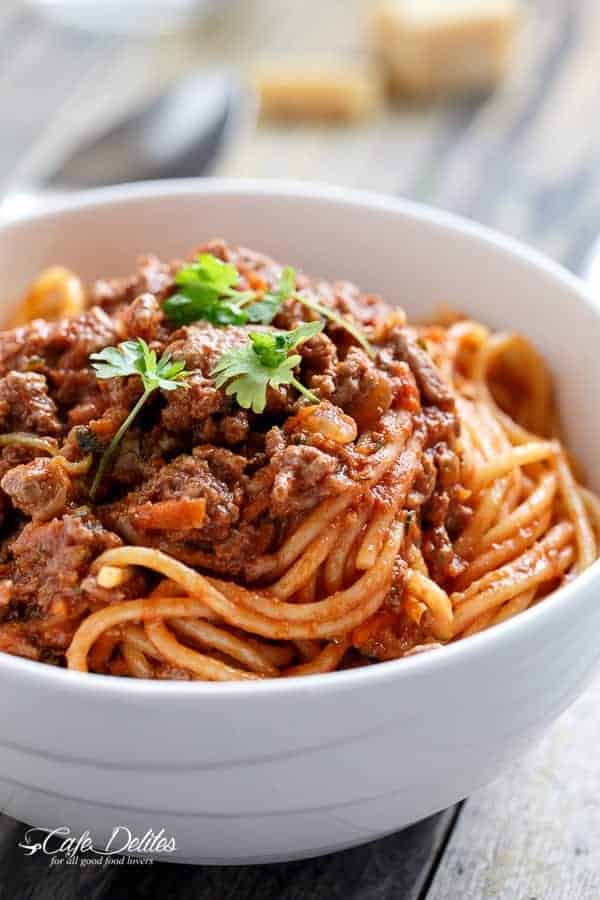 The perfect amount of sweet and saltiness full of Chinese flavours. It's really hard to believe these are diet friendly and low in calories!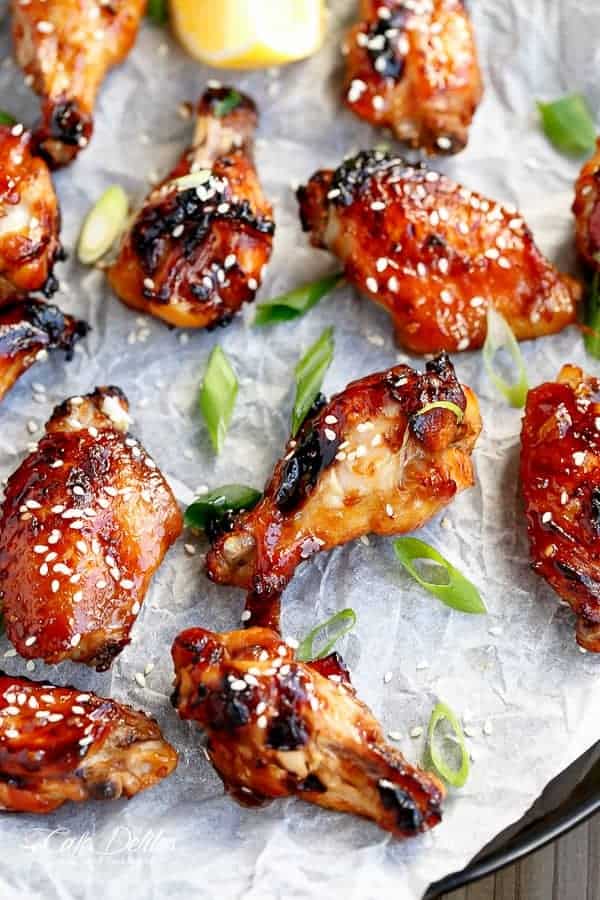 The most perfect pork roast with crackling to hit your weekend or holiday table! Roasting a pork shoulder or butt is so easy, but to get the crackle makes it all the more worth every minute.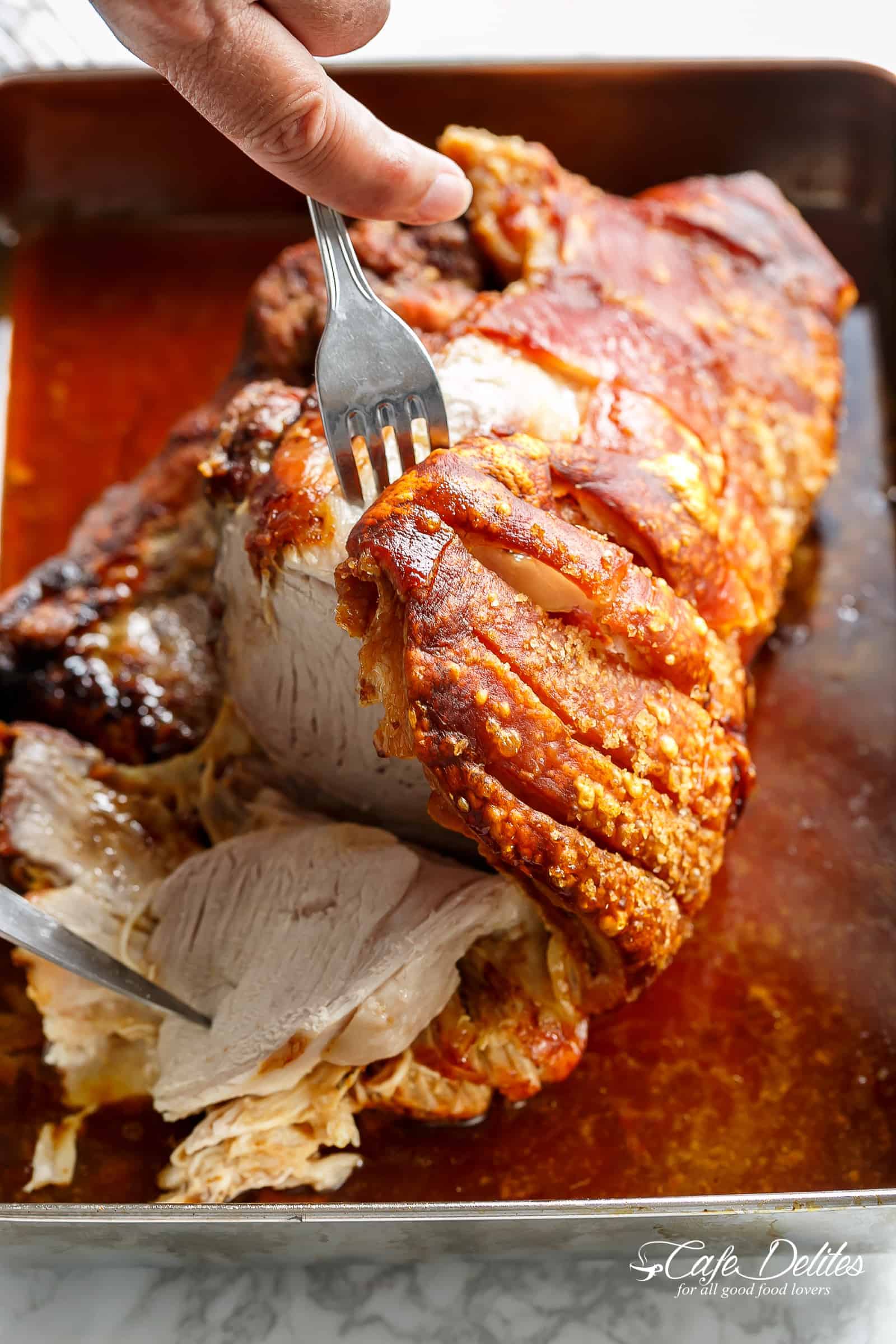 Broiled Lobster Tails with a delicious white wine sauce is EASY to make recipe. Ready in under 20 minutes, let the oven do all the cooking for you! Full of flavour, there's no need to go to a restaurant for chef-tasting, slightly charred lobster tails!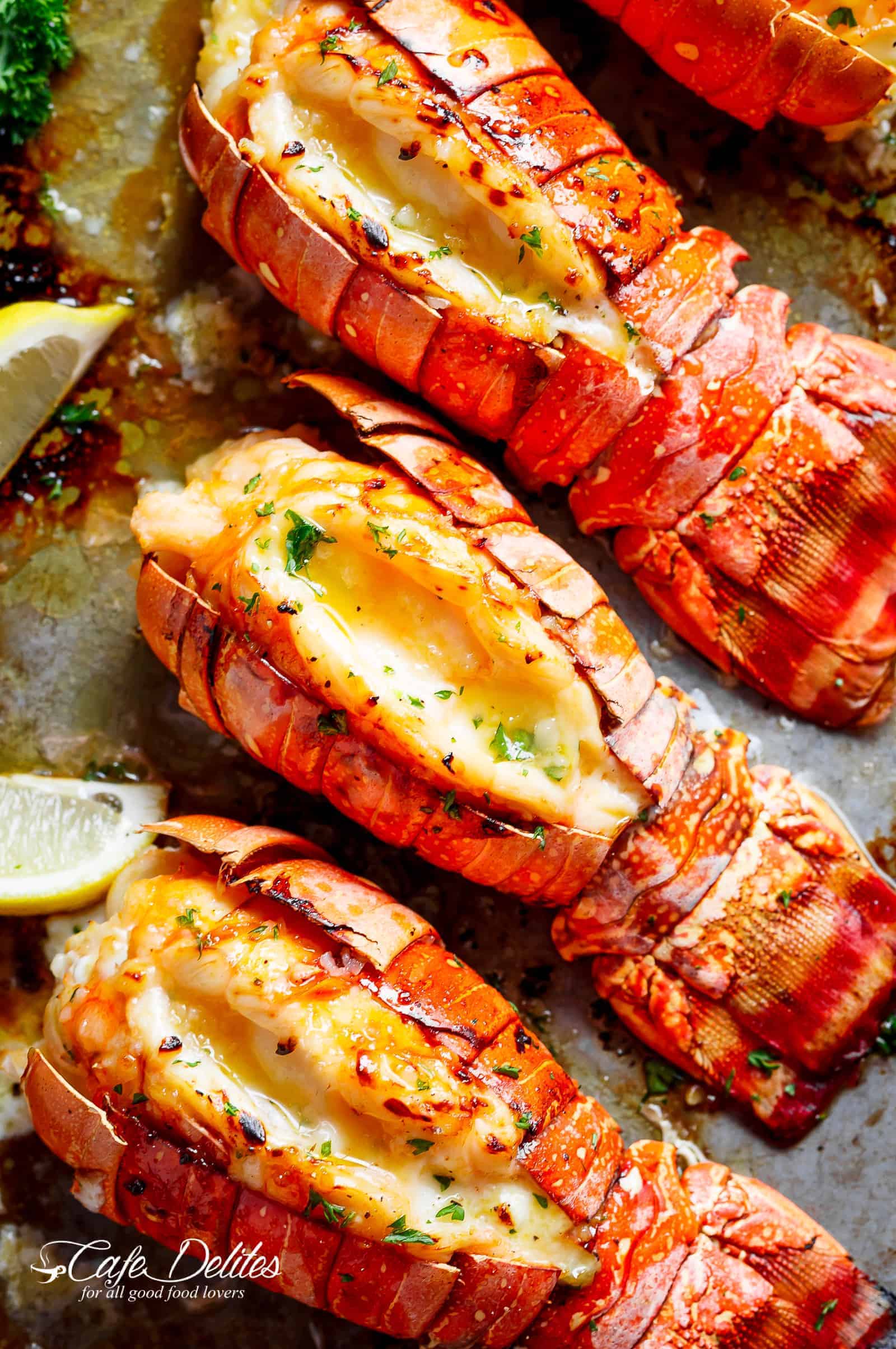 Easy Creamy Mashed Potatoes is the most loved and devoured side dish! The secret to this mash though is not an abundance of butter, but SOUR CREAM!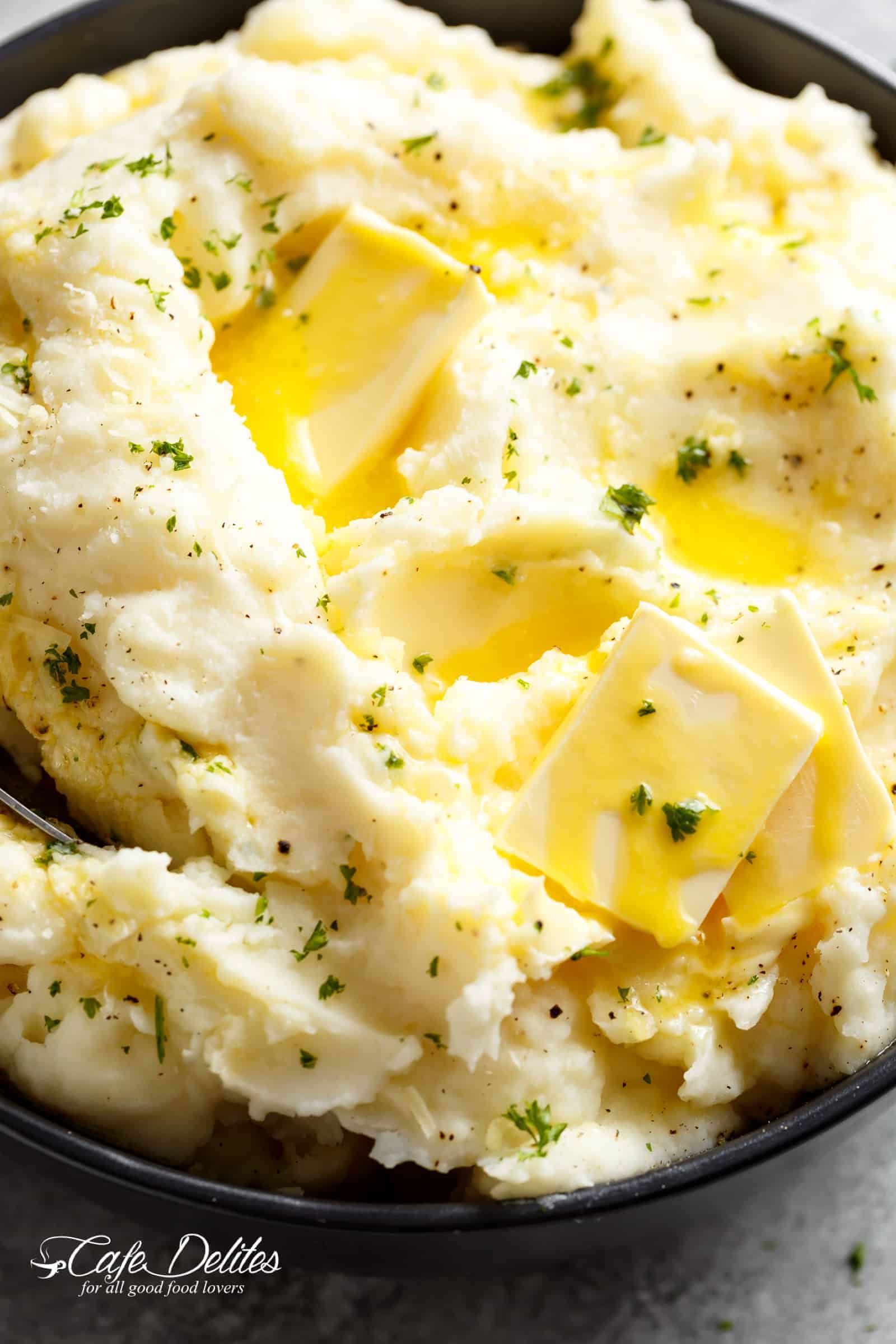 Peanut Butter Blossoms (Hershey Kiss Cookies) are the best, soft and buttery, melt in your mouth Christmas cookies! Incredibly easy to make with a slightly crunchy outer texture, soft chewy centres, and an irresistible balance of sweet and salty.