MEAL PLAN WEEK 38 is here! A recipe for everyone! From crispy Chicken Parmesan (Parmigiana) to Steakhouse Steaks, Garlic Butter Mushroom Chicken, Spinach dip stuffed Salmon, Brown Sugar glazed Ham with creamed Spinach, Tortellini Minestrone Soup with Caprese Garlic Bread, or Braised Lamb Shanks with creamy mash.
Throw in soft and buttery peanut butter cookies for dessert!
7 nights of dinners!
REMEMBER: TO SEE A RECIPE, CLICK ON THE IMAGE OR THE LINK ABOVE IT!
MEAL PLAN WEEK #38

Slow Cooker Tortellini Minestrone Soup is a twist on the traditional minestrone, using tortellini instead of plain pasta! Delicious comfort food in a bowl!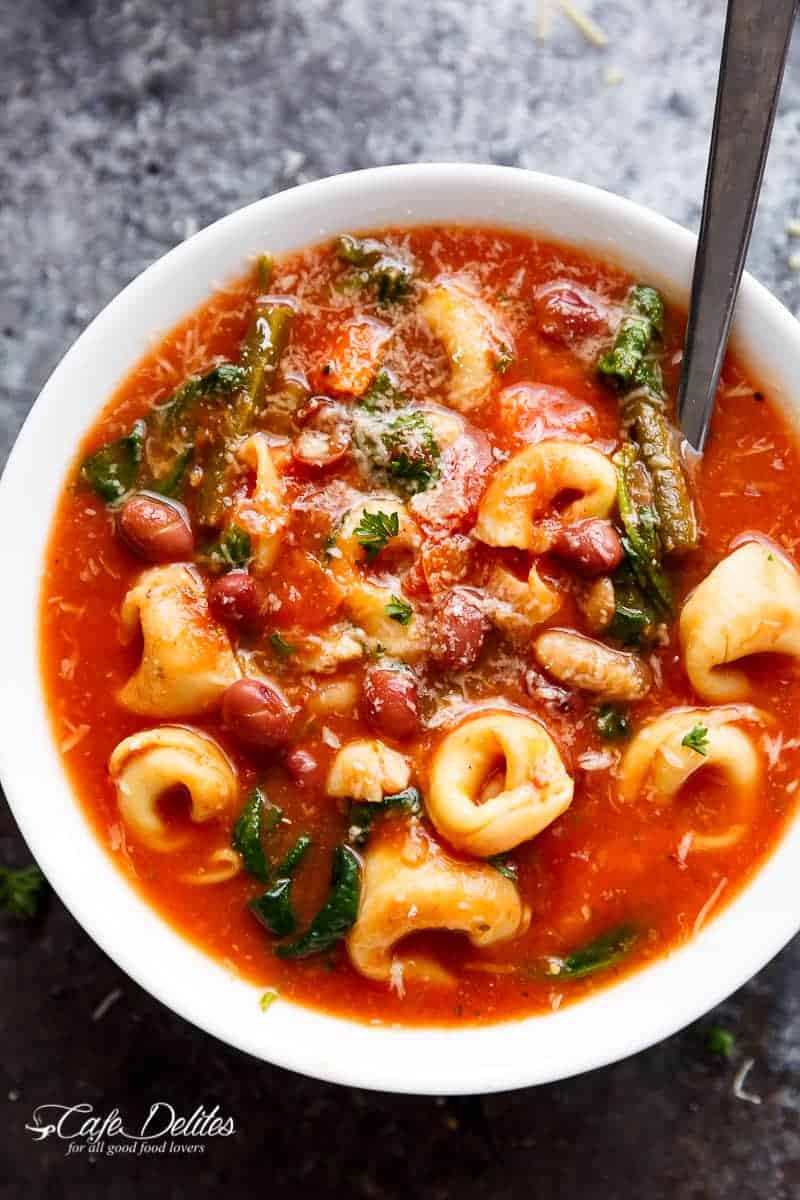 Pimped up garlic breads with Caprese flavours are incredible. Not only is each slice smothered in garlic butter and broiled (or grilled) to crispy buttery-ness, there is also fresh, melted mozzarella cheese over the top!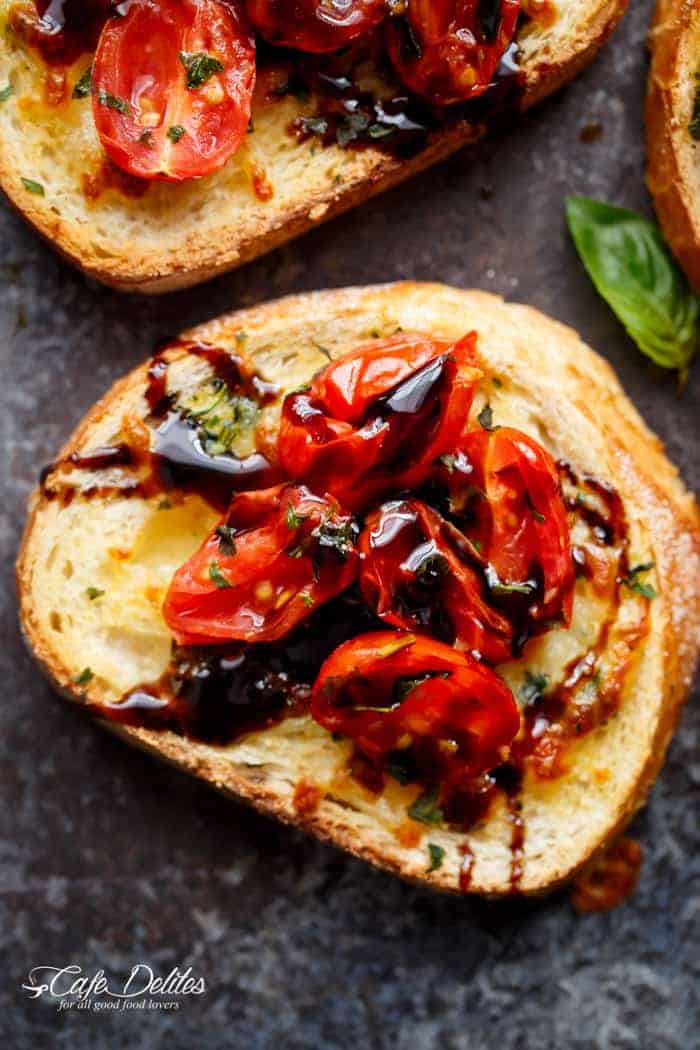 Creamy Spinach Stuffed Salmon in garlic butter is a new delicious way to enjoy salmon! Filled with cream cheese, spinach, parmesan cheese and garlic, this salmon beats than anything found in a restaurant. Your new favourite salmon recipe includes pan fried AND oven baked methods!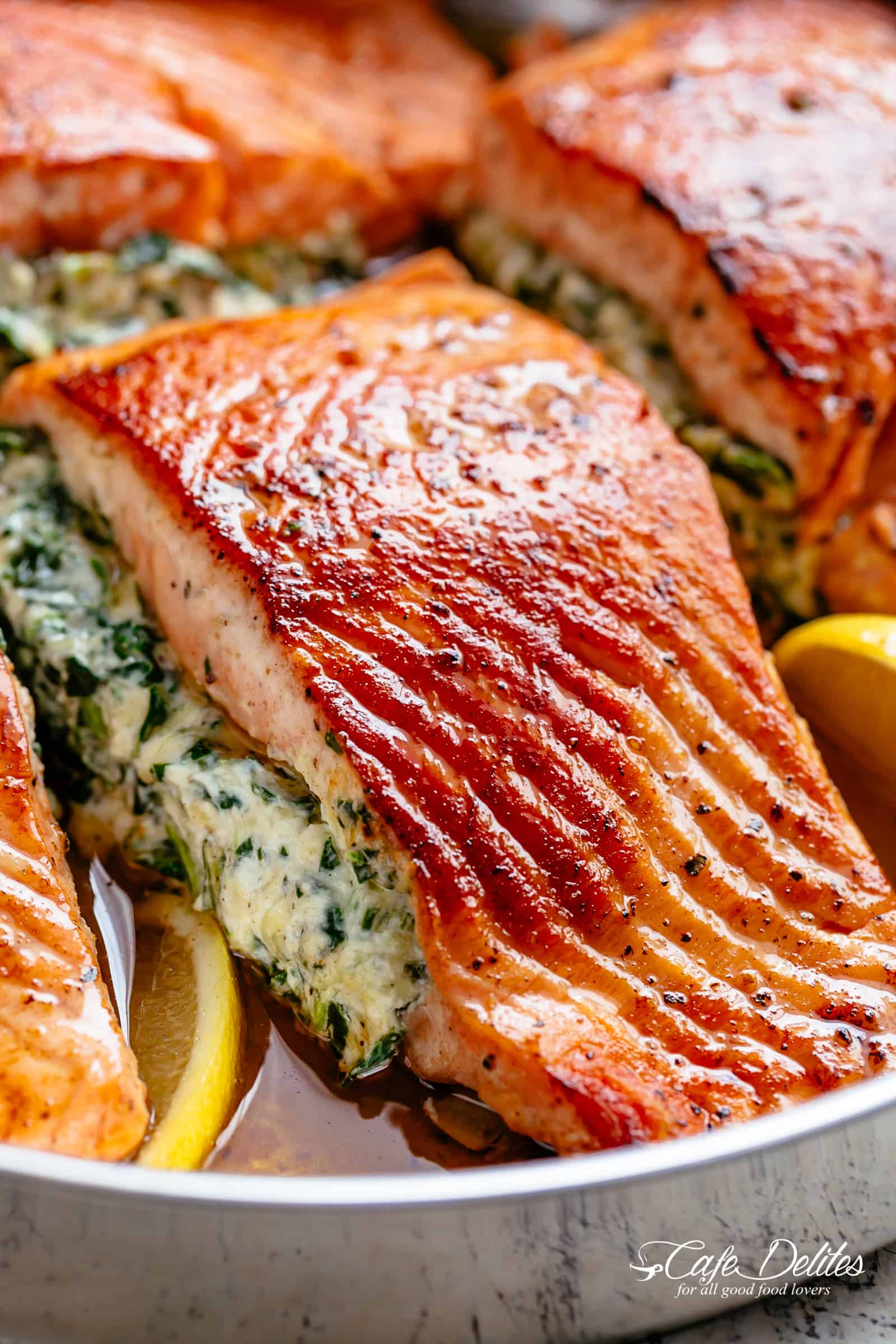 The Best Chicken Parmesan with a deliciously crispy breadcrumb coating, smothered in a rich homemade tomato sauce and melted mozzarella cheese!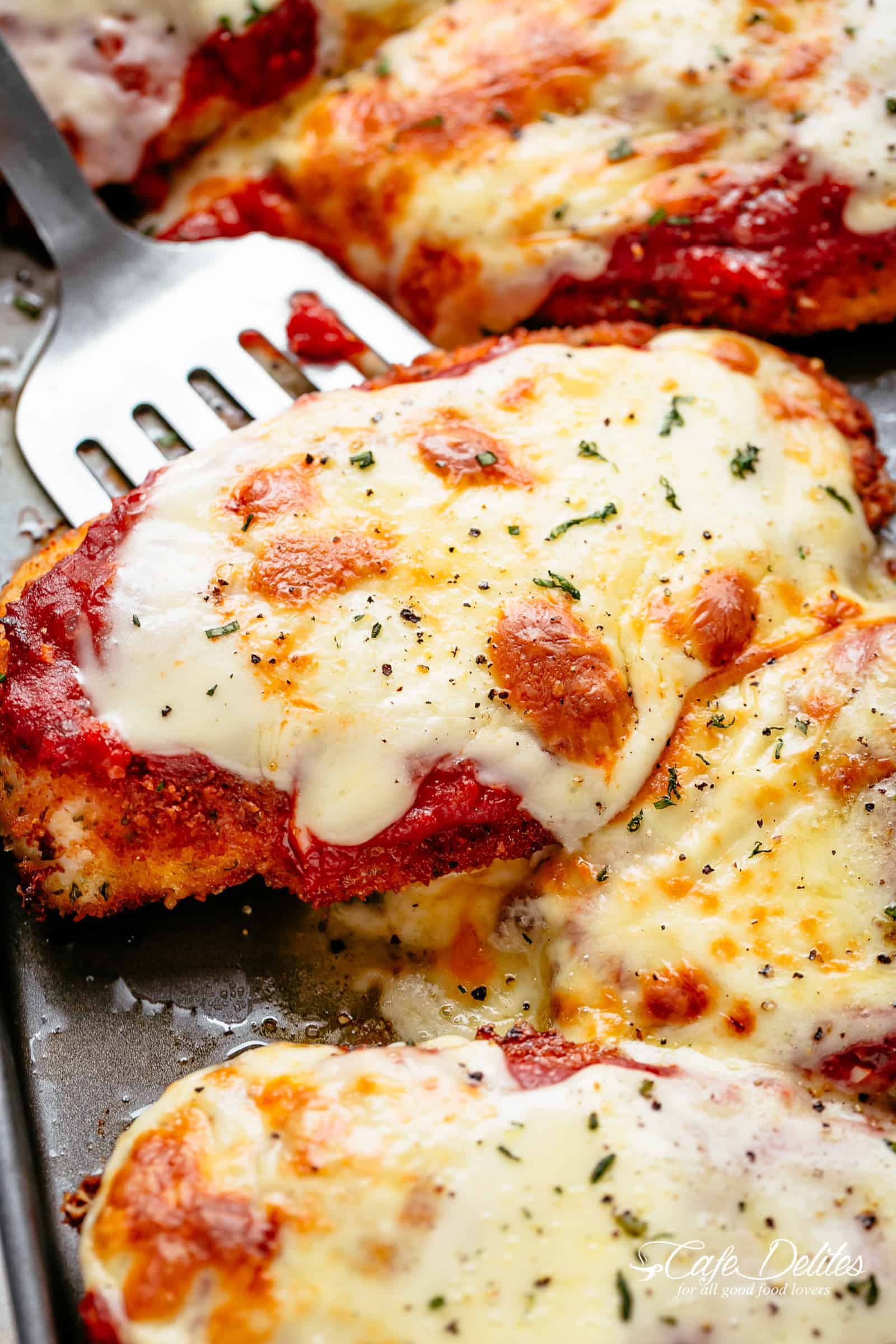 Whether your preference is a melt-in-your-mouth soft Rib-Eye steak, juicy, flavourful New York Strip, Sirloin or Rump, produce mouth-watering steakhouse steak in your very own kitchen! Tips to get buttery pan seared steak on your table in less than 20 minutes — from start to finish.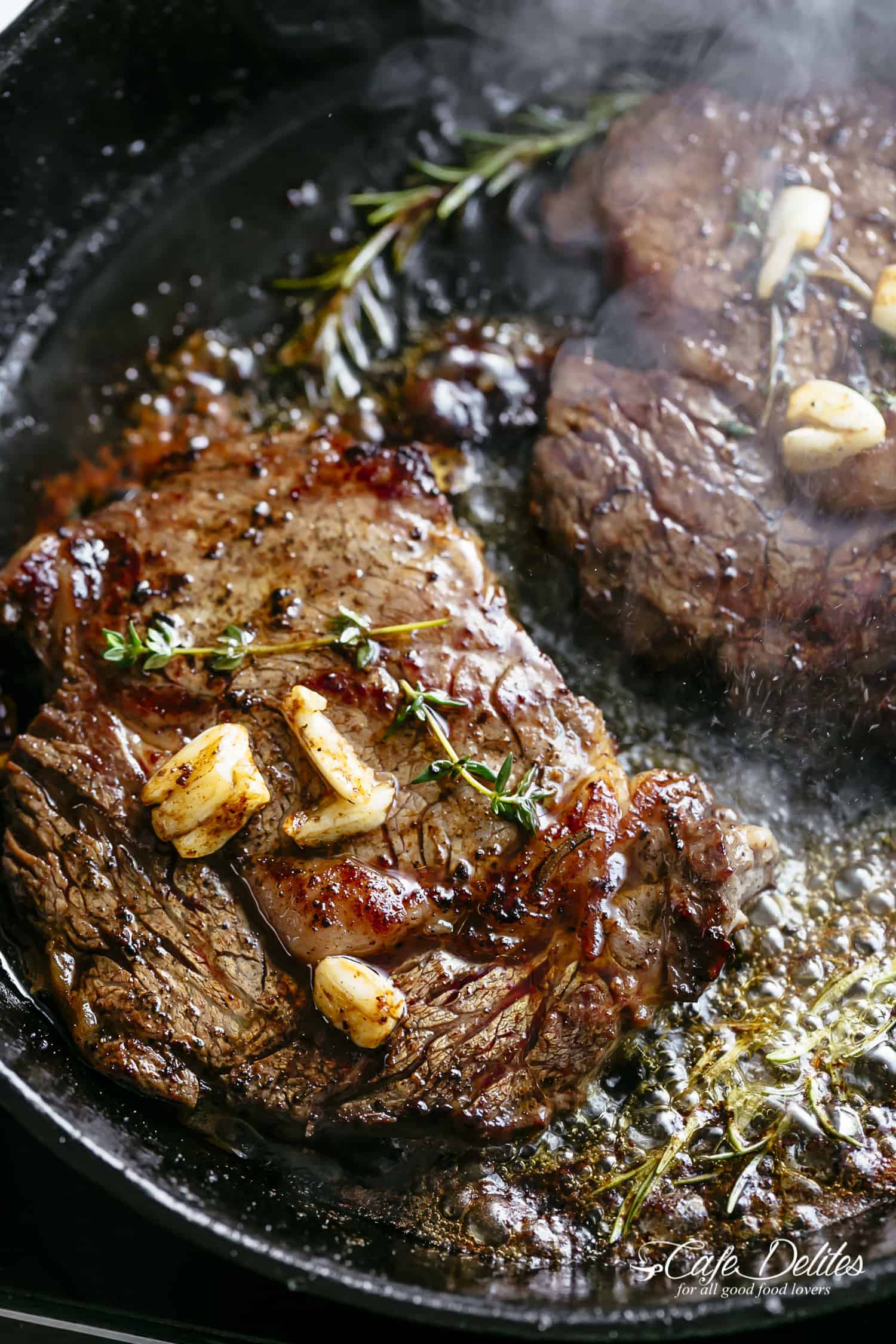 Golden seared chicken thighs in a delicious, buttery garlic mushroom sauce with a sprinkle of herbs is THE weeknight dinner everyone raves about! Serve over rice, pasta, mashed potatoes OR lower carb options like buttery mashed cauliflower or zucchini noodles!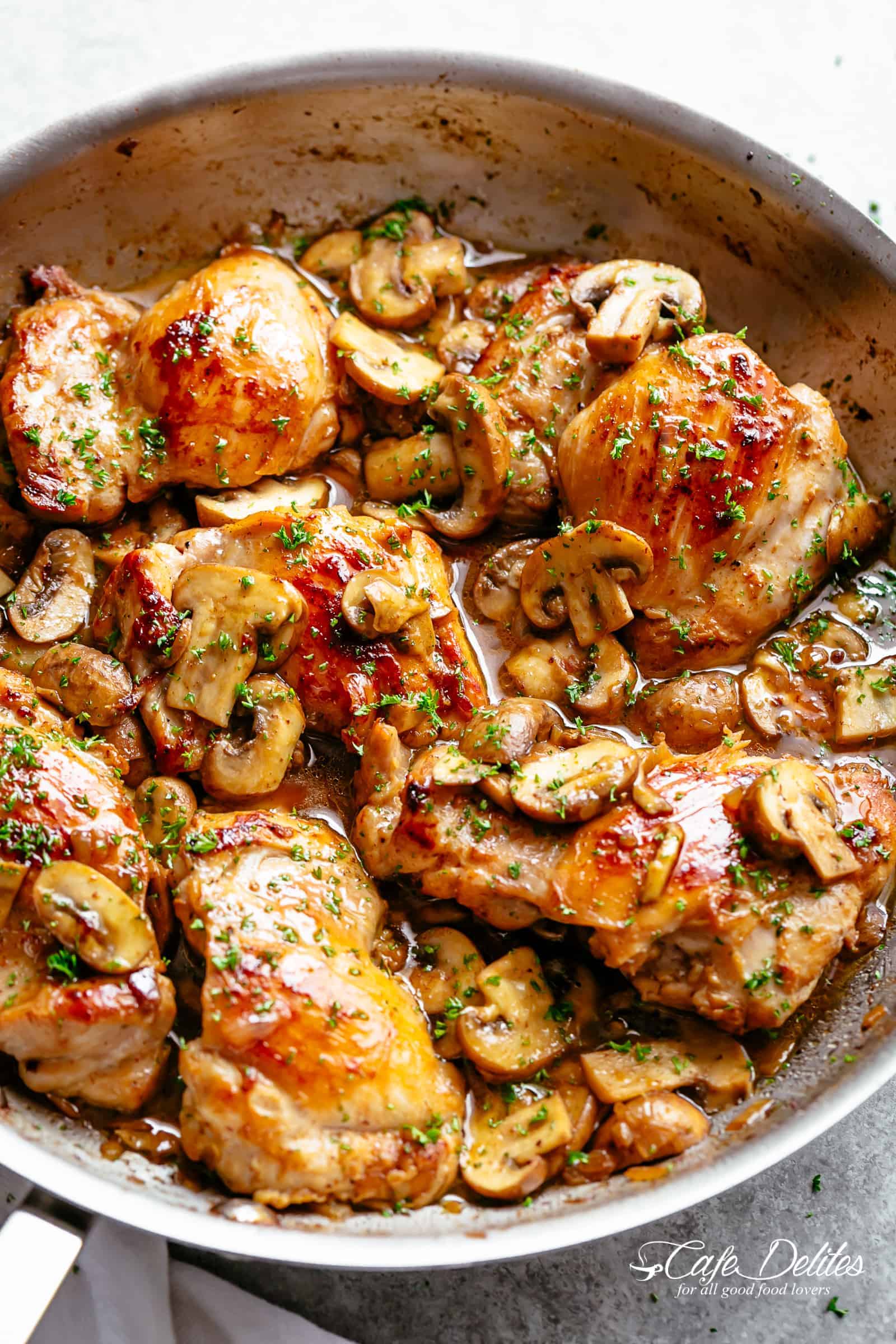 The most perfect sticky glaze is slathered all over this juicy, tender Brown Sugar Mustard Glazed Ham, with crisp edges and an incredible flavour. Don't even be intimidated by a ham this season, with all the tips and tricks you need right here!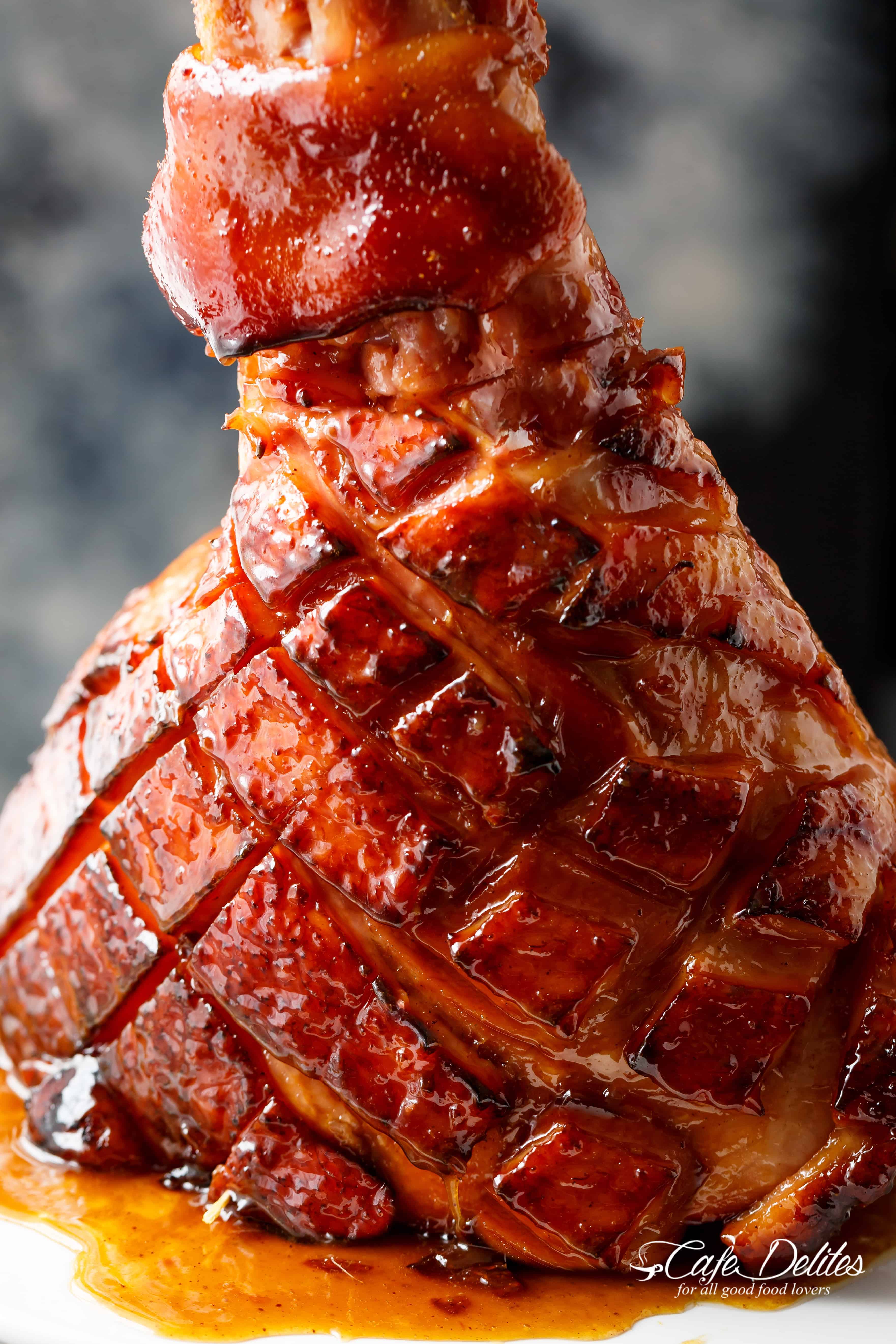 A simple homemade side dish is so much better than store bought! Wilted spinach is mixed through a silky smooth white sauce, flavoured with sautéed onion and garlic, then served with parmesan cheese. This is the side dish of your dreams!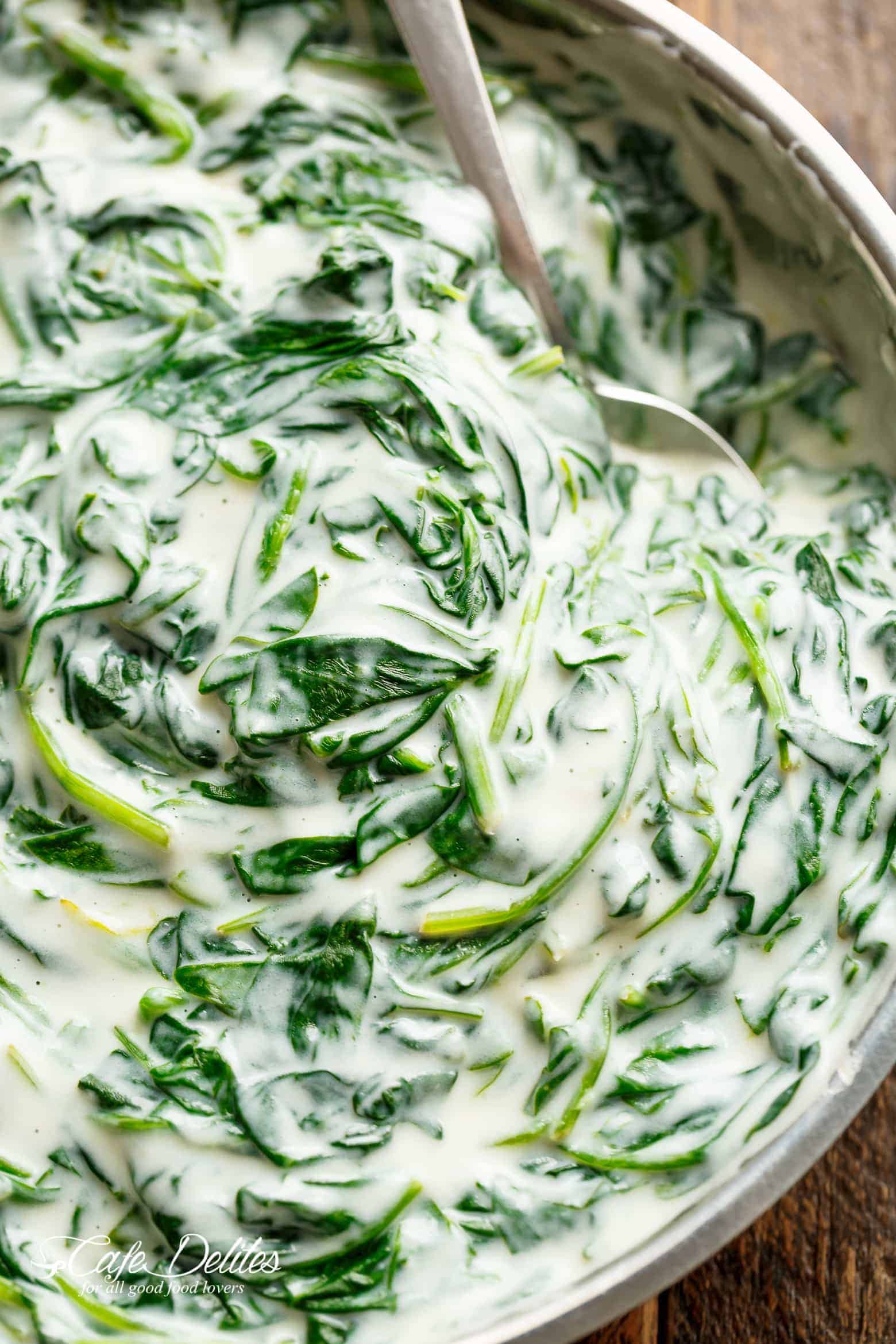 Tender, fall off the bone Lamb Shanks braised in a deliciously rich sauce is your new family dinner recipe! Includes 4 cooking methods: oven, stove, slow cooker or Instant pot. The meat just slides off the bone!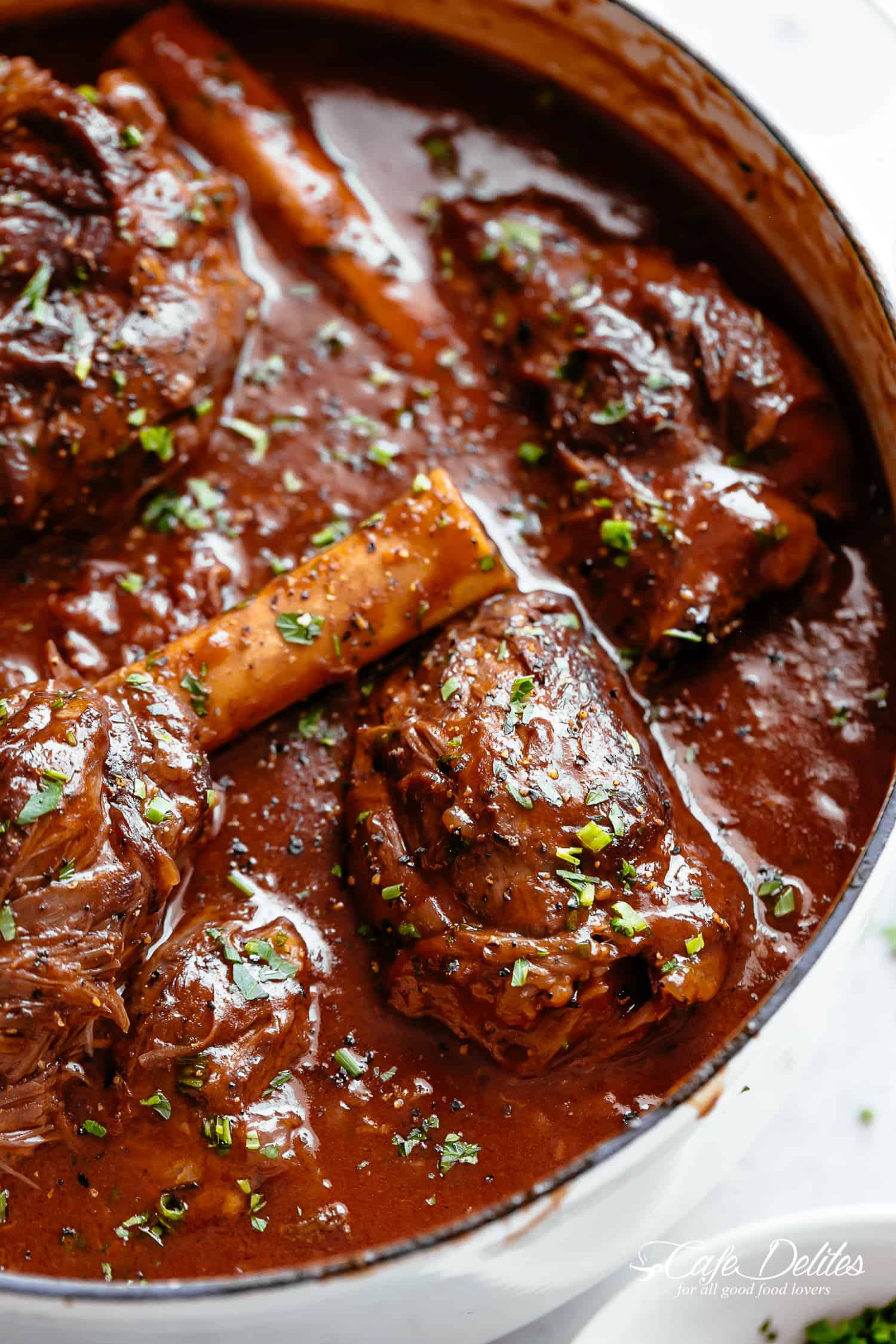 Easy Creamy Mashed Potatoes is the most loved and devoured side dish! The secret to this mash though is not an abundance of butter, but SOUR CREAM!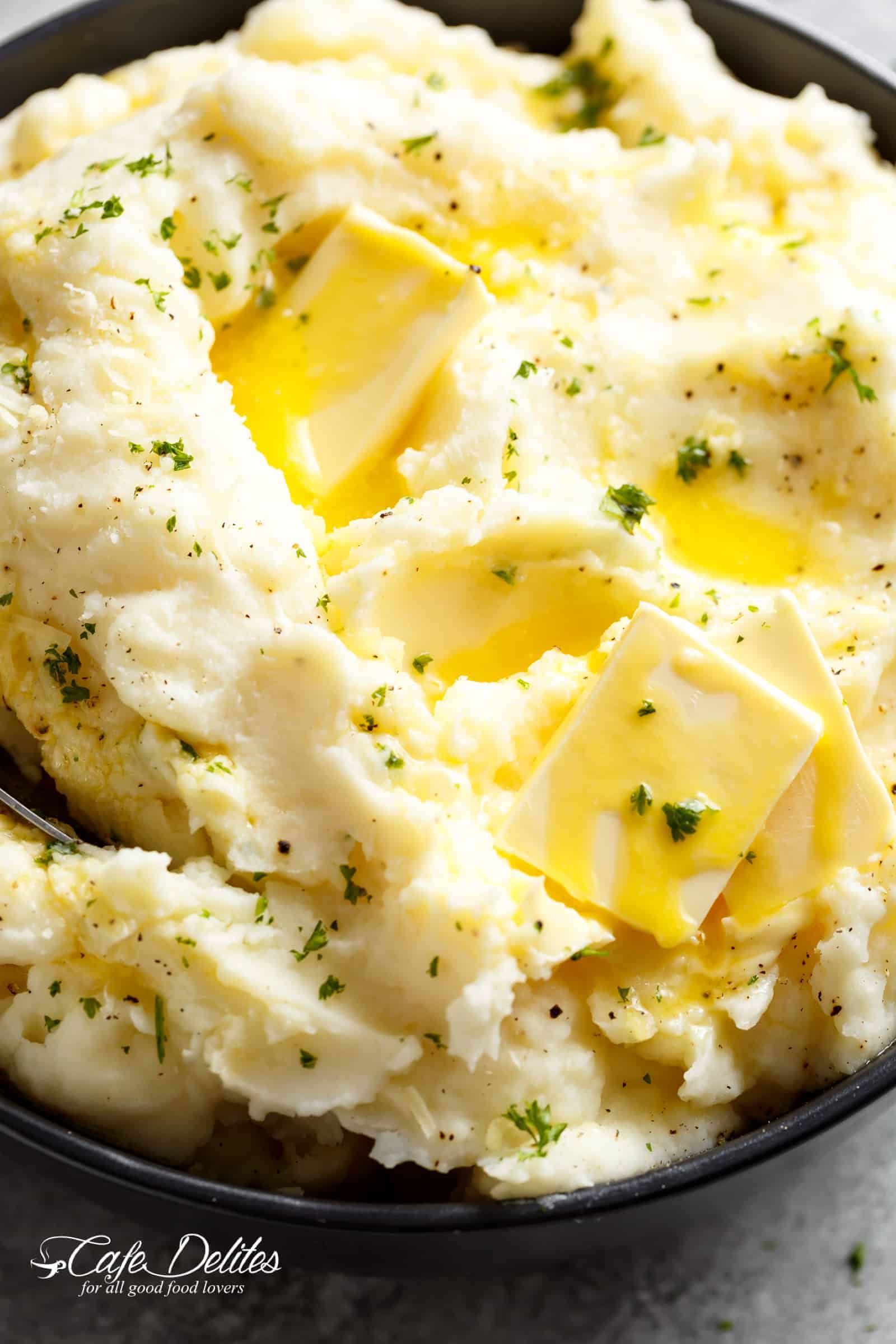 Soft Peanut Butter Cookies are crispy on the outside, soft and chewy on the inside, and ready in 15 minutes! NO CHILL TIME REQUIRED! YEARS to PERFECT!