MEAL PLAN WEEK 35 is here! A recipe for everyone! Deliciously EASY Creamy Honey Mustard Chicken with crispy bacon, garlic butter Grilled Steak and Shrimp, crispy Lemon Chicken, Mushroom Soup with a side of garlic bread, Spaghetti Squash Lasagna boats, PLUS an incredible Sweet and Sour Pork! Throw in Teriyaki Beef Meatballs and BONUS LOW CARB 4-ingredient Peanut Butter Cookies dipped in chocolate! YES!
7 nights of dinners!
REMEMBER: TO SEE A RECIPE, CLICK ON THE IMAGE OR THE LINK ABOVE IT!
MEAL PLAN WEEK #35

Homemade Cream of Mushroom Soup is full flavoured and so easy to make, you won't buy soup in a can again! Ready and on your table in minutes.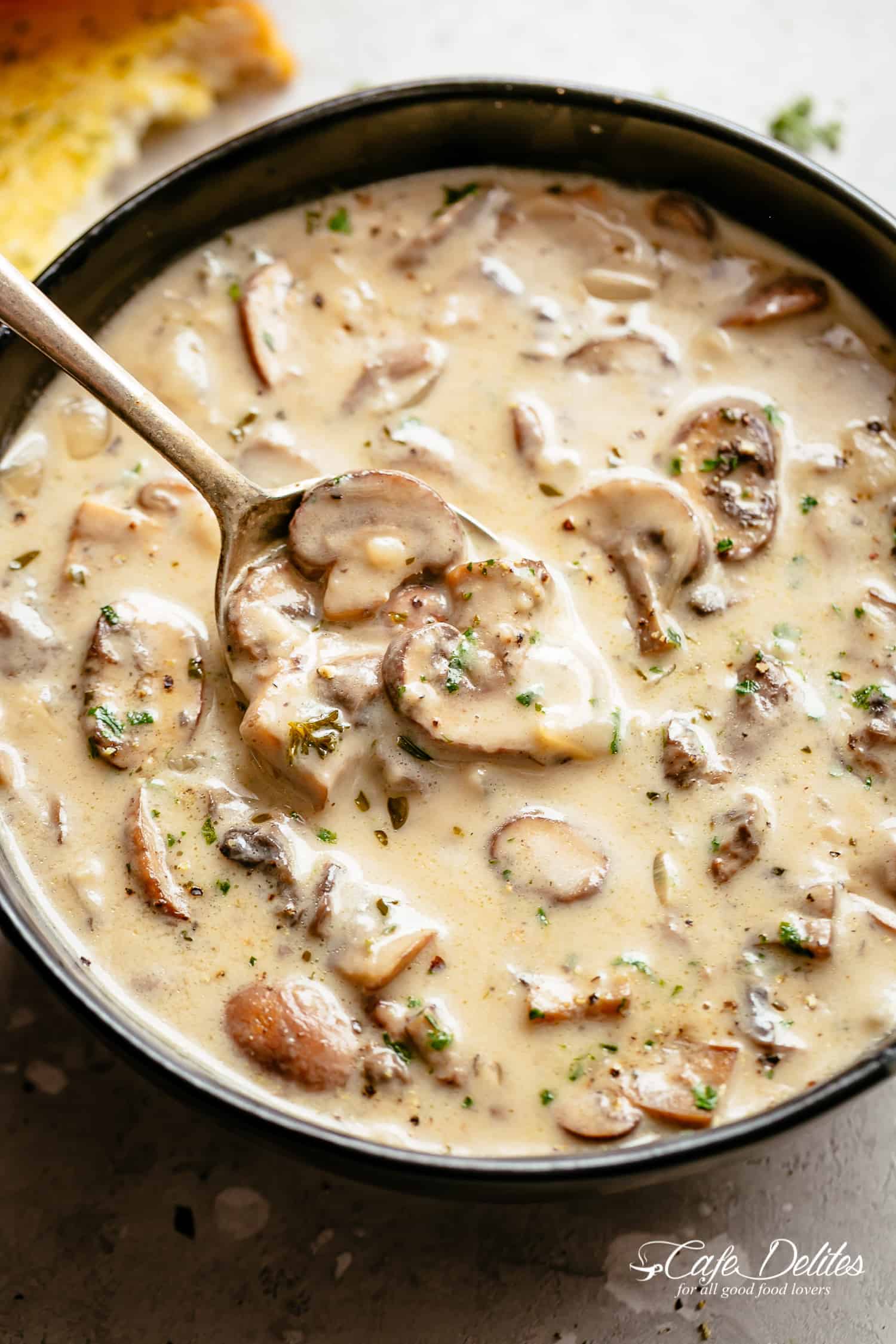 There's regular garlic bread, and then there's THIS Cheesy Garlic Bread! Soft on the inside, crispy on the edges, the perfect cheese/butter/garlic ratio.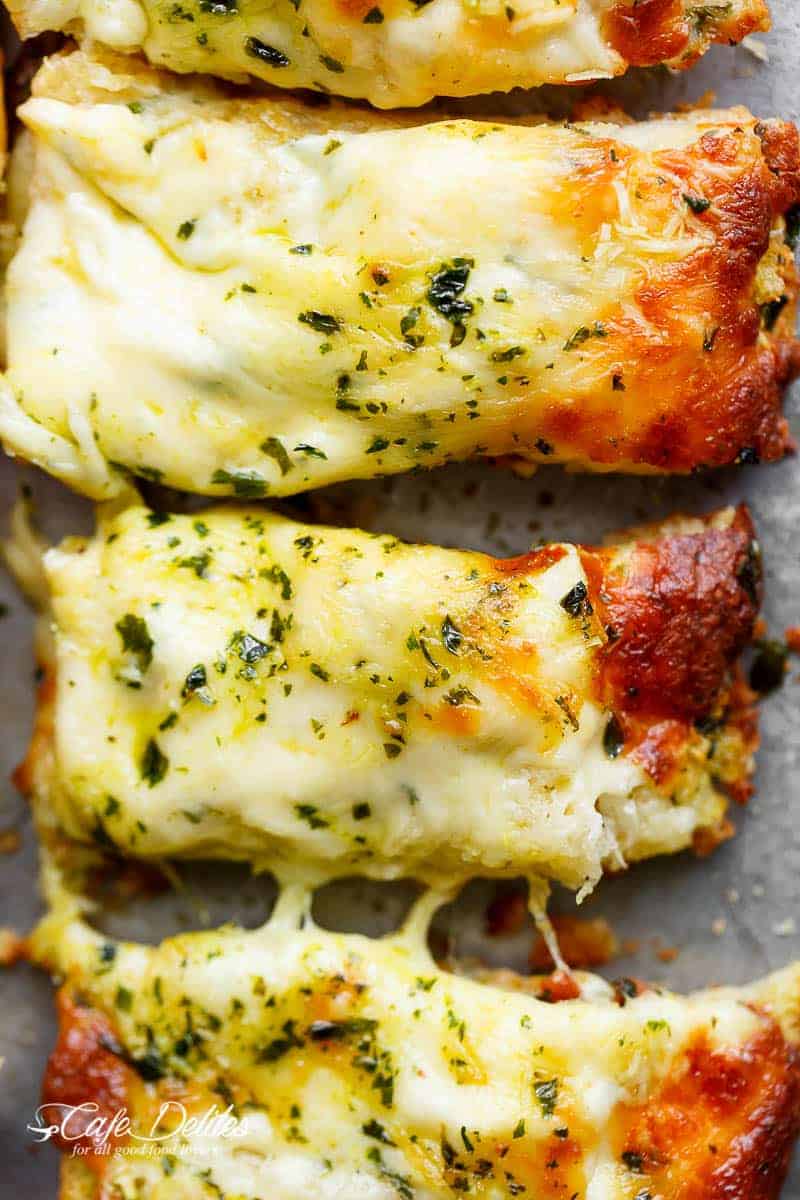 Roast Lemon Chicken thighs with crispy skin pan, seared then oven baked for tender and juicy chicken full of flavour! Your new favourite chicken recipe is here! With a kick of garlic and a touch of herbs, simple to make with minimal ingredients and maximum flavour.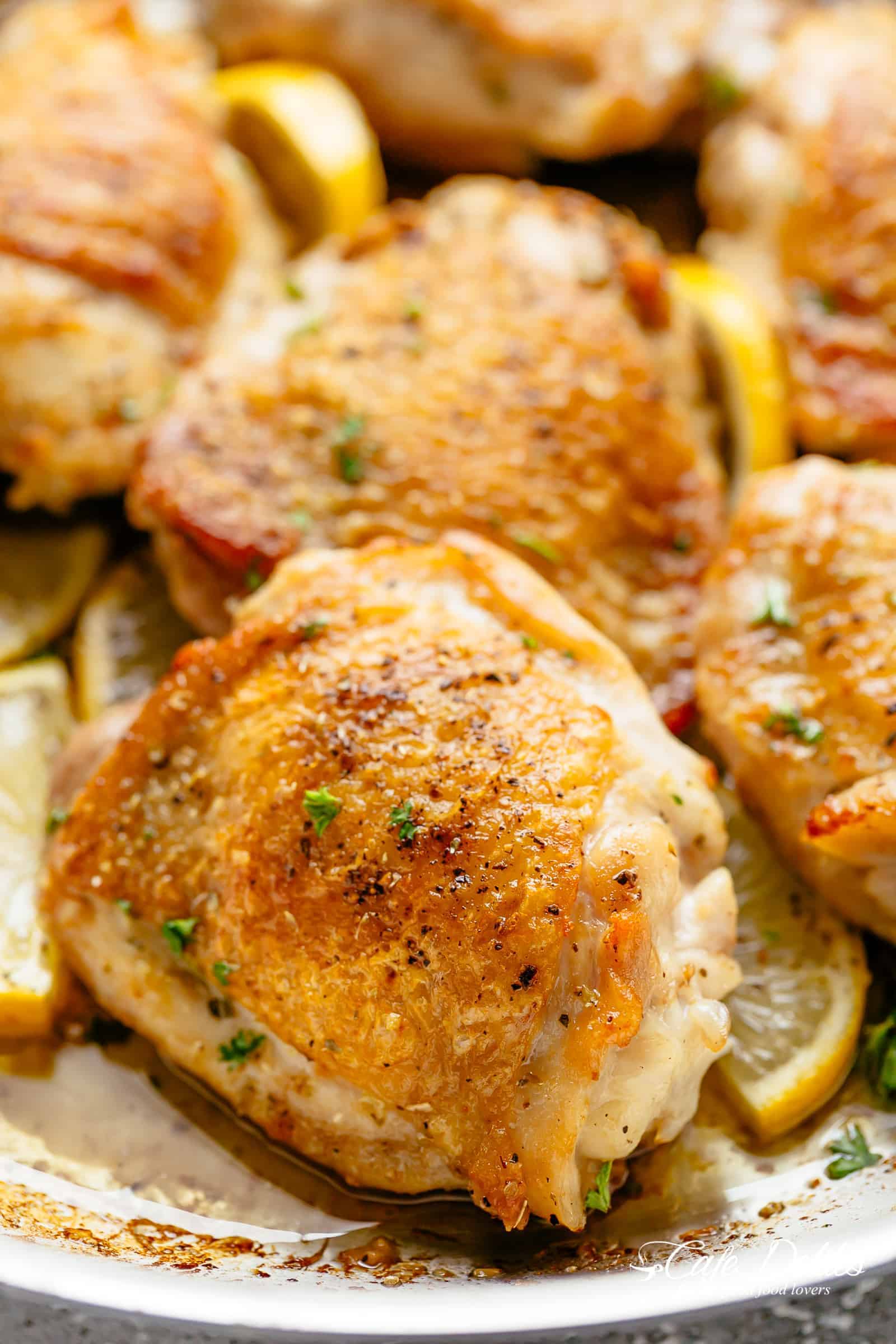 Easy Teriyaki Beef Meatballs are smothered in a thick and easy to make homemade Teriyaki sauce! So versatile, these Teriyaki Beef Meatballs can be served as a main meal with steamed rice and veggies OR as an appetizer! The BEST part? Get your oven to do the work for you!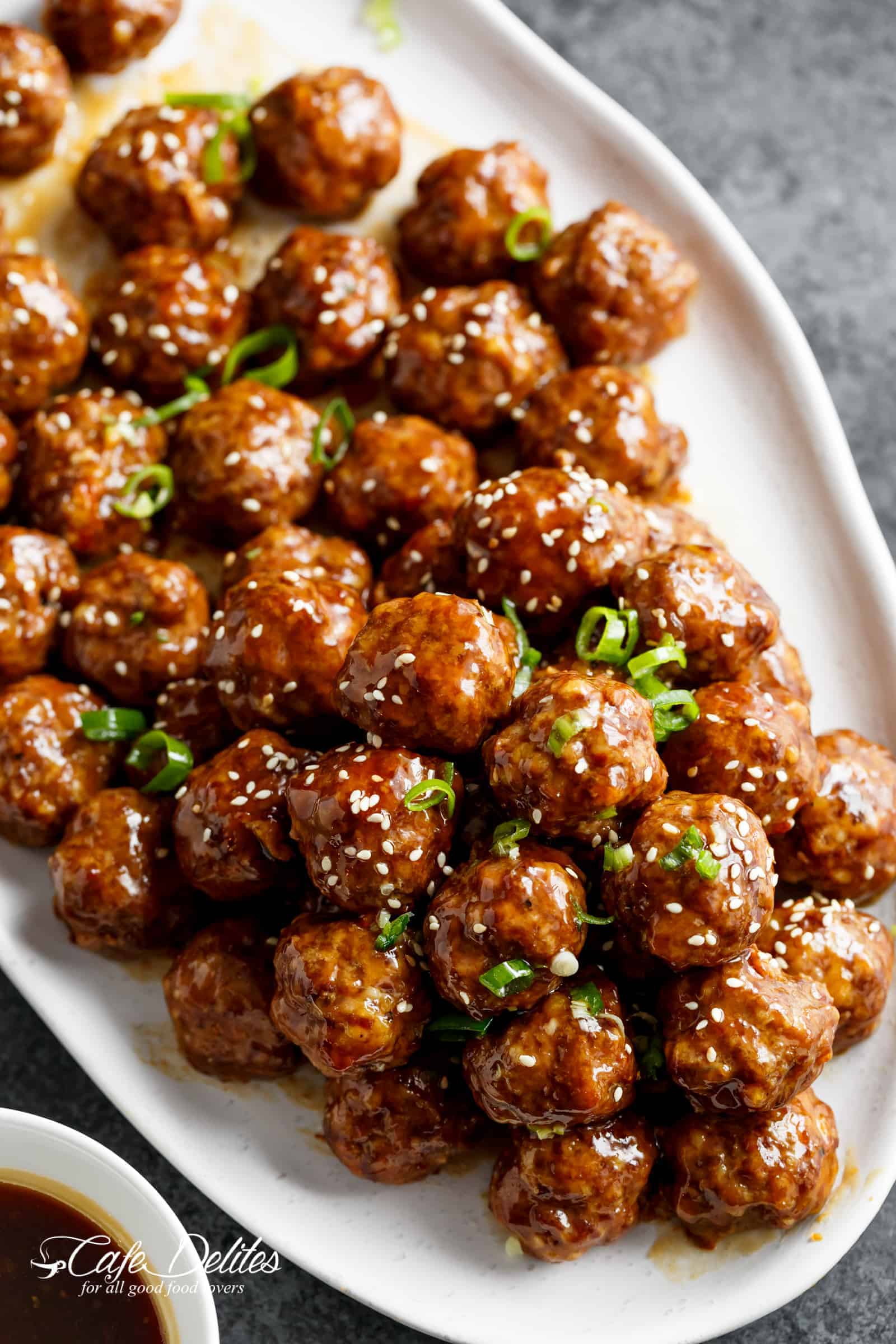 Fried Rice with fluffy eggs is better than take out and so easy to make! Why go out when you can have the best fried rice right at home! Just like Chinese take out fried rice…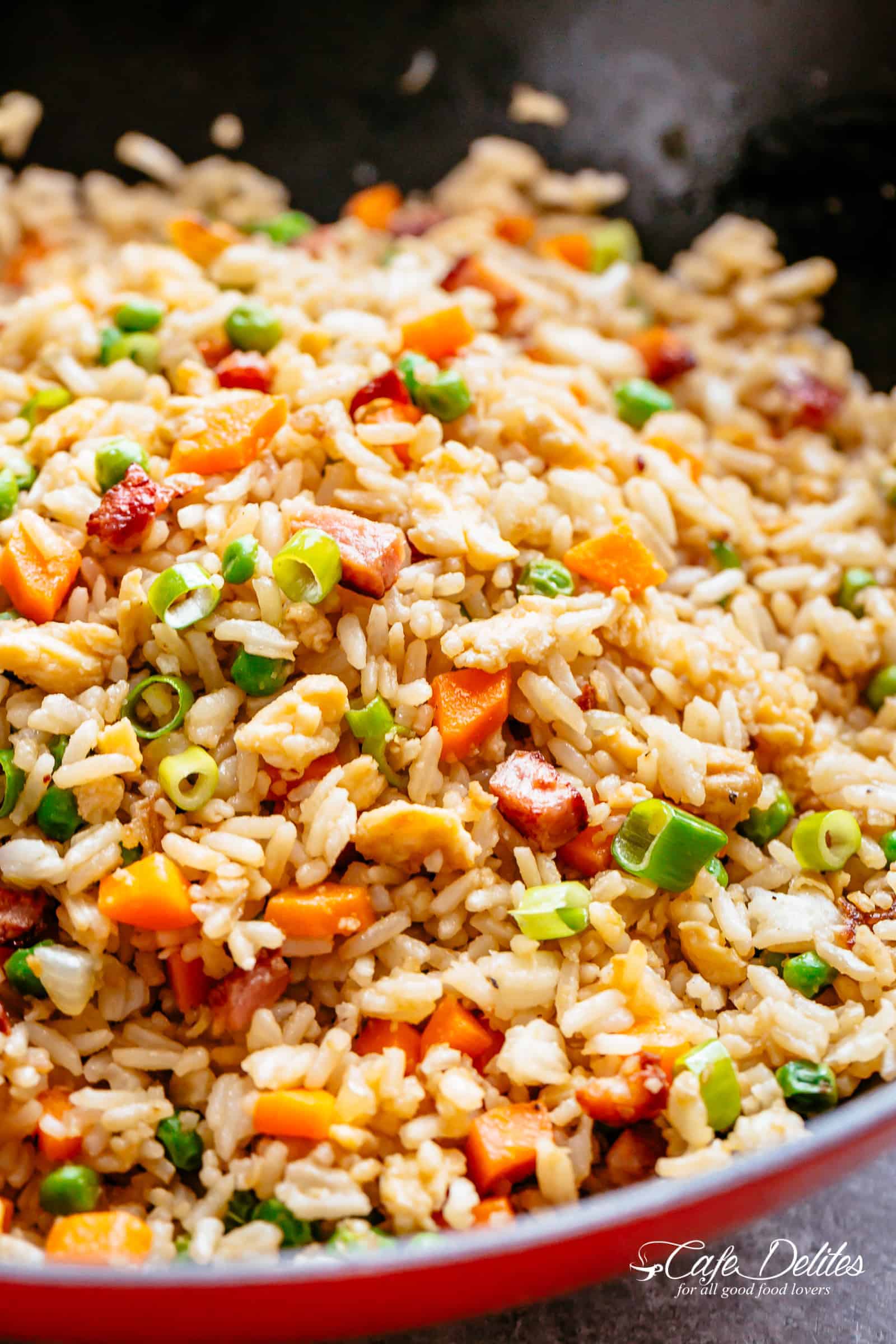 A Chinese stir-fry dish made with juicy pieces of pork tenderloin, bell peppers, onion, and pineapple.
Serve with yesterday's Fried Rice!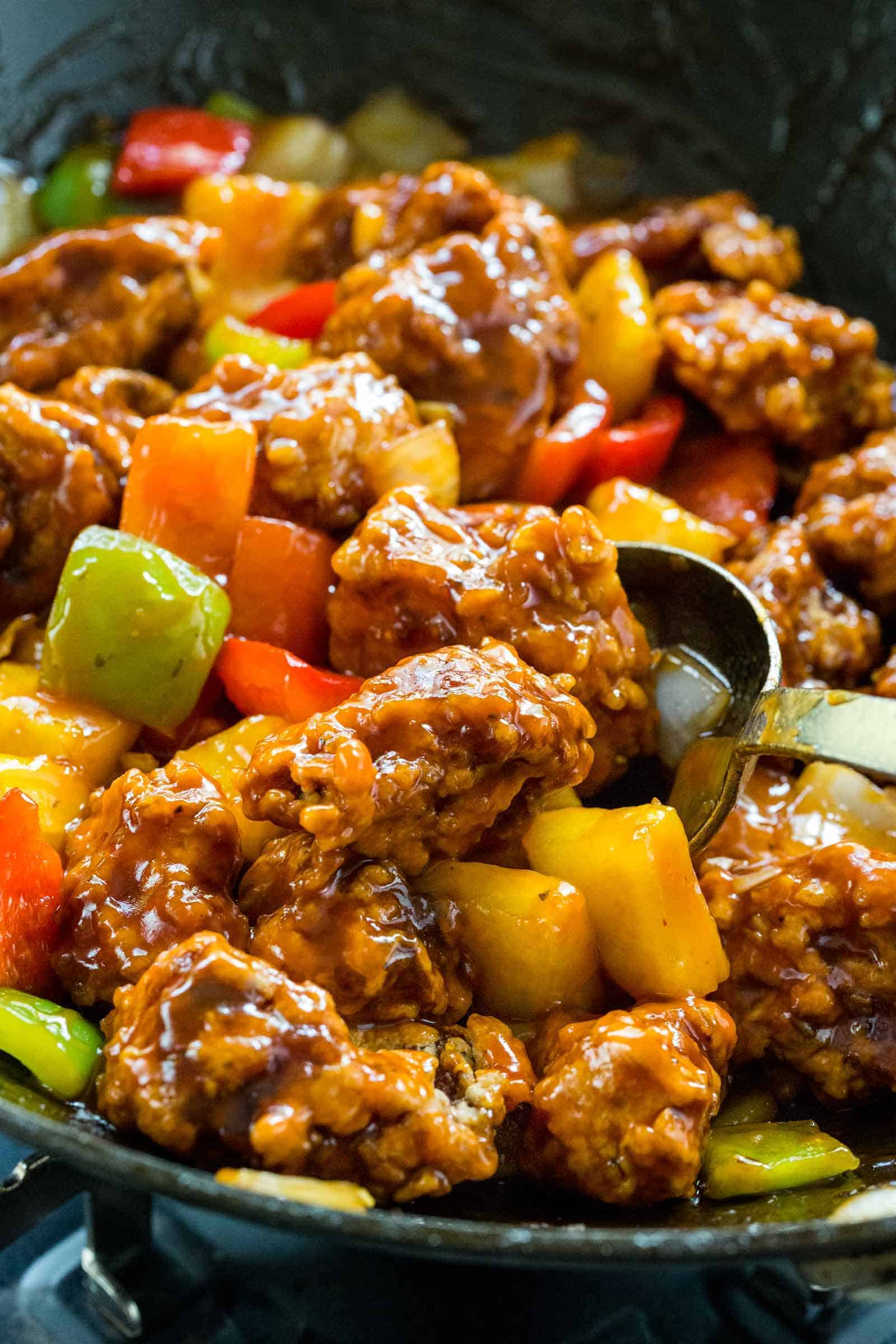 Spaghetti Squash Lasagna Boats are an easy, low carb answer to lasagna! With layers of spaghetti squash, bolognese sauce, creamy ricotta and mozzarella!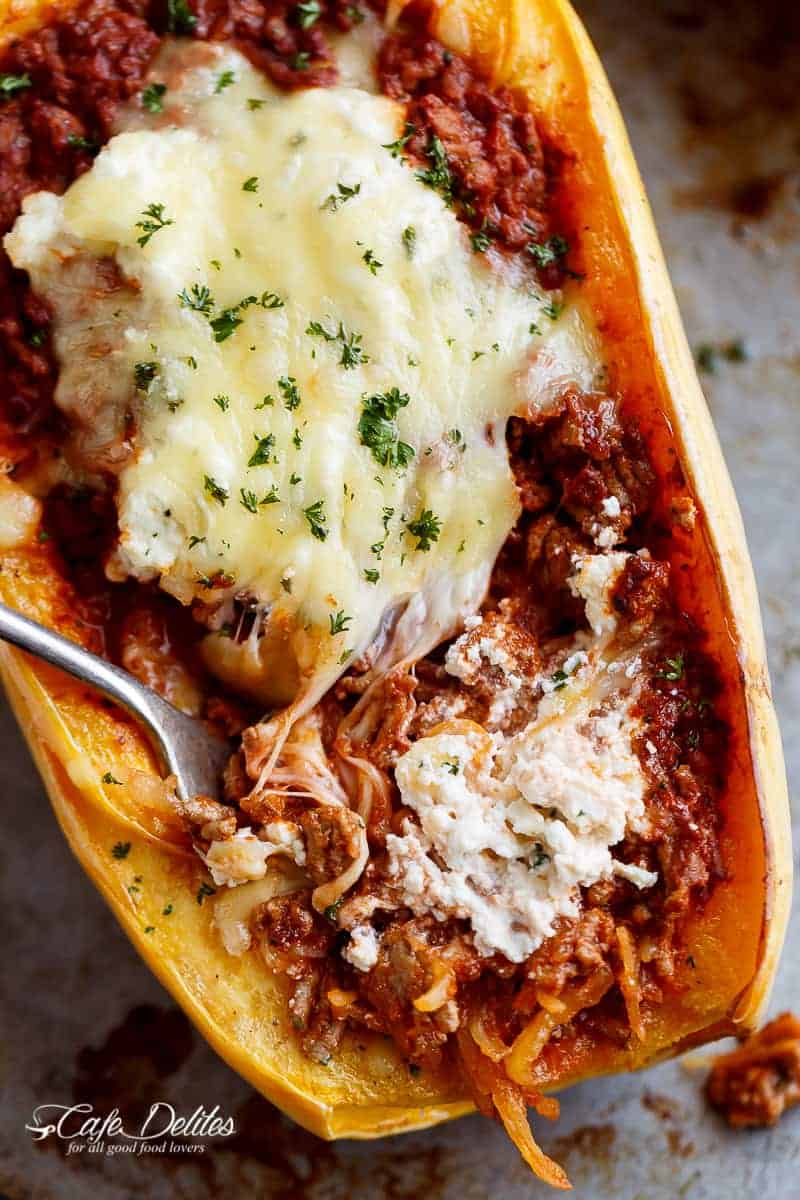 Grilled Steak & Shrimp slathered in garlic butter makes for the BEST steak recipe! A gourmet steak dinner that tastes like something out of a restaurant, ready and on the table in less than 15 minutes.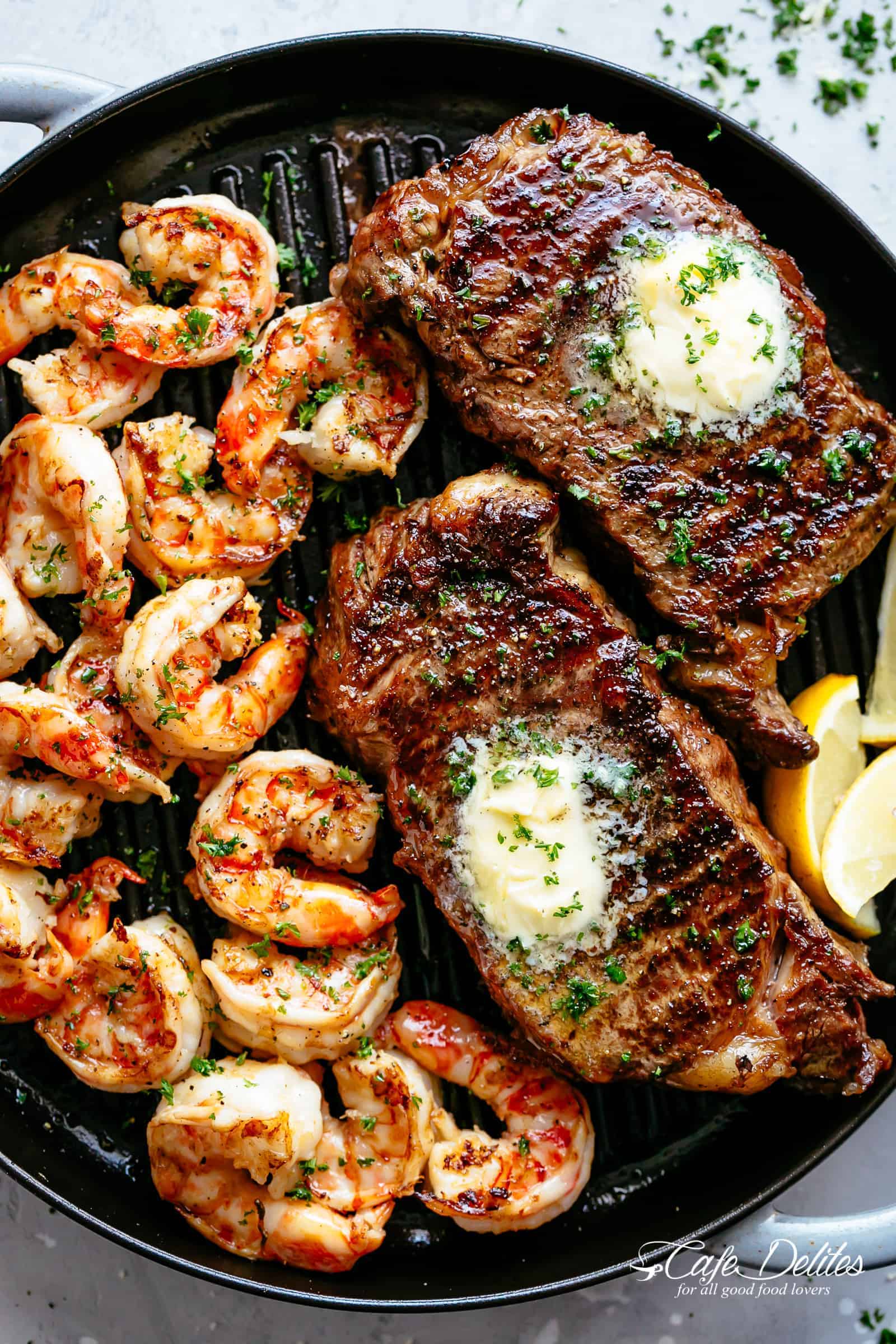 Tender, juicy chicken breasts swimming in sauce with crispy bacon pieces! The sauce alone takes less than 5 minutes to pull together, with minimal ingredients and maximum taste.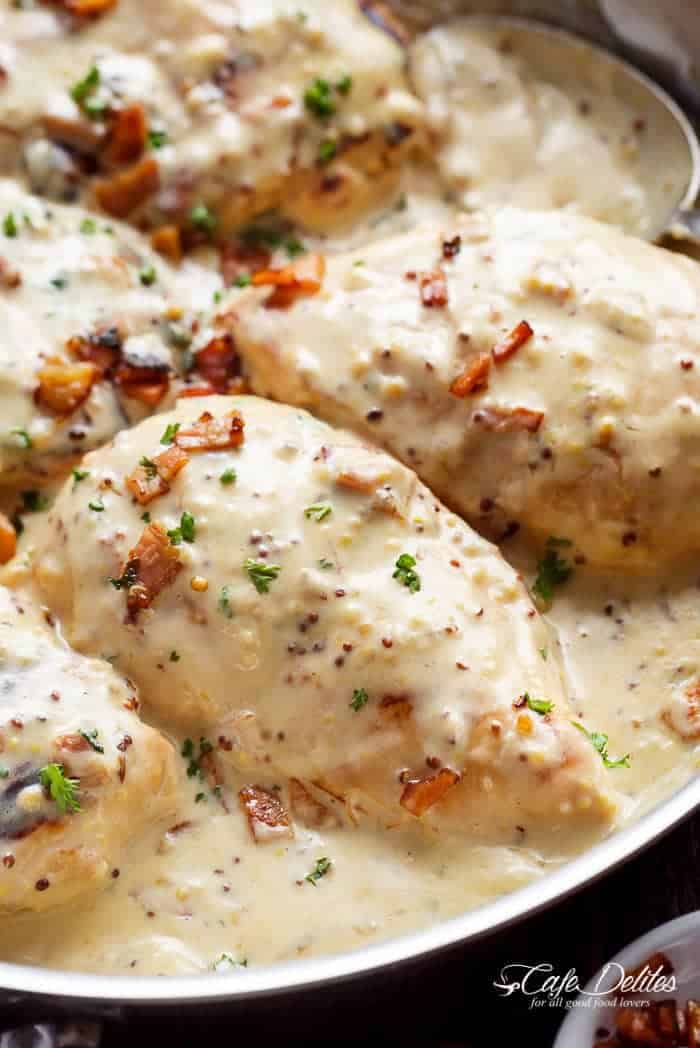 Flourless 4 ingredient peanut butter cookies that take about 50 seconds to mix, 10 minutes to bake and 2 minutes to eat a whole tray full (not that I did that)…chewy and soft on the inside with a slight crispiness on the outside!