MEAL PLAN WEEK 32 is here! A recipe for everyone! Deliciously easy Salisbury Steak with a silky mushroom gravy and creamy mash, the BEST Chicken Fajitas, buttery Creamy Tuscan Garlic Salmon, PLUS an incredible Pot Roast! Throw in a super easy Honey Mustard Chicken & Potatoes, the BEST Lentil Soup, and mini deep dish pizzas WITH low carb options!
For dessert? Incredibly soft and fluffy Cinnamon Rolls!
7 nights of dinners!
REMEMBER: TO SEE A RECIPE, CLICK ON THE IMAGE OR THE LINK ABOVE IT!
MEAL PLAN WEEK #32

A classic hearty and filling lentil soup recipe to warm your soul! Pure comfort in a bowl. Just dump ingredients into a pot and let the stove do the cooking for you!…perfect with our Garlic Bread!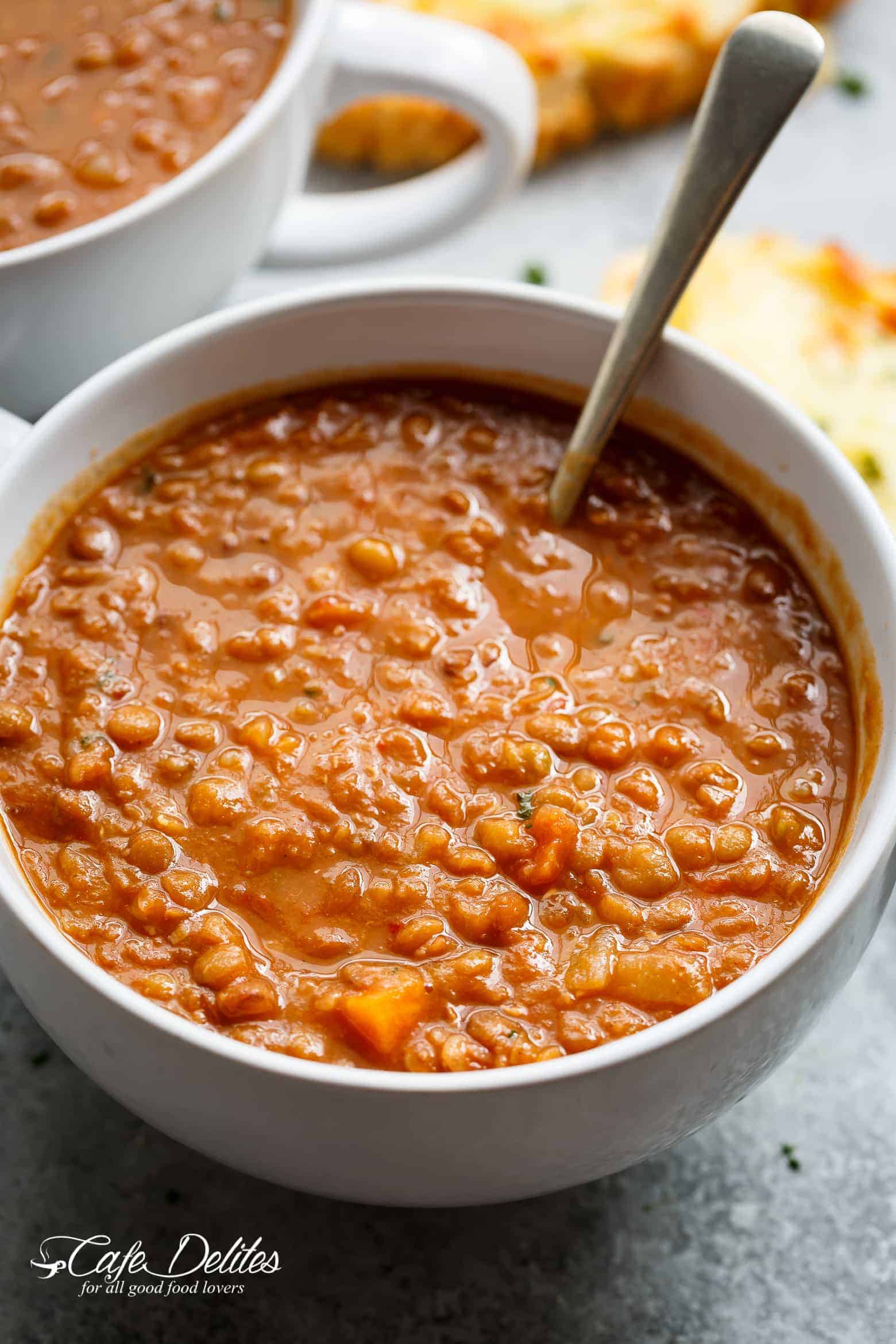 This classic Salisbury Steak is smothered in a mushroom and onion gravy and is ready in just 30 minutes!

Easy Creamy Mashed Potatoes is the most loved and devoured side dish! Find out the secret to making the best, creamy mash!


Honey Mustard Chicken & Potatoes is all made in one pan! Juicy, succulent chicken pieces are cooked in the best honey mustard sauce, surrounded by green beans and potatoes for a complete meal!
NEED A LOWER CARB OPTION? Replace potatoes with cauliflower or broccoli florets!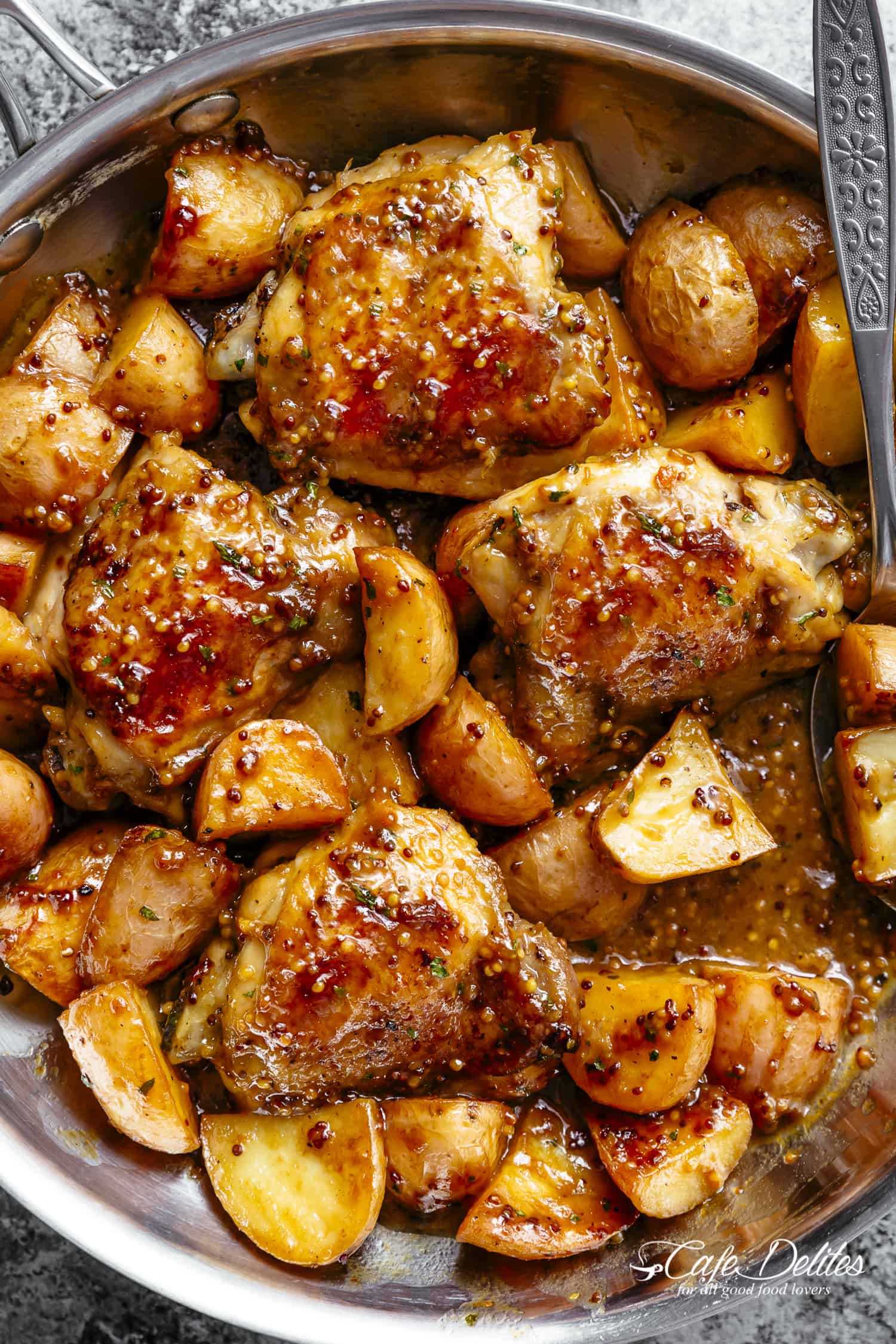 Creamy Garlic Butter Tuscan Salmon is a restaurant quality Pan Seared salmon recipe in a delicious creamy sauce! Filled with garlic, sun dried tomatoes, spinach and parmesan cheese.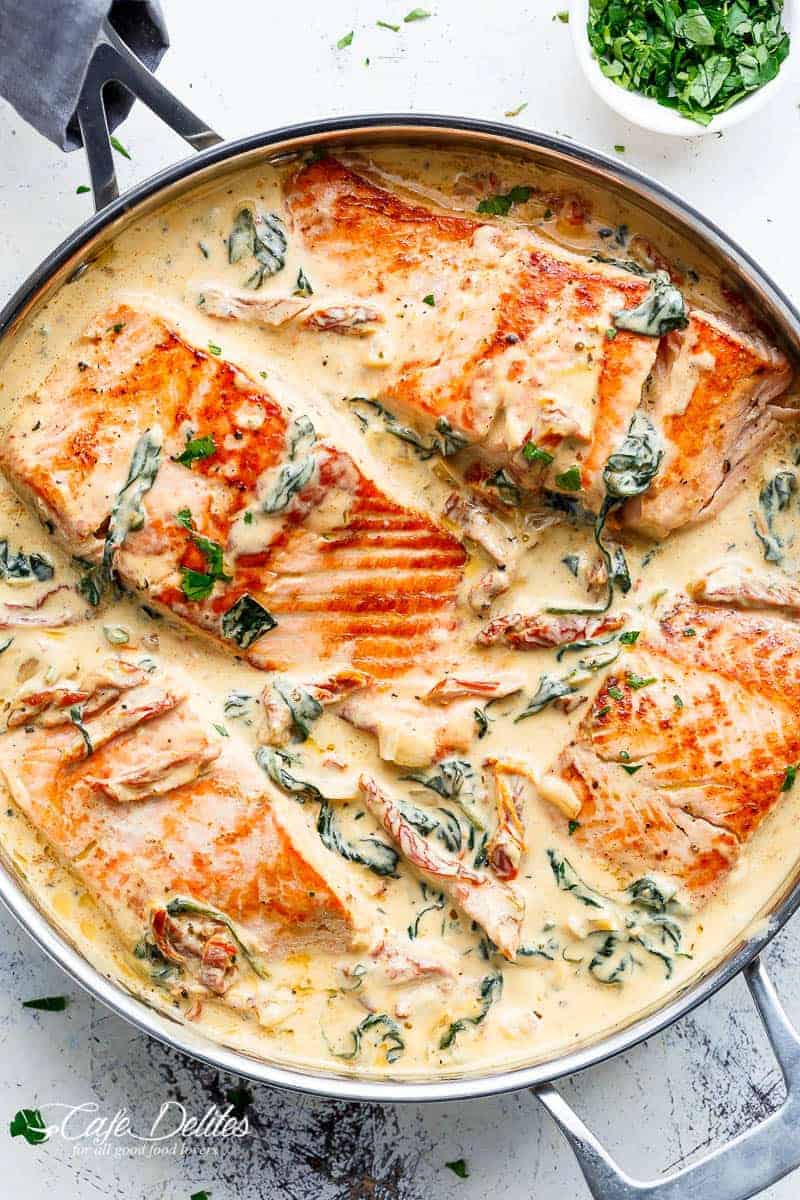 Caprese salad meets pizza in these delicious Mini Caprese Deep Dish Pizzas made easy in a humble standard muffin pan.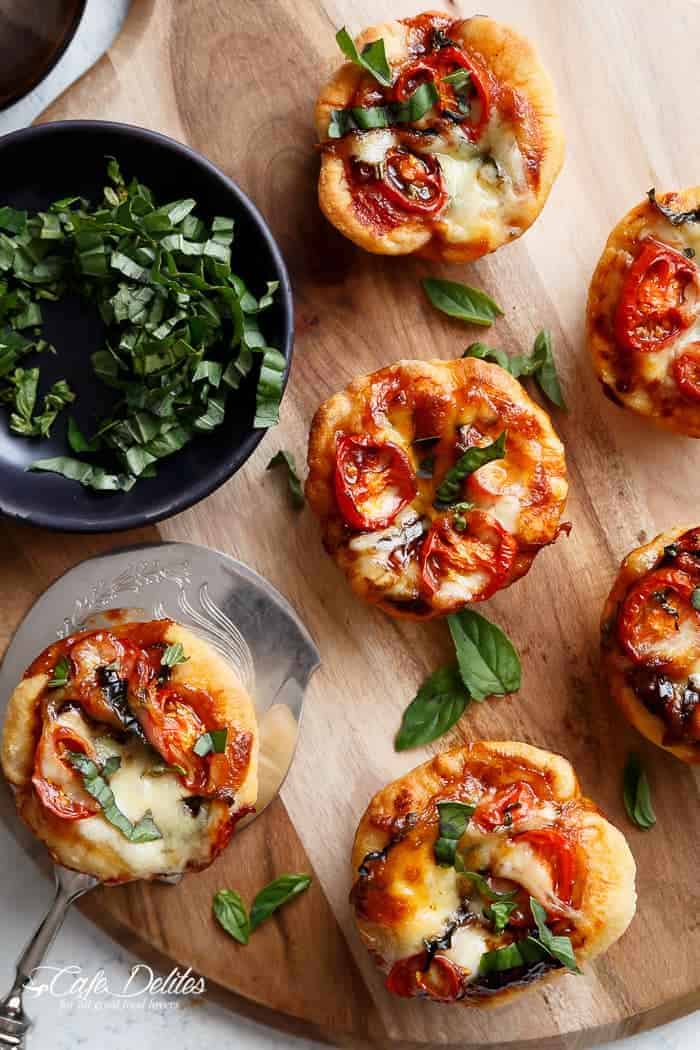 OR A LOW CARB VERSION!
Caprese Stuffed Garlic Butter Portobellos! Garlic butter portobello mushrooms stuffed and grilled with fresh mozzarella cheese, grape tomato slices and drizzled with a rich balsamic glaze! Low carb, healthy and perfect to enjoy for lunch, dinner or as a filling snack!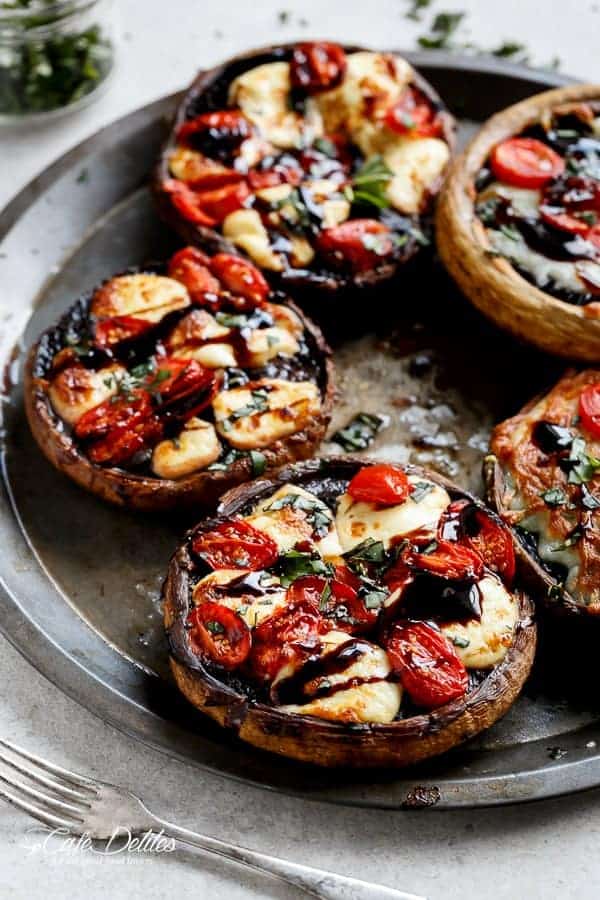 So quick to throw together! Chicken gets marinated in the best juicy lime marinade, then seared for that unmistakeable crisp-charred outer edge! Serve with onions and colourful bell pepper strips and the traditional flour (or corn) tortillas for the best dinner in minutes.
OR wrap them in a lettuce leaf for a low carb option!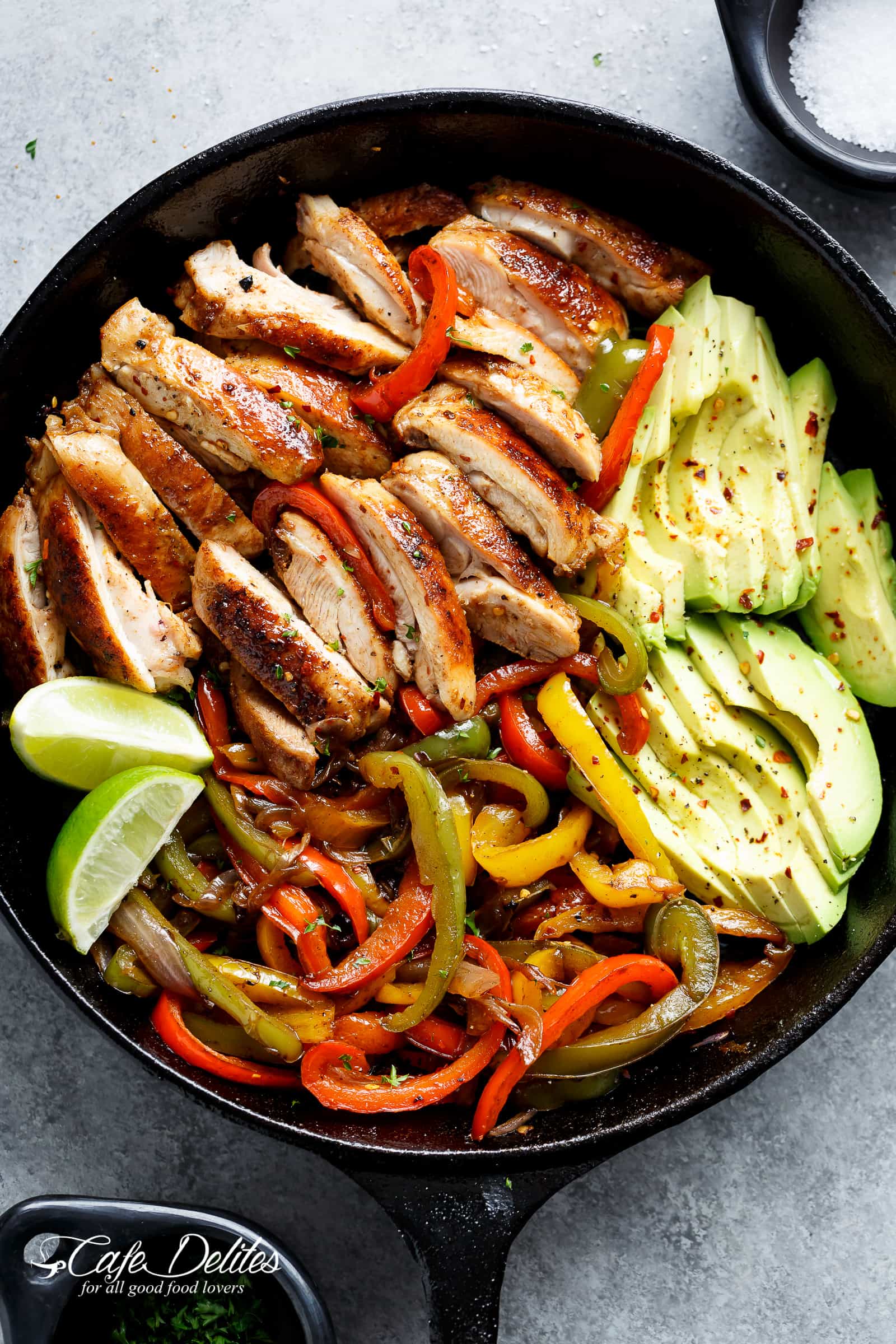 Slow Cooker Pot Roast is perfect for an easy weekday or weekend dinner, WITH THREE DIFFERENT COOKING METHODS! Minimal work and maximum taste!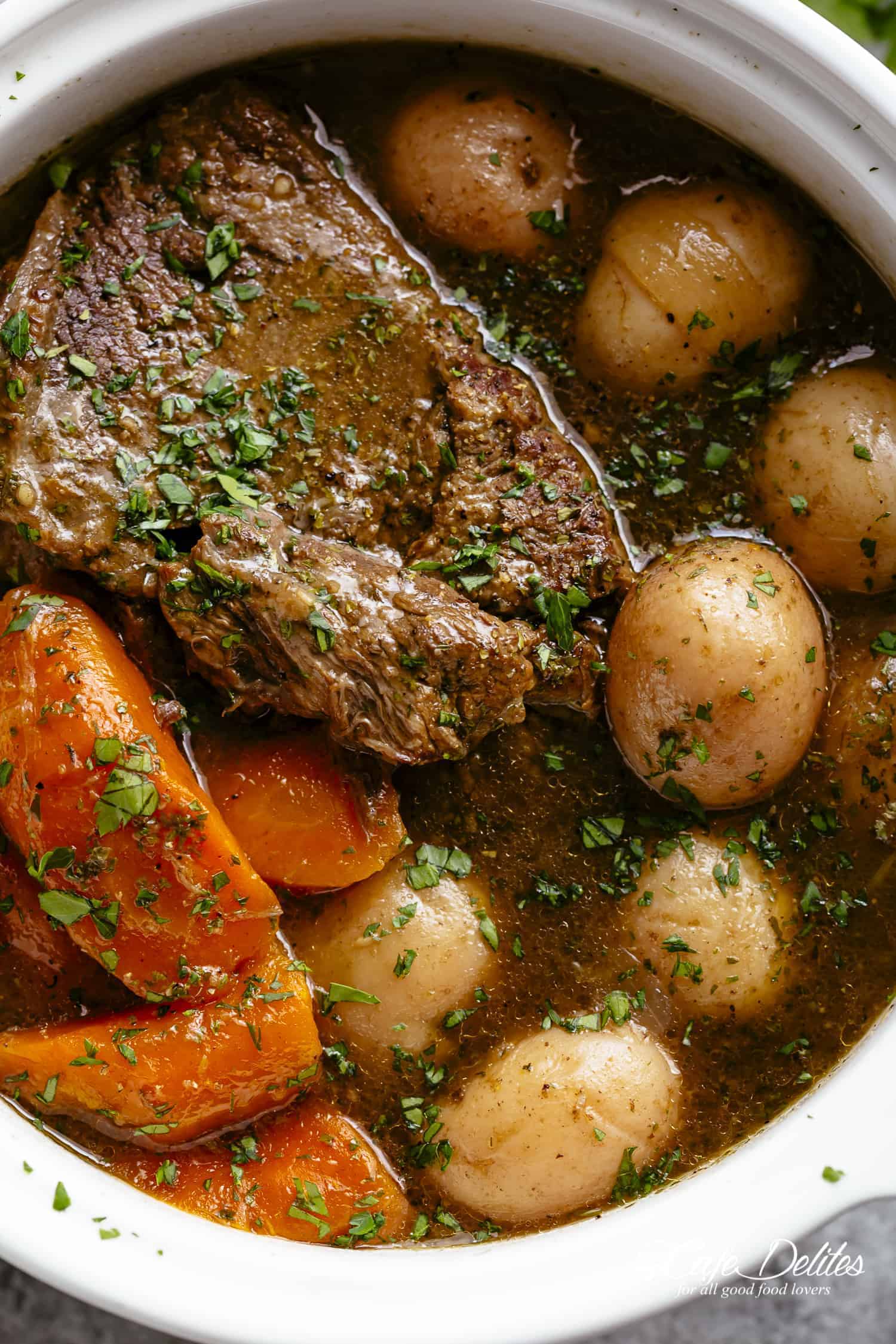 A DESSERT to try out this week:
Quick Soft Cinnamon Rolls with a cream cheese glaze are super fluffy and light with a simple homemade dough, and a quick method to get baking!