MEAL PLAN WEEK 31 is here! A recipe for everyone! A deliciously easy 10-Minute White Bean Parmesan Soup, Oven Baked Tacos, buttery Steakhouse Steak with a creamy mash, PLUS Honey Garlic Salmon. Throw in a super easy Creamy Herb Chicken, the BEST Chili with cornbread as a side, and a Chili Mac recipe to use up those leftovers!
For dessert? Incredibly soft and fluffy Apple Muffins!
7 nights of dinners!
REMEMBER: TO SEE A RECIPE, CLICK ON THE IMAGE OR THE LINK ABOVE IT!
MEAL PLAN WEEK #31

Ready in 10 minutes and loaded with flavour, make a double batch of Bean Soup and have plenty of leftovers for the weekly dinner rush! Beans simmered in a tomato-based broth on your table in minutes…perfect with our Garlic Bread!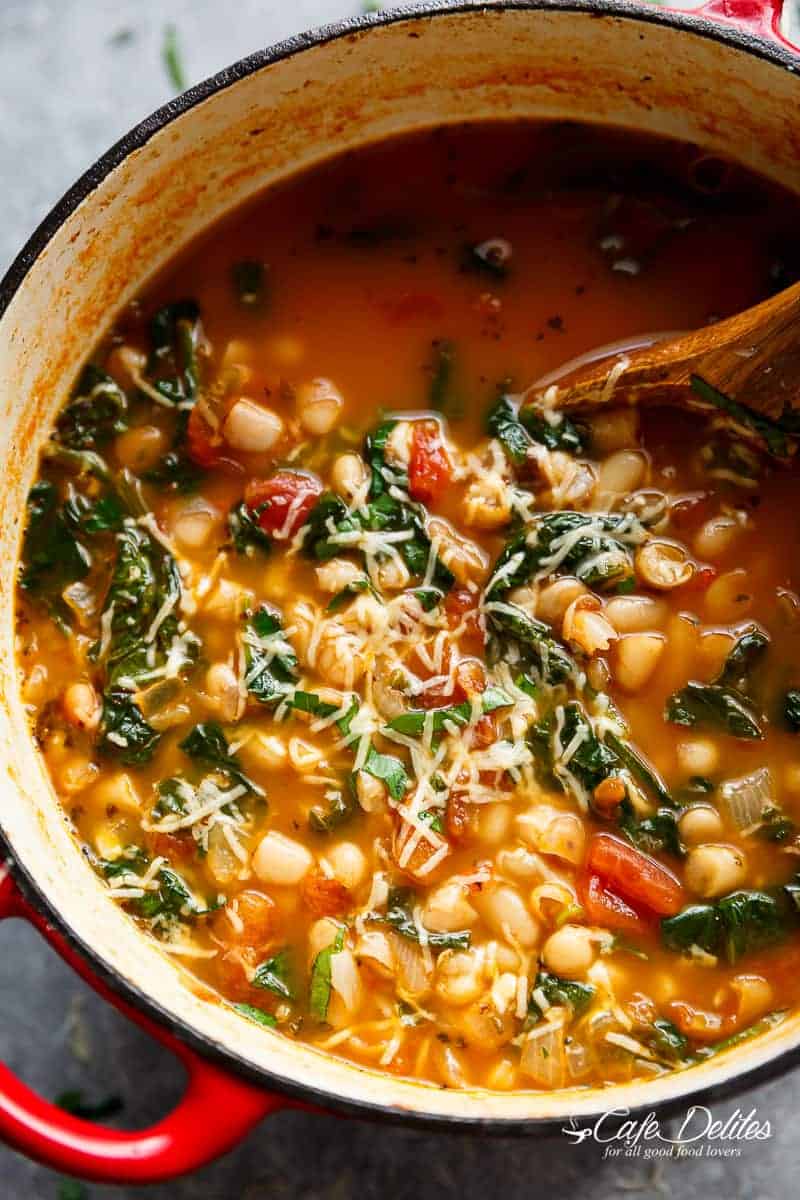 Easy Oven baked Barbecue Chicken Pizza Tacos are full of pizza flavours, stuffed inside a crispy taco shell, to give you the BEST of both worlds!
NEED A LOW CARB OPTION? Wrap the filling up in lettuce cups!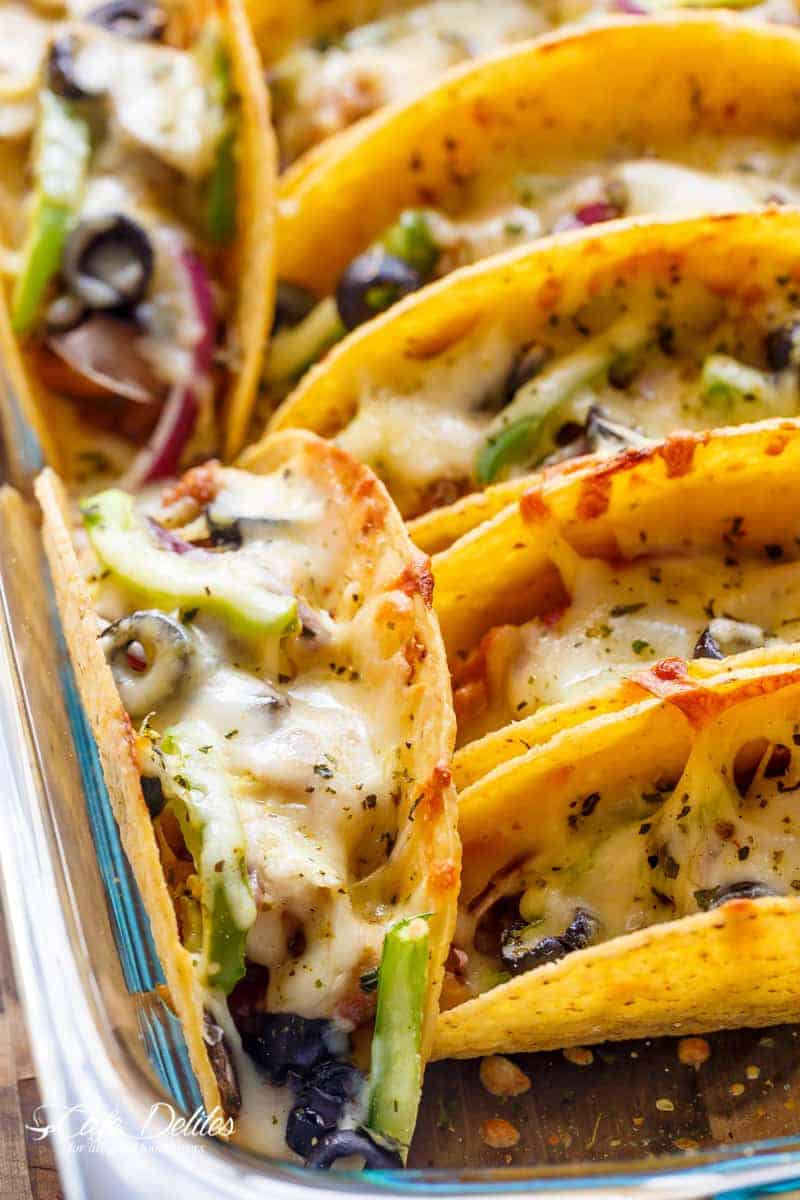 Juicy Butter Basted Steakhouse Steak right at home! Produce mouth-watering steakhouse steak in your very own kitchen. Tips to get buttery steak on your table in minutes — from start to finish.

Easy Creamy Mashed Potatoes is the most loved and devoured side dish! Find out the secret to making the best, creamy mash!


An easy to throw together recipe in one pan and a handful of ingredients! A perfect sweet and savoury 5-ingredient garlicky sauce with a hint of lemon will become your family's new salmon obsession.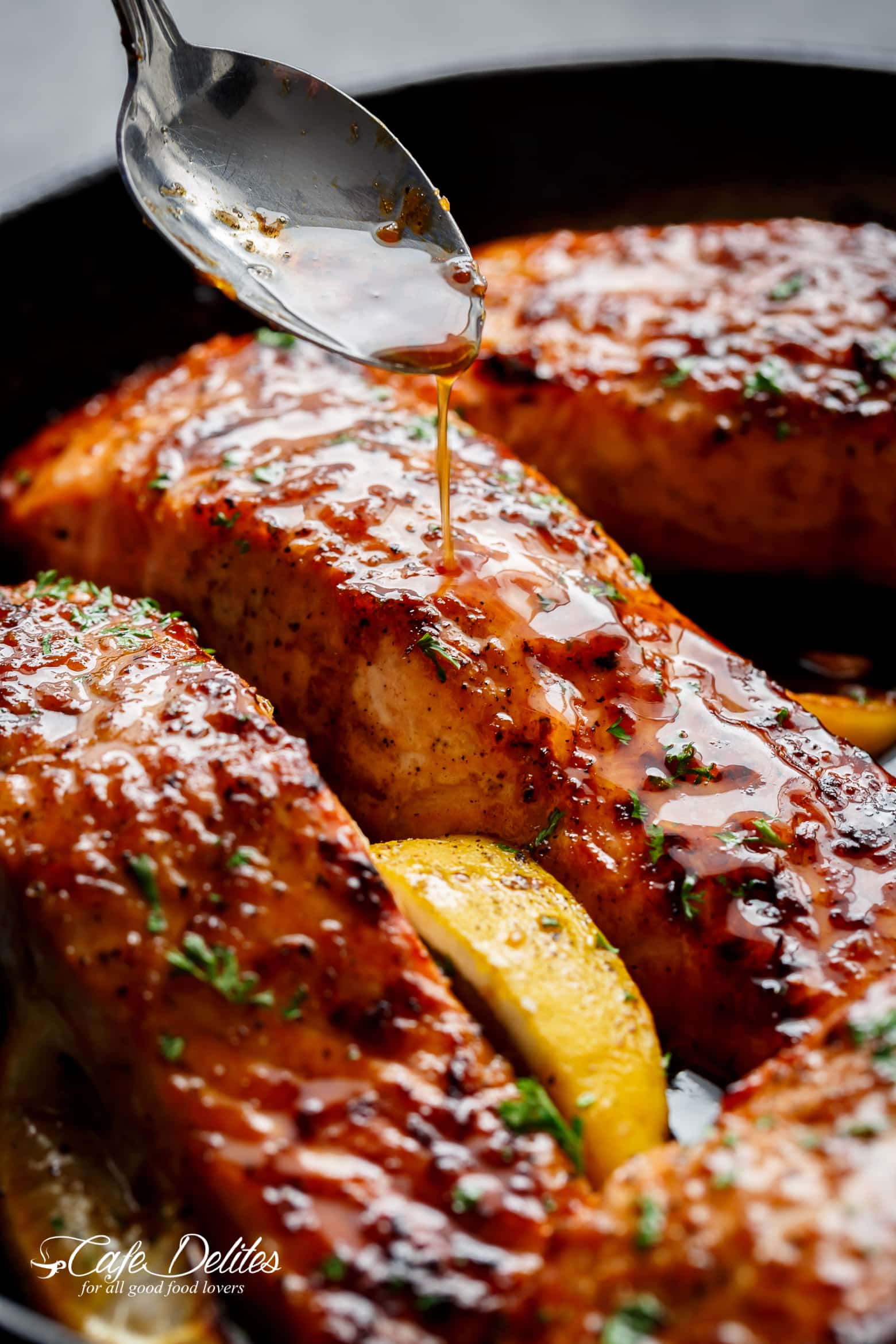 Quick And Easy Creamy Herb Chicken, filled with so much flavour, ready and on your table in 15 minutes! You won't believe how easy this is!

Beef & Bean Jalapeño Chili is one of the best and easiest chili recipes. Full of ground beef, beans and Jalapeño peppers.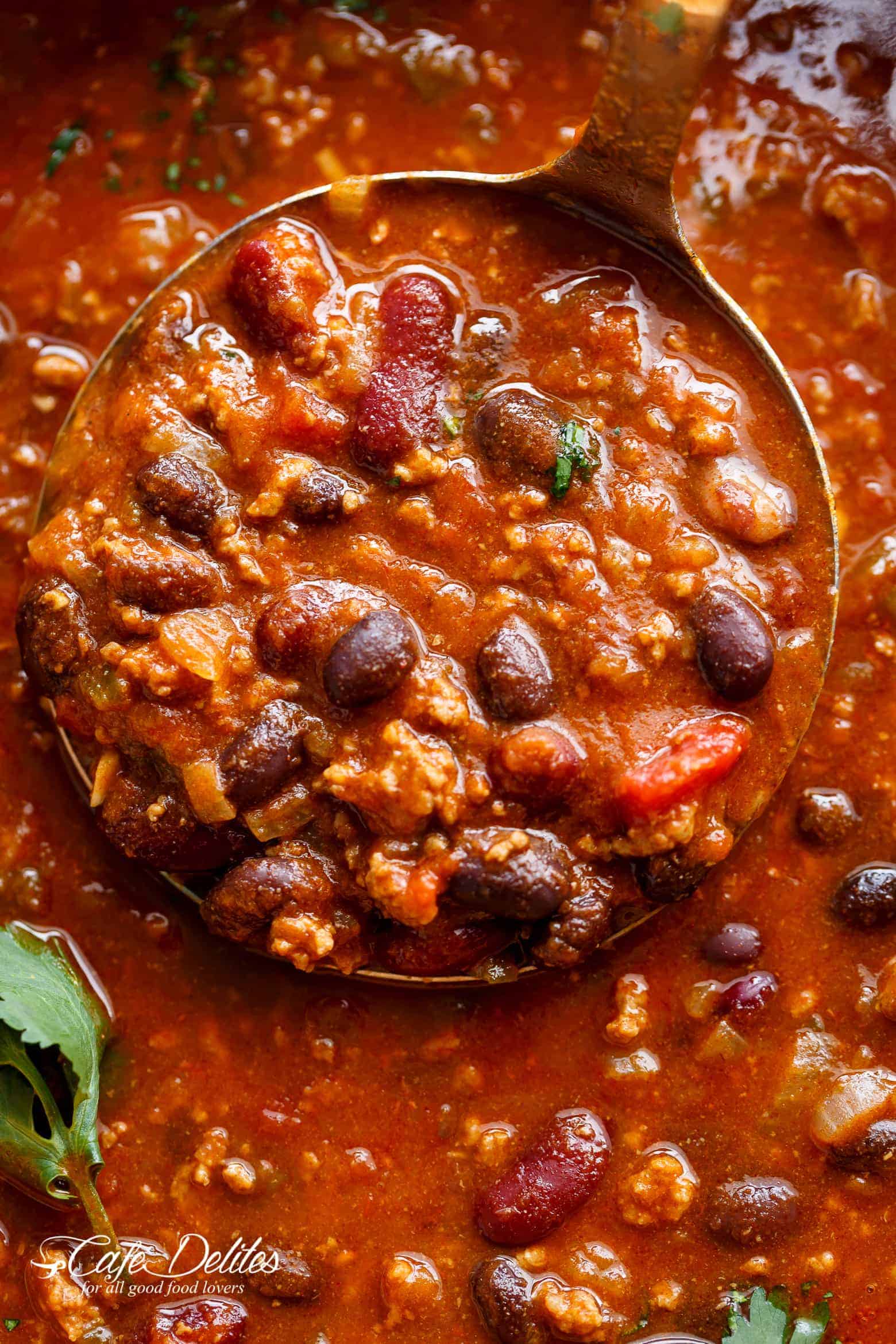 With a hint of honey, this cornbread is the perfect side to chili's, soups or stews! With crispy, crunchy buttery edges and the most amazing soft, fluffy centre!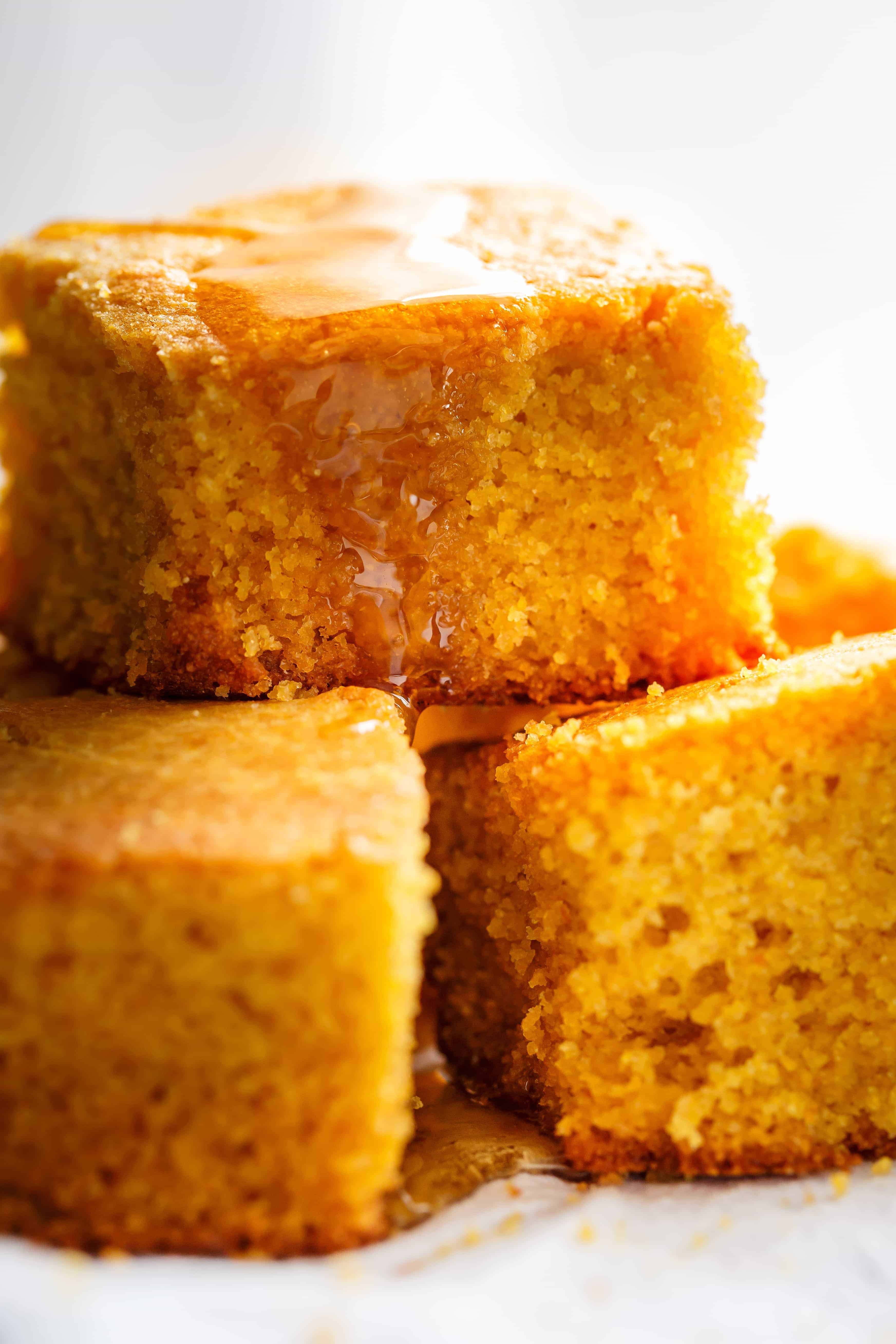 Take yesterday's leftover Chili and indulge in a bowl of Chili Mac and Cheese…the ultimate mash up of TWO favourites! Full of incredible flavours the whole family goes crazy for.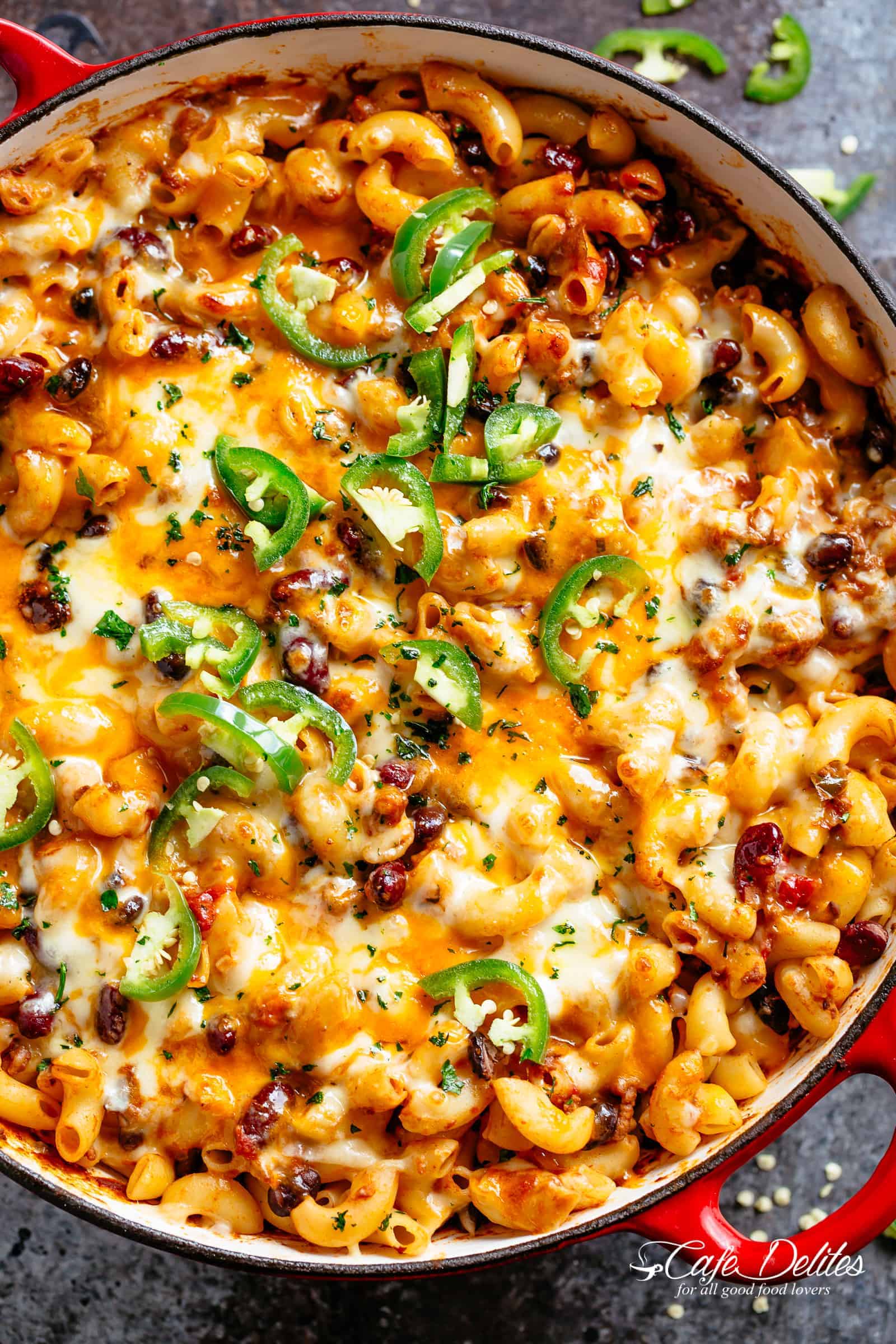 A DESSERT to try out this week:
Vanilla chai spiced Apple Muffins with soft, tender apple pieces!