Meal Plan Week #16!
From Chicken Tikka to Taco's on Tuesday, stuffed Salmon, Steak, The BEST Salad with Chicken and Bacon, Shrimp Scampi, PLUS a juicy Roast Chicken and Mash, I'm giving you 7 nights of dinners PLUS weekend breakfasts!
REMEMBER: TO SEE A RECIPE, CLICK ON THE IMAGE OR THE LINK ABOVE IT!
If you'd like to see other types of recipes included in our meal plans, let us know in the comment section below!
Let's GO!
MEAL PLAN WEEK #16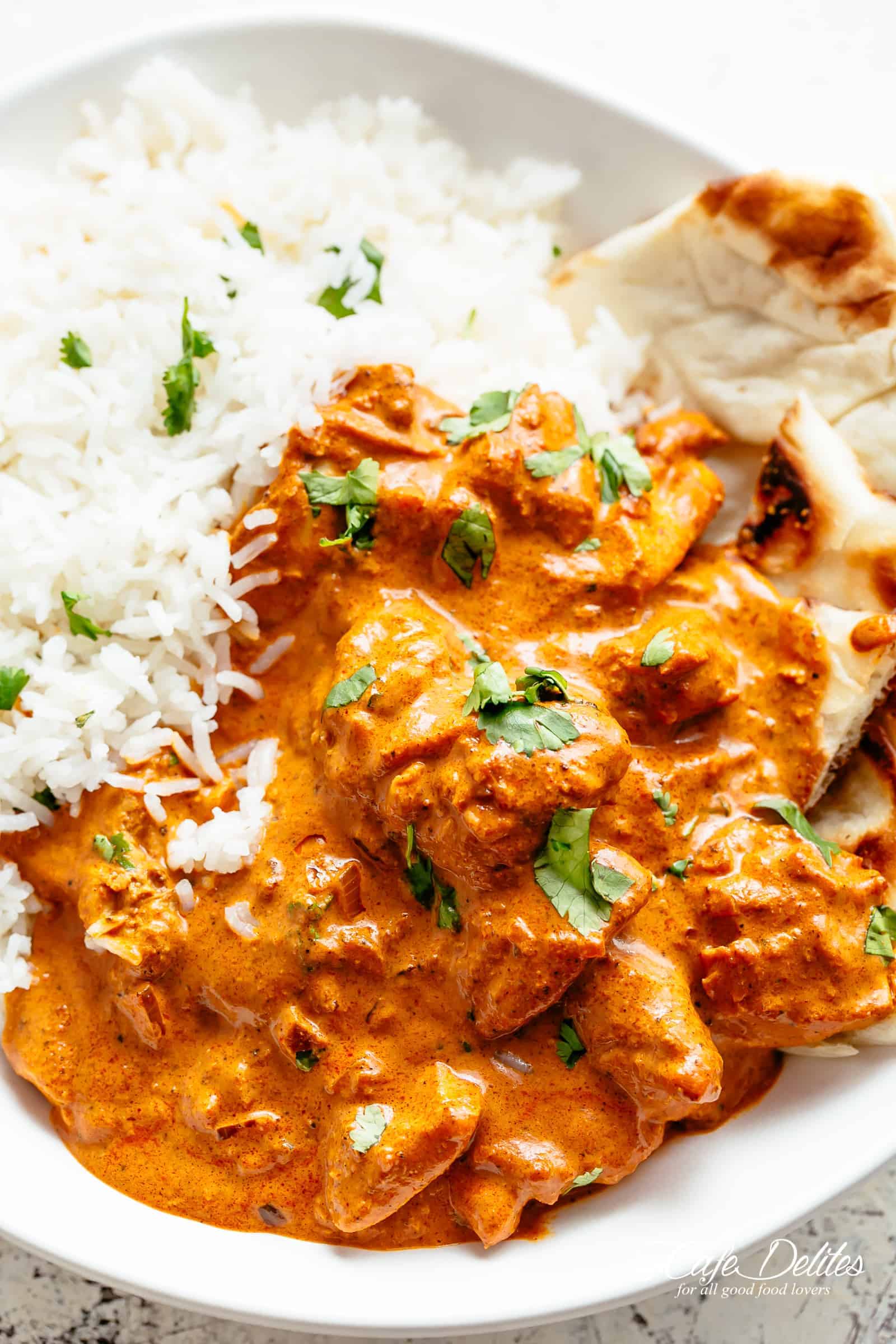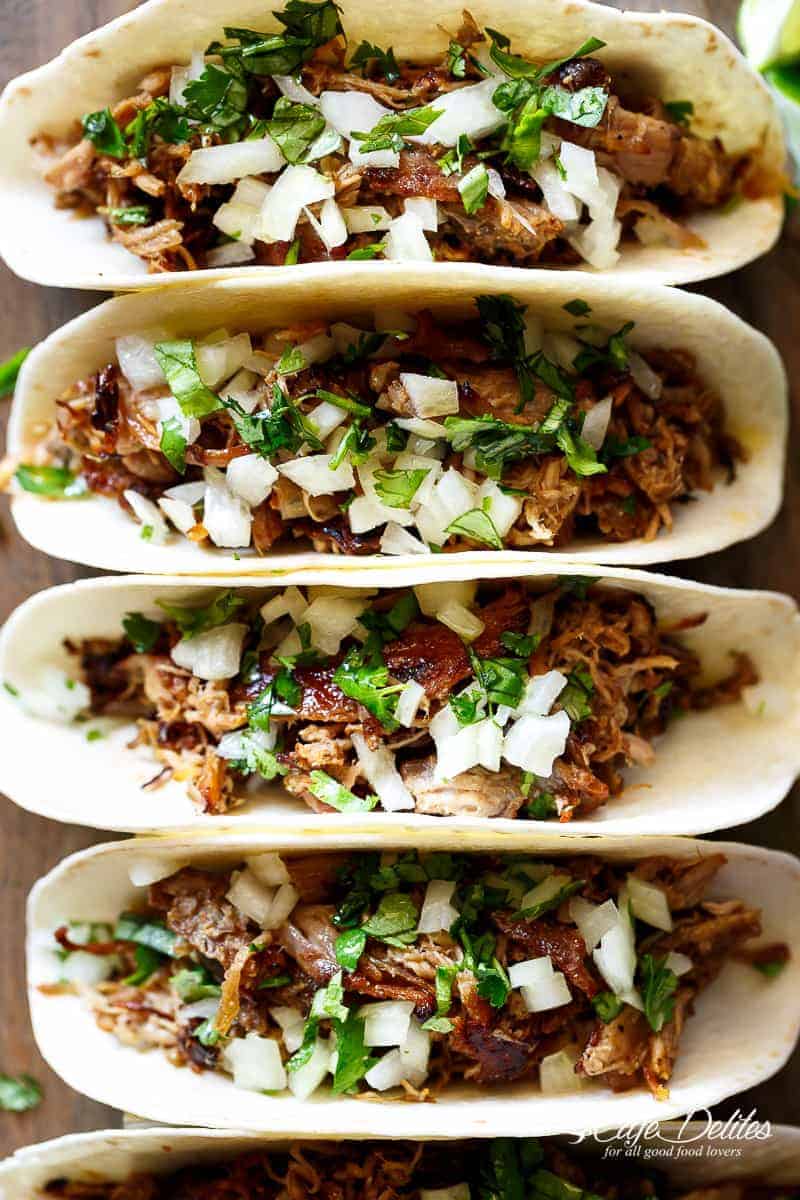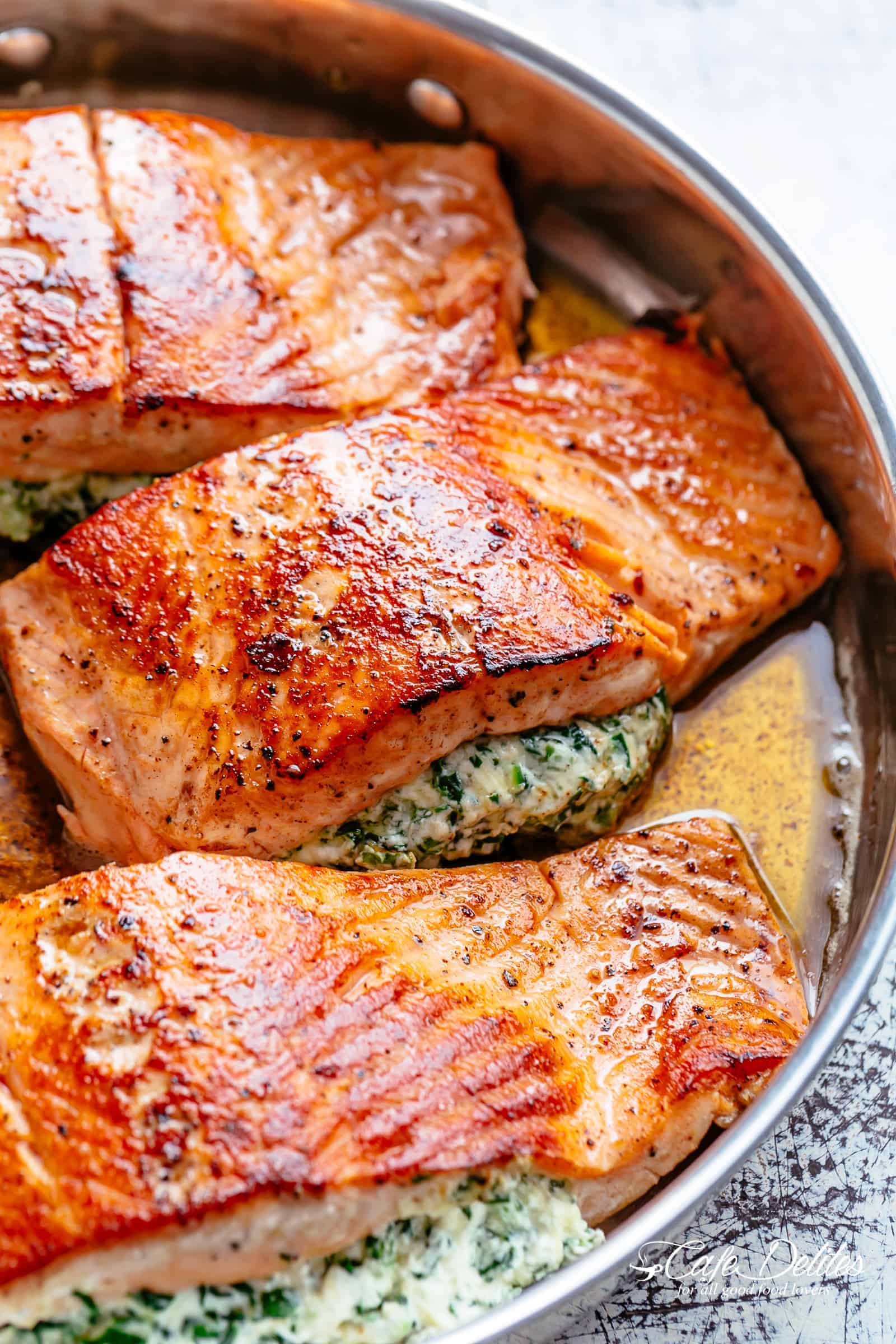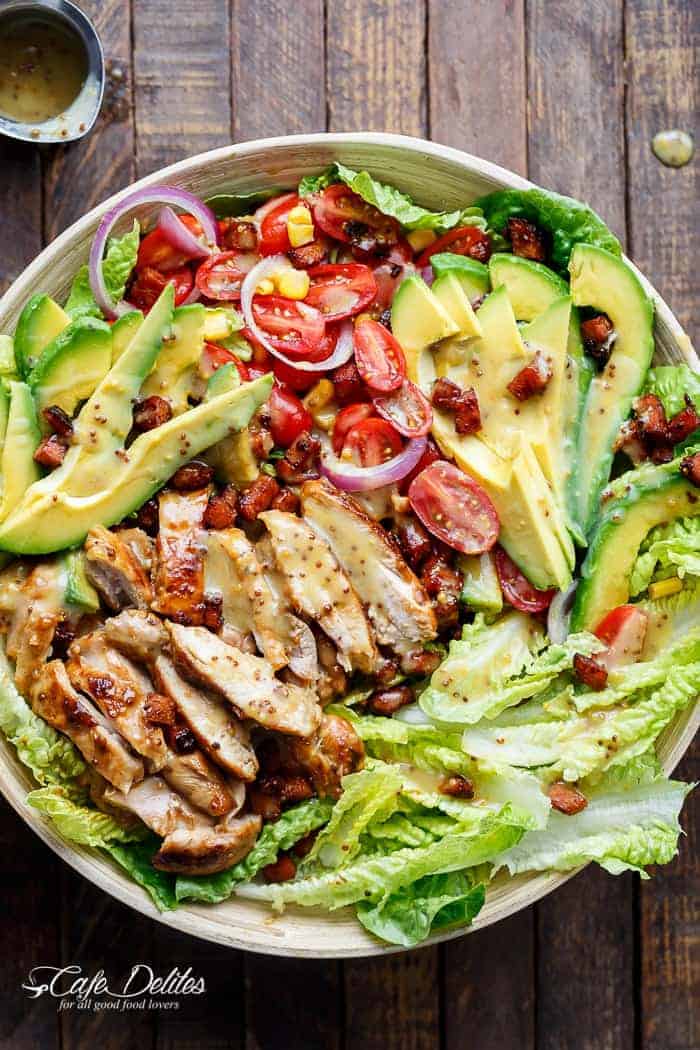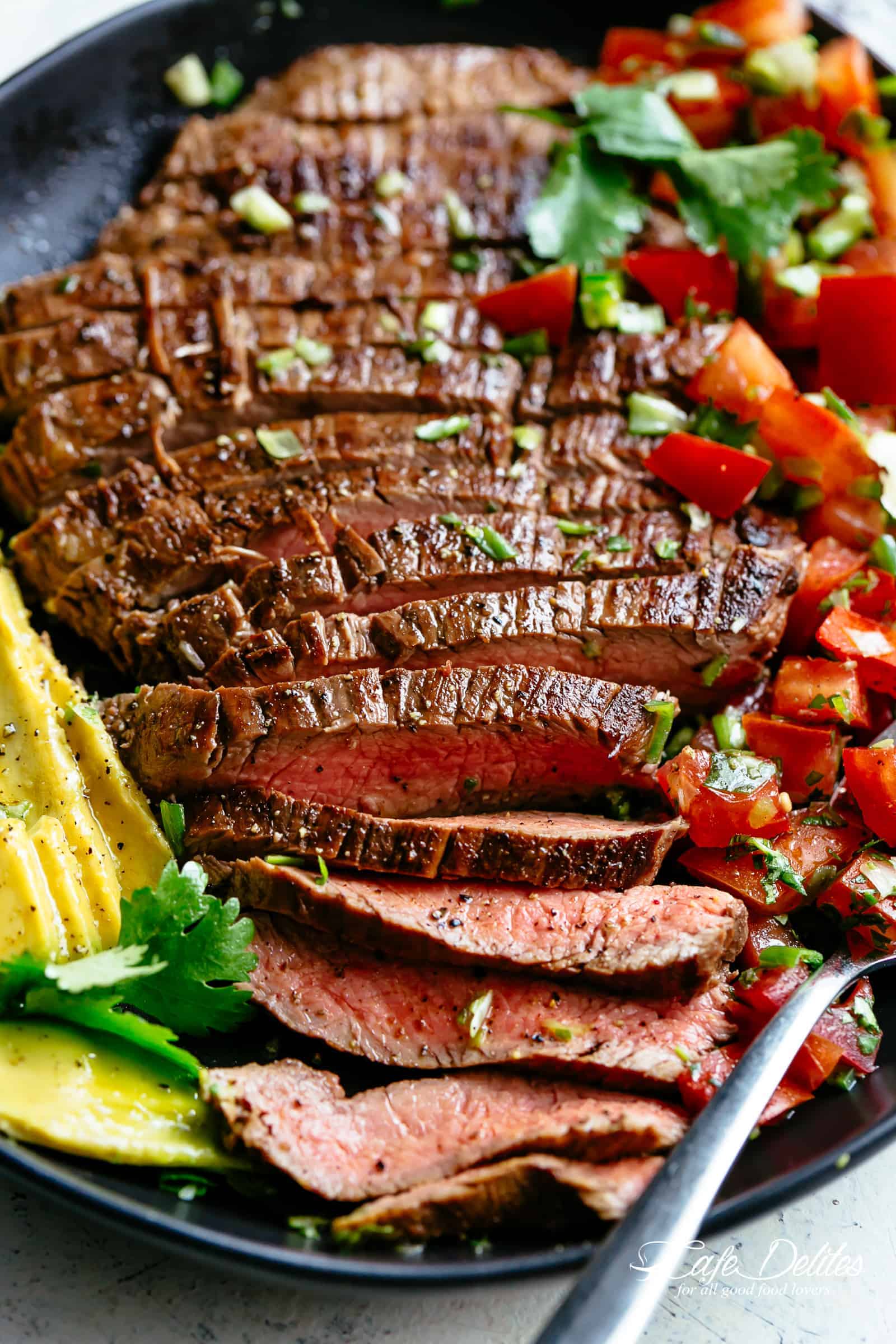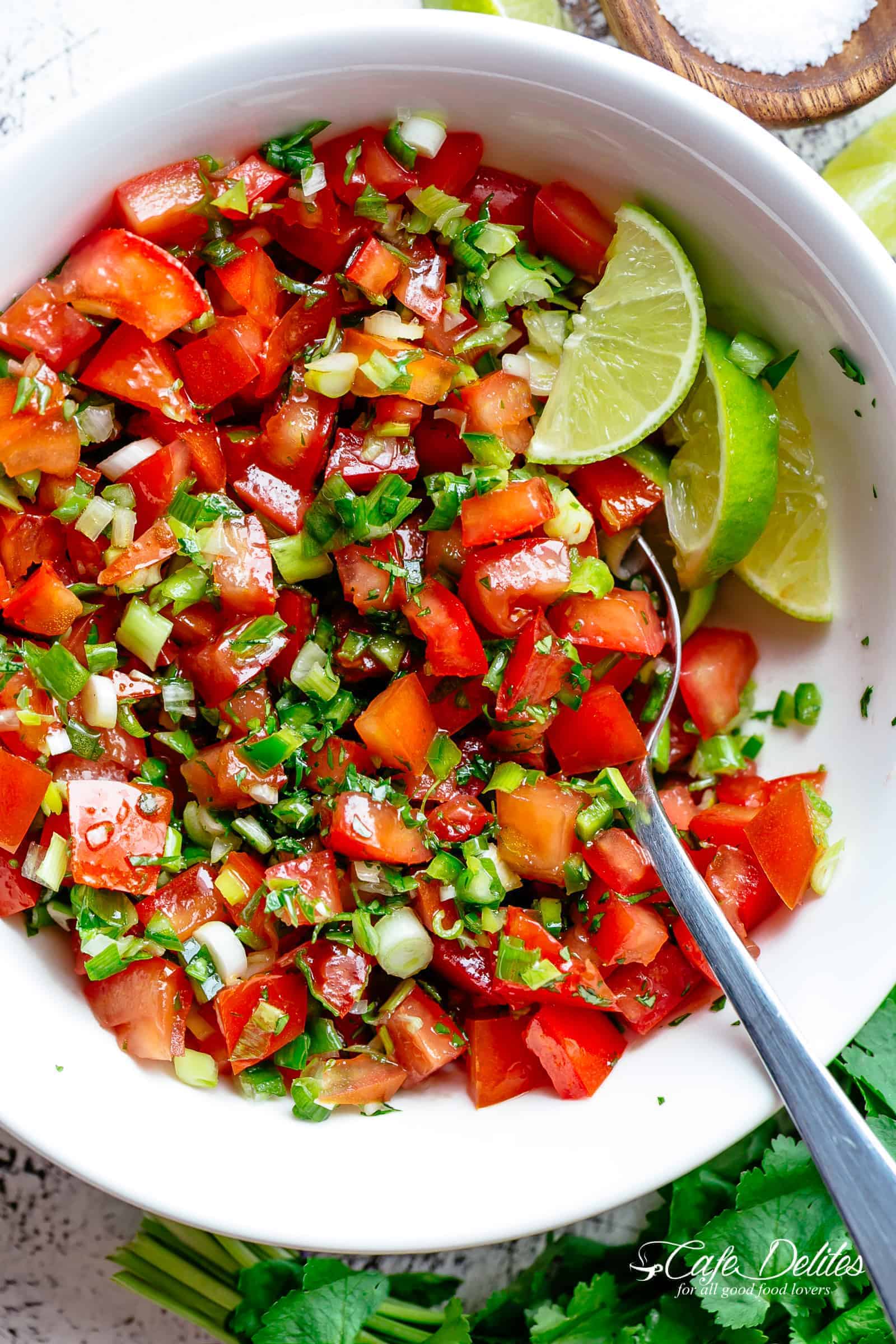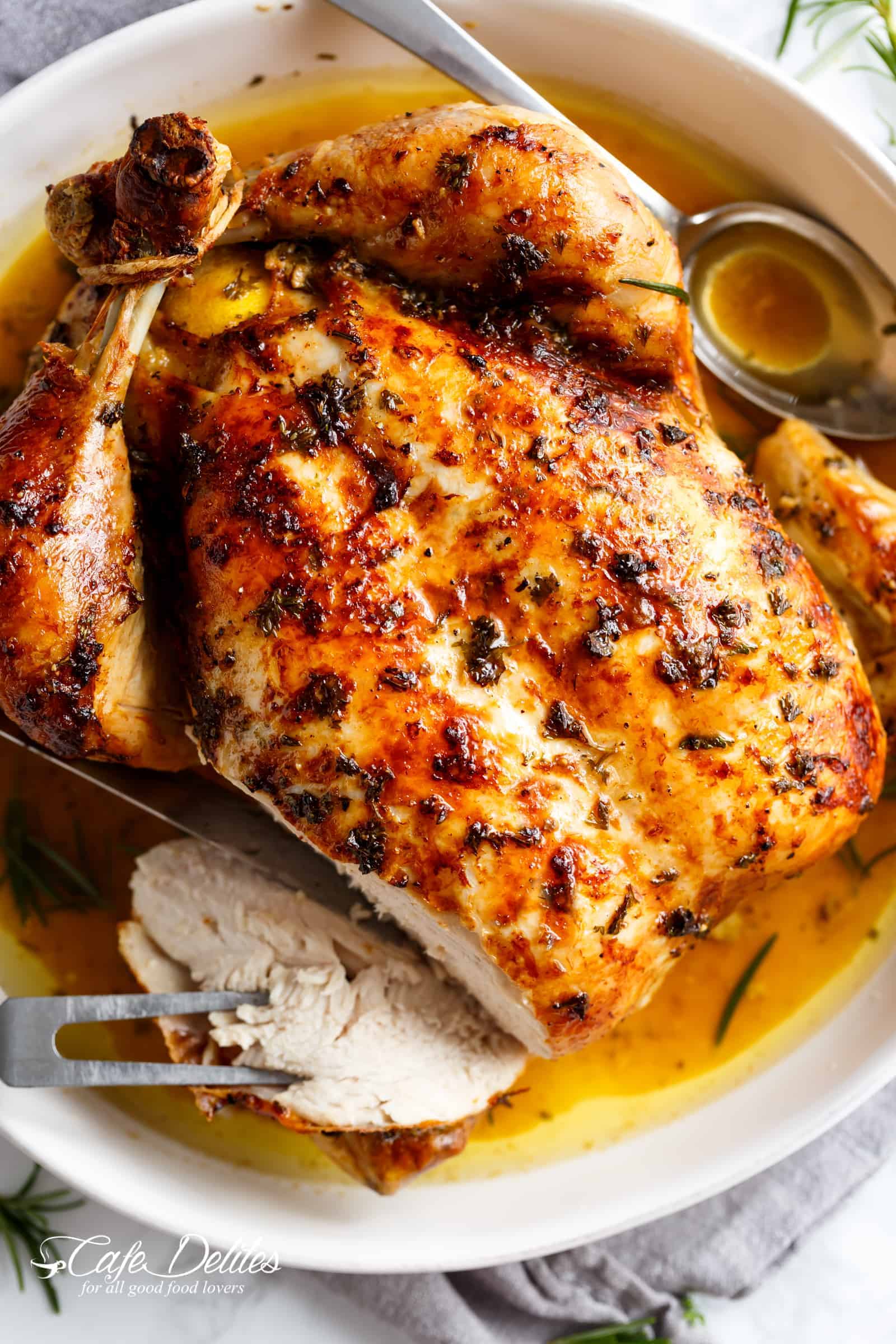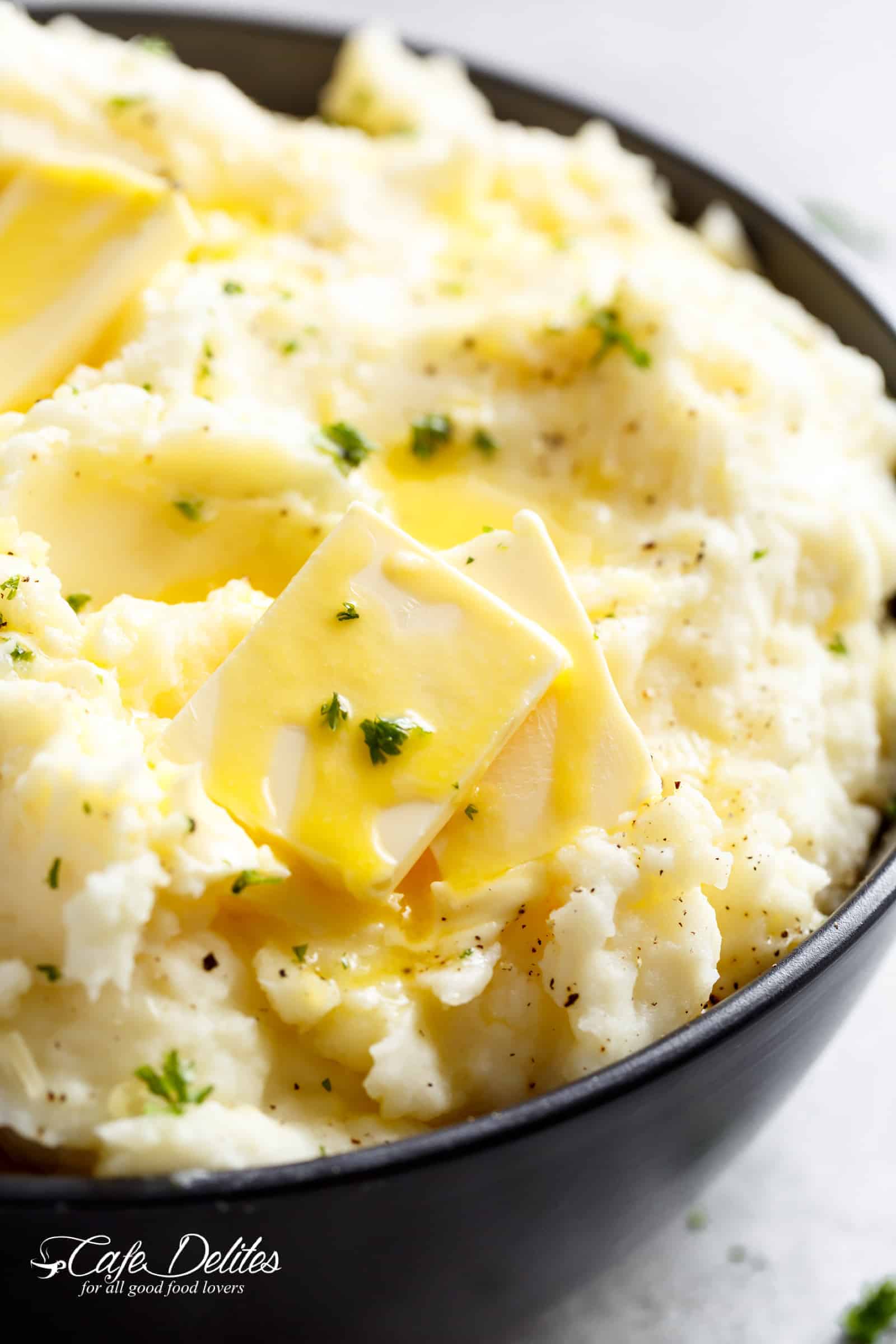 TWO Sunday Morning Breakfast Options!