Chocolate Peanut Butter Banana Bread
This beautiful, fudge-y banana bread. Well. I have no words Really. And that's a humanganoid deal for me. Because usually I can't shut up with anything like this!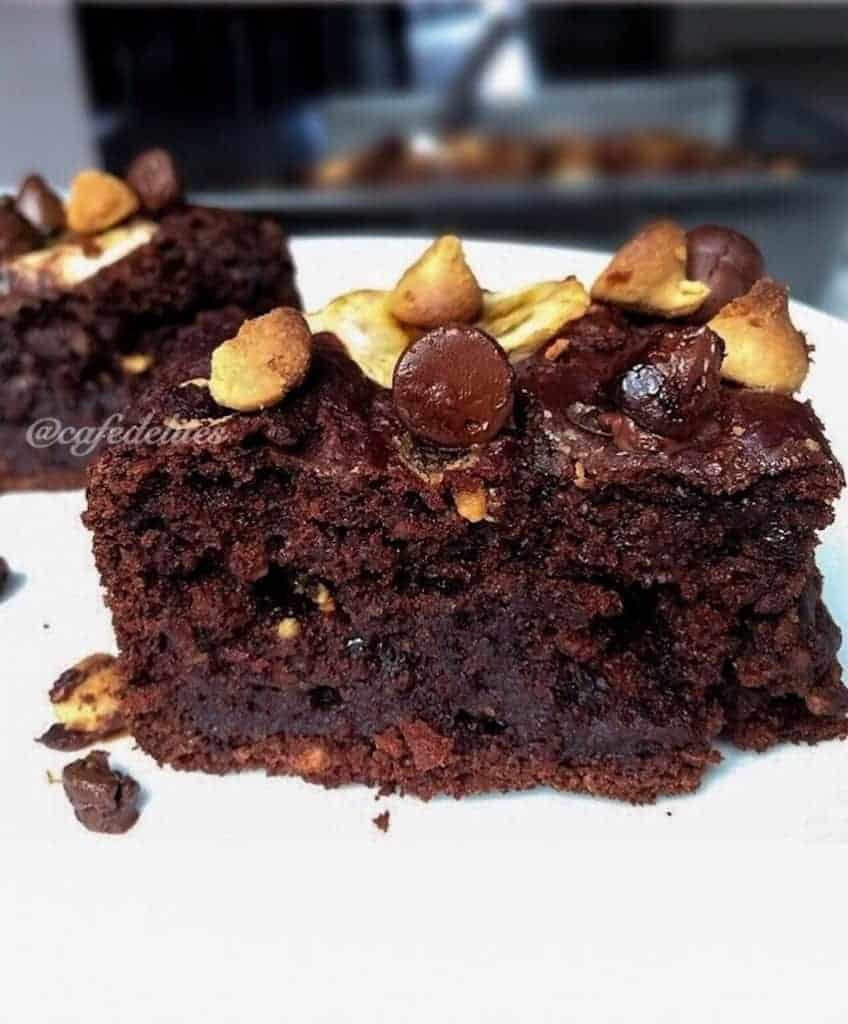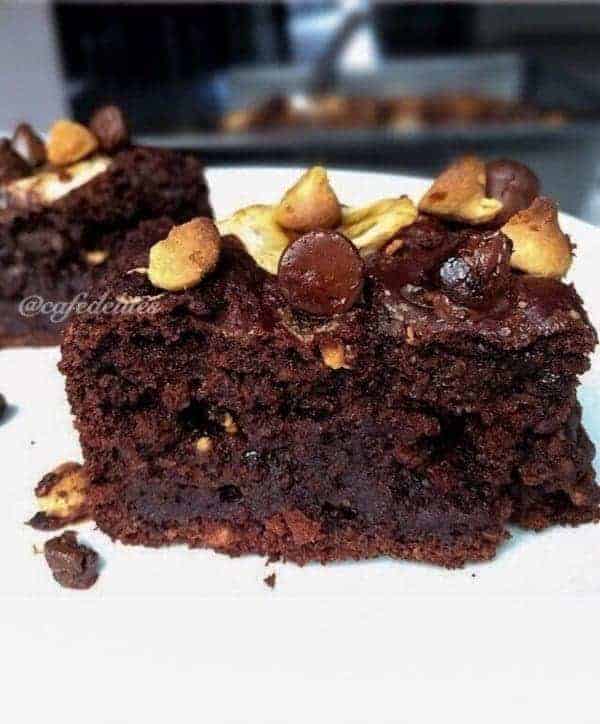 So let me break it down. This is Chocolate-y, Peanut Butter-y and Banana-ery at its finest. Absolutely.
I thought I'd combine my first three loves into one cake just to see what would happen. Well? The whole cake disappeared as quickly as it came out of the oven!
I am passionately in love with this cake. Especially because it's so easy to make!